Happy Saturday!
I had a great Christmas relaxing with my family, and hope you guys did as well. One of the highlights of the week was spending time at the Royal Palm South Beach Miami, a new SPG Tribute Portfolio Resort, which made for a different kind of "white" Christmas.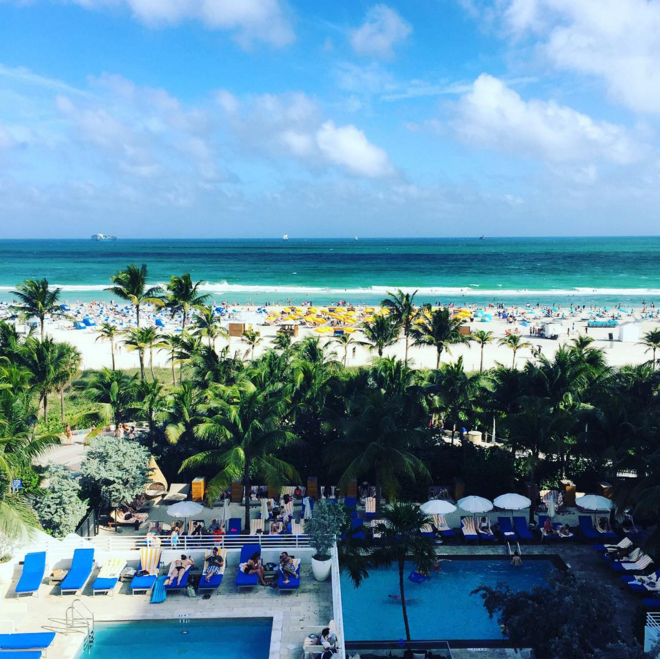 Now I'm off on another exciting adventure — stay tuned for the details on that soon!
Sorry for the (relative) lack of posts on the blog this week. I took the opportunity this week to spend time with my family, which is important to me, and I'm very glad I did.
Featured Stories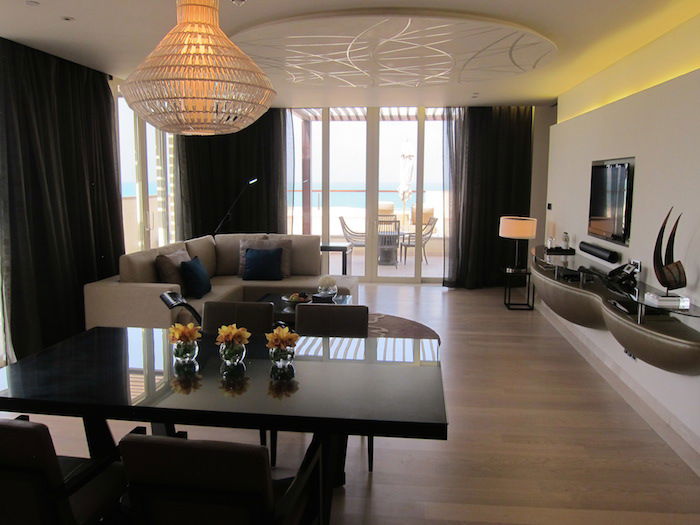 One of the most valuable perks of being a Hyatt Diamond member is that you receive four confirmed suite upgrades per year. Each can be used to confirm a suite upgrade at the time of booking for a stay of up to seven nights.
Unfortunately it looks like Hyatt will be changing suite upgrade expiration. Hyatt Diamond suite upgrades will soon only be valid for stays through the expiration date.
---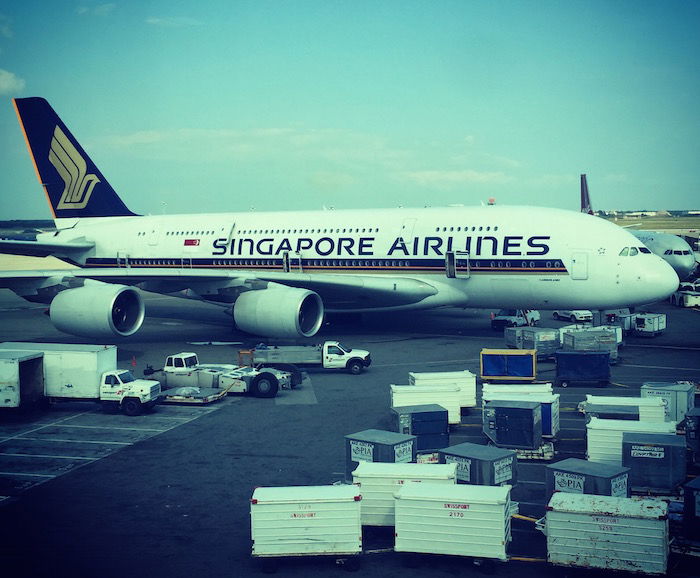 I consider the Citi Prestige Card to be the all around most compelling credit card out there, given that it offers the combination of a great sign-up bonus, great perks, and great return on everyday spend.
While the fourth night free benefit is personally the perk I've gotten the most value out of, the $250 airline credit is probably the most consistently valuable perk to cardmembers. The card has a $450 annual fee, so when you factor in the $250 airline credit, your real "out of pocket" is $200, if you value the airline credit at face value. And you may be able to use this perk sooner than you might have thought.
---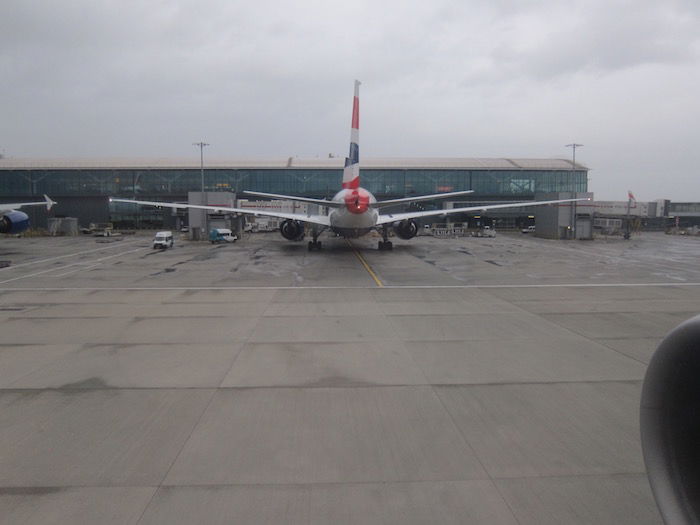 ExpertFlyer is a website I pay the ~$100 annual fee to be a member of. It displays useful information for frequent flyers (most of which can also be found elsewhere, but at least it makes it easy to find), like fare class inventory and award space on select airlines.
But what I like even more than the ability to search availability through ExpertFlyer is the ability to set alerts. In other words, when you set an alert ExpertFlyer will text/email you as soon as space opens up.
---

TIPS: Earning Miles & Promos
Alaska Promo Ends Today: How Many Miles Did I Buy?
10% Off Hyatt Gift Cards Through December 24, 2015
Select Your 2015 Alaska MVP Gold Thank You Gift
Silvercar Holiday Discount For New And Existing Renters
Request A Status Match Directly Through Hilton's Website
How I Earned 16 American Systemwide Upgrades This Year
2,500 Bonus Miles When You Check-In Early For Your Etihad Flight
When Can You Use Your 2016 Citi Prestige Airline Credit?
Last Chance: Buy Alaska Miles With Up To A 50% Bonus
TRICKS: Redeeming Miles
Delta Now Lets You Redeem Miles For SkyClub Drinks
Claim Your 2016 Gogo Inflight Internet Passes From Amex
An Aspirational First Class Award To Book A Year Out
Hyatt Diamond Suite Upgrade Expiration Policy Changing
Be Alerted When British Airways Seats Become Available
You Won't Believe How Many Starpoints One Member Earned In 2015
TRAVEL With Ben (Lucky)
I'm Making My First Mattress Run Of The Year Tonight!
I'm Going To Colombia!
I Love Etihad's Boarding Music!
REVIEWS & Trip Reports
Review: St. Regis Bali Pool Suite
My Experience With Alaska Beyond
NEWS & Updates
Oil Is Cheap — Why Are Airlines Still Imposing Fuel Surcharges?
Oops: That's Not How X-Ray Machines Work
Malaysia Airlines Retiring Their Cursed 777s
Fiji Airways Adding Seasonal Flights To San Francisco
Which Ethiopian 787s Feature New Business Class?
Watch The Best Airline Holiday Video Of The Season
TSA Screening Just Got Less Optional… Sort Of
Qatar Airways' New Safety Video, Starring FC Barcelona
Lyft Beats UberX To LAX
Video: Cat Gets Loose On A Delta Flight
New Shariah-Compliant Airline Takes To The Skies
Hyatt's Los Angeles Footprint Is About To Shrink (Even Further)
Brussels Airlines Starting Flights To Toronto In March 2016
What Happened To Guy Who Took Viral Trip With Stranger?
2015 WestJet Christmas Miracle Video
Is SLS Las Vegas The Cheapest Starwood Property?
Airline Boards 737 With A Ladder
---
Hope everyone has a great weekend, and a safe and Happy New Year!