Last week I wrote about how Jet Airways (an India-based airline) is discontinuing their Brussels hub, out of which they've operated transatlantic flights for years.
The airline flew from Brussels to Newark and Toronto, and in the other direction flew from there to Delhi and Mumbai.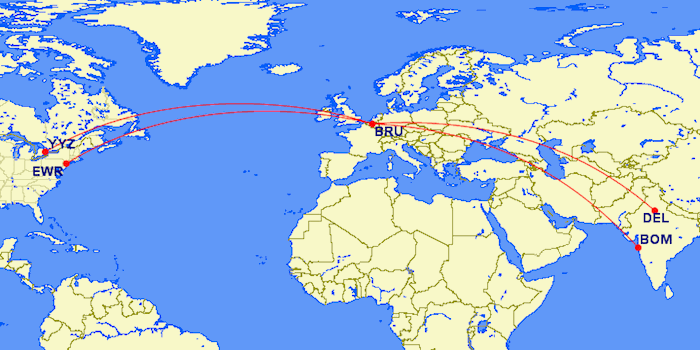 In other words, you could fly them one stop from Newark or Toronto to Delhi or Mumbai, given that all the flight times were coordinated.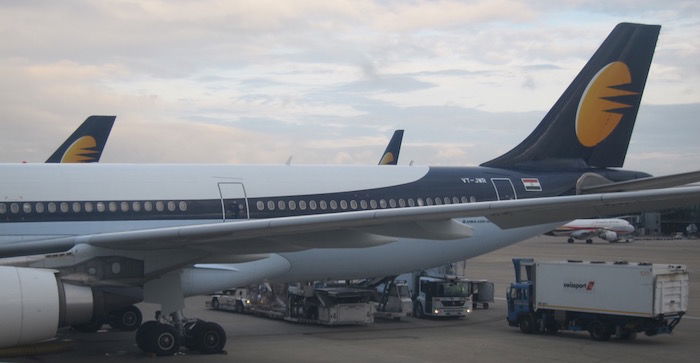 Three Jet Airways A330s at Brussels (taken from a fourth Jet Airways A330)
Jet Airways is really struggling financially, so after it being rumored for a long time, they finally confirmed they'll be discontinuing their Brussels flights as of March 2016. Instead they will be launching flights from India to Amsterdam, and will then codeshare with Delta and KLM between Amsterdam and the US. That seems like a smart idea, given that they were losing money on their transatlantic flights.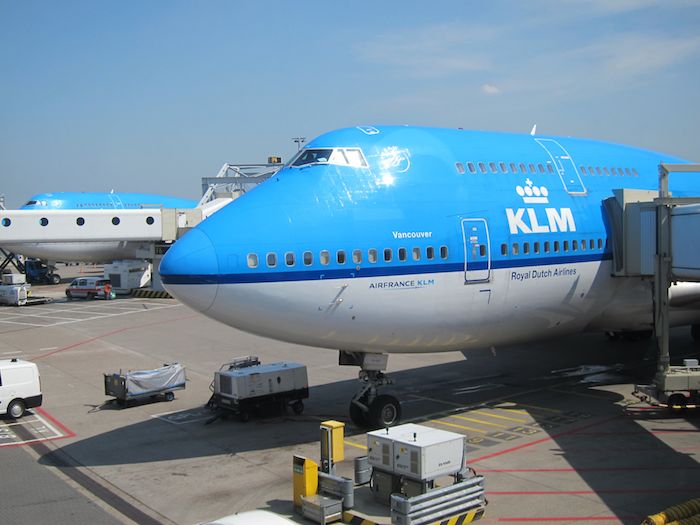 KLM 747 at Amsterdam Airport
With Jet Airways no longer being a competitor in the transatlantic market, it seems like Brussels Airlines and United Airlines are picking up the slack, adding additional frequencies on the routes which Jet Airways dropped.
Brussels Airlines launching Brussels to Toronto flight
Brussels Airlines will be launching 5x weekly flights between Brussels and Toronto as of March 27, 2016 (exactly the same date that Jet Airways is discontinuing their flight).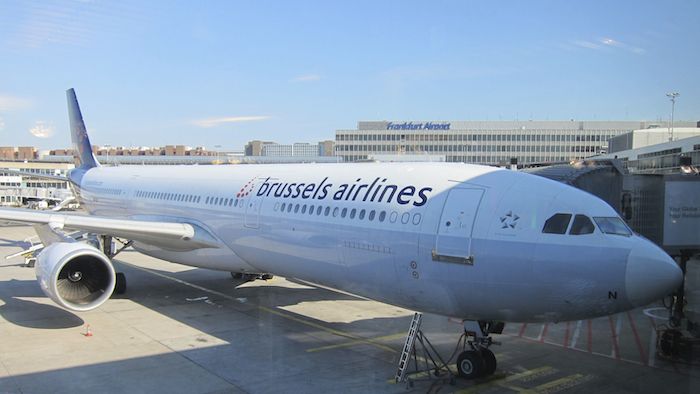 Brussels Airlines A330
Via airlineroute.net, the flight will operate with the following schedule (every day except Mondays and Wednesdays):
SN551 Brussels to Toronto departing 10:30AM arriving 1:20PM
SN552 Toronto to Brussels departing 5:55PM arriving 7:15AM (+1 day)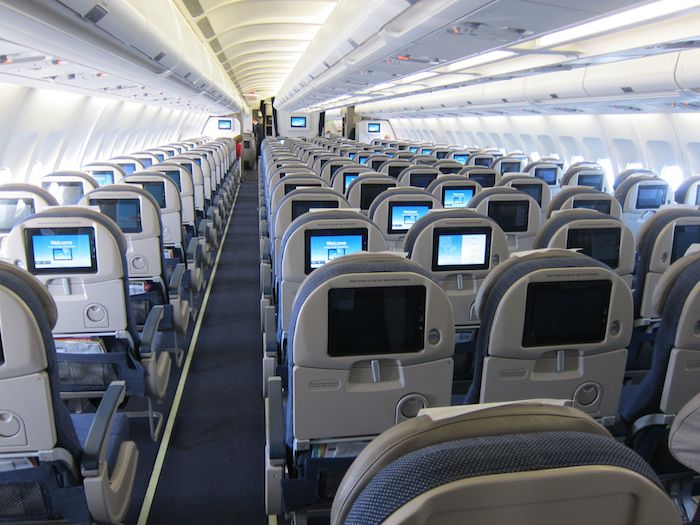 Brussels Airlines A330 economy class
United adding second daily Brussels to Newark flight
United already operates a daily Newark to Brussels flight, though is adding a second daily frequency for summer, presumably to pick up the slack for Jet Airways.
Between May 5 and October 28, 2016, United will operate a second daily flight between Newark and Brussels. Via airlineroute.net, the flight will operate with the following schedule:
UA44 Newark to Brussels departing 9:50PM arriving 11:30AM (+1 day)
UA45 Brussels to Newark departing 1:30PM arriving 4:05PM
The flight will initially be operated by a 757-200, though after a couple of weeks will be replaced by a 767-300. This complements United's existing daily 777-200 flight.
Bottom line
Given how much Jet Airways was struggling in the market, and the fact that much of their traffic connected to India, I'm sort of surprised to see Star Alliance pick up the slack. I suppose thanks to Brussels Airlines' hub it'll be a great route even for passengers connecting onwards to other destinations.
While some passengers flew Jet Airways exclusively between North America and Brussels, the issue was that they didn't have any partnerships in Brussels to transport passengers to other destinations within Europe. So it's not a surprise Jet Airways couldn't make the route work.
It is impressive that Brussels Airlines announced this route just a week after Jet Airways announced their cancelation. Then again, I guess their cancelation has been in the works for a while, so Brussels Airlines has probably known about it.
Let's hope Brussels Airlines releases a lot of award space on the new route, as they have quite a nice business class product.