I think we've all been frustrating by a flight boarding experience at one point or another — I've had to use air stairs a countless number of times, remote stands can be annoying, and I've dealt with a lot of broken jet bridges in my day. But that all pales in comparison to how a flight boarded at Bauchi Airport in Nigeria.
The flight was operated by an AERO 737 (when I first visited their website I assumed they forgot to renew their domain, but then I realized their website just looks that way by design, apparently).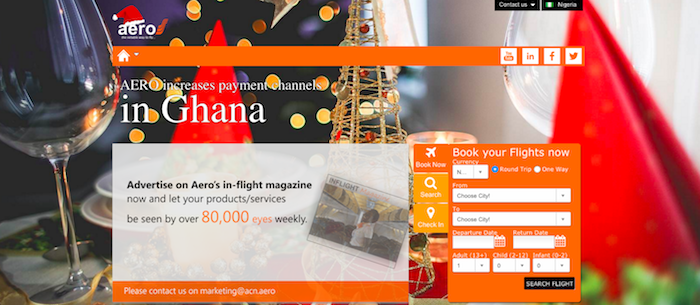 Here's the picture: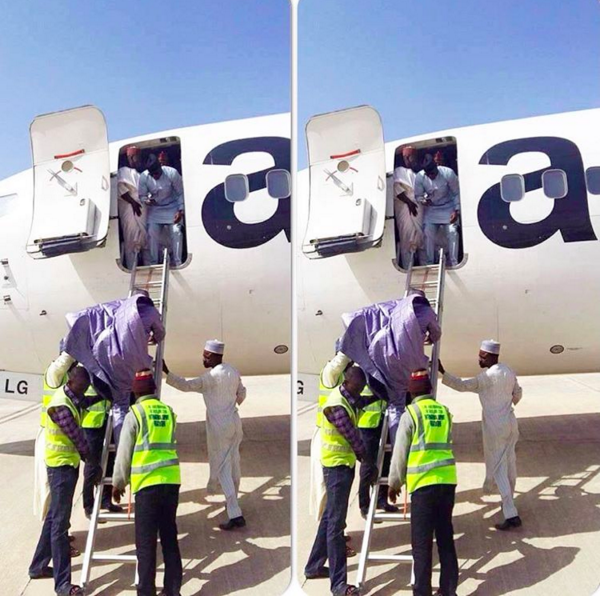 Photo courtesy instablog9ja on Instagram
And here's the caption on the Instagram photo:
This pictured was taken at the Sir Abubakar Tafawa Balewa Airport in Bauchi State. According to the eyewitness, the aircraft had no air-stairs and Nigerian Aviation Handling Company (NAHCO) did not provide boarding stair truck, so a ladder was used to get people on board…..
There's also a video of the boarding process.
Perhaps the best part of the story, though is that the adviser of media and communications issued the following statement regarding the incident:
What happened today at the Sir Abubaker Tafawa Balewa International Airport, Bauchi was indeed worrisome. But I want to point out that the problem was a minor one and it was resolved in good time. The motorized ramp stairs was put right and used for embarkation.

In times like this, it is our collective responsibility to pray for our dear state and not point accusing fingers at anyone. In any case, FAAN and not Bauchi State Government is responsible for the maintenance and management of the Airport.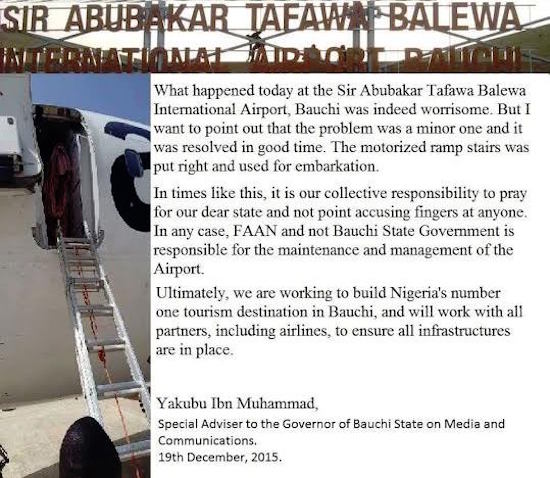 Amazing!
"We should pray and not point fingers… but did I mention it's their fault?"
What a story! That certainly puts any boarding process I've ever dealt with into perspective.
(Tip of the hat to olisa.tv)