If there's an airline which is aiming to commoditize their mileage currency, it's Delta. That might sound a bit counter intuitive, given that they also don't have award charts, and therefore their miles aren't worth specific amounts.
But their long term goal seems pretty clear — they want their program to be as revenue based as possible, whereby each mile has a certain value regardless of how you redeem it. That value seems to be one cent per mile, and we're seeing that gradually being implemented across many aspects of the program.
Delta has just added another mileage redemption option which further reinforces this valuation.
Via TravelSkills, Delta will let you redeem your SkyMiles for premium beverages in the SkyClub, at the rate of 100 SkyMiles per $1.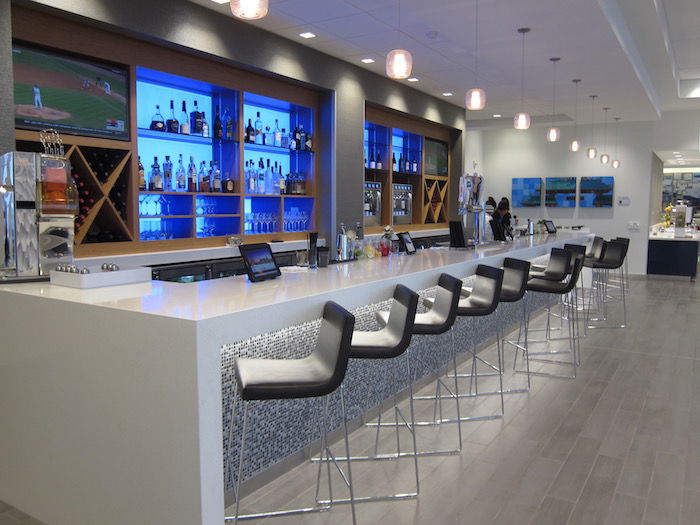 This program has just started at the Delta SkyClub San Francisco (which is spectacular, possibly the most physically stunning lounge in the US), and plans to roll it out to the 34 SkyClubs which accept payment for drinks by the end of March 2016.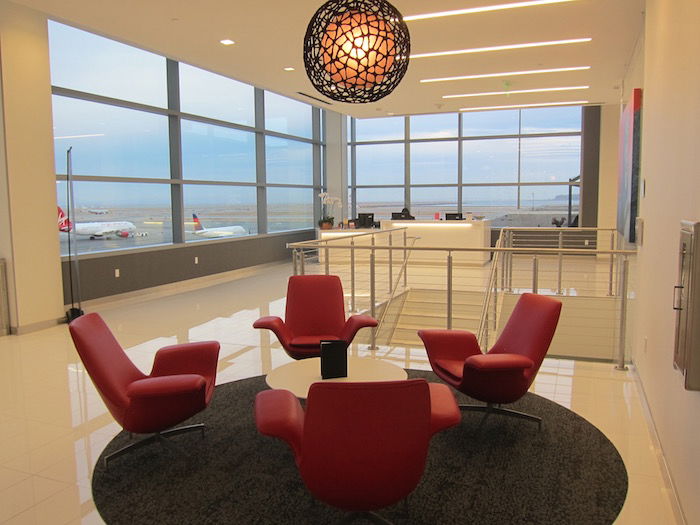 Delta SkyClub San Francisco Airport
Of course SkyClubs have a complimentary selection of alcoholic drinks, including the following: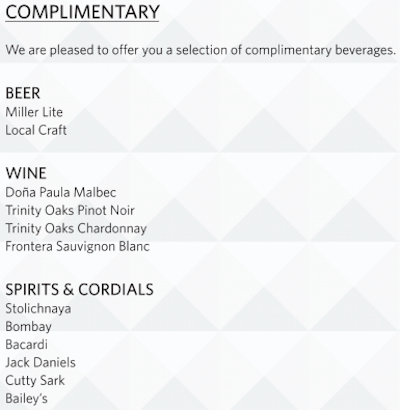 In terms of the premium drink selection, here's a sample from some of their more popular clubs, including the ones in Atlanta, New York, Los Angeles, and Seattle: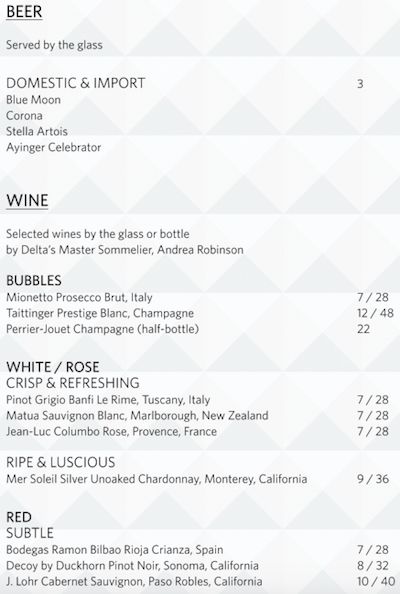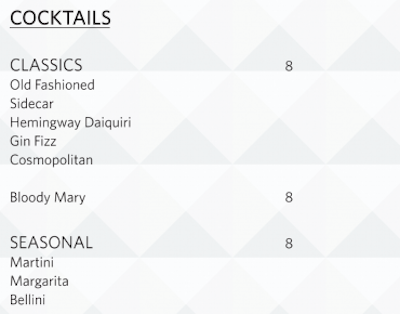 As you can see, you can purchase imported beers, champagne, premium wine, and specialty cocktails.
Via TravelSkills, here's how the payment process will work:
"Customers who opt to pay with miles will be prompted by the bartender to scan their SkyMiles membership card or boarding pass and enter their SkyMiles account password at checkout on a payment device," a Delta spokesman said.
Bottom line
While I'm of course against airlines reducing the value of miles, I'm all for them adding more redemption options. In the case of Delta, adding more redemption options inevitably leads to miles getting less value, as they do more to peg each mile to a certain dollar value. But if that's going to be the case, you might as well be able to use them to drink away your SkyMiles sorrows in the SkyClub. 😉
Would you redeem SkyMiles for premium drinks in the SkyClub at the rate of one cent per mile?