Can being Islamic-compliant as an airline be a point of differentiation which will garner business?
That's what Rayani Air — a new Malaysian airline — is banking on. The new airline is based in Langkawi, Malaysia, and will operate domestic flights within Malaysia using Boeing 737-400 aircraft (former Malaysia Airlines planes, actually).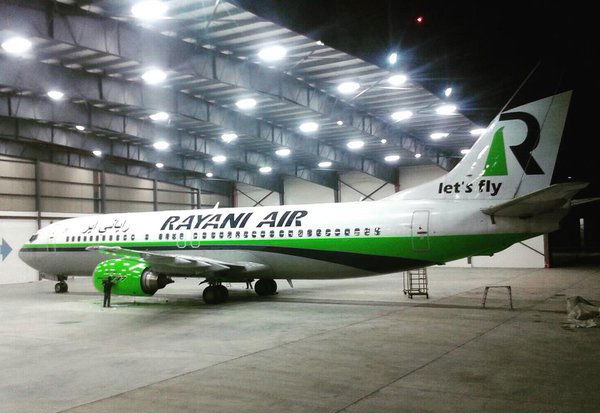 They had their first flight between Langkawi and Kuala Lumpur yesterday, and made quite a splash as the world's fourth Shariah-compliant airline (after Iran Air, Royal Brunei Airlines, and Saudi Arabian Airlines).
What does being a shariah-compliant airline mean in practice? Via Yahoo News:
In-flight meals are completely halal
Alcohol consumption is strictly prohibited
Muslim flight crew must don the hijab (non-Muslim crews are to be "decently dressed")
There will be a prayer before takeoff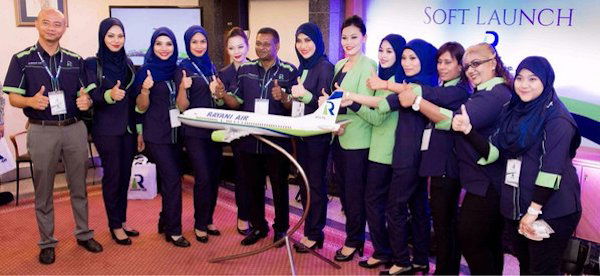 None of the above are really revolutionary concepts. Emirates doesn't serve any pork products on their flights. Etihad even has a travel prayer before takeoff:
But ultimately Malaysia is one of the more moderate and tolerant countries when it comes to religion, and it's especially interesting that they seem to be an airline targeted mostly at tourists, based on the fact that they're based in Langkawi.
Will being shariah-compliant be a selling point for some "locals?" I don't know, maybe. Will it "scare" off some people? Not for good reason, but given the percentage of Americans who think Muslims shouldn't be allowed into the US, I wouldn't be surprised if it does.
Bottom line
I would assume being shariah-compliant goes beyond the beliefs of the founders, but was also a business decision. Just as Emirates, Etihad, Qatar, etc., have made the business decision not to be, despite being from much "stricter" countries otherwise (at least on the surface).
Ultimately the distinctions on a domestic flight are very minor — Malaysia Airlines doesn't serve alcohol domestically, and it's not like they're gong to serve a bacon roll as the inflight snack. So in practice it comes down to donning the hijab and the prayer before takeoff, neither of which are a big deal one way or another, in my opinion.
Do you think being shariah-compliant was a business decision for Rayani Air, or were they just going with their beliefs? Would you be more or less likely to fly a shariah-compliant airline?