Qatar Airways' new Qsuites, which they're referring to as "super business class," debuted between Doha and London Heathrow as of June 23, 2017. The plane has continued to operate a single frequency to London, and then about a month ago we learned the starting date of Qatar Airways' next destination to get Qsuites. Qatar Airways will offer Qsuites to Paris as of September 23, 2017.
The next city to get Qsuites is supposed to be New York. A couple of months ago Qatar Airways said that they'd offer Qsuites to New York by September, though it looks like that's not happening. I'm especially anxious for this to happen, as I'm flying Qatar Airways in November between Doha and New York, and would love to experience Qsuites.
Well, Qatar Airways has just revealed the next flight to get Qsuites, and unfortunately it's not Doha to New York. Between October 9 and October 31, 2017, Qatar Airways will offer a second daily 777-300ER with Qsuites between Doha and London.
Qsuites will be offered on the QR1/2 frequency, which is ordinarily operated by an A350. So temporarily it will instead be operated by a 777-300ER, with the following schedule:
QR1 Doha to London departing 12:35PM arriving 5:55PM
QR2 London to Doha departing 9:30PM arriving 6:20AM (+1 day)
I'm not surprised to see Qatar Airways temporarily add a second frequency to London. That's because a single 777-300ER can't operate a roundtrip daily New York service, so they'll need two more 777-300ERs with the new Qsuites before they can fly the plane to New York.
So here's to hoping that Qatar Airways has their fourth 777-300ER with Qsuites as of November 1 (when the above London frequency goes back to being operated by an A350), though I'm afraid that may be optimistic.
It also looks like there's some business class award availability on this second London Qsuites frequency, should you want to redeem. The best deal for booking that flight would be through American AAdvantage — they charge 42,500 miles one-way, with no carrier imposed surcharges. Availability seems to be much better on the westbound sector than the eastbound sector.
If you'd like to read more about Qsuites, check out Yaroslav's review of his experience between London and Doha.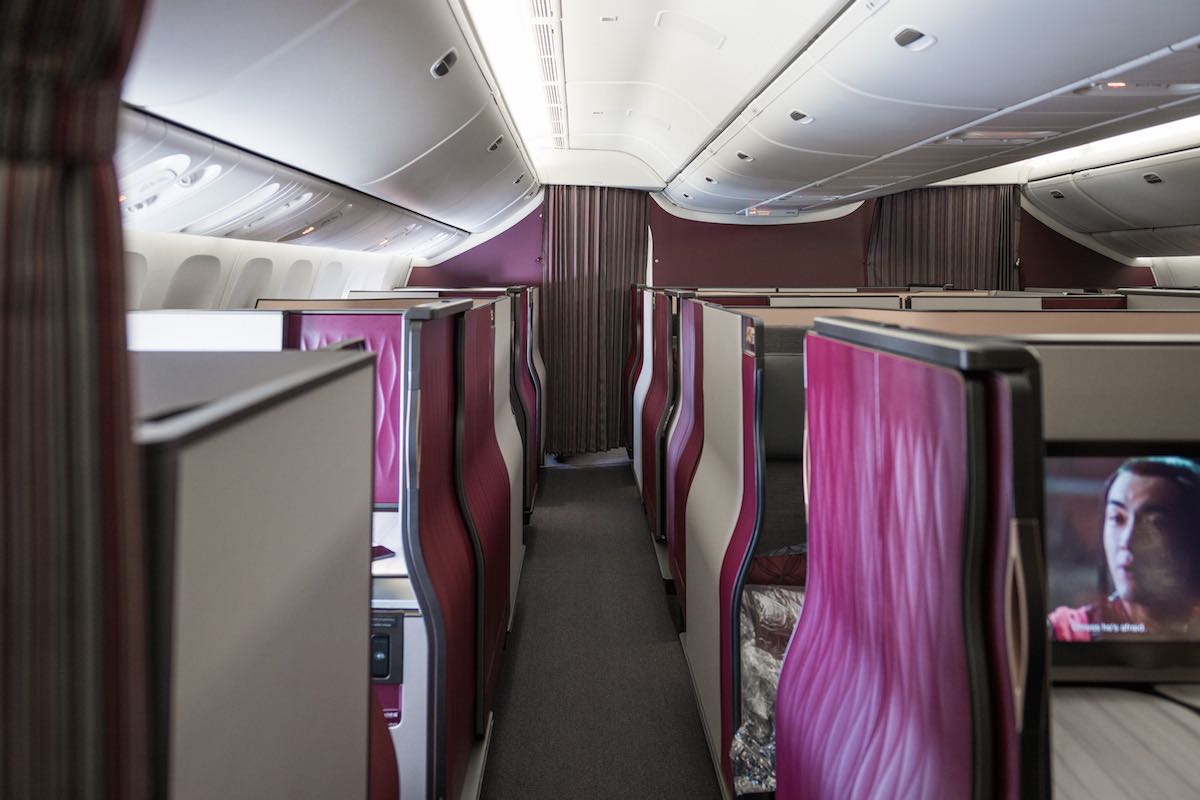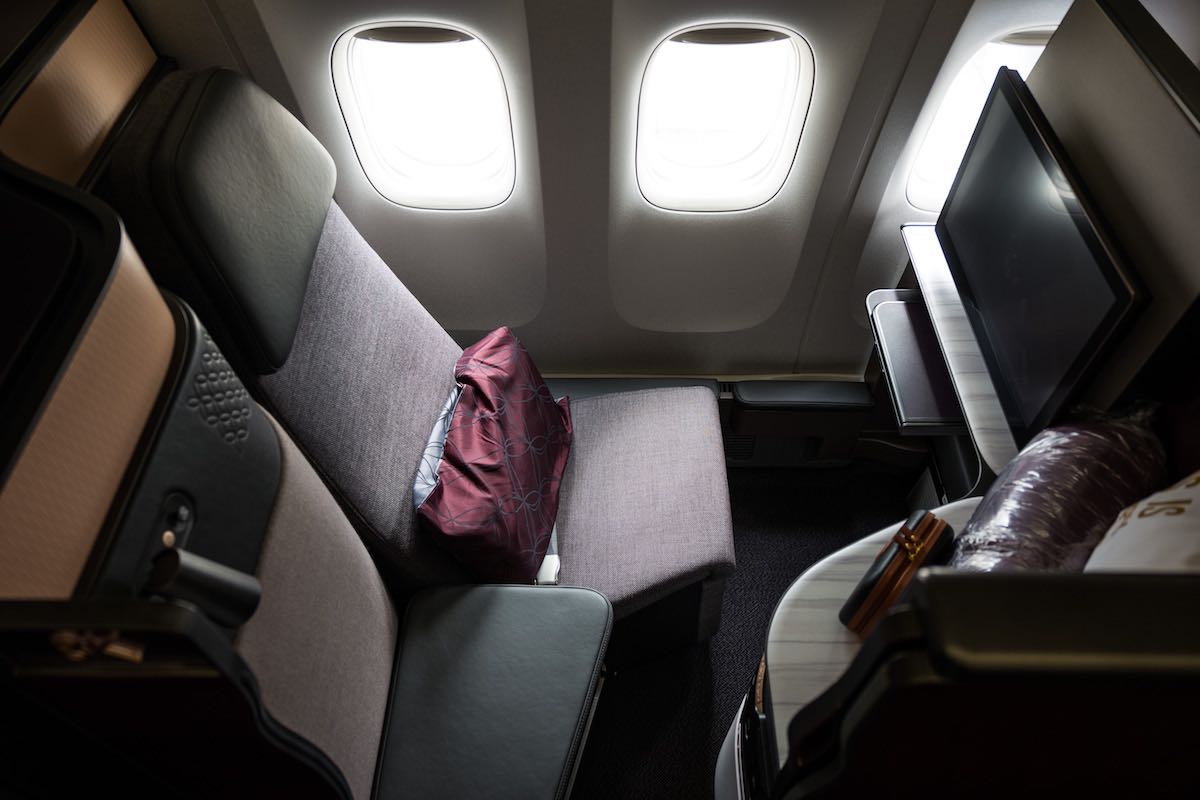 Anyone able to snag an award seat to try Qsuites on this second London frequency?
(Tip of the hat to dml71)