Qatar Airways currently has an aircraft shortage due to grounded Airbus A350s, so the airline is leasing planes from other airlines. Not only is Qatar Airways leasing Cathay Pacific 777s (which sadly are being primarily used for cargo flights), but the airline is now also leasing Oman Air A330s.
Three Airbus A330-300s join Qatar Airways fleet
In the past couple of weeks, Qatar Airways has started leasing three of Oman Air's six A330-300s. Qatar Airways is leasing the following three aircraft from Oman Air, all of which are roughly seven years old: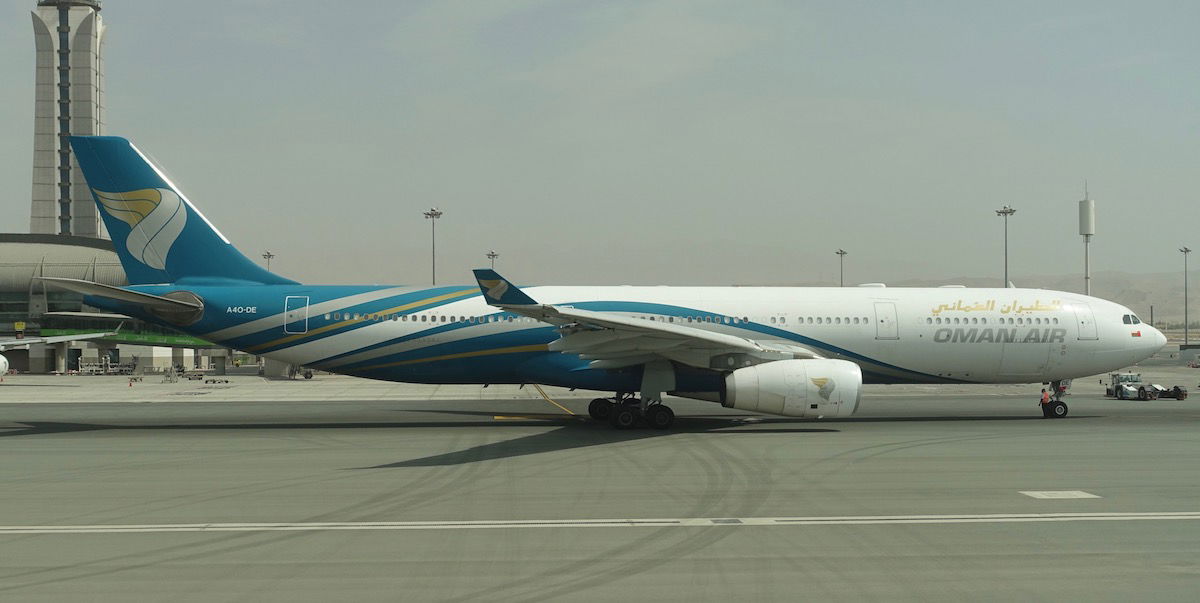 Qatar Airways is using these planes for select flights between Doha (DOH) and the following destinations:
Colombo, Sri Lanka (CMB)
Dhaka, Bangladesh (DAC)
Tunis, Tunisia (TUN)
You can easily identify whether your flight is operated by this version of the A330 based on looking at the seatmap:
Business class consists of 24 seats, spread across four rows in a 2-2-2 configuration, with rows 10, 11, 12, and 14 (row 13 is skipped)
Economy class consists of 265 seats in a 2-4-2 configuration, and starts in row 20 and ends in row 53
These planes are being operated on a wet lease basis, meaning that the flights have Oman Air crews (including pilots and flight attendants). That being said, the catering and amenities should be the standard Qatar Airways offerings. It's interesting to see this level of cooperation, as Oman Air is seeking Qatar Airways' help to join the oneworld alliance.
What does this mean for the passenger experience?
It's kind of cool to see Qatar Airways leasing Oman Air aircraft, as those are two of my favorite airline brands. While Qatar Airways' Qsuites business class is spectacular, Oman Air has a pretty great business class product as well.
The Oman Air Airbus A330s being leased feature Apex Suites in business class, which are among my favorite business class seats out there.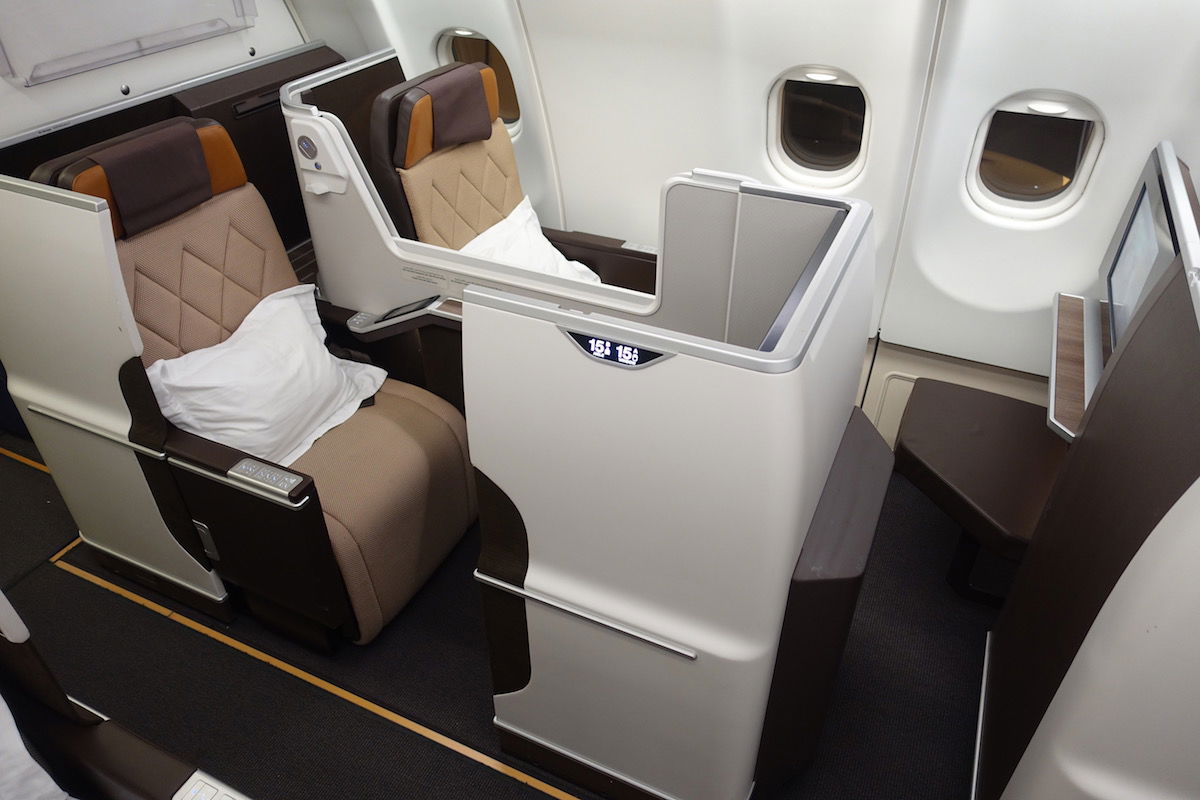 Oman Air's business class is significantly better than Qatar Airways' own A330 business class, which has small footwells you have to place your feet in. Qatar Airways was planning on phasing out these planes, but given the A350 issues, they're sticking around for now.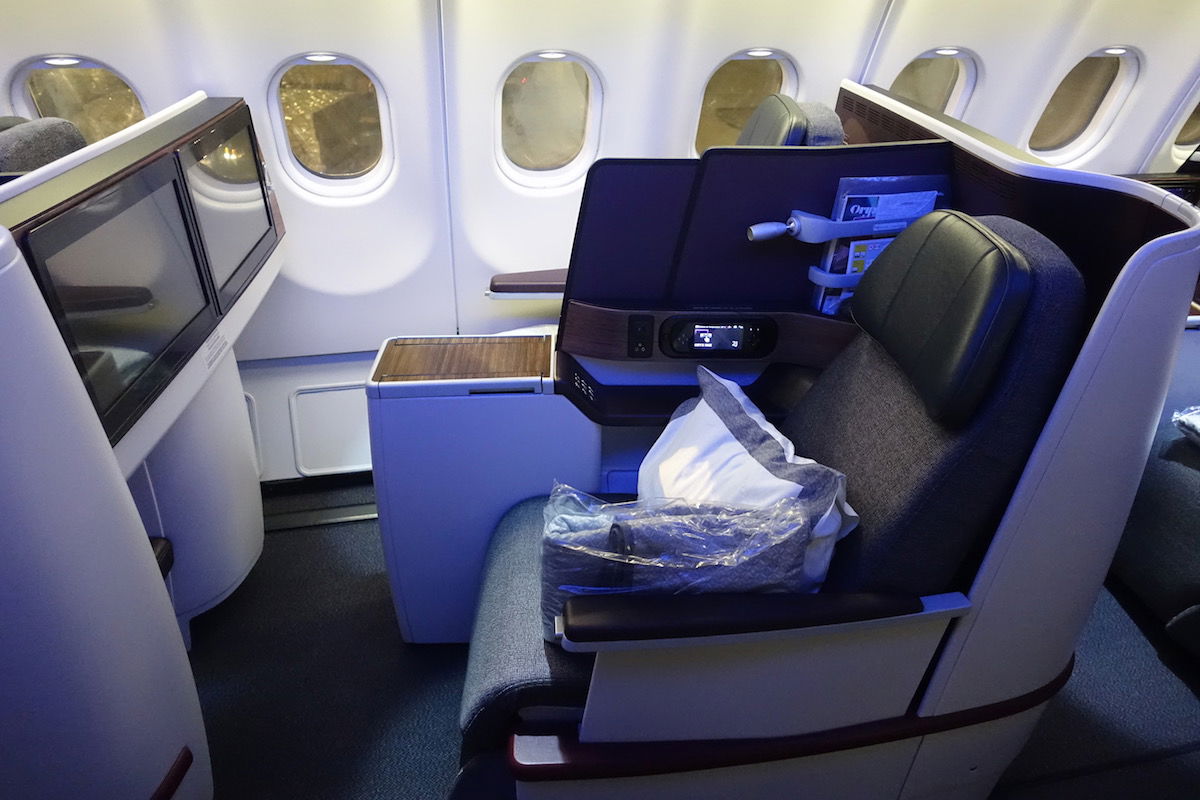 Bottom line
Qatar Airways is now leasing three Airbus A330s from Oman Air, which are being flown to three destinations. These planes have Apex Suites in business class, so this is arguably an upgrade in terms of the passenger experience, depending on which plane your flight would have otherwise been operated by.
As Qatar Airways grounds more and more A350s, it's going to be interesting to see how the carrier is able to add capacity. The Doha-based airline is now flying both Cathay Pacific and Oman Air aircraft, though sadly the former are primarily operating on cargo routes.
What do you make of Qatar Airways leasing Oman Air A330s? Anyone have plans to take one of these flights?