Last week we learned that Qatar Airways plans to return some Airbus A380s to service. This is one of two airlines planning on an A380 comeback, as British Airways A380s will also return to the skies soon. Well, Qatar Airways has now loaded some A380s into the schedule.
Qatar Airways bringing back A380s due to A350 groundings
In March 2020, Qatar Airways grounded its 10-strong Airbus A380 fleet. The A380 has very much become a victim of the pandemic, and in early 2021 Qatar Airways announced that it would retire at least half of its A380 fleet, with the future of the rest of the fleet still up in the air (no pun intended).
Qatar Airways' CEO had described the purchase of A380s as the "biggest mistake" in the carrier's history. With Qatar Airways' financial results released last week, the airline even took a $2.3 billion one-time impairment charge related to the grounding of the carrier's Airbus A380 and Airbus A330 fleets.
It looks like there has been a change in plans. Qatar Airways is now planning on bringing back at least five Airbus A380s this year:
The airline intends to bring back five A380s as of late 2021
We could even possibly see all 10 A380s flying again in 2022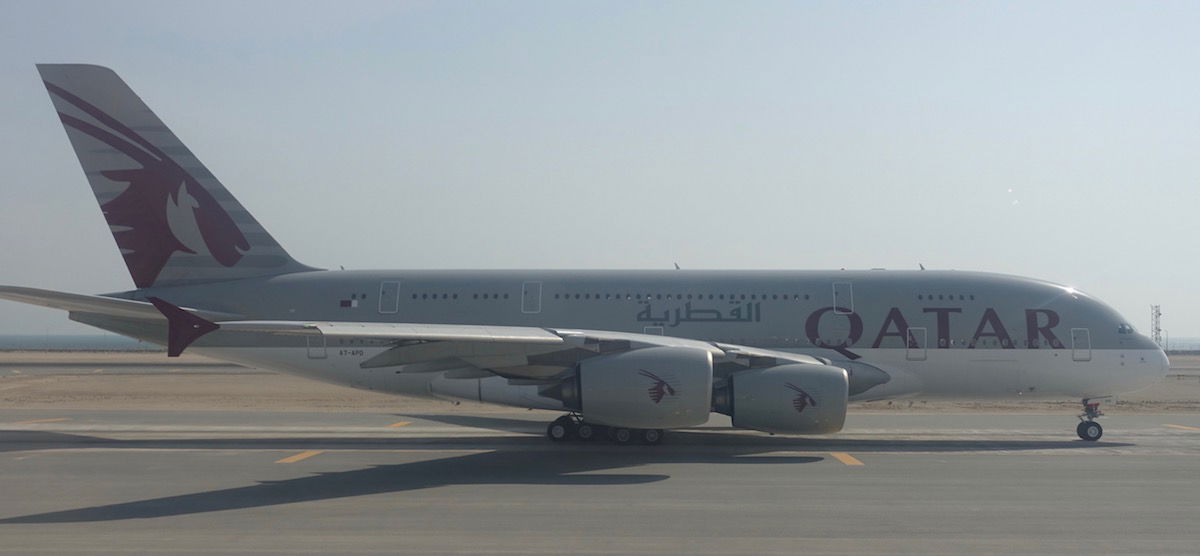 Why the change of heart? Qatar Airways recently grounded 13 of its Airbus A350s, over claims that the fuselage surface below the paint on these planes is degrading at an accelerated rate. The airline has pledged to not fly these planes until Airbus comes up with a permanent solution, and it's anyone's guess when that will happen.
Qatar Airways now feels it has "no alternative" other than to fly A380s, as the airline needs to find a way to add capacity over Christmas.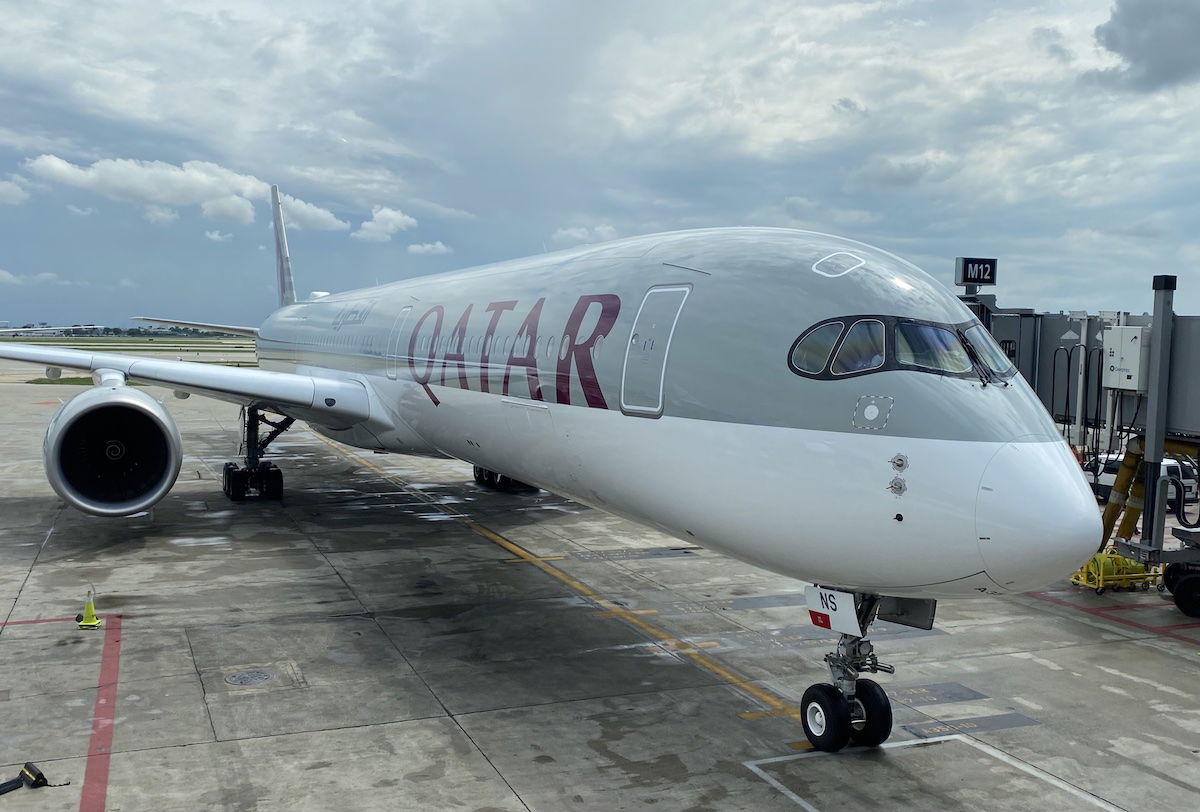 Which routes will Qatar Airways A380s fly?
Qatar Airways has just loaded its first Airbus A380 routes into the schedule. With this latest update, Qatar Airways will fly the A380:
2x daily to London Heathrow (LHR) as of December 15, 2021; this includes QR3 & QR9 from DOH to LHR, and QR4 & QR6 from LHR to DOH
1x daily to Paris Charles de Gaulle (CDG) as of December 15, 2021; this includes QR39 from DOH to CDG, and QR40 from CDG to DOH
I imagine these aren't the only routes that will get A380s, and for that matter we could even see A380 service start before that. However, these are the first routes to have the A380 once again loaded.
It's not surprising to see Qatar Airways put the A380 on the London and Paris routes, since these were historically the primary routes to have the planes. In the past the A380 was also frequently on Australia routes, though with border restrictions up in the air, I don't think we'll necessarily see a return of that.
We've never seen Qatar Airways operate A380s to the United States on a regularly scheduled basis, so I doubt it'll happen this time either, but you never know.
Is the return of the A380 good or bad for passengers?
As a fan of A380s, I'm always excited to see when the planes have a bit more life left in them. So I'm excited to see Qatar Airways bring back the A380. A380 avgeek nostalgia aside, what does the plane mean for the passenger experience?
The A380 is Qatar Airways' only aircraft to feature long haul first class, so the return of the A380 will also mark the return of Qatar Airways' proper first class product. I suppose that's exciting, but then again, Qatar Airways' business class is so excellent as well.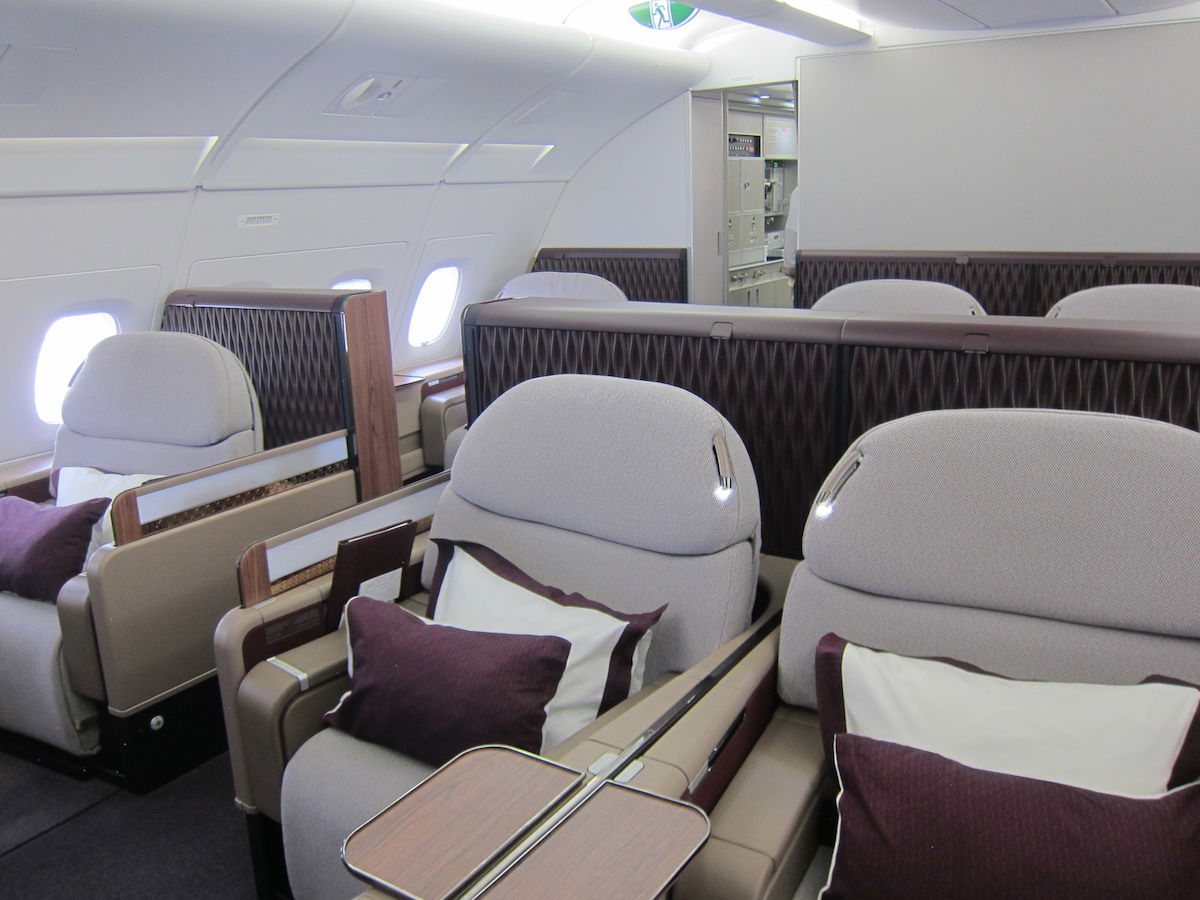 In business class, Qatar Airways has pretty standard reverse herringbone seats on the A380. While a solid product, this isn't as good as Qatar Airways' Qsuites business class, which was never installed on the plane.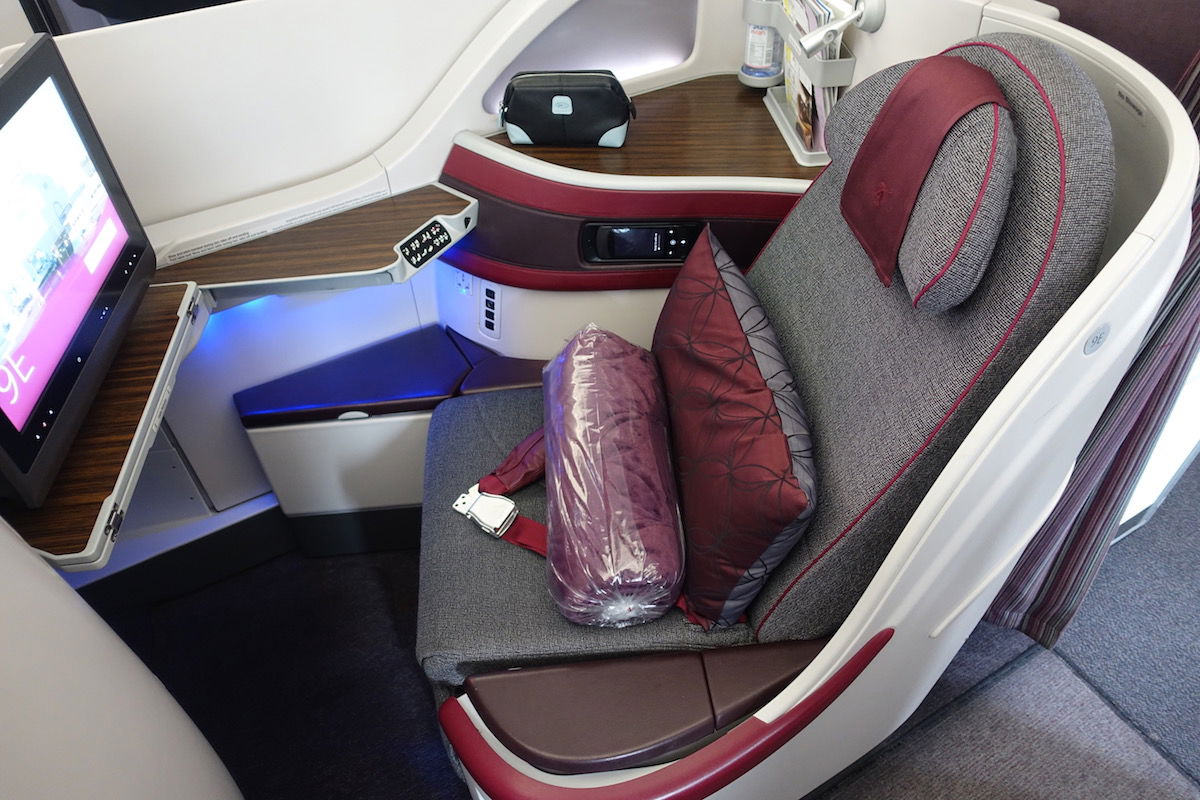 On the plus side, the A380 does feature an absolutely gorgeous bar at the back of business class, where many passengers enjoy hanging out.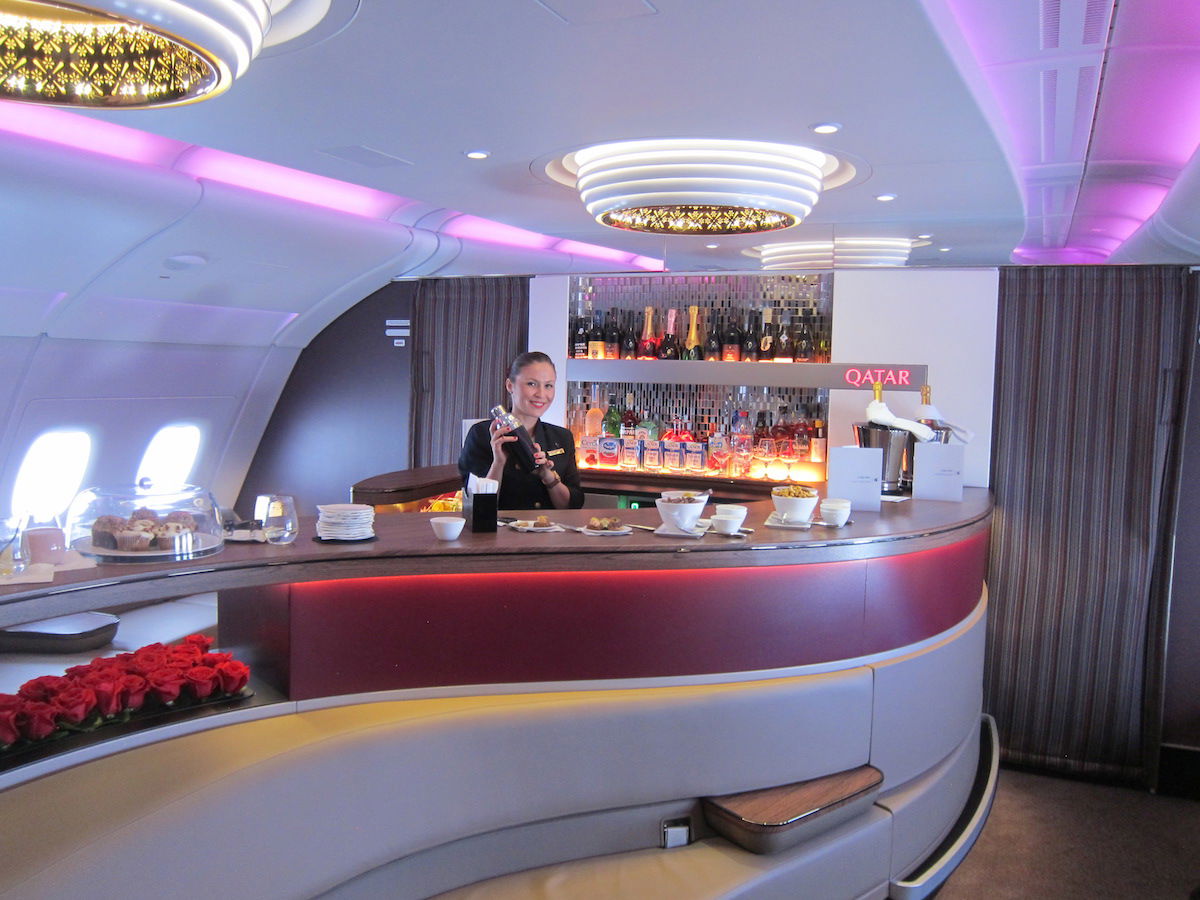 In economy the A380 is a great ride, given the quiet and large cabin, and the overall seat width and layout.
Bottom line
Qatar Airways will be bringing back at least five Airbus A380s as of late 2021, due to the grounding of over a dozen Airbus A350s. Qatar Airways had previously committed to retiring at least five A380s, and possibly never flying the planes again, so it's exciting to see that these super jumbos are making a return.
The airline has now loaded at least a few daily A380 flights into the schedule as of mid-December 2021. The airline will fly A380s twice daily to London, and once daily to Paris.
What do you make of Qatar Airways bringing back the A380?
(Tip of the hat to @IshrionA)