While exact details remain limited, Qatar Airways has announced an exciting development for its inflight Wi-Fi.
Qatar Airways will offer free high speed Wi-Fi
Qatar Airways has revealed that it will introduce Starlink Wi-Fi, making this the largest airline in the world to collaborate with SpaceX on Wi-Fi. Not only will Starlink offer offer speeds of up to 350 megabits per second for gaming, VPN access, sports streaming, and more, but Qatar Airways intends to offer this Wi-Fi on a complimentary basis, with one-click access.
Qatar Airways will be the fifth airline to partner with Starlink, as it's also currently available or being introduced on JSX, Hawaiian Airlines, airBaltic, and ZIPAIR.
Here's how Qatar Airways CEO Akbar Al Baker describes this development:
"Qatar Airways is proud to announce its agreement with Starlink to provide seamless and complimentary Wi-Fi to its global passengers. This exciting collaboration is not only in line with our industry-leading approach to technological adoption, but also serves as an unmissable opportunity to connect Starlink to our global passengers. We look forward to our passengers benefitting from this state-of-the-art addition to Qatar Airways' in-flight experience."
For context, Qatar Airways' fleet is currently primarily outfitted with Inmarsat's GX aviation technology, which the airline refers to as "Super Wi-Fi." This typically costs $10 for a flight, with no data caps. Some of Qatar Airways' other aircraft have OnAir Wi-Fi, which is quite slow.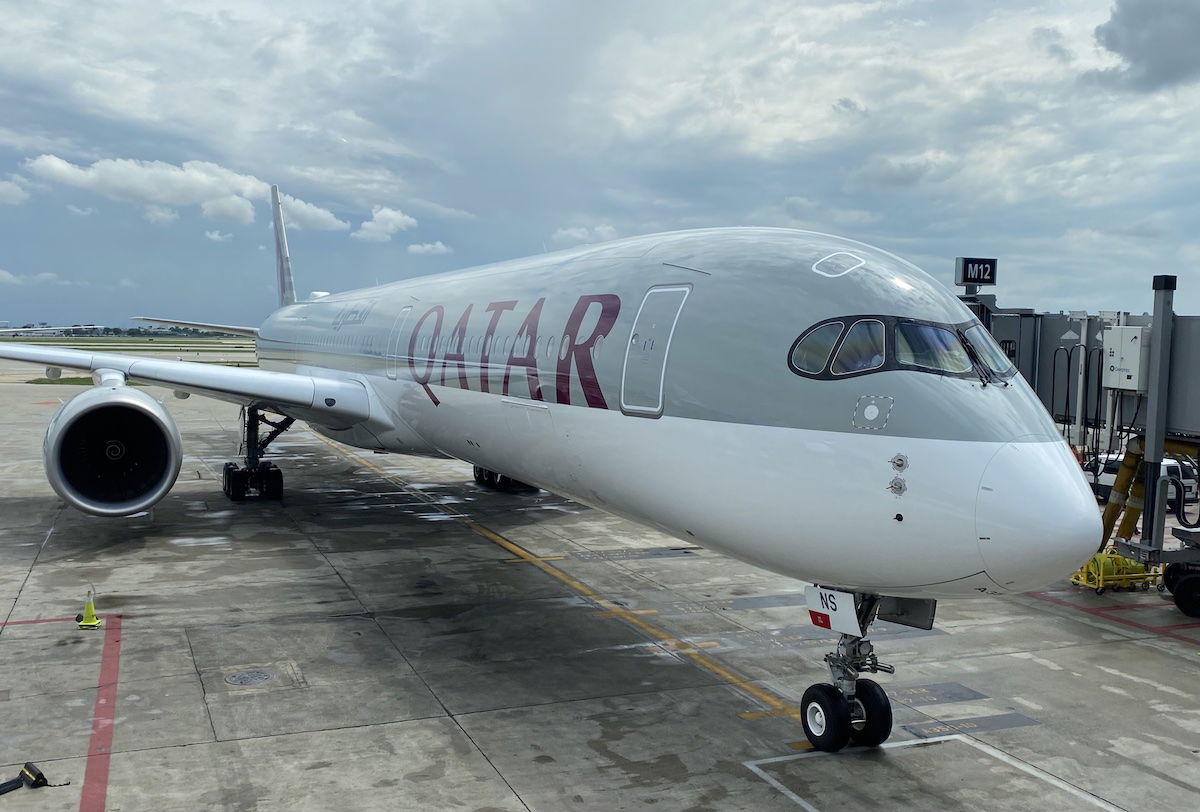 Which Qatar Airways plans will get Starlink Wi-Fi?
There's a bit of a question mark as to which Qatar Airways planes will feature Starlink Wi-Fi, as the press release contradicts itself. Qatar Airways states that Starlink will be offered "on specified aircraft and routes," suggesting that the plan isn't to introduce this on all planes.
However, the press release also quotes SpaceX's VP of Commercial Sales, Jonathan Hofeller, who states the following:
"Qatar Airways continues to lead the way prioritizing the passenger experience. With Starlink set to support the entire Qatar Airways fleet, passengers travelling between over 150 destinations around the world will be able to stay connected with the most advance high-speed internet service from space. In fact, as soon as passengers step onboard the plane the internet works seamlessly throughout their flight from gate to gate, and all from the comfort of their seats."
So I'll work on getting some clarity here, but Qatar Airways seems to think Starlink is coming to select aircraft, while SpaceX seems to think that it's coming to the entire fleet.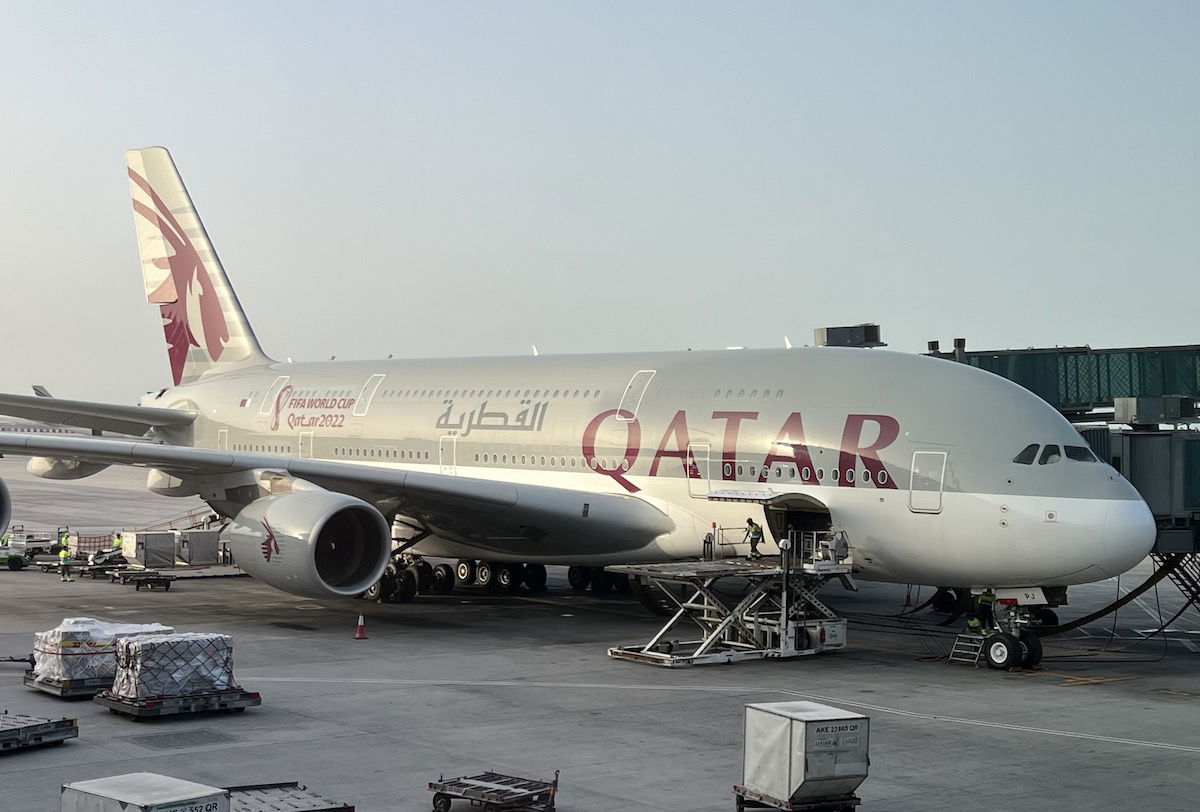 Bottom line
Qatar Airways has revealed plans to introduce SpaceX's Starlink Wi-Fi. Not only should this mean we'll see some very high speed Wi-Fi, but Qatar Airways also intends to offer this on a complimentary basis. This will be a very nice competitive advantage for Qatar Airways when it's rolled out. The big question is which aircraft will get this, as that's not clear as of now.
What do you make of Qatar Airways introducing free Starlink Wi-Fi?