Qatar Airways is known for its Qsuites business class. This is one of the world's best business class experiences, between an excellent soft and hard product. Six years after the product was introduced, it's available on most long haul aircraft, but not all.
What many people don't realize is that the airline is reportedly working on two additional new business class products. Qatar Airways is heavily focused on business class, as the airline doesn't see a future for first class (aside from on regional flights).
In this post I wanted to cover what we know about Qatar Airways' upcoming premium products, as Forbes had an interesting story about this.
Qatar Airways plans new narrow body business class
Qatar Airways has a total of 50 Airbus A321neos on order. Initially these planes were supposed to be delivered in 2023, but due to the dispute between Airbus and Qatar Airways, that timeline has been pushed back significantly.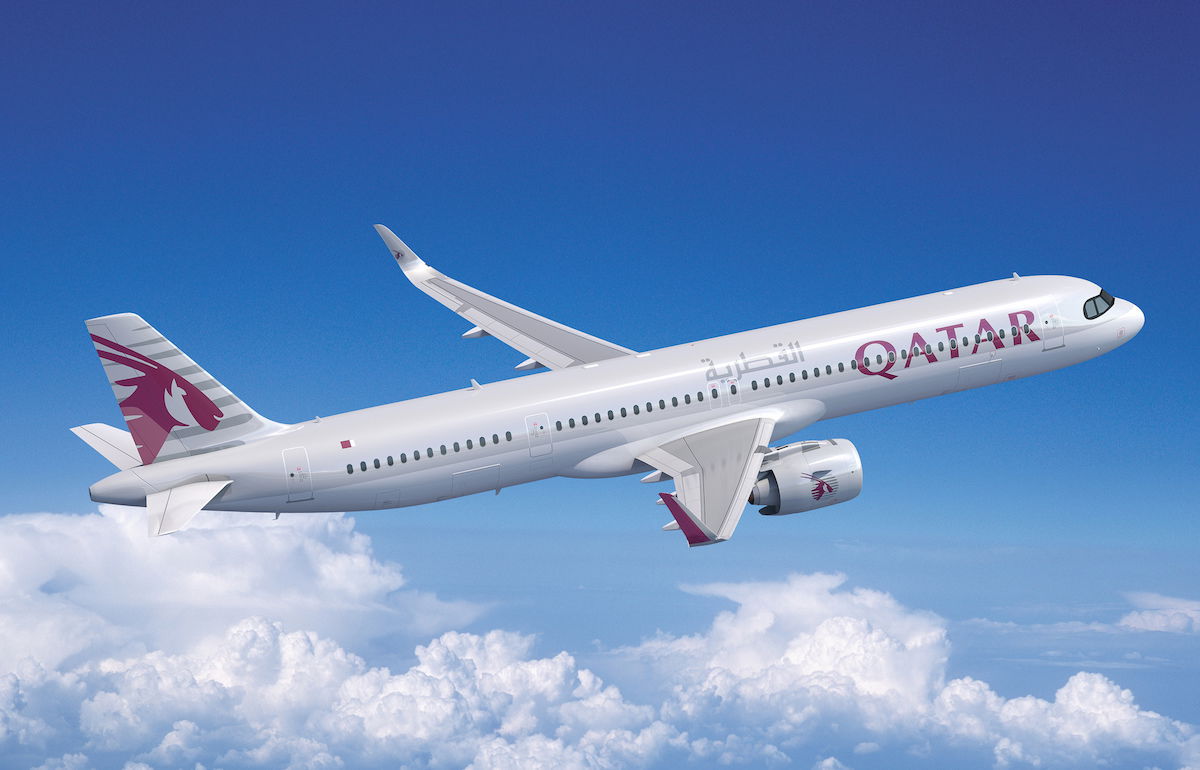 Qatar Airways is planning on introducing a new business class product intended specifically for these planes, since obviously narrow body and wide body planes are generally different given the layout.
Qatar Airways claims that this new product will be introduced in 2024, though I'm a bit confused about that timeline. It's my understanding that A321neos are now only being delivered starting in 2026. Qatar Airways has also picked up some 737 MAX 8s, but those feature inherited interiors, given that they were intended for S7 Airlines.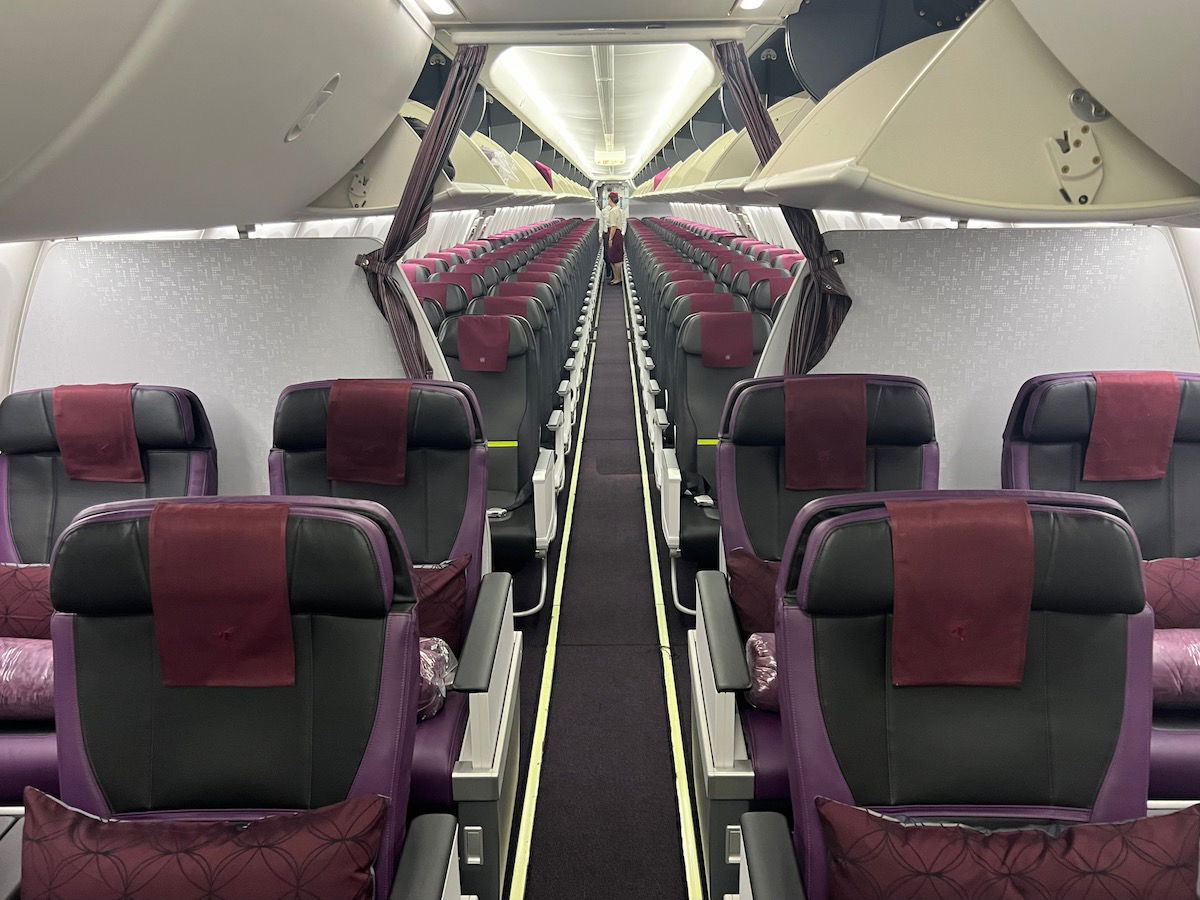 So I'm not sure what exactly this new business class will entail, though I imagine it will be as good as narrow body products get. Realistically speaking, I think a reverse herringbone seat with a door might just be as good as we can reasonably expect, similar to what FlyDubai has planned for its upcoming Boeing 737 MAXs.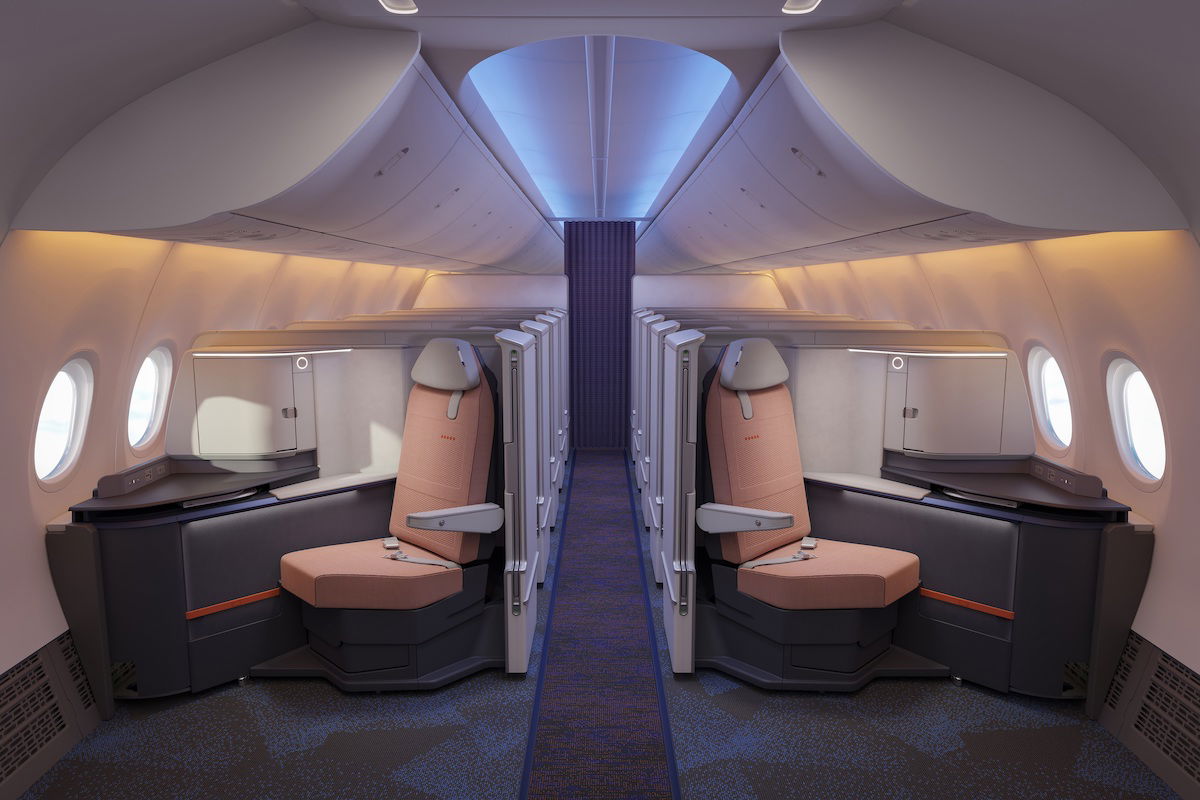 Qatar Airways also plans new long haul business class
Not only does Qatar Airways plan a new business class for narrow body jets, but the airline also plans a new business class for wide body jets, currently being referred to as Qsuites 2.0. This product is currently being developed, though no details have been made public.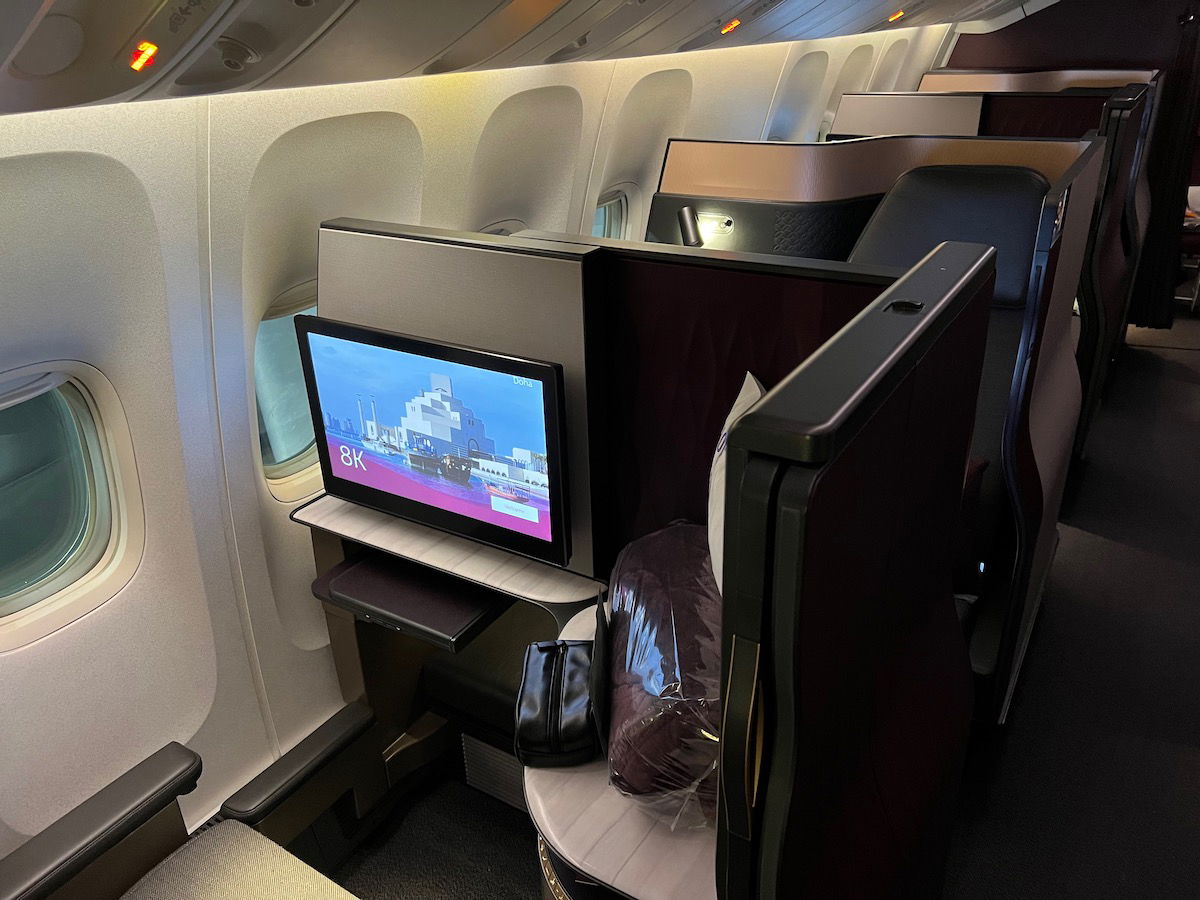 Qatar Airways claims that the new product will be "a revolution of how people travel in business class," and will completely eliminate the need for first class.
The catch is that Qatar Airways won't say when this product will be installed, and which planes will have it. I think it's a given that this product will be featured on Qatar Airways' Boeing 777-9s, though it's anyone's guess when that plane will enter service (it definitely won't be before 2025). The airline could also introduce this on its remaining Airbus A350-1000 aircraft to be delivered, but there's no indication of that happening.
Do I believe that Qatar Airways plans on introducing a new Qsuites product eventually? Yes. Do I think the airline is very far along in this process, or can honestly say that the product the airline will introduce will be revolutionary? Well, that I'm more skeptical of.
To be honest, I think we're reaching the point where new business class products will be evolutionary rather than revolutionary. Business class has come a long way over the years, from recliners, to angled seats, to flat beds, to direct aisle access, to doors.
This evolution has largely happened with limited opportunity cost in terms of space, since seating manufacturers have just become more efficient. This is also why nowadays so many business class seats have footwells.
Unless Qatar Airways is willing to dedicate a larger footprint to each seat, I don't see how much more the product could improve. I mean, I do think ANA's "The Room" business class sets the standard for business class seats, so if Qatar Airways can beat that, I'd be mighty impressed.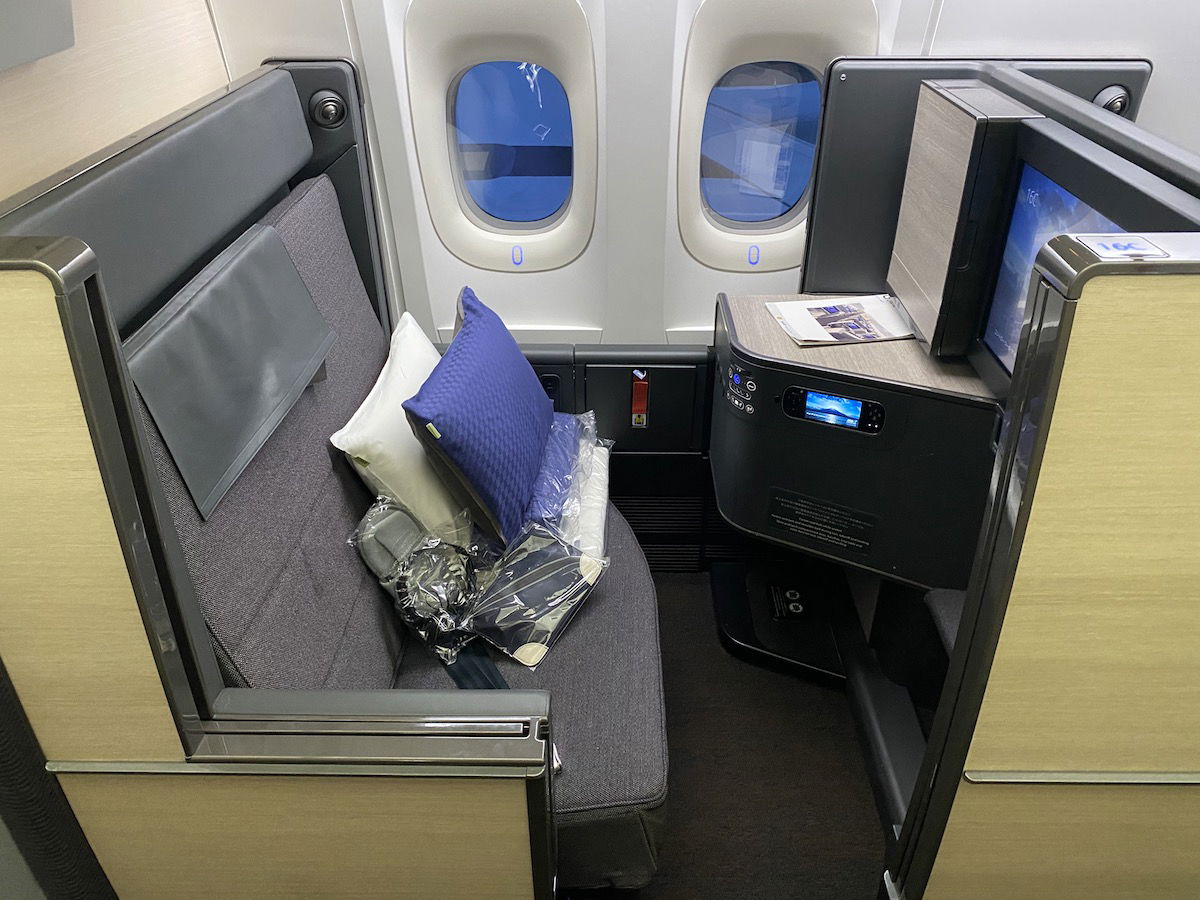 But I remain skeptical about this, as we've heard about the concept of this for years, yet there have been virtually no details.
Bottom line
Qatar Airways is planning on introducing two new business class products, both of which may be branded as Qsuites. This includes a new business class product for narrow body jets (likely the A321neo, and eventually the 737 MAX 10), as well as a new business class product for wide body jets (likely the 777-9, but perhaps also the A350-1000).
Qatar Airways puts so much effort into its premium experience, and I'm curious to see what the airline comes up with next. Call me a skeptic, but I feel like business class products can only evolve so much more…
What are you expecting from Qatar Airways' new business class products?