In the middle of October 2023, Qatar Airways closed its most premium lounge temporarily. The timeline of it reopening was up in the air for some time, so there's now a positive update, as flagged by YHBU.
Qatar Airways first class lounge reopens late 2023
The Qatar Airways Al Safwa First Lounge closed for maintenance on October 13, 2023. While it was initially stated that the closure would be through November 30, 2023, that reopening date was later removed. Fortunately there's good news, as the lounge has reopened as of early December 2023. Guests aren't noticing any significant changes, so the maintenance performed must have been non-cosmetic.
During that closure, eligible passengers were directed to either of the Al Mourjan Lounge locations, including the Al Mourjan Business Lounge South or the Al Mourjan Business Lounge North at The Garden.
As a reminder, the Qatar Airways Al Safwa Lounge is open to Qatar Airways Privilege Club Platinum members traveling in business class, as well as oneworld first class passengers. This includes those traveling in Qatar Airways' long haul first class (on the Airbus A380 or Boeing 777), or those traveling in Qatar Airways' short haul first class (which is how the airline markets the forward cabin on many regional flights).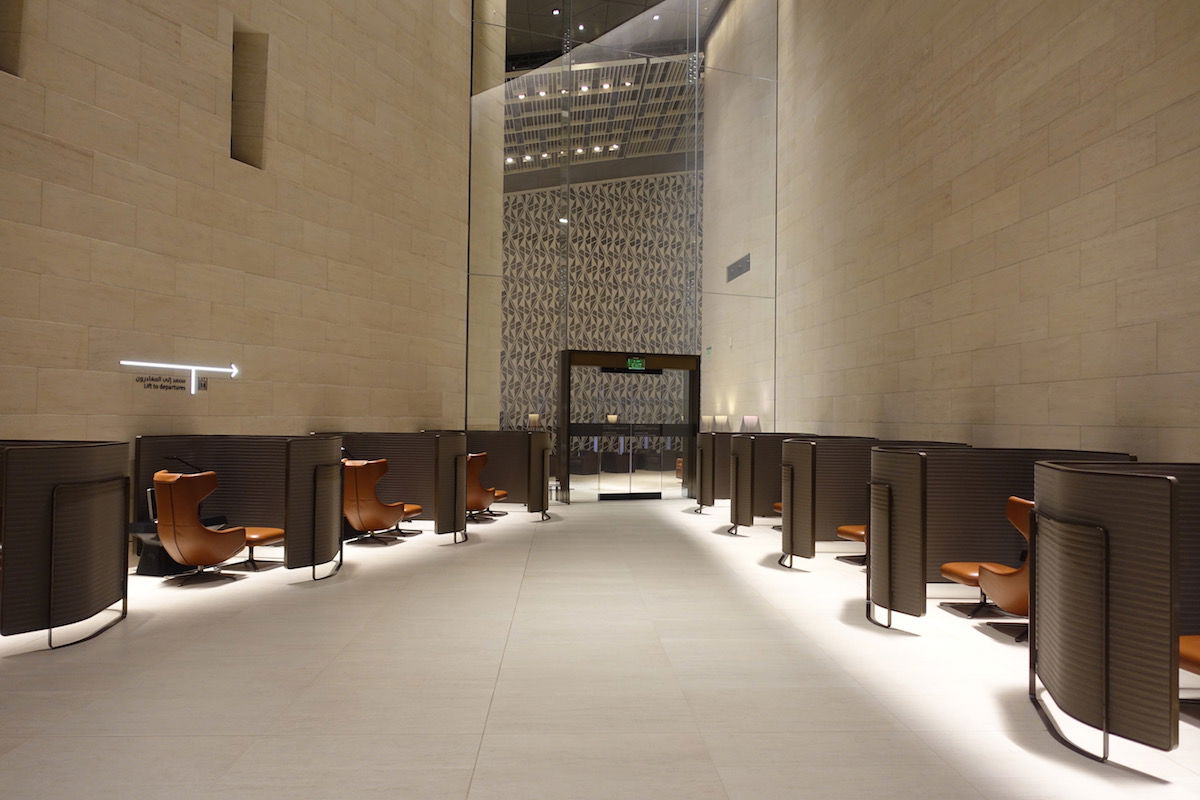 How big of a deal was this for passengers?
How disappointing would it be to travel through Dona in first class and to not have access to the Al Safwa First Lounge? Fortunately Qatar Airways has two Al Mourjan Business Lounges, so lounge crowding is less of an issue than in the past.
Aside from the general museum-like environment of the Al Safwa Lounge, there were three biggest losses without the lounge, as I see it:
An extensive a la carte dining selection that's restaurant quality; the Al Mourjan Lounges have menus as well, but they're much more limited
The Al Safwa Lounge has proper nap rooms that are almost similar to what you'd find in a hotel, and the Al Mourjan Lounges don't have anything that's nearly as comfortable
It's not my thing, personally, but the Al Safwa Lounge does have a jacuzzi that many people enjoy using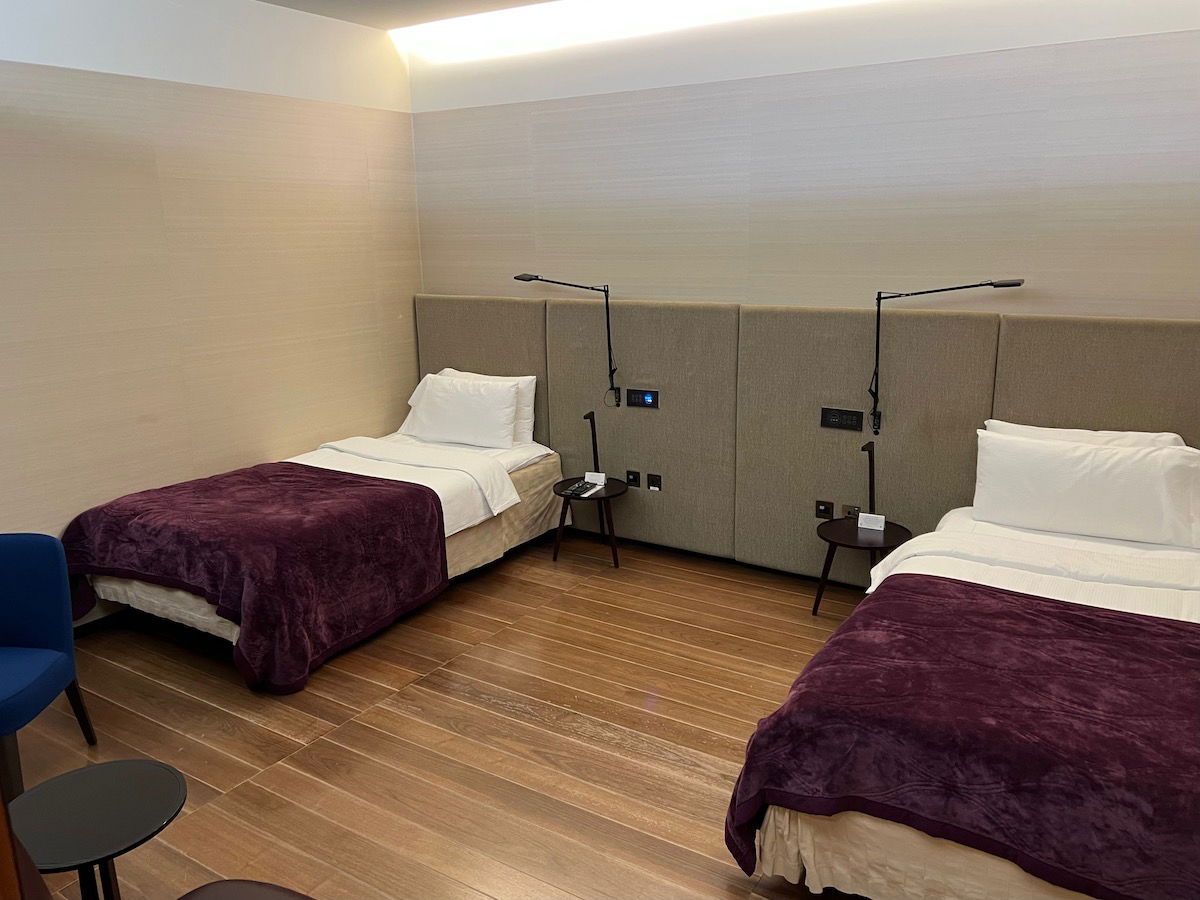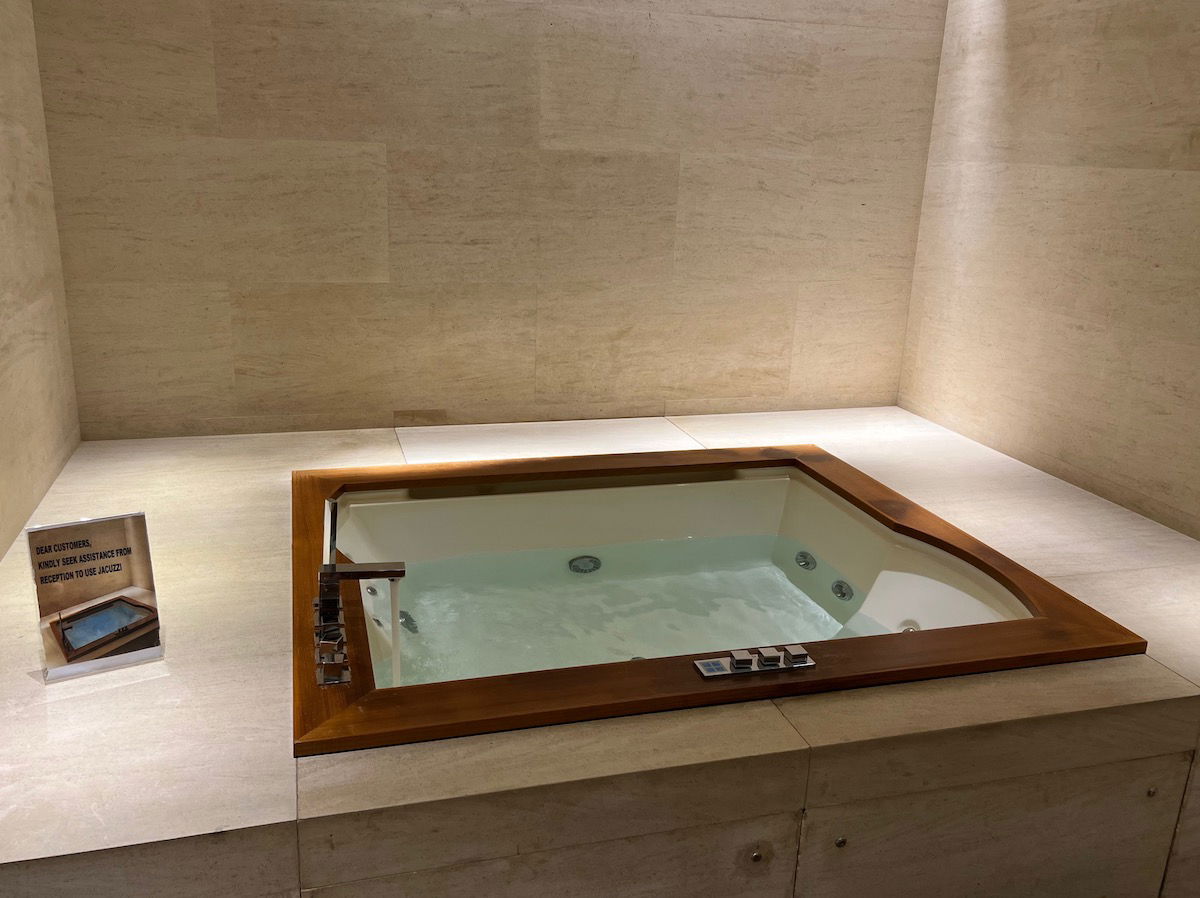 This was definitely a big loss for those with a long layover, given the lack of proper bedrooms in other lounges. However, otherwise I personally wouldn't view this as a huge deal. Alcohol isn't as differentiated between lounges as in the past, and personally I feel like Qatar Airways serves so much food onboard that I'm rarely hungry in the lounge. But that's just me.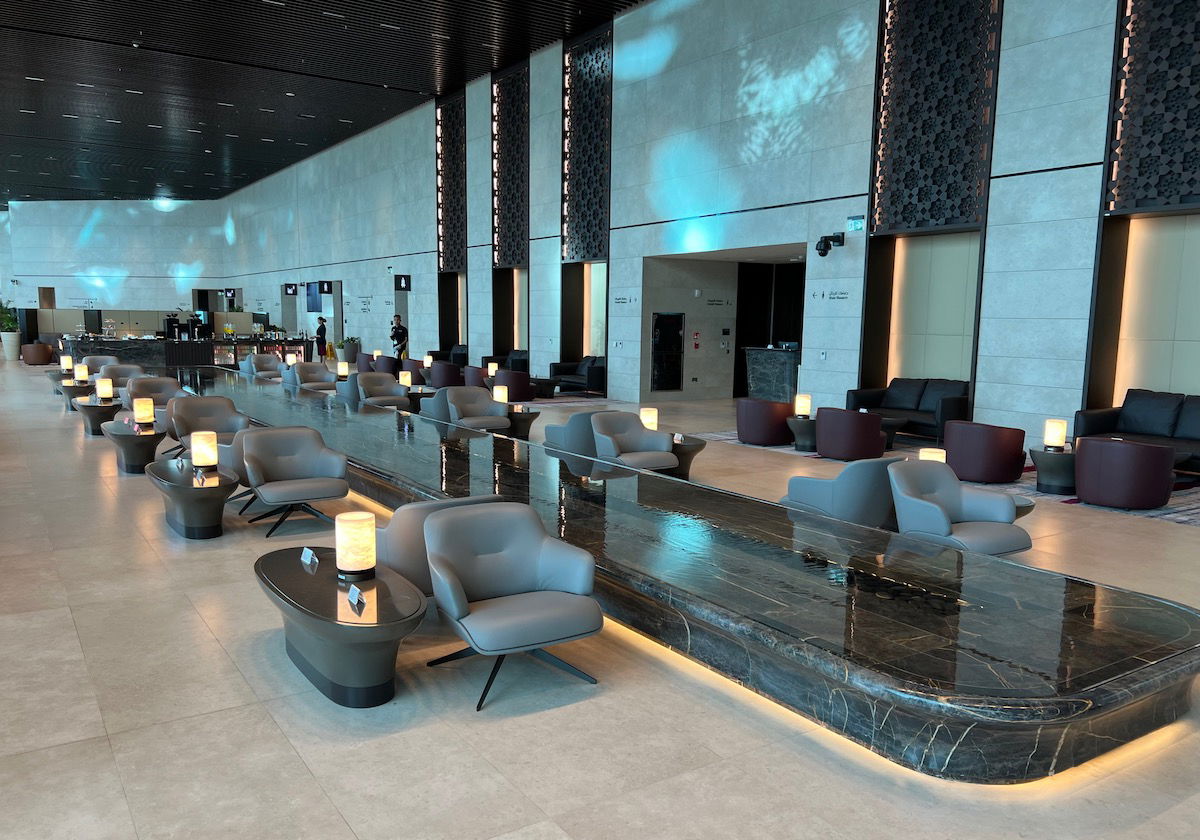 Bottom line
The Qatar Airways Al Safwa First Lounge Doha closed for maintenance from mid-October until early December 2023. During that time, those traveling through Doha in first class were sent to the Al Mourjan Lounges. Fortunately the Al Safwa Lounge is now open once again.
Were any OMAAT readers impacted by this Al Safwa Lounge closure?