Tensions between Qatar Airways and Airbus are continuing to escalate…
Qatar Airways' Airbus A350 issues
In August 2021, Qatar Airways grounded over a dozen Airbus A350 jets, as the carrier had reported a "significant condition" across the Airbus A350 fleet, whereby "the fuselage surface below the paint is degrading at an accelerated rate." While this is outside my area of expertise, the pictures of the peeling and cracking are kind of shocking.
Qatar's aviation regulators called for these jets to be grounded, and on top of that the Doha-based carrier announced it would stop taking delivery of A350s until the underlying problem was identified and fixed. Qatar Airways is continuing to ground more and more A350s — we're now up to 20+ A350s being grounded, with more expected to be grounded in the coming weeks.
This has left Qatar Airways with an aircraft shortage, and the airline has even brought back the A380 as a result. Qatar Airways is one of Airbus' biggest customers, and for that matter the airline was even the launch customer of the A350.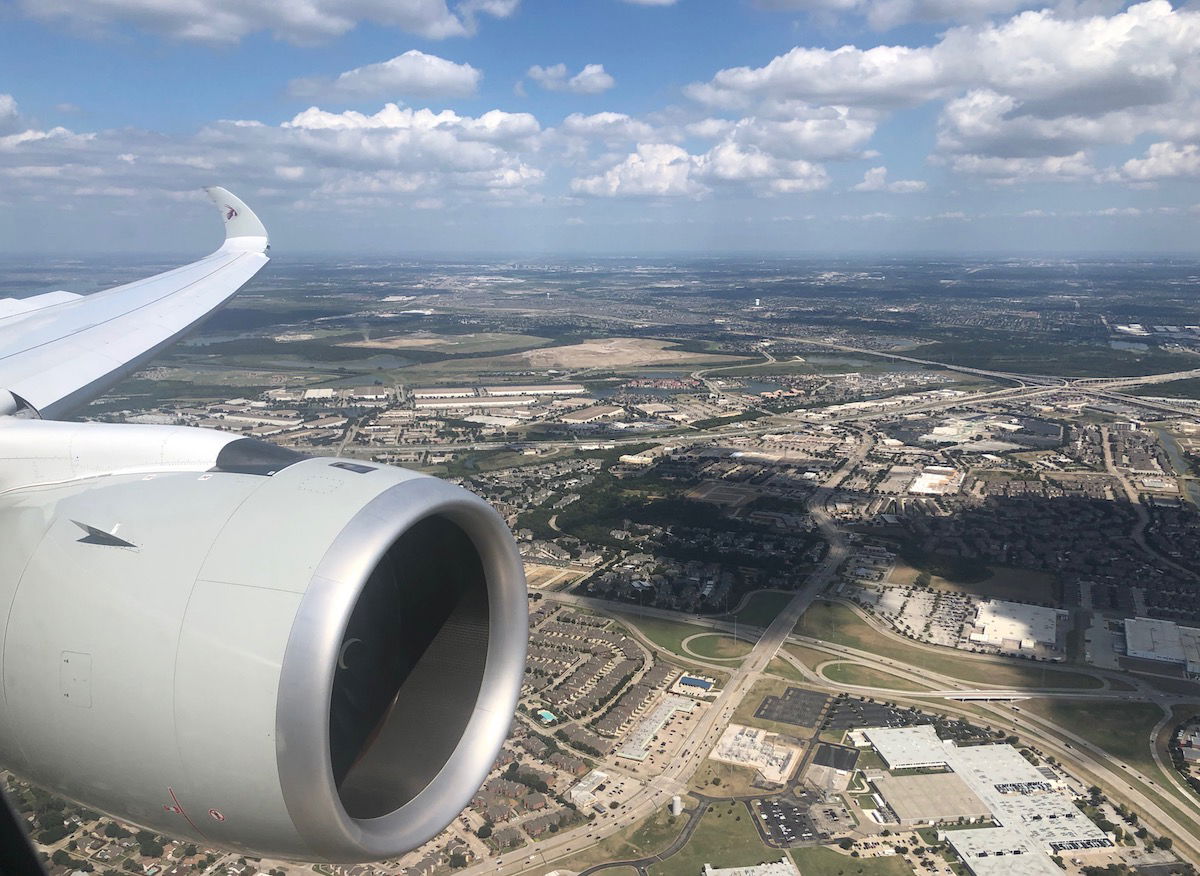 Airbus threatens legal action against Qatar Airways
The challenge here is that Qatar Airways and Airbus are at a standstill. Airbus is essentially denying that there's a problem with the A350, claiming Qatar Airways' complaints are just about cosmetic issues. Meanwhile Qatar Airways is claiming it's a safety issue, and is grounding a subset of its fleet until this is resolved. But Airbus doesn't seem to be actively working on a solution, since Airbus doesn't think there's a problem.
Last week Airbus announced that it had "become necessary for Airbus to seek an independent legal assessment as a way forward to resolve the dispute." The aircraft manufacturer accused Qatar Airways of "ongoing mischaracterizations of non-structural surface degradation."
According to Airbus, the surface paint-related findings had been thoroughly assessed by the company and confirmed by the European Aviation Safety Agency (EASA), and have no impact on the airworthiness of the A350. Airbus also stated that "the attempt by this customer to misrepresent this specific topic as an airworthiness issue represents a threat to the international protocols on safety matters."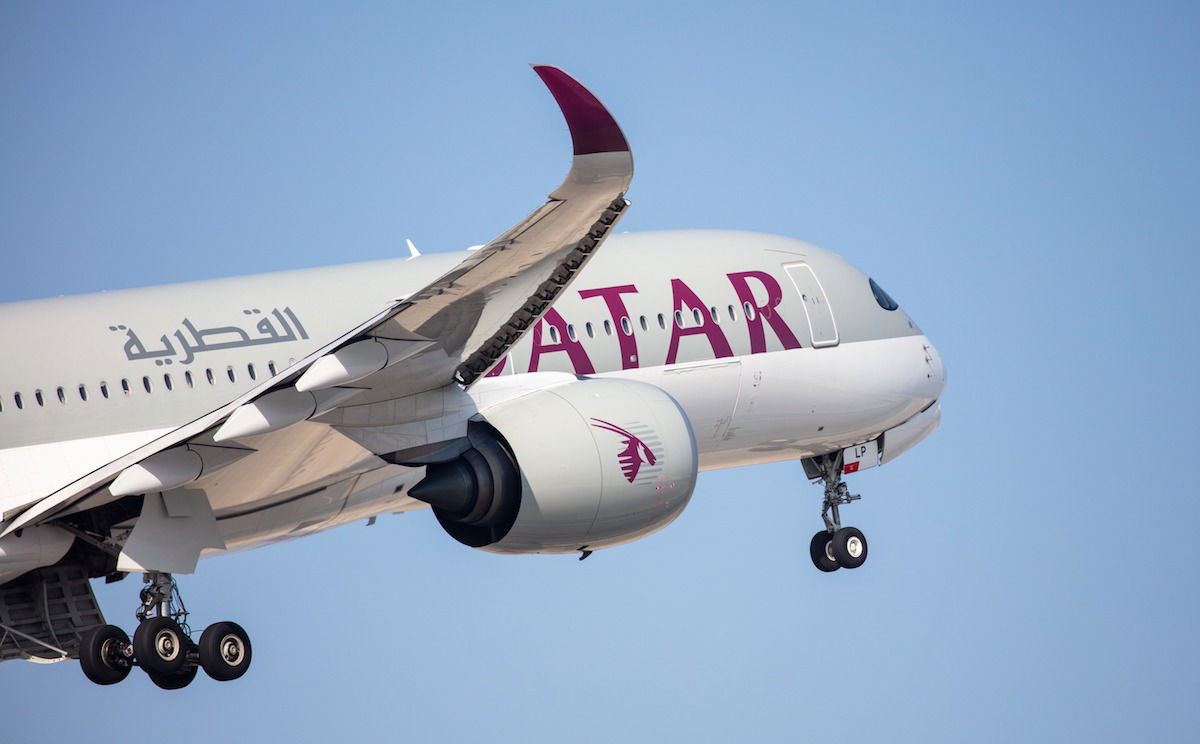 Qatar Airways CEO responds to Airbus
The awesome Danny Lee at the South China Morning Post has some statements from Qatar Airways CEO Akbar Al Baker about this situation. In an interview today, Al Baker stated that the business relationship between the airline and Airbus has been "destroyed."
He stated that "we can always let the water pass under the bridge and move on," but also added that "with Airbus the damage is very severe, I don't know we will be able to work with them again." Al Baker also referred to Airbus' statement from last week as including "derogatory" remarks, and stated that Airbus should "come out and admit" that there are issues with the jet.
For the time being, Qatar Airways expects to ground even more Airbus A350 jets, and has plans to lease more aircraft (including Cathay Pacific 777s).
Qatar Airways had been eyeing an order for the new Airbus A350 freighter, but is now reconsidering:
"I was looking very positively at freighters. But they have destroyed that relationship. I don't think that they will ever get a single size of order that we would have placed for the freighter. How would you expect me to ever do business again with a company that doesn't care about the customer at all? It only cares about its financial statements and bottom line."
Ouch! While these are quite some statements, I think the first thing above is key — Qatar Airways is willing to move on, presumably if the two companies can come to an agreement.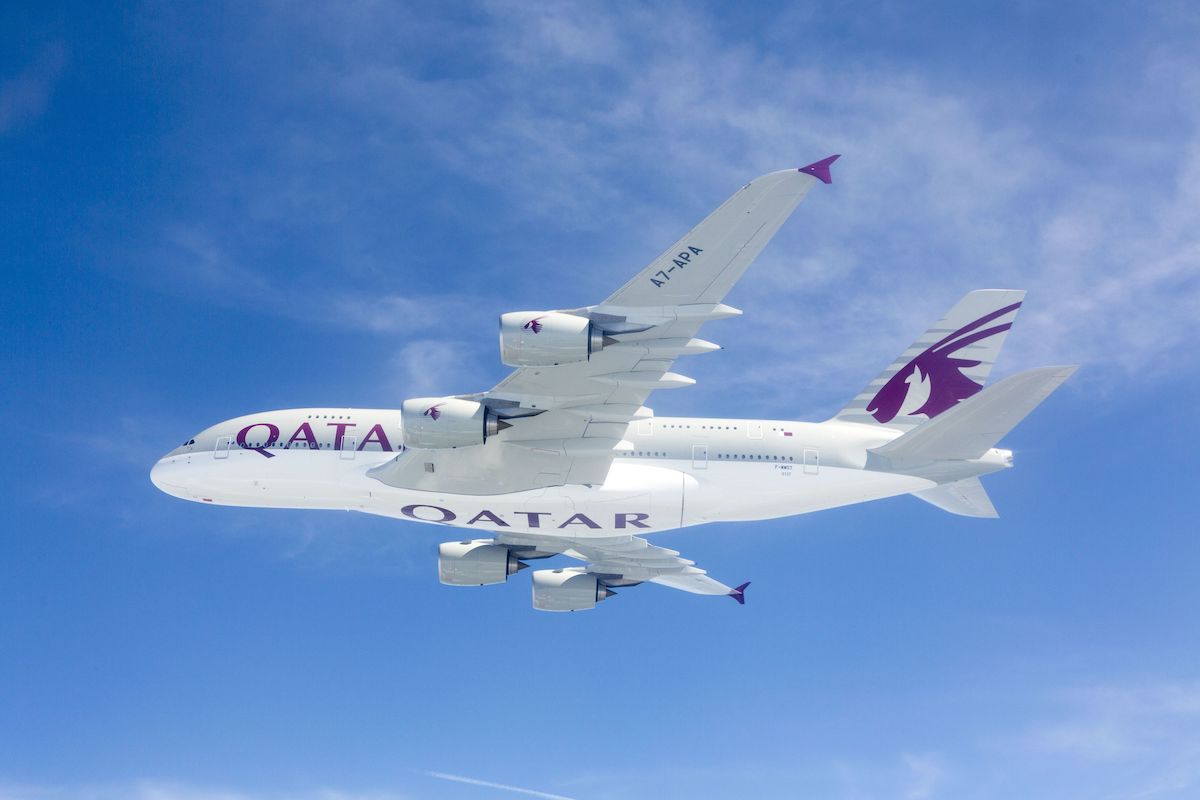 Bottom line
Qatar Airways and Airbus are having quite a dispute over the A350. Qatar Airways has claimed that the fuselage surface of the A350 is degrading at an accelerated rate, so the airline has grounded some of its A350 fleet, and won't take delivery of more A350s until the issue is resolved. Meanwhile Airbus claims that these issues are just cosmetic.
Last week Airbus started pursuing legal action in this case, while Qatar Airways is now threatening to never do business with Airbus again. I'm curious to see how this plays out, given that the issue is continuing to escalate, and neither side is budging.
Merit of the case aside, it sure is a shame to see Qatar Airways ground so many of its gorgeous A350s, given what a wonderful passenger experience they offer.
How do you see this dispute between Airbus & Qatar Airways playing out?