The spat between Qatar Airways and Airbus is finally over!
Qatar Airways & Airbus reach confidential settlement
Since 2021, Qatar Airways and Airbus have been involved in a major legal dispute, regarding the condition of Airbus A350s. Qatar Airways claimed the fuselage of the aircraft was degrading at an accelerated rate, while Airbus claimed that the damage was cosmetic.
Qatar Airways refused to take delivery of any more A350 jets until the issue was resolved, as the Qatar Civil Aviation Authority (QCAA) had allegedly forced these jets to be grounded. Meanwhile Airbus wasn't acknowledging the severity of these issues, and claimed that Qatar Airways' unwillingness to take delivery of these jets meant it could cancel its contract.
That's exactly what Airbus did, as the aircraft manufacturer terminated all its contracts to sell jets to Qatar Airways. Despite that, the two companies have still been battling this out in court… until now.
Qatar Airways and Airbus have today announced that they've reached an amicable and mutually agreeable settlement in relation to A350 issues. A repair project is now underway, and "both parties look forward to getting these aircraft safely back in the air."
The details of the settlement are confidential, and the parties will now proceed to discontinue their legal claims. The settlement agreement is not an admission of liability for either party. The statement about this resolution states that "this agreement will enable Qatar Airways and Airbus to move forward and work together as partners."
The timing here is interesting. Just over a week ago, a UK court demanded that Qatar Airways produce proof of correspondence between the airline and the QCAA, showing that the regulator forced the airline to ground these jets, as Qatar Airways alleged all along.
This was requested because Airbus believed that Qatar Airways was bluffing, and wasn't actually forced by its regular to ground these jets. I don't have an opinion here one way or another, but the timing is interesting.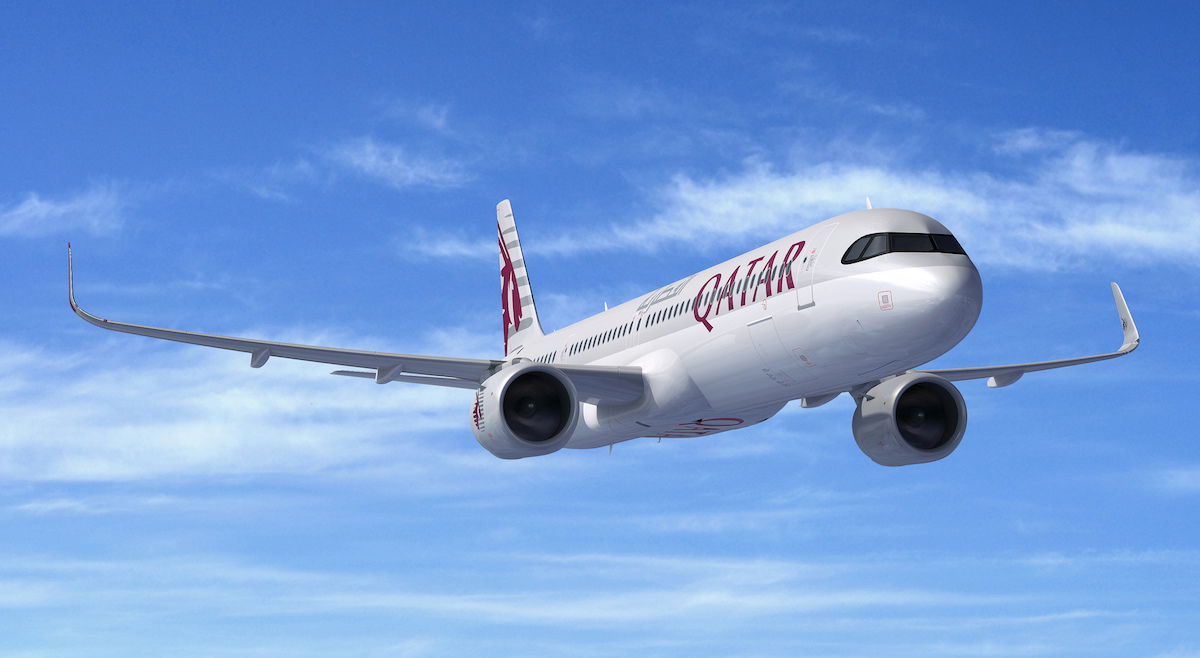 Will Qatar Airways buy Airbus jets again?
First and foremost, it's good news that this is no longer being litigated, and that a plan is being made to get Qatar Airways' grounded A350s back in the skies. These mostly have Qatar Airways' amazing Qsuites business class, and this will allow the airline to continue growing.
As you can see, the statement indicates that the two companies will move forward and "work together." That doesn't tell us a whole lot about the business relationship between the two companies going forward, as working together could mean just solving the issues with existing jets, or it could mean Airbus supplying Qatar Airways planes in the future.
Qatar Airways primarily had Airbus jets on order prior to this dispute, with plans to take delivery of several more Airbus A350-1000s and Airbus A321neos. However, Airbus canceled those orders, so Qatar Airways instead ordered with Boeing. So far Qatar Airways has ordered Boeing 737 MAXs.
Interestingly Qatar Airways hasn't ordered more wide body passenger jets from Boeing, so I can't help but wonder if the airline is still hoping to buy planes from Airbus, or if Airbus isn't open to that.
Ultimately Airbus is a business, so any transaction wouldn't be about feelings. Then again, Airbus is in a pretty good competitive spot right now, so the company isn't exactly desperate for customers.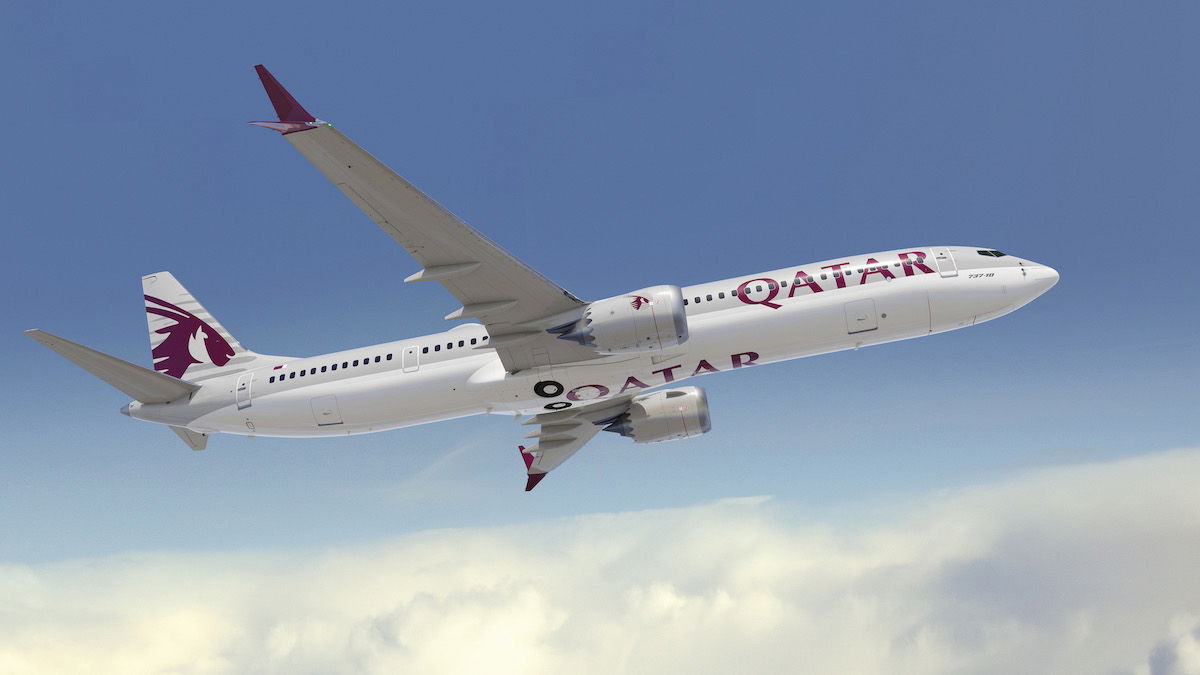 Bottom line
The drawn out legal battle between Qatar Airways and Airbus is finally over, as the two companies have reached a confidential settlement. For nearly two years now, the companies have been in a battle over the condition of Airbus A350s, leading to Airbus terminating its contract to sell A350s and A321neos to Qatar Airways.
The two companies are committed to getting Qatar Airways' grounded A350s flying again. However, it's anyone's guess what this means for the future business relationship between Qatar Airways and Airbus.
What do you make of this resolution? Do you think Qatar Airways will be buying more Airbus jets?