Qatar Airways' new Qsuites, which they're referring to as "super business class," debuted between Doha and London Heathrow as of June 23, 2017. Since then they've also started offering them between Doha and Paris, as of September 23, 2017.
Qatar's next destination for Qsuites will be New York JFK, as they'll operate a 777-300ER with the Qsuites daily as of December 16, 2017, on the QR701/702 frequencies.
When Qatar first launched Qsuites they said the first destinations to receive the new cabins would be London, Paris, New York, Tokyo, and Sao Paulo, though it looks like they've had a slight change of heart. While no formal announcement has been made, Qatar Airways seatmaps now shows Qsuites as being available between Doha and Washington Dulles between January 16 and March 23, 2018. It remains to be seen whether the Qsuites service will be extended beyond then, but for now that seems like the next planned route.
The Washington Dulles flight operates with the following schedule:
QR707 Doha to Washington Dulles departing 8:20AM arriving 2:50PM
QR708 Washington Dulles to Doha departing 8:00PM arriving 4:35PM (+1 day)
Personally I don't think it's a guarantee that this schedule will stick, though I do think it's likely. Since Qsuites were introduced, they've been accurate about the general schedules every time — the London and Paris routes launched as expected, and the New York schedule remains unchanged.
While award availability isn't amazing, the good news is that it looks like there's some business class award availability on this flight in both directions. The best ways to redeem miles for the experience is through American AAdvantage — they charge 70,000 miles for a one-way ticket in business class between the US and the Middle East/India, and there are no carrier imposed surcharges.
If you'd like to read more about Qsuites, check out Yaroslav's review of his experience between London and Doha.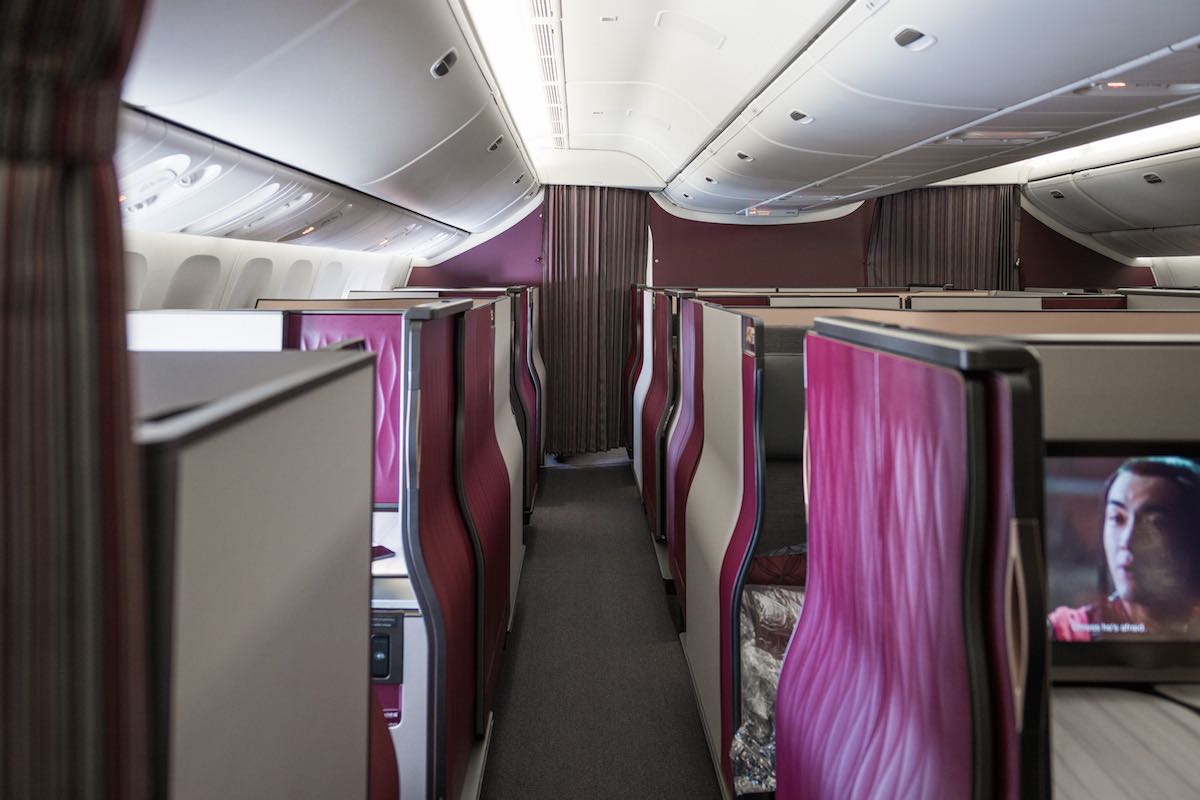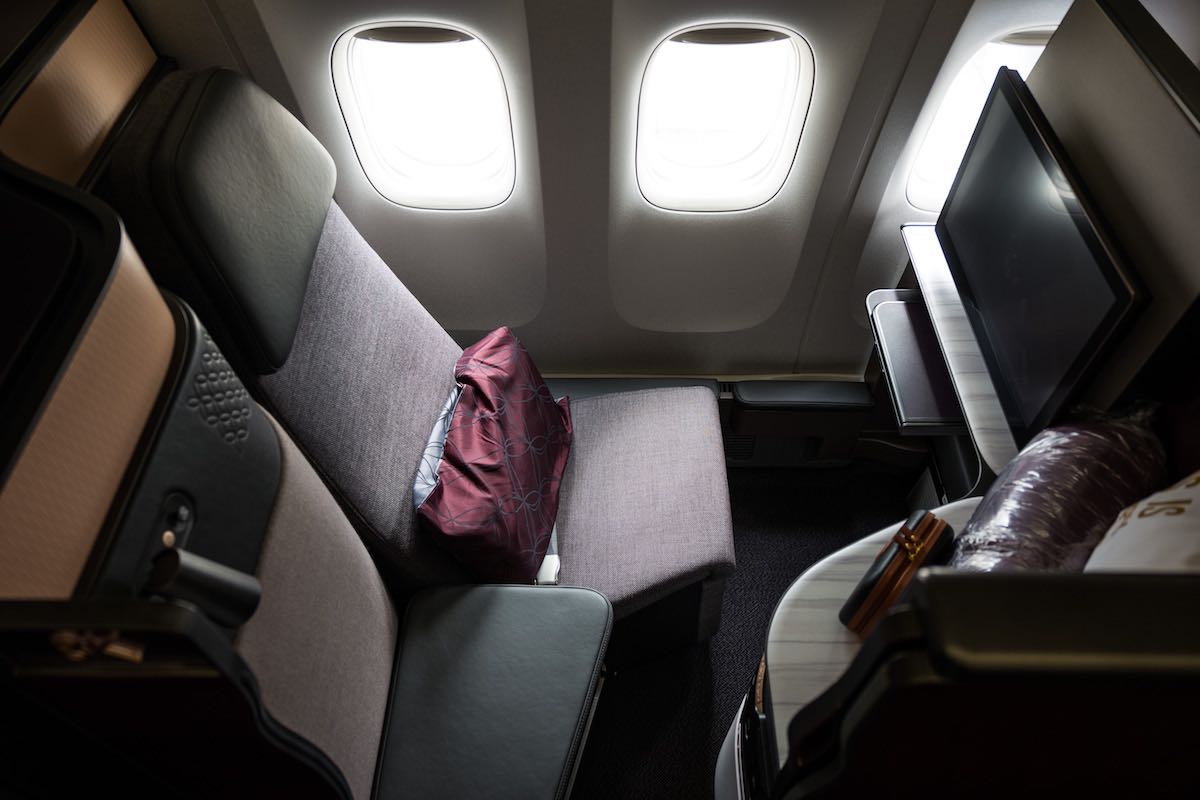 Anyone plan to test out Qsuites on the Washington Dulles route?
(Tip of the hat to dp2585)