The past couple of years have been the toughest in the history of the airline industry. As the world slowly starts to return to (a new) normal, we're seeing many airlines once again return to profitability. However, Qatar Airways' results are on a completely different level.
Qatar Airways reports $1.54 billion profit
Qatar Airways has reported a record profit of $1.54 billion for the 2021-2022 financial year (April 1, 2021, through March 31, 2022), which is 200% above its highest annual historical profit. Not only is this a record profit for the airline, but it's also the largest profit of any airline worldwide that has published results so far for the past financial year.
During this record-breaking year, the airline saw overall revenue increase to $14.4 billion. Not only was that up 78% compared to the previous year, but it was 2% higher than pre-coronavirus. Passenger revenue increased by 210% compared to the previous year, which shows what a big revenue source cargo was in the previous financial year. That's despite the fact that cargo capacity increased by 25% during this past financial year, so that has continued to be a strong point for the airline.
Qatar Airways' EBITDA margin for the financial year was 34%, or $4.9 billion. As it's described, this was "due to streamlined, agile and fit-for-purpose operations across all business areas."
For context, in the previous financial year Qatar Airways reported a net loss of $4.1 billion, though "only" $288.3 million of that was an operating loss (while the rest consisted largely of one-time charges).
Here's how Qatar Airways CEO Akbar Al Baker describes the company's performance:
"This year Qatar Airways Group celebrates a quarter of a century of history since its relaunch, whilst maintaining strong performance and growing profitability. Our commitment to providing the greatest choices to our passengers, maintaining the highest levels of safety in the industry and earning trust have made us proudly become the airline of choice for millions of travellers around the world. We have pursued every business opportunity and left no stone unturned as we aimed to meet our targets."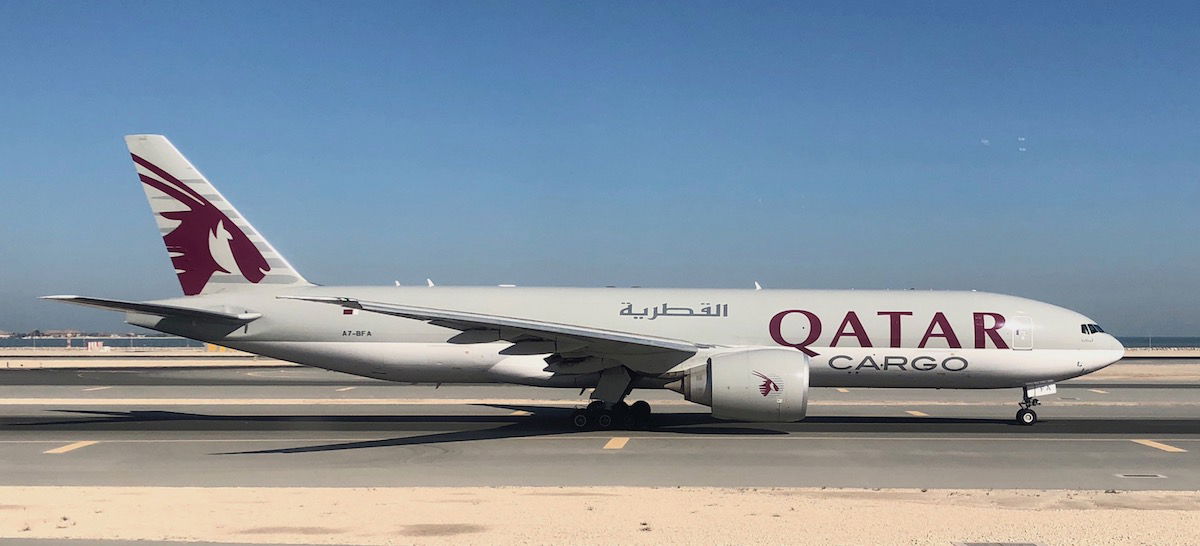 My take on Qatar Airways' financial results
There are a couple of points I wanted to touch on here. First of all, it has been impressive to see the direction Qatar Airways has taken during the pandemic. The airline operated the largest continuous route network in the world during the pandemic, and truly offered one-stop service between so many places when other airlines were grounded.
I also truly think Qatar Airways is emerging stronger from the pandemic than just about any airline, and that the airline is really well positioned going forward. That's especially true in comparison to Gulf rivals. Huge respect to the Qatar Airways management team on this success, because it's no small feat.
Next, when it comes to Gulf carrier financial results, people are often skeptical. After all, these airlines are government owned, and the major US carriers spent years trying to discredit the Gulf carriers (fortunately that's not the case anymore).
So, can these results be trusted? I'd say yes, but perspective is important. Of course economics are a bit different when the government owns not just the airline, but also the airport, and on top of that has the ability to provide financing at a scale and at rates that other airlines may not have access to.
For that matter, US airlines have benefited very nicely from some government subsidies in the past couple of years, and in some quarters that payroll support was the difference between airlines losing or making money.
The one thing I can't quite figure out is how Qatar Airways grounding its A350 fleet is being accounted for among all of this. Qatar Airways has an ongoing dispute with Airbus, and as a result has a large portion of its A350 fleet grounded. While Qatar Airways is on a roll, I'd say the carrier's dispute with Airbus is the single biggest challenge it faces for long-term growth, given how reliant Qatar Airways now is on Boeing.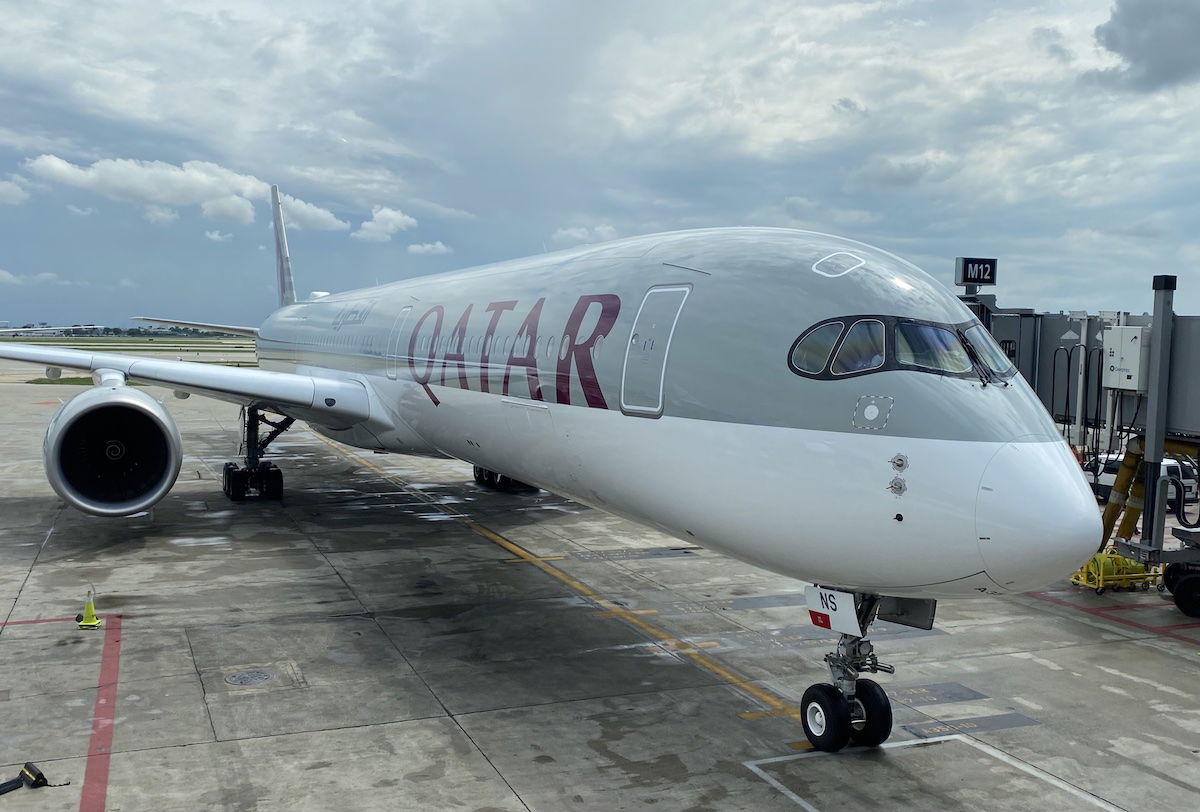 Bottom line
Qatar Airways has reported a record profit of over $1.5 billion, which is the largest profit in the carrier's history, and also the biggest profit of any airline that has reported it so far for the past financial year. Huge congrats to Qatar Airways on this achievement, as the airline really is emerging from the pandemic stronger than before.
What do you make of Qatar Airways' financial results?