Qatar Airways has just reported a record $4.1 billion loss for the 2020-2021 financial year, but it might not be quite as bad as it sounds.
Qatar Airways' 2020-2021 financial year results
Qatar Airways has reported a net less of $4.1 billion for the past financial year (April 1, 2020, through March 31, 2021), though $2.3 billion of that is a one-time impairment charge related to the grounding of the carrier's Airbus A380 and Airbus A330 fleets.
Of the $4.1 billion loss, only $288.3 million was an operating loss, and that loss is 7% less than during the previous financial year. That's pretty remarkable in a way, since the previous financial year was only the tip of the iceberg as far as the pandemic goes.
Qatar Airways has taken an unconventional approach during the pandemic — while most airlines greatly cut back their service for extended periods of time, Qatar Airways never stopped flying, and also added back service much more quickly than at other airlines. This gives Qatar Airways a huge recovery advantage, especially for an airline relying on connecting traffic.
When the pandemic first shut down global aviation, Qatar Airways briefly reduced its route network down to 33 destinations. However, at this point the airline is back up to 140 destinations, including flying to some cities that weren't served pre-pandemic (for example, in the United States Qatar Airways has started flying to San Francisco and Seattle).
Looking at the annual report, here are a few interesting numbers that stand out, comparing the 2020-2021 financial year to the 2019-2020 financial year:
Qatar Airways had 36,707 employees, compared to 50,110 the previous year
Qatar Airways had 250 aircraft, compared to 258 the previous year
Qatar Airways carried 5.829 million passengers, compared to 32.364 million passengers the previous year
Qatar Airways CEO Akbar Al Baker had the following to say about the carrier's performance the past year:
"There are three words that I believe best describe Qatar Airways Group's response in the past year – strength, resilience, and commitment. Strength to not shy away from taking a risk or avoiding difficult decisions, resilience in remaining focused and not allowing events to overcome us, and commitment by never reneging on our promises to customers, partners, and employees."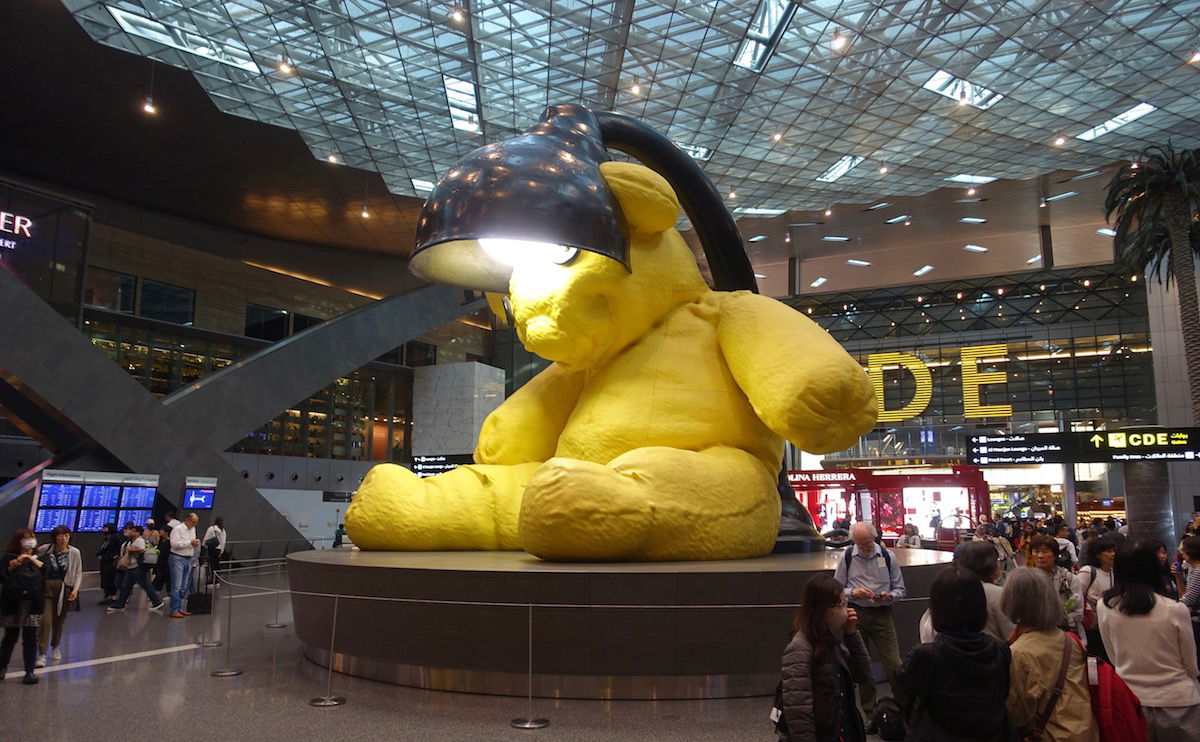 Qatar Airways received $3 billion in government support
Qatar Airways is government owned, and in the financial results it's disclosed that the government provided the airline with $3 billion in the form of an "equity injection" in the past year. In the previous financial year, the airline received about $2 billion in support from the government.
While some US carriers have long whined about subsidies to the Gulf carriers, I imagine they won't have much to say this time around, since the support that Qatar Airways has received pales in comparison to what American, Delta, and United have gotten from US taxpayers.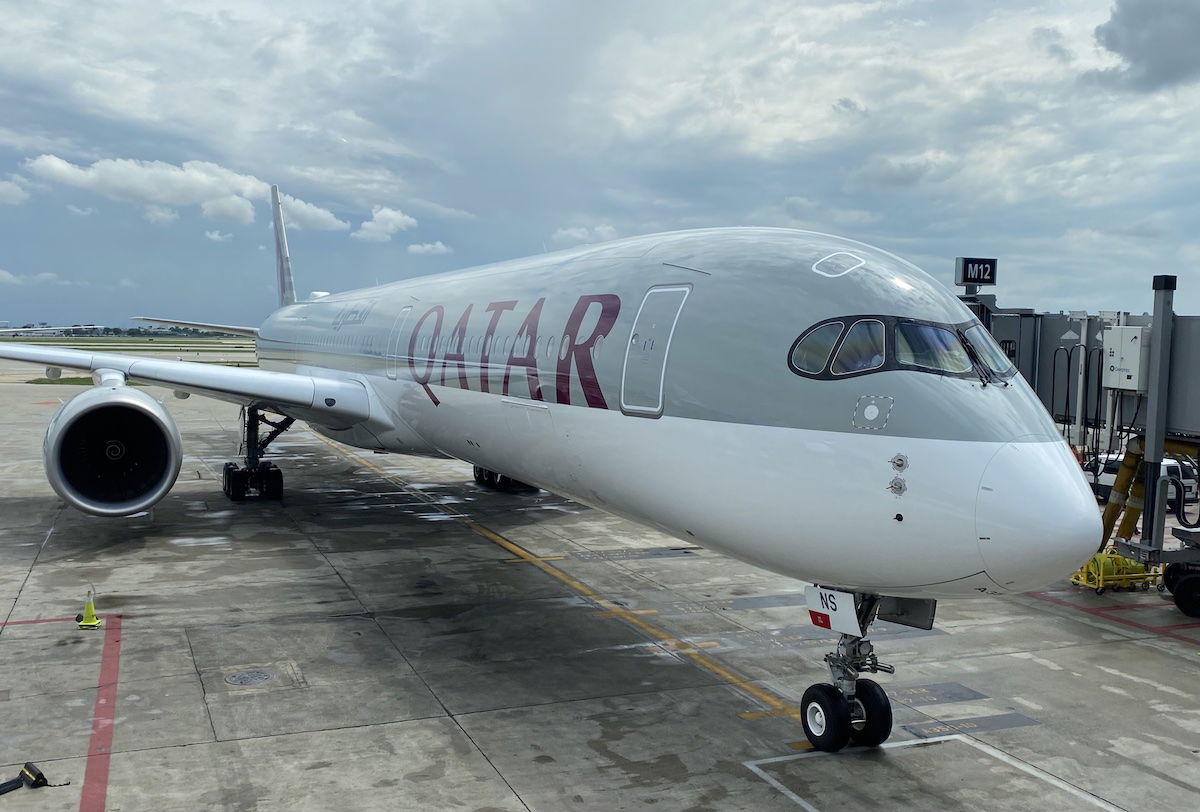 Bottom line
Qatar Airways has reported a $4.1 billion loss for the past financial year, though over half of that is a one-time impairment charge to account for the grounding of the A380 and A330 fleets. The airline received a $3 billion capital injection from the government of Qatar, which is hardly noteworthy compared to what we've seen in the rest of the world.
Ultimately virtually all airlines had a rough year, and I've been impressed by the way that Qatar Airways has charted its own course through the pandemic, and has maintained its network when other airlines didn't.
What do you make of Qatar Airways' results from the past financial year?