Qatar Airways' new Qsuites, which they're referring to as "super business class," debuted between Doha and London Heathrow as of June 23, 2017. The plane has continued to operate that one route, though in the meantime Qatar Airways has announced two further Qsuites frequencies. Qsuites will be available:
We've known for a long time the order in which Qatar Airways is rolling out Qsuites on the first few routes. They said they'd offer the product to London, Paris, and then New York. I know I'm not the only one who is excited about them finally offering Qsuites to New York, given that it will be the first ultra longhaul flight where you can test this fully enclosed business class product.
A couple of months ago Qatar Airways said that they'd offer Qsuites to New York by September, though I've been skeptical about that timeline all along. The good news is that Qatar Airways has now published the Qsuites seatmap on flights to New York. The bad news is that it doesn't start in September.
Qatar Airways will begin offering Qsuites to New York as of December 16, 2017, on the QR701/702 frequency (as I predicted). As a reminder, that flight operates with the following schedule:
QR701 Doha to New York departing 8:00AM arriving 2:15PM
QR702 New York to Doha departing 9:05PM arriving 5:35PM (+1 day)
Personally I wouldn't expect with certainty that the date will stick — I could see it being moved back a bit due to further delays, which Qatar Airways is notorious for. So if you can book that frequency, great, but I wouldn't book a flight in the first week of service that's non-refundable solely for the purpose of flying Qsuites.
On one hand I'm happy to see Qatar Airways formalize Qsuites service to New York, while on the other hand I'm a bit bummed, since I have a roundtrip ticket from Doha to New York in business class booked for November. Oh well, I guess it will just be a chance to review their A350 business class and old 777 business class. Then again, given that I paid under $700 for my ticket, I guess I can't complain too much. 😉
I don't see a ton of award availability on the route at the moment, though that's not really a function of Qsuites, but rather just Qatar's stinginess on longhaul flights at the moment. I do, however, see plenty of "R" class space, which is their discounted business class fare bucket. So there are lots of opportunities to score a deal on a discounted business class ticket on Qatar Airways.
For example, this ~$2,300 roundtrip fare from Yerevan, Armenia, to New York is great, and gives you Qsuites in both directions:
If you'd like to read more about Qsuites, check out Yaroslav's review of his experience between London and Doha.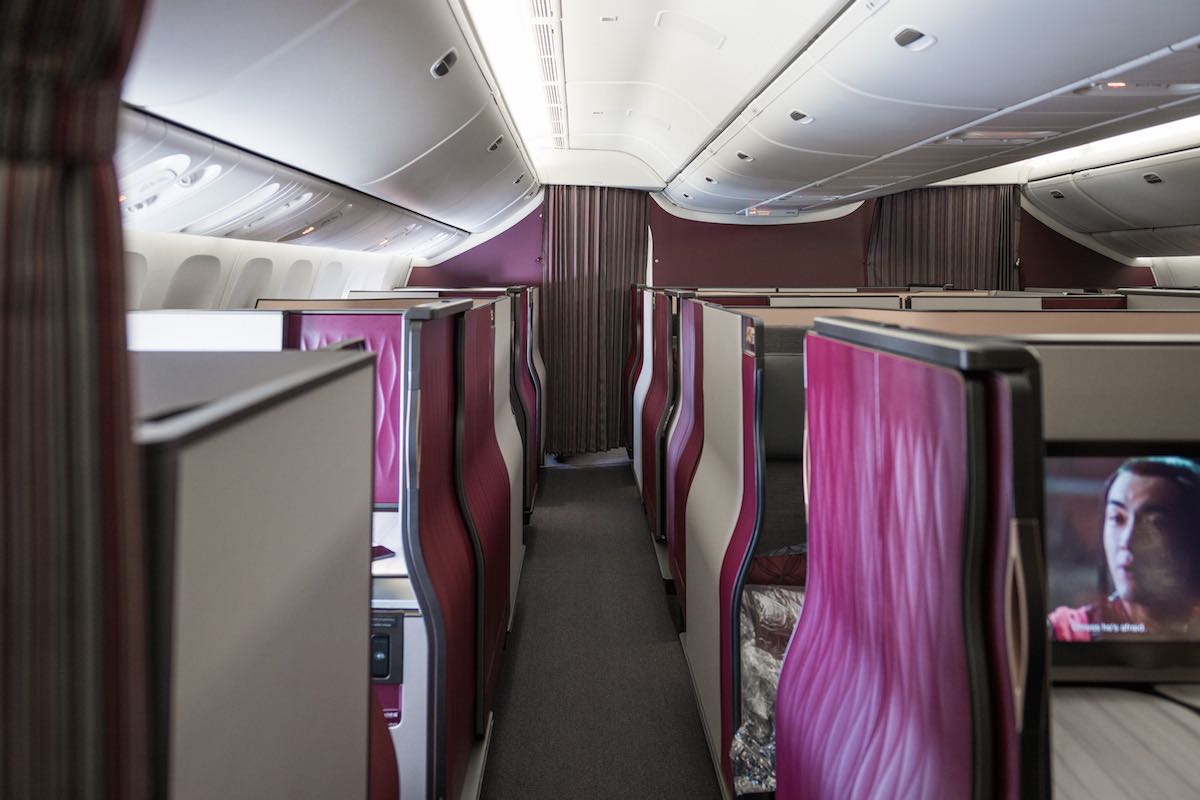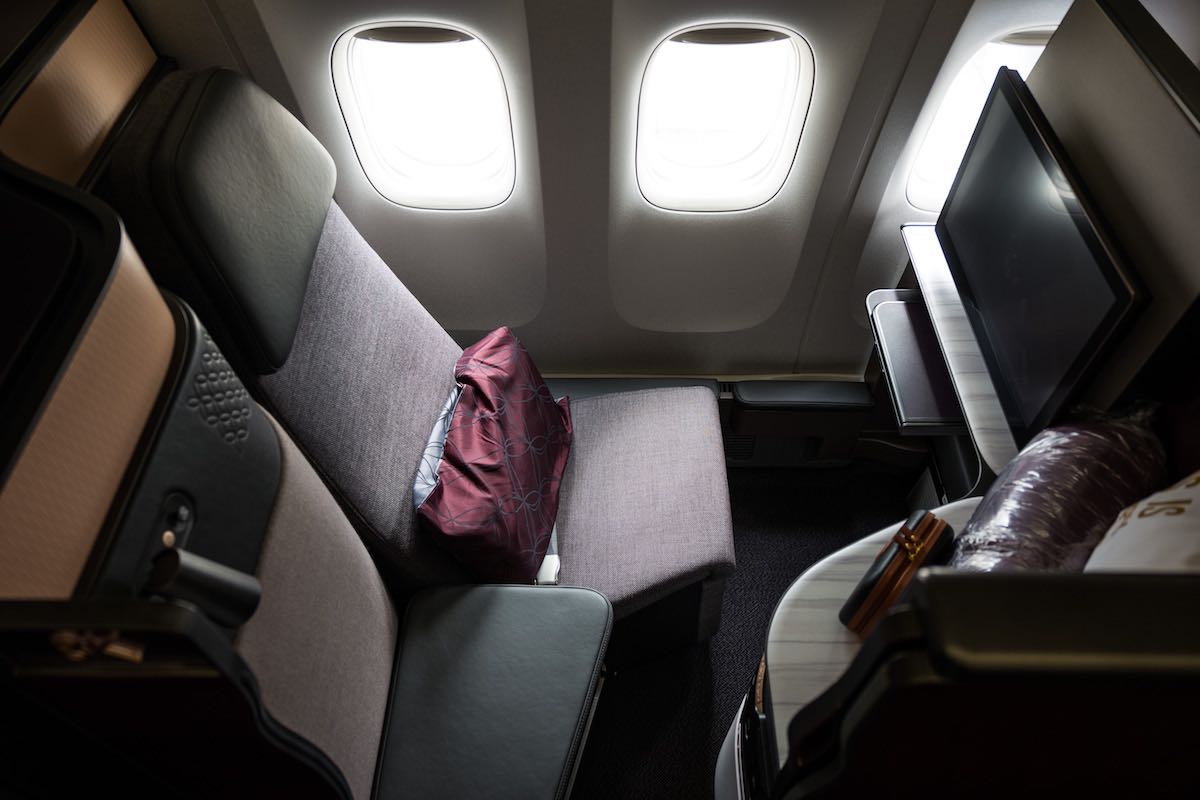 Anyone booked on QR701/702 after December 16, 2017?
(Tip of the hat to @schorschtr)