While this blog's focus is usually airlines and hotels rather than destinations, I did want to briefly talk about our time in Crete during our recent visit to Greece, and how much I loved it. For anyone planning a trip to Greece this summer (or anytime, for that matter), I'd recommend making the time to visit Crete, as it might be my favorite place in Greece that I've visited.
All of Greece is awesome, but…
I adore Greece, thanks to the perfect climate, amazing food, stunning scenery, and generally hospitable people. You'll experience that almost anywhere that you go in the country.
Mykonos and Santorini are the two most popular islands for tourists in Greece, and I understand why, as they're beautiful and have developed quite a reputation.
Santorini is stunning, and the picture of the cliffs of Oia is probably the most iconic photo you'll see of Greece. I get why Santorini is on everyone's list, because going to Greece and not seeing Oia is like going to Beijing and not visiting the Great Wall, or going to Paris and not seeing the Mona Lisa.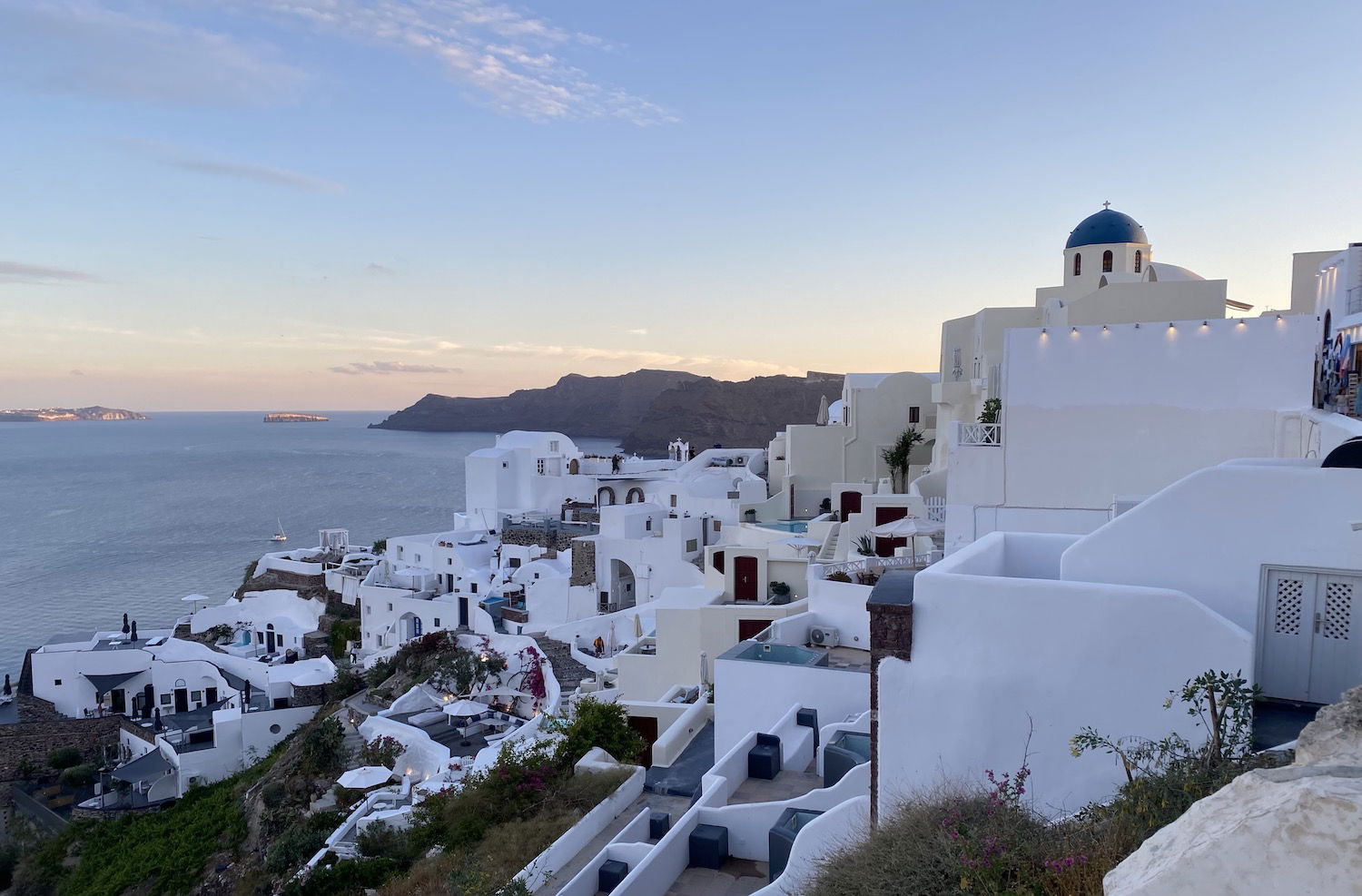 But if I'm being honest, to me Santorini also feels a bit like Disney World — it's a small island, and while there are good restaurants, wineries, and hikes, there's not much else to do. Santorini has a year-round population of just around 13,000, so it feels like everything is designed around tourism, and like there's not all that much life beyond that.
I visited Santorini again on this trip because it was my mom's first time properly visiting Greece, and I figured she'd want to see Santorini. We had an amazing time, though I also have to say that I don't think I need to visit Santorini again anytime soon.
Crete, on the other hand…
What I loved so much about Crete
Crete is Greece's largest island, with a population of around 600,000. In my opinion it gives you the best of both worlds — you get the beauty and charm of the Greek islands, without feeling like you're trapped on a small island that's potentially overrun by tourists. Just to give you a sense of how big Crete is compared to other islands, Santorini is 30 square miles, while Crete is over 3,200 square miles, so it's more than 100x as big.
Crete has some "real" life to it, beyond tourism — there are major cities, and the island is big enough so that you can actually go "off the beaten track" if you want. We spent a week in Crete, and I felt like that wasn't nearly enough. Crete had several big cities, and endless wineries, restaurants, museums, and more.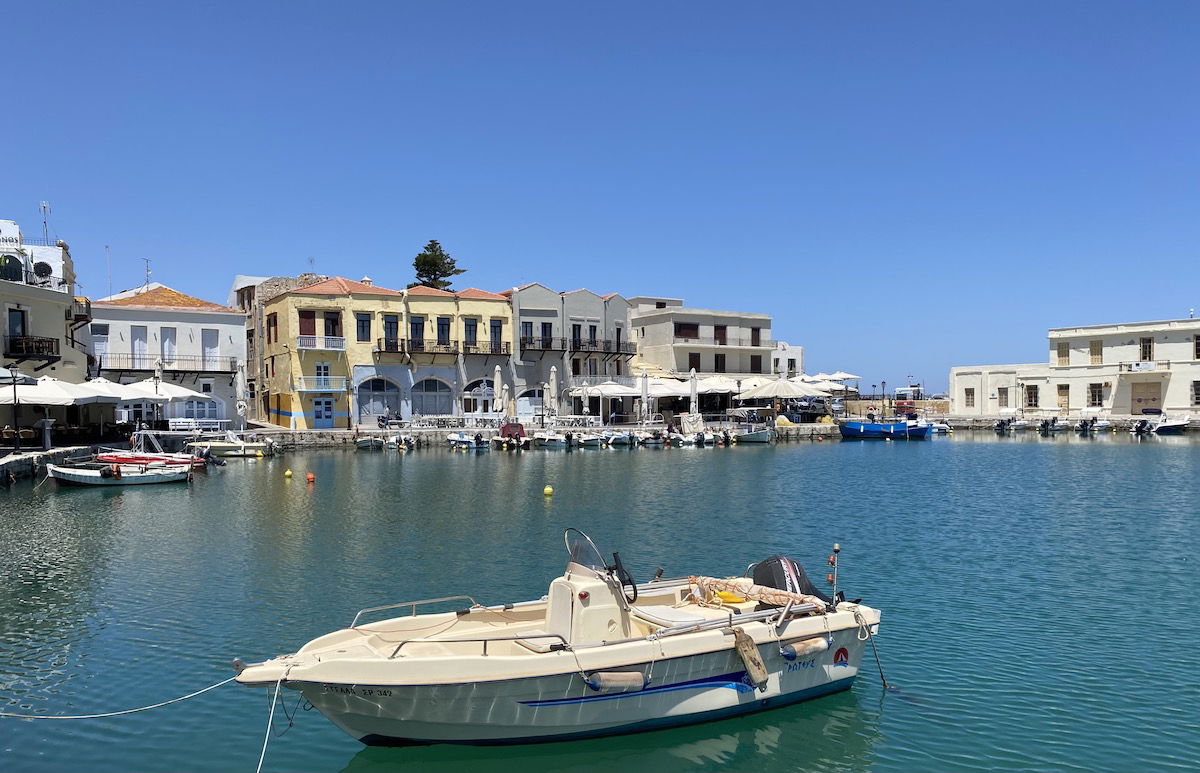 Crete is also the perfect island for renting a car and driving. Personally I don't think it's worth renting a car in Santorini due to how small it is, while I couldn't imagine going to Crete and not renting a car. Driving is easy, and you can drive for hours and hours and enjoy breathtaking views at every turn.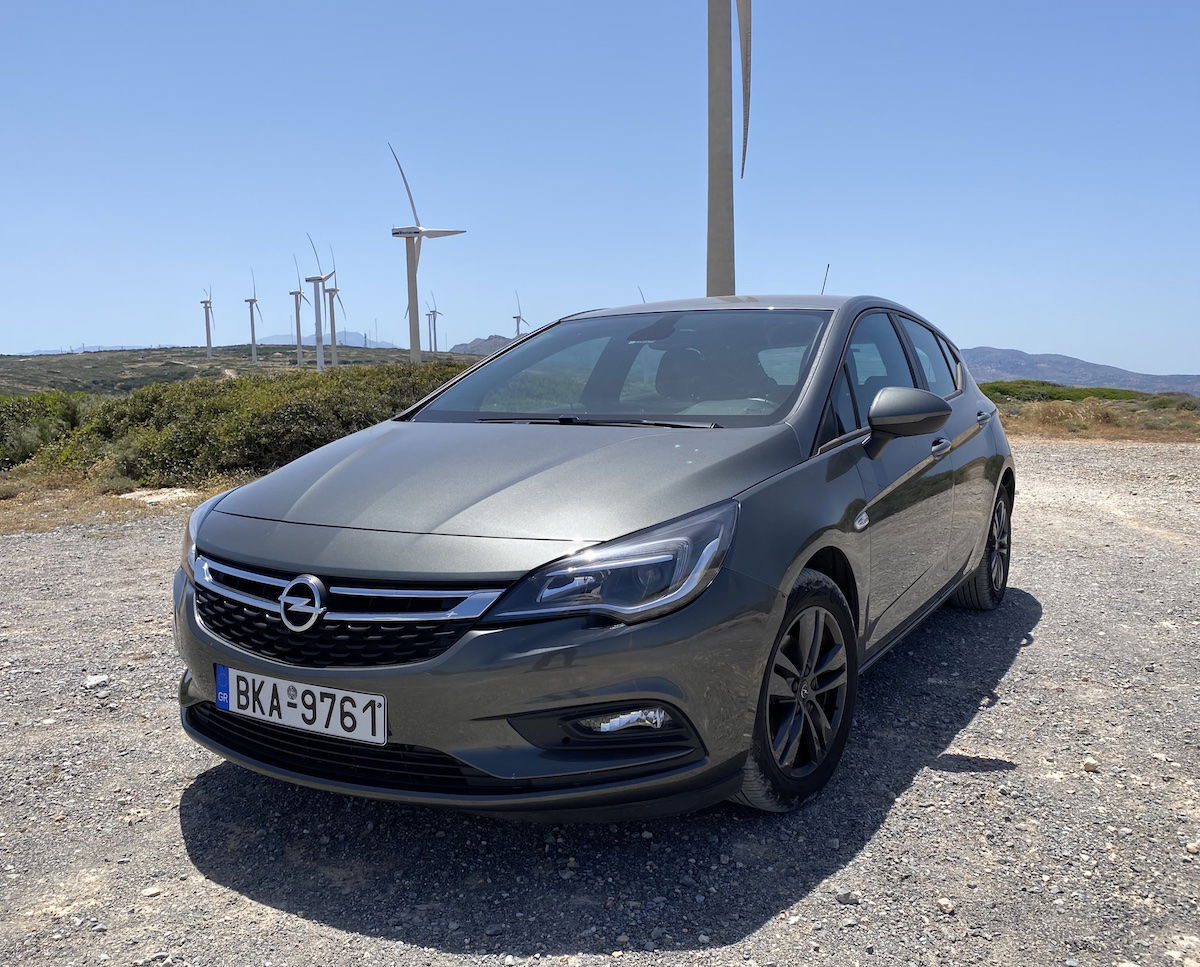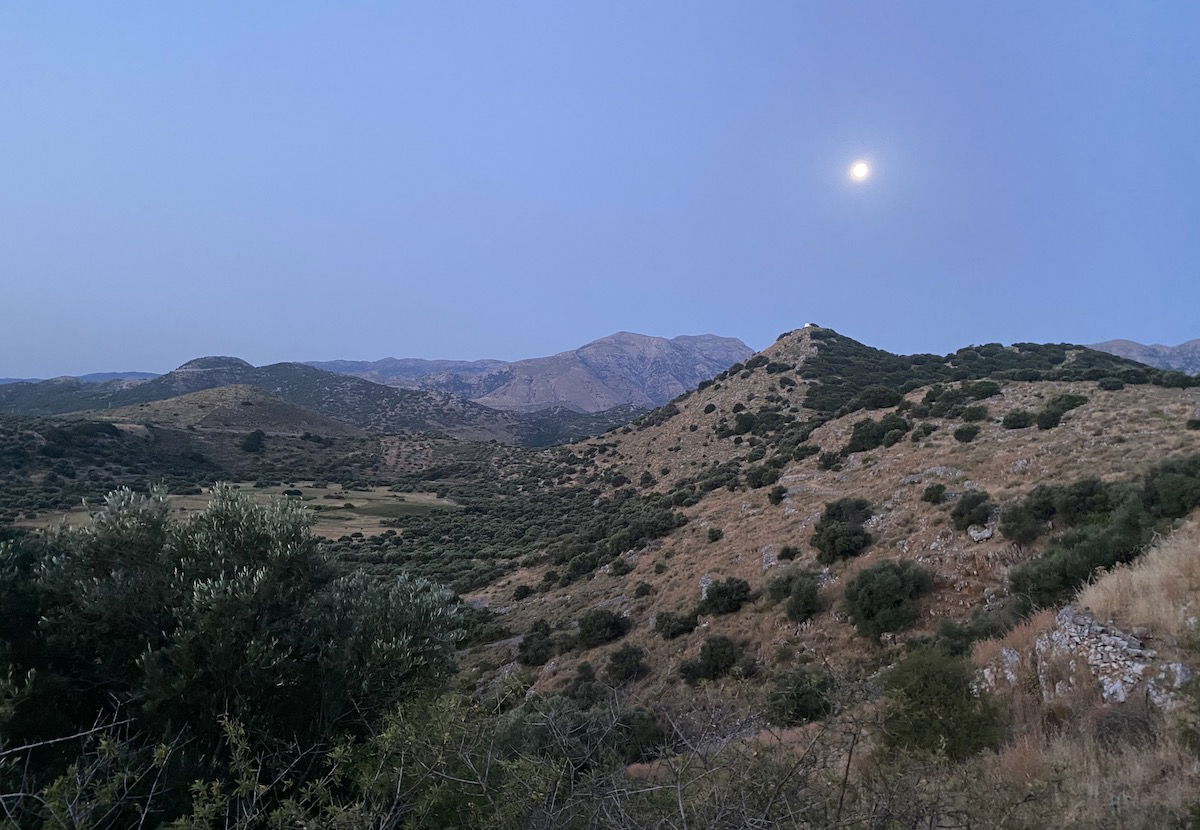 I also found Crete to be much more reasonably priced than Mykonos or Santorini, which doesn't come as much of a surprise.
How we split our time in Crete
Before our trip to Crete I wondered if we should just stay at one hotel the entire time, or if we should stay in different parts of the island. We ended up deciding to move around, and I'm so happy we did.
We split our time in Crete between the Chania area (in the northwest of Crete) and the Heraklion area (in the northeast of Crete). Both Chania and Heraklion have airports with direct flights from some major European airports, so they're quite accessible. We did Chania before Heraklion because the island's major port is in Heraklion, so if you want to take the ferry to Santorini after Crete, you're better off ending your trip there.
For those looking to earn or redeem points for a hotel stay in Crete, Marriott Bonvoy is definitely your best bet. Marriott has four properties in Crete, in two different areas:
I'm so happy we split our time between the two places, as the two areas are so different. Chania is a pretty large city with an old port, and the Domes Zeen Chania is in close proximity to that.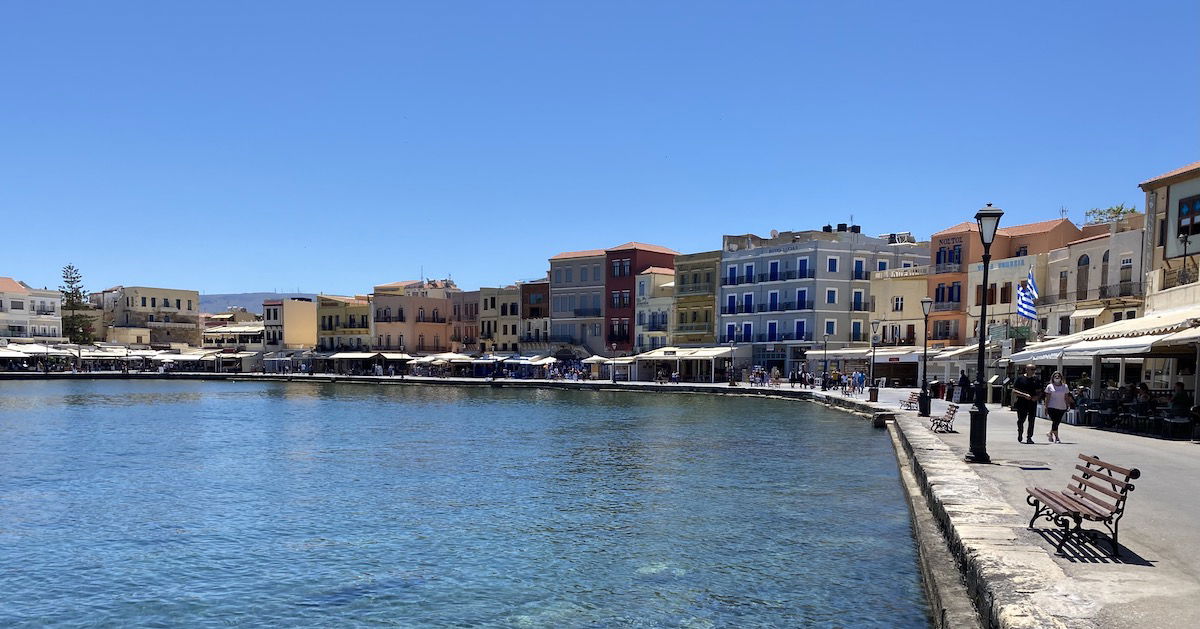 But there are lots of other activities in the area, from wineries, to beaches, to driving into the mountains.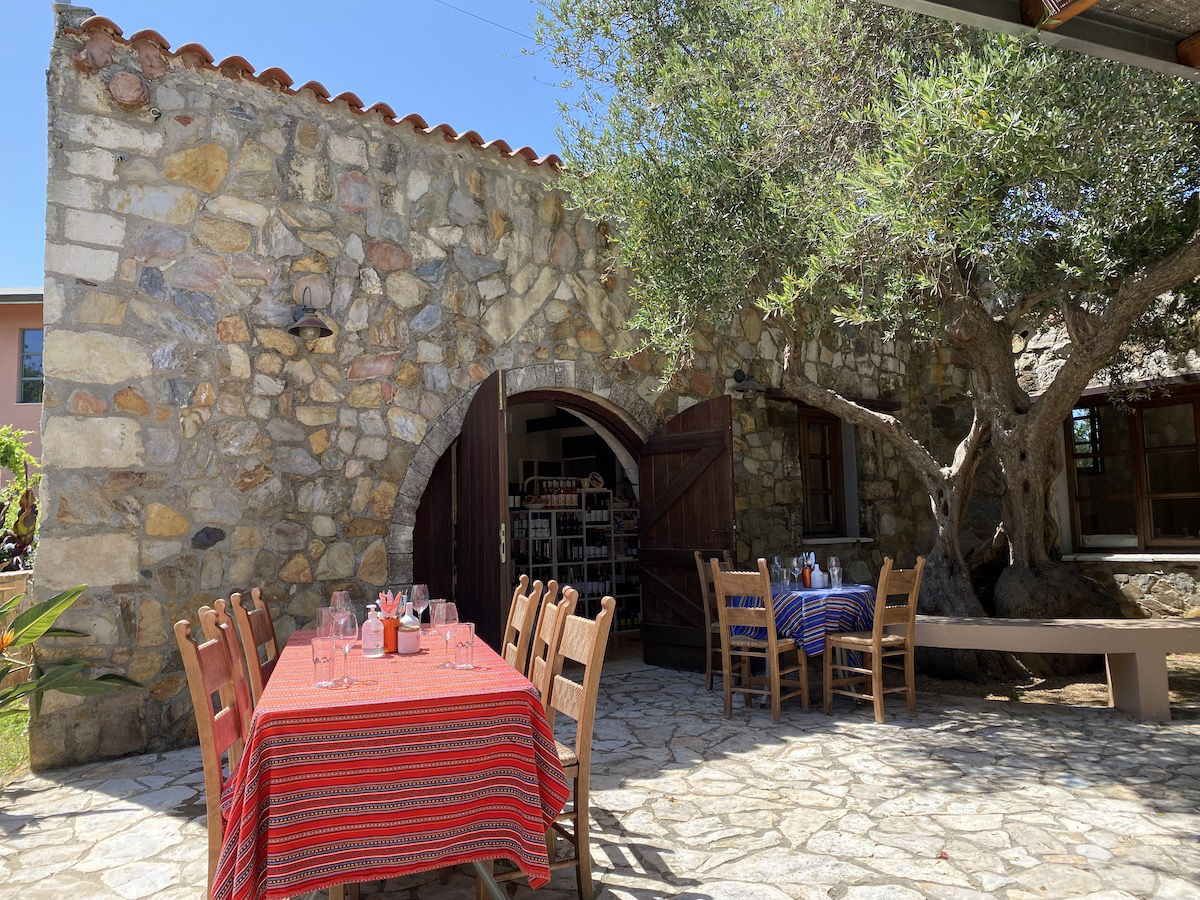 The Blue Palace is located in Elounda, just under an hour outside of Heraklion. While you could make a day trip to Heraklion from the hotel, it's not necessarily how I'd spend my time. Rather I loved how secluded the immediate area around Elounda was, thanks to the gorgeous views and small fishing villages.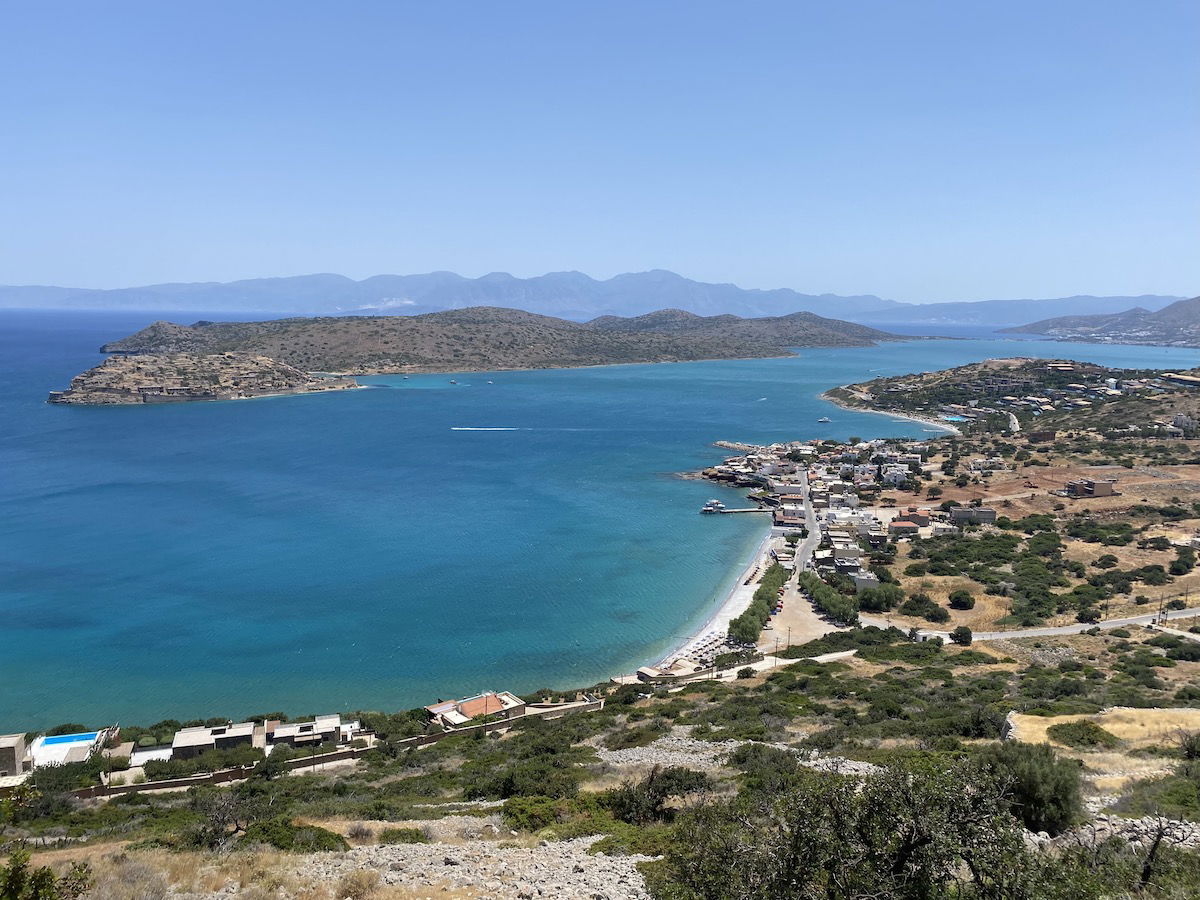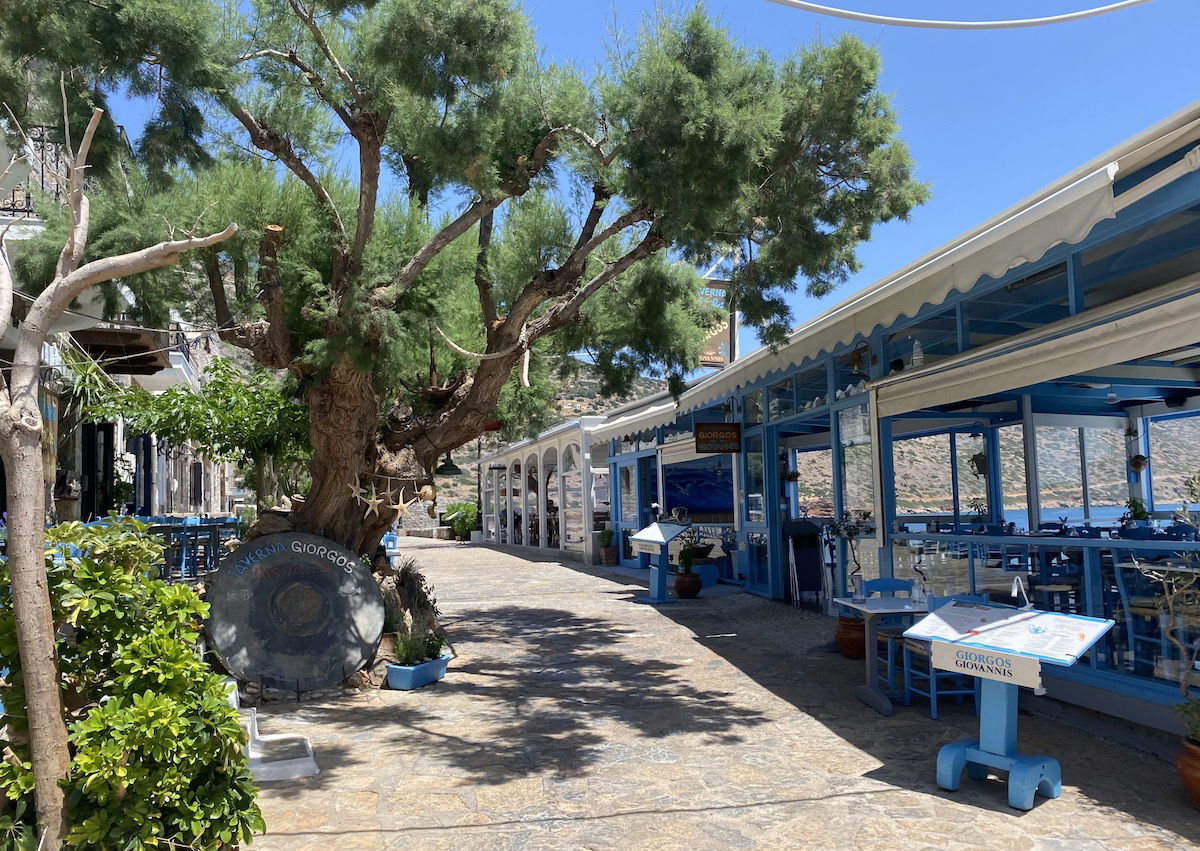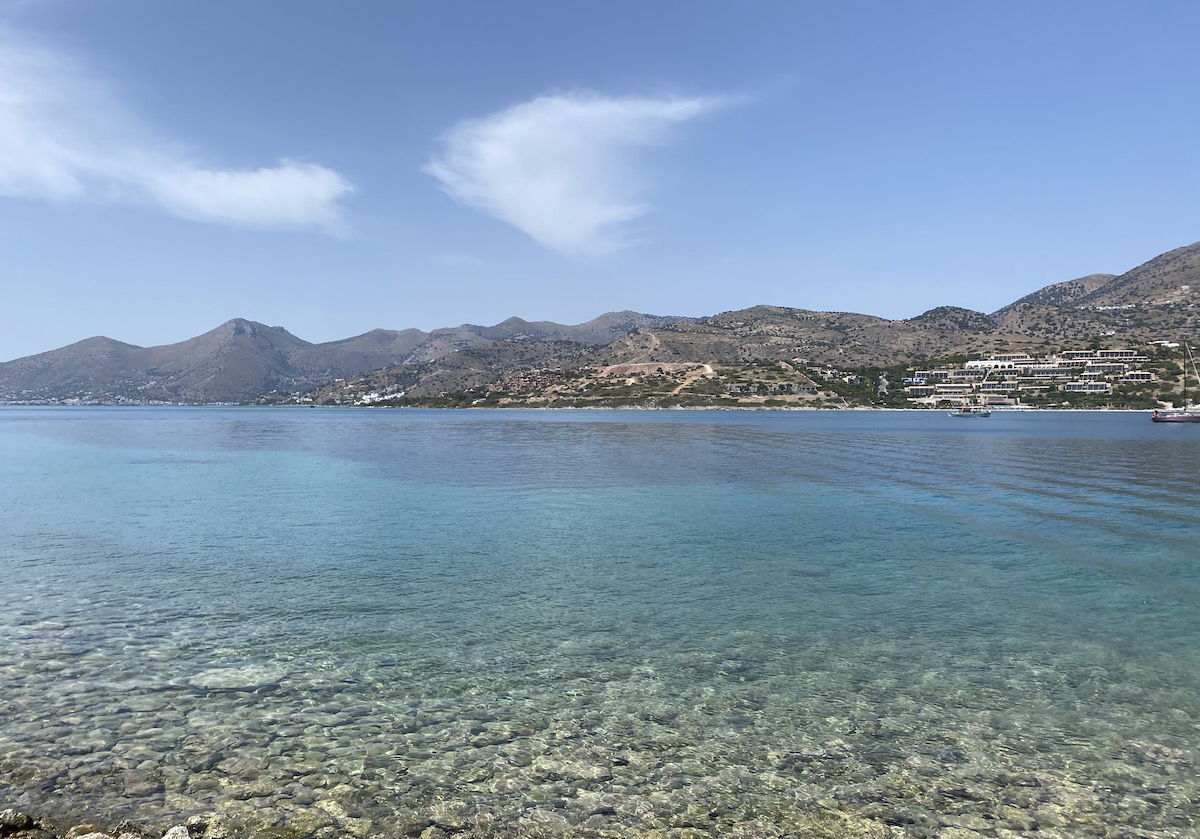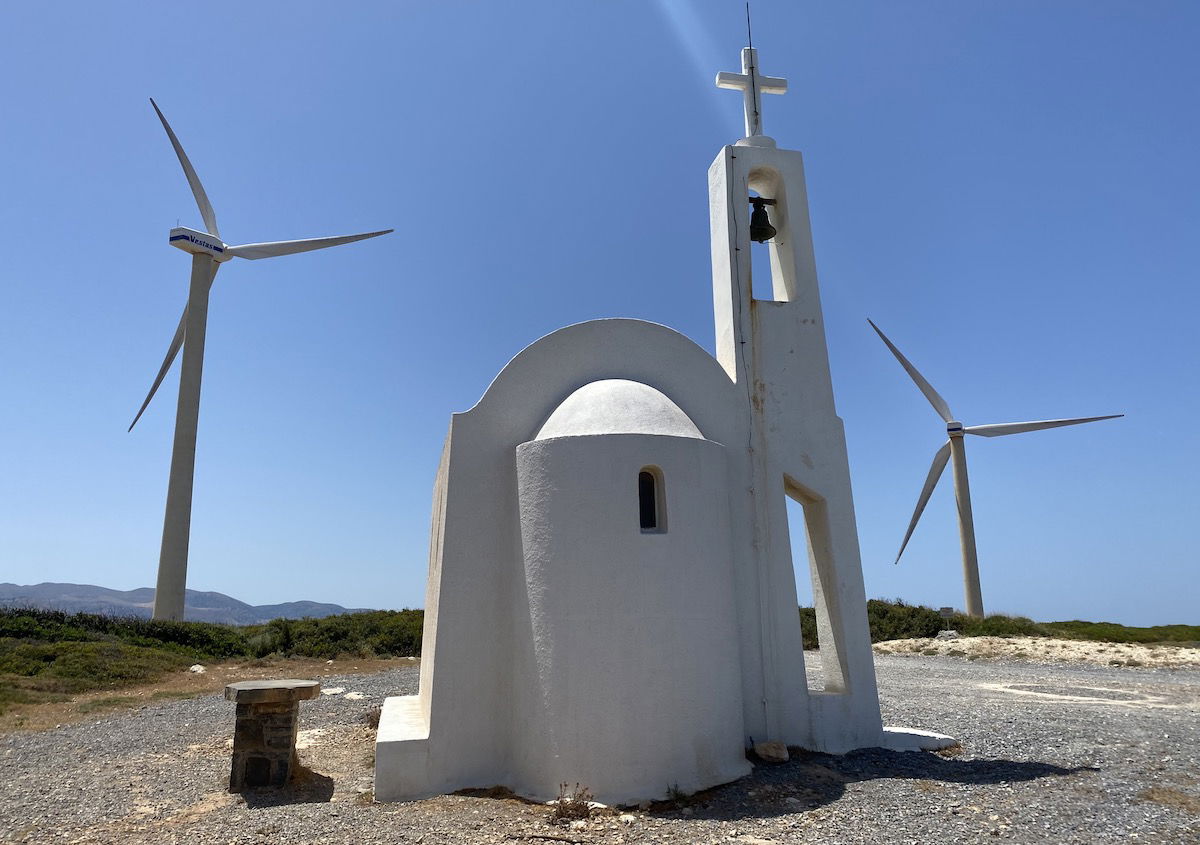 It's about a three hour drive between the two hotels we stayed at, though we made a day out of it, because there are lots of great stops. In particular, I'd recommend stopping in Rethymno, which is a super cute town roughly at the halfway point.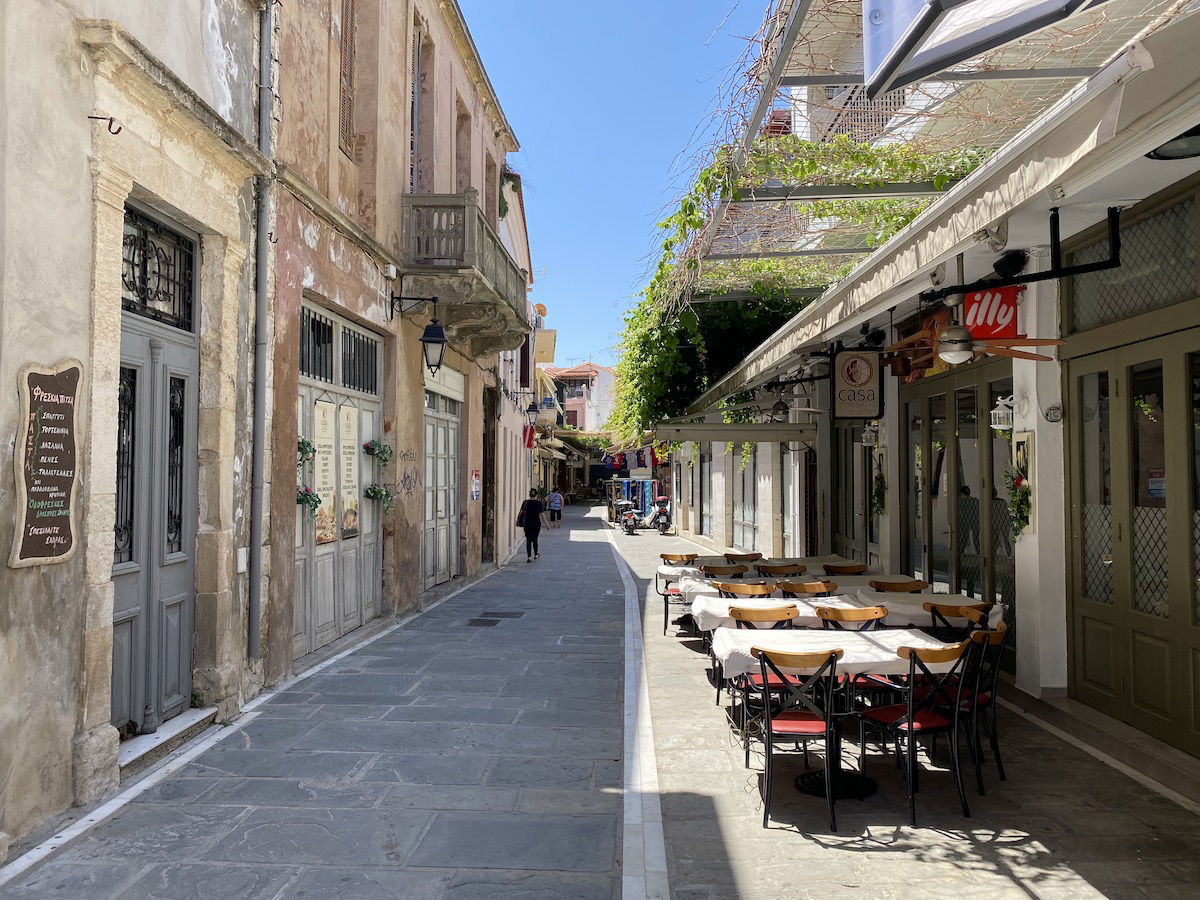 I'll be reviewing both of the hotels shortly. Long story short, I'd recommend both Domes Zeen Chania and Blue Palace Elounda. Not necessarily because they're the best hotels in the world as such, but rather because they're solid and are great bases from which to explore the island.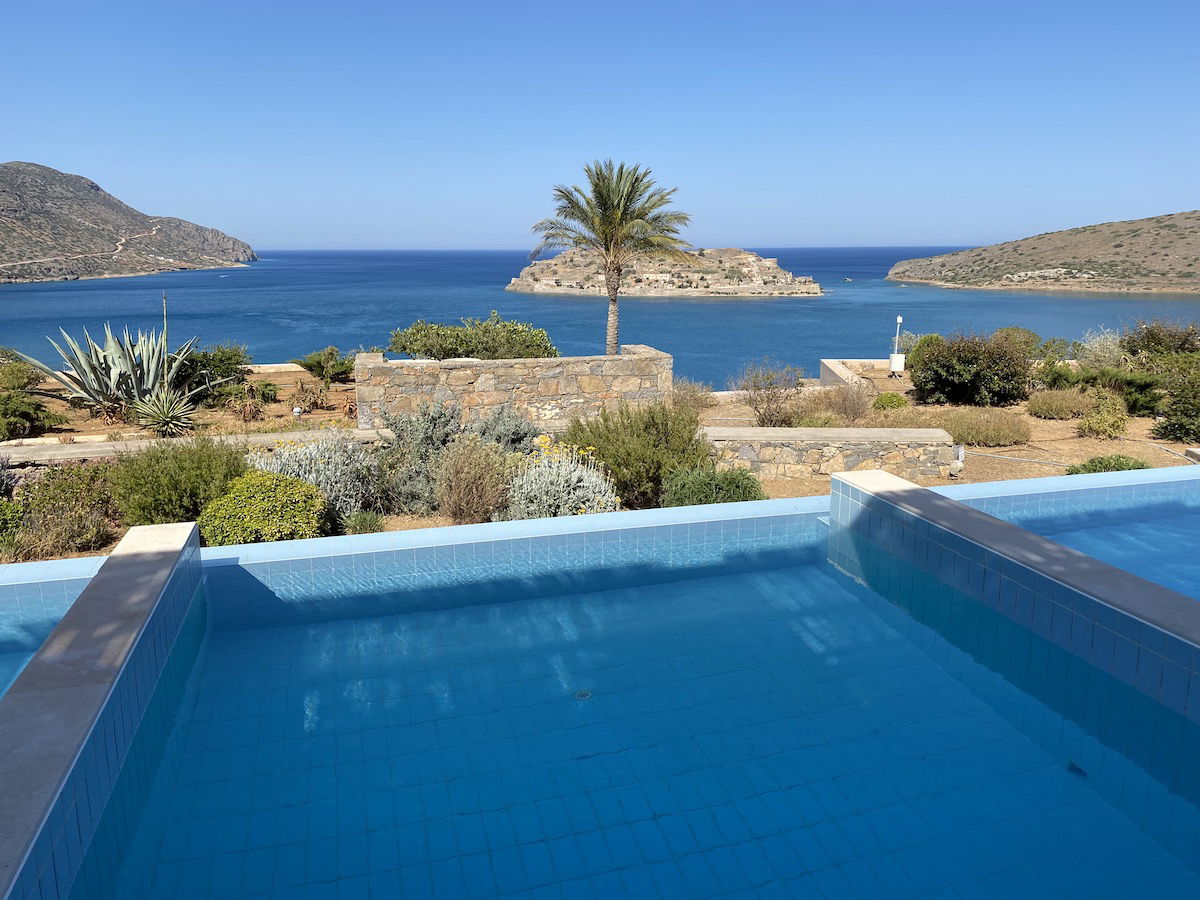 Bottom line
If you're considering a trip to Greece, you absolutely have to visit Crete, in my opinion. While Santorini, Mykonos, etc., are beautiful, Crete has so much more to offer. It gives you the beauty of Greek islands while also giving you access to endless activities, dining, and driving.
I can't wait to return. While we explored the northern part of the island extensively, I'd love to visit the south of the island. So if anyone has experience or tips with that (including where to stay), I'd love to hear it!
To OMAAT readers who have been to Crete, what did you think? Anyone planning a trip to Crete soon?