In the interest of full disclosure, OMAAT earns a referral bonus for anyone that's approved through some of the below links. The information and associated card details on this page for the Hilton Honors American Express Aspire Card has been collected independently by OMAAT and has not been reviewed or provided by the card issuer. These are the best publicly available offers (terms apply) that we have found for each product or service. Opinions expressed here are the author's alone, not those of the bank, credit card issuer, airline, hotel chain, or product manufacturer/service provider, and have not been reviewed, approved or otherwise endorsed by any of these entities. Please check out
our advertiser policy
for further details about our partners, and thanks for your support!
With 2022 right around the corner, I thought it would be fun to share my hotel elite status strategy for the coming year, at least based on what we know so far. If there's anything we've learned from the past couple of years, it's that you really don't know what's going to happen, and a lot can change. But still, I'll share how I'm thinking about things as we go into the new year…
What my hotel stays in 2022 will look like
Typically I could predict with some level of certainty what my hotel stays for the coming year will look like, but this is a case where I'm just going to let things play out and not make too many predictions. There are several factors at play:
For the next few weeks I have no desire to go anywhere, as omicron rips through the United States; I feel like just about everyone is getting it (though the people I know who got it had very mild symptoms), so I'm trying to avoid that
We still don't have a permanent place to live (we've had severely delayed construction with our new home), and based on the current timeline we hope to finally move back to Miami around the middle of 2022
My mom continues to battle cancer, and I'm prioritizing spending time with her over everything else
We'll see how things go, but my hope is that this spring things will look much better for travel on many fronts, and that I'll be able to do quite a bit of international travel that I otherwise had on my list pre-pandemic. Of course we'll see if that changes, but that's where things stand as of now.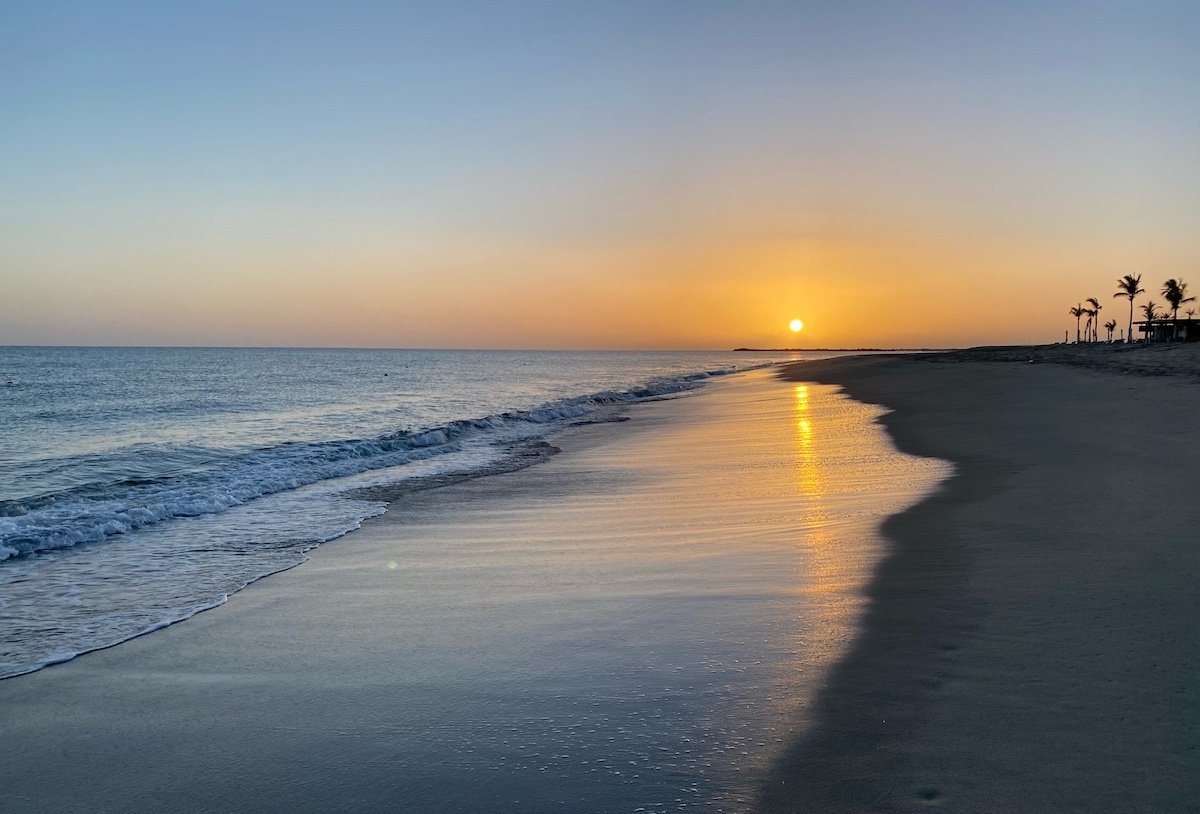 With that in mind, let me share how I'm thinking about hotel loyalty.
My 2022 hotel elite status strategy
Hotel loyalty programs can be a double-edged sword. On the one hand, they can offer valuable benefits and the ability to redeem points for free night awards. On the other hand, they can make us act irrationally, and choose overpriced and less charming hotels than you may otherwise find if you were a "free agent."
Let me share how I'm approaching 2022 elite status, and also share how I'm ending 2021 with each major hotel loyalty program. I currently have status with Hilton Honors, IHG Rewards, Marriott Bonvoy, and World of Hyatt, so how will that change in 2022?
World of Hyatt Globalist status
World of Hyatt Globalist is my favorite top tier hotel status, and it requires 60 elite nights or 100,000 base points in a year to earn. World of Hyatt hasn't announced reduced elite requirements for 2022, so I'm expecting to requalify for Globalist status based on the standard criteria. Regardless, there can be value in "fully" qualifying, given the value of Milestone Rewards.
Earning 60 elite nights per year isn't too tough, especially when you consider the opportunities to earn elite nights with Hyatt's co-branded credit cards:
There's another major thing I'm hoping to accomplish with World of Hyatt this year, and that's lifetime Globalist status, which requires one million base points. I'm at ~930,000 lifetime base points with Hyatt, so I'm just ~70,000 points from lifetime status (which equates to $14,000 of spending at Hyatts).
I should be able to lock that in this year, and am very much looking forward to that. If you're lifetime Globalist you earn an additional four suite upgrade awards per year, plus additional free night certificates. Yes, that's on top of the ones you'd earn if you requalify each year. There's tangible value here.
How am I ending 2021 with World of Hyatt? I think it's safe to say that I overqualified for status a bit, as I've earned 231 elite nights. This is due to having mostly lived in hotels in 2021, and on top of that World of Hyatt has had some great promotions.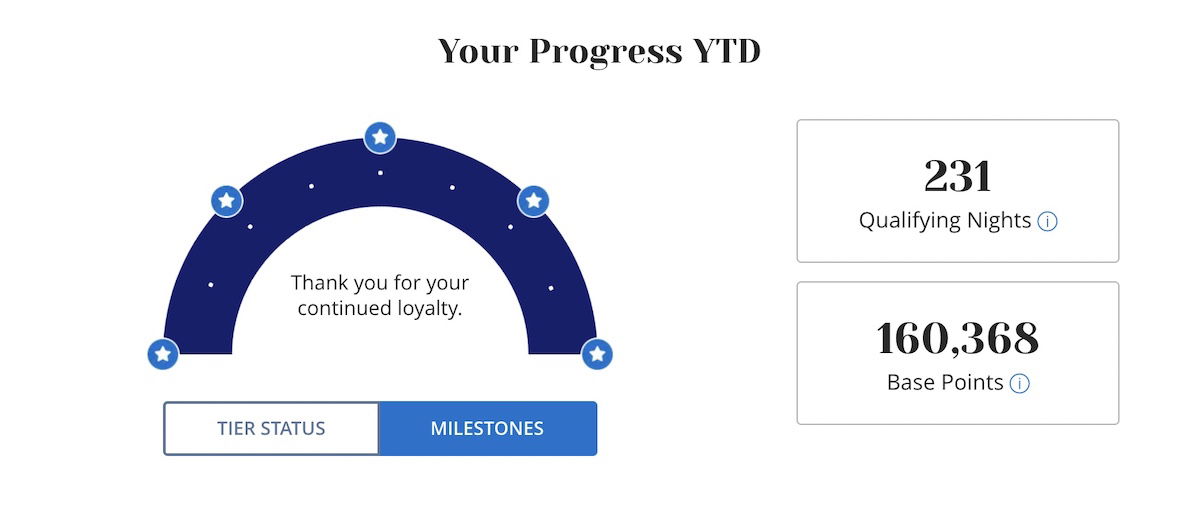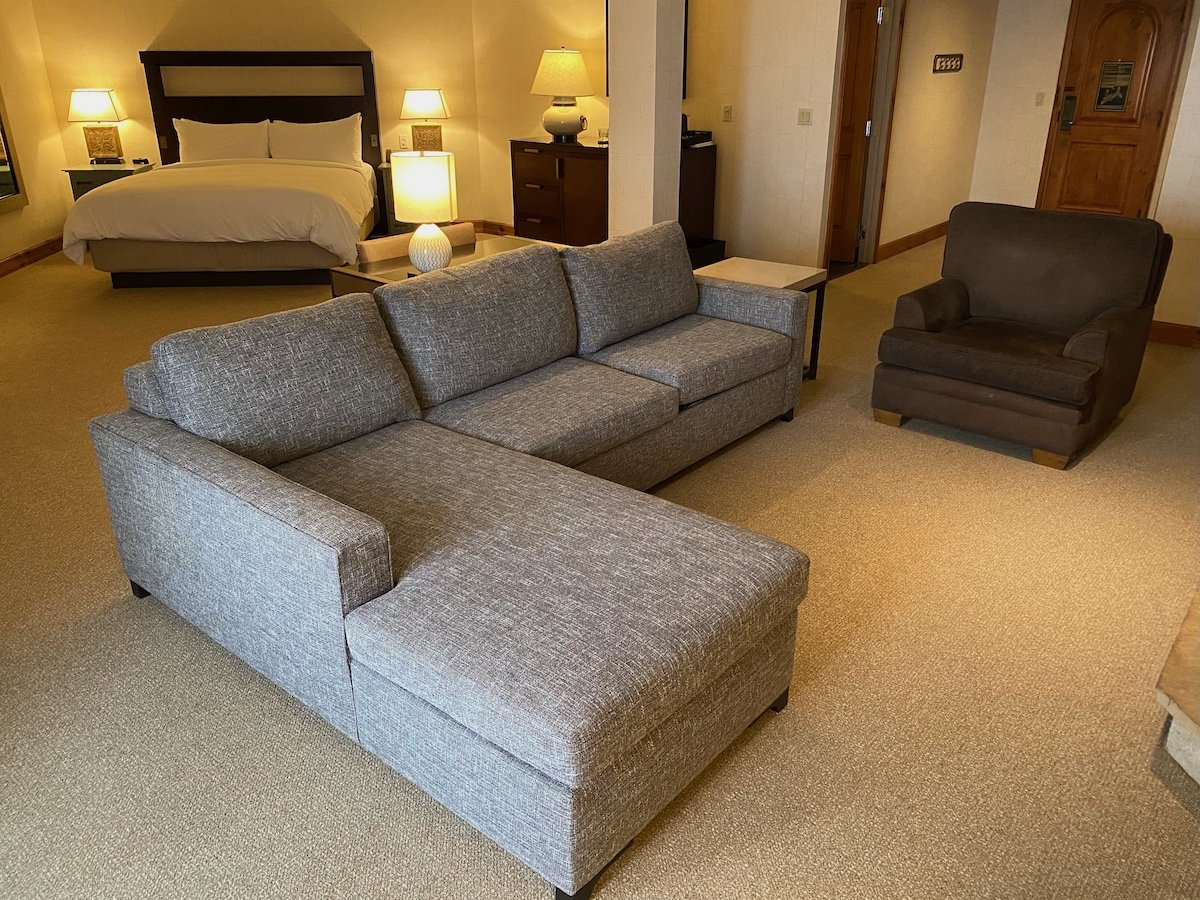 Marriott Bonvoy Platinum or Titanium status
Marriott Bonvoy is generally my backup hotel loyalty program, though with each passing year I seem to spend fewer nights at Marriotts. I'm currently a Marriott Bonvoy Titanium member and a lifetime Platinum member. Prior to the pandemic I was a Marriott Bonvoy Ambassador member, but I just no longer found that to be worth it.
Marriott Bonvoy members can earn up to 40 elite nights per year with co-branded Marriott credit cards, like the Marriott Bonvoy Business® American Express® Card (review) and Marriott Bonvoy Brilliant® American Express® Card (review). Just for having the Brilliant card, you'll receive Platinum elite status — You'd need to also meet the elite night threshold to receive choice benefits.
In 2022 I won't be going out of my way to stay at Marriotts:
Frankly I'm happy with my lifetime Platinum status for the times that I am staying at Marriotts, since it offers the basic perks I value, like some sort of breakfast, guaranteed late check-out, etc.
Realistically I'll probably still make it to 50 elite nights, given that I'll start the year with 30 elite nights due to my co-branded credit cards; this would allow me to select some Marriott Choice Benefits, like suite night awards
Maybe we'll see Marriott Bonvoy offer a further promotion of some sort for earning status, in which case I'll maybe earn Titanium status, but it's not something I'd go out of my way to earn
Personally I don't generally enjoy staying at Marriott Bonvoy properties in the US, as I find that they often overpromise and underdeliver. The main reason I don't totally throw in the towel with Marriott is because I love some of Marriott's Luxury Collection resorts in the Mediterranean, and being able to redeem points there in summer is always a highlight of my year. That being said, with Marriott Bonvoy's new dynamic award pricing, we'll see how much value there is in redeeming points at these properties.
How am I ending 2021 with Marriott Bonvoy? I'm ending with 96 elite qualifying nights, though that's not nearly as much as it sounds like. In 2021 Marriott Bonvoy deposited elite nights equal to 50% of status in accounts, so that was 38 elite nights right there. Then there were another 30 elite nights from credit cards.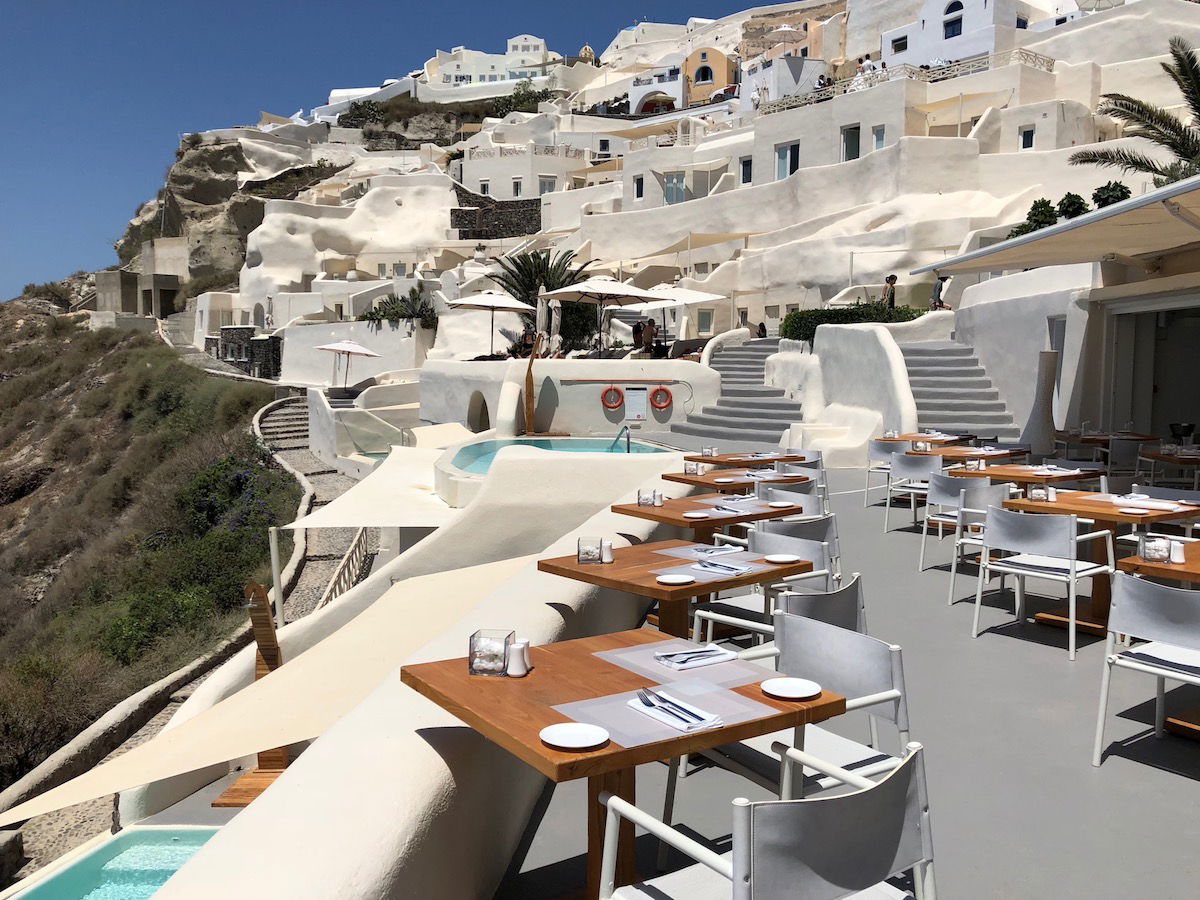 Hilton Honors Diamond status
Hilton is a brand that has grown on me so much in recent years:
Hilton has greatly increased its portfolio of luxury hotels, which makes me actually want to stay at more Hiltons
Just for having the Hilton Honors American Express Aspire Card (review) you get top tier Honors Diamond status; on top of that, the $450 annual fee card more than pays for itself based on all the other perks, like an anniversary free night award, a $250 resort credit, a $250 airline fee credit, and more
Hilton Honors has gotten better at delivering on elite benefits than Marriott Bonvoy has in many ways, or at least the program doesn't over promise and under deliver in the same way
While I don't specifically seek out Hiltons, I do find myself staying at Hiltons when they're the best option in a city, and in many cases I've come to prefer Hiltons to Marriotts. From the perspective of chasing status there's limited need to stay with Hilton more, though, given that there's nothing beyond Diamond status.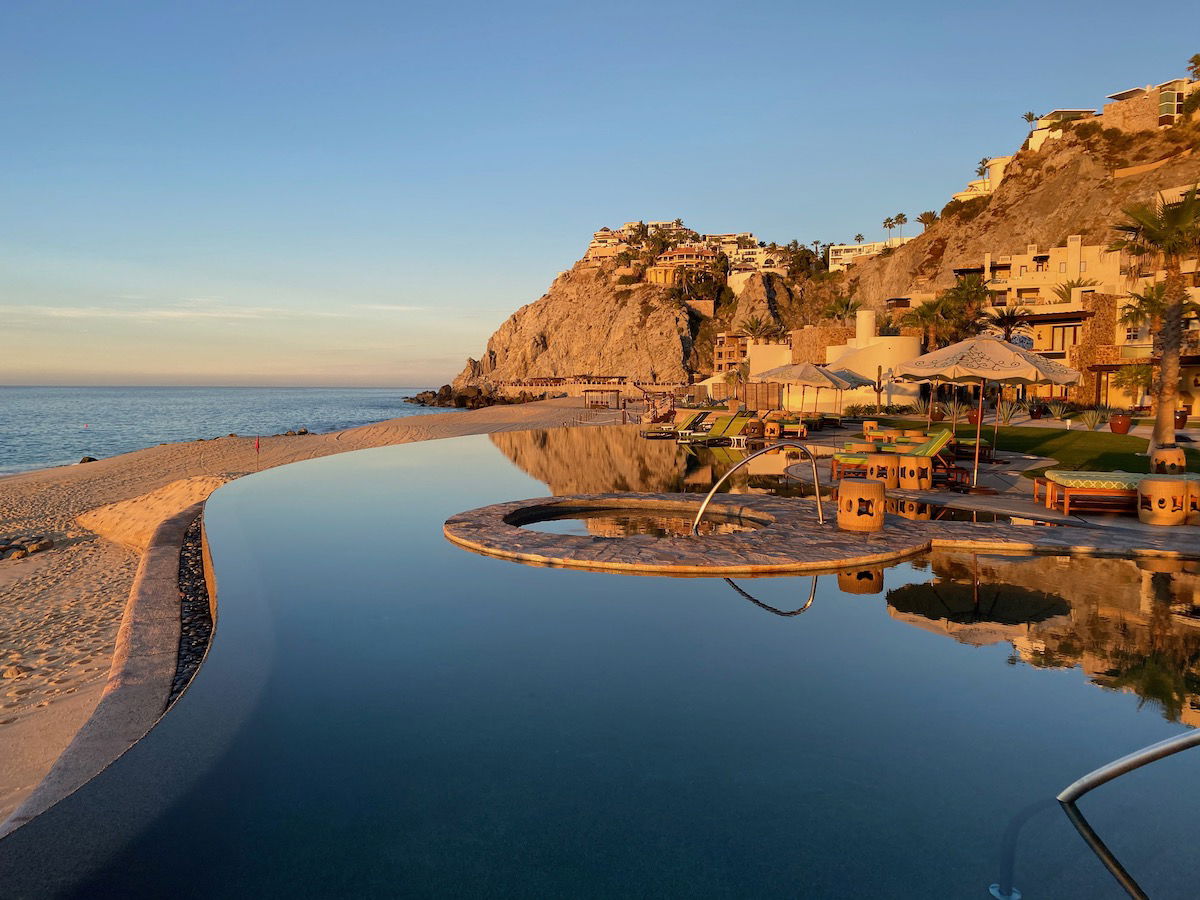 IHG Rewards Platinum status
IHG is very much my backup hotel group, since IHG Rewards' elite benefits are weak (for example, IHG doesn't offer free breakfast to any elite members). However, the IHG® Rewards Premier Credit Card (review) offers Platinum status and an anniversary free night certificate on your account anniversary every year, so I do find myself staying at IHG properties once in a blue moon.
I'll only do so in situations where there aren't better Hilton, Hyatt, or Marriott options, or where an IHG property is by far the best deal.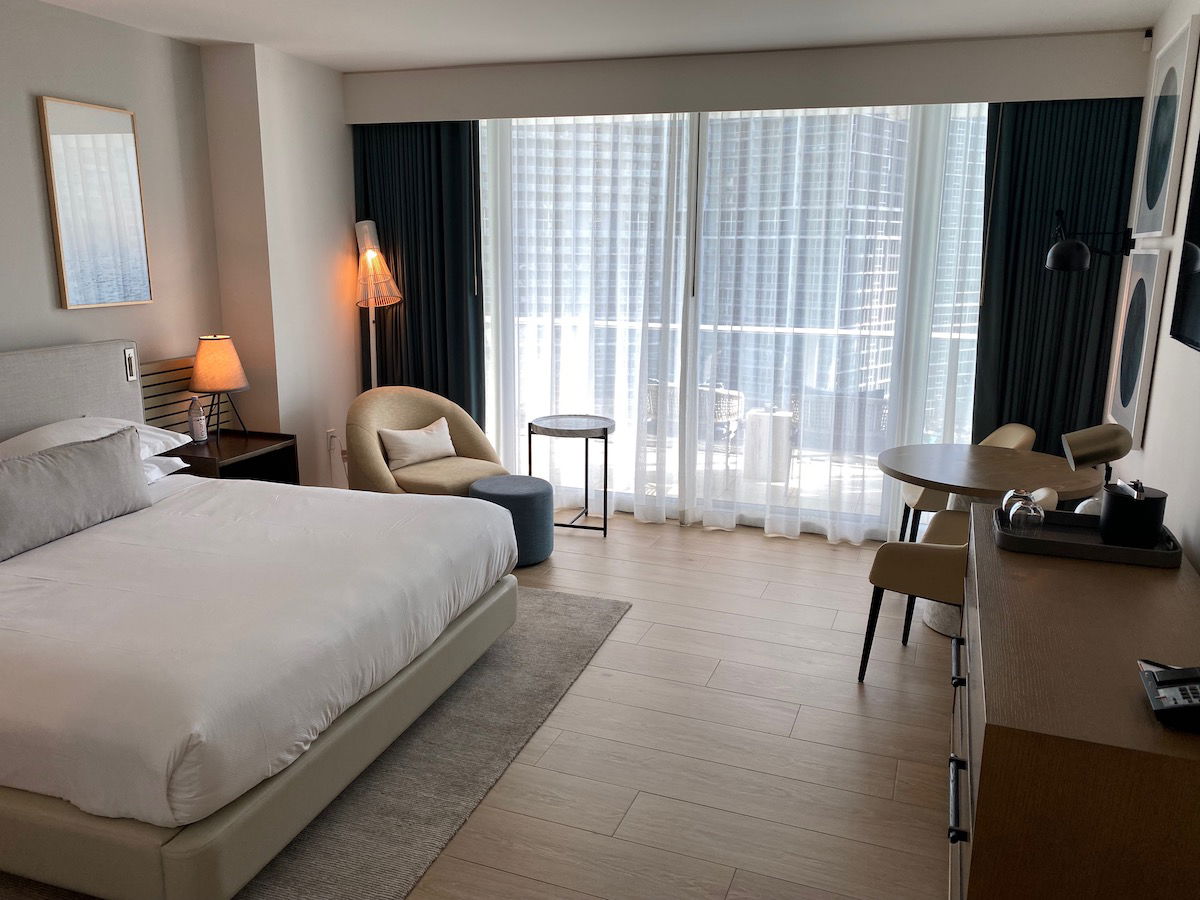 Virtuoso & other programs
The truth is that you don't actually need to be loyal to a hotel group to receive elite-like benefits. There are all kinds of programs offering room upgrades, breakfast, hotel credits, and more, all based on the method you use to book.
These include Virtuoso, Amex Fine Hotels & Resorts, Four Seasons Preferred Partner, Hilton Impresario, Hyatt Privé, Marriott STARS & Luminous, Rosewood Elite, etc. I find myself booking through these programs quite often, regardless of whether I'm staying at a luxury points hotel, or whether I'm staying at an independent hotel.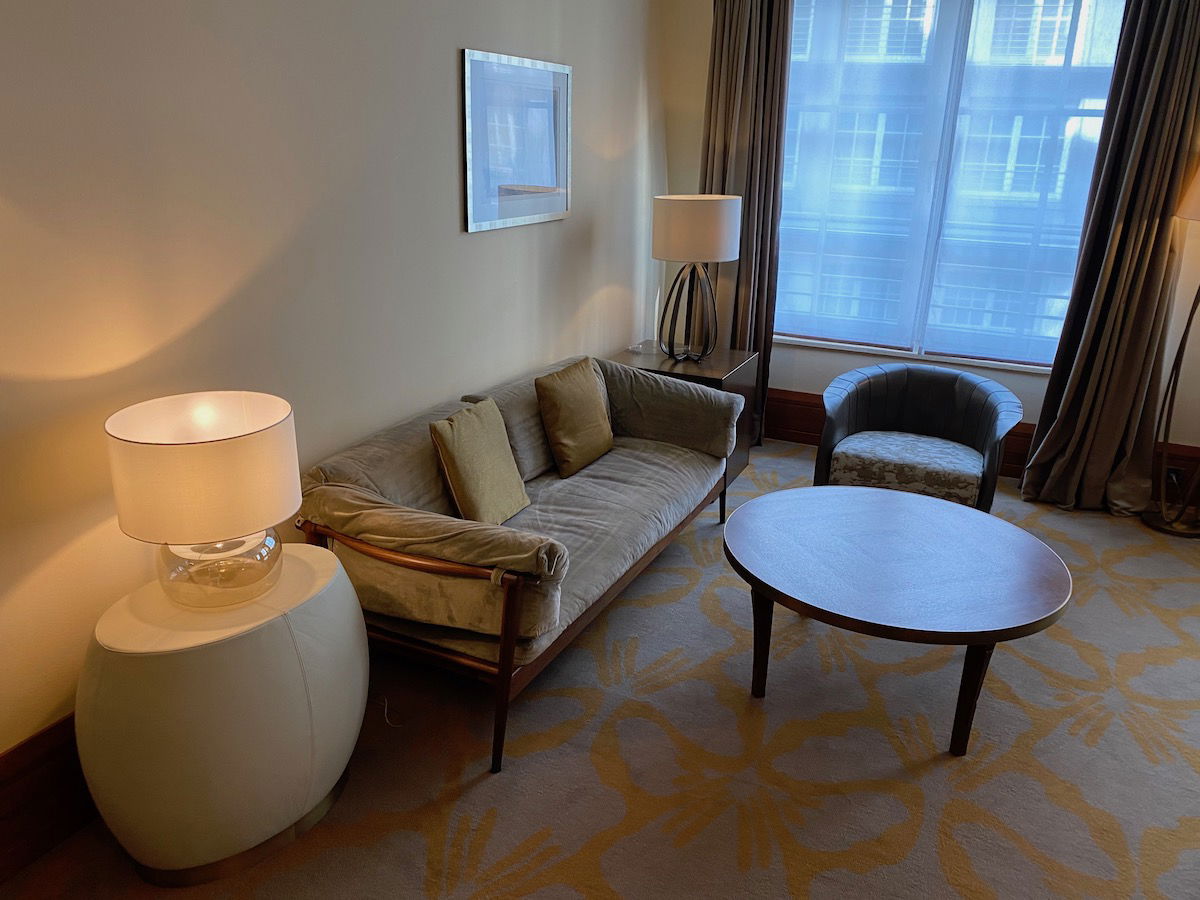 Bottom line
The past couple of years have certainly been unusual when it comes to travel loyalty, given that the travel industry came to a standstill for some amount of time. As we get into 2022, I'd like to be more optimistic that things will materially improve, but it seems the year won't get off to a very good start due to omicron.
I'm not making too many bets on 2022, but am taking a very simple approach to hotel elite status. I'll strive to earn World of Hyatt Globalist status, and also think this will finally be the year where I earn lifetime Globalist status, which I'm excited about.
Beyond that, I'll use my Marriott Bonvoy Platinum lifetime status, and maybe I'll earn Titanium status through my stays, though I'm not going out of my way to do that. I also love having Hilton Honors Diamond status on account of having a credit card, which comes in handy quite often. Then once in a while I also appreciate my IHG Rewards Platinum status.
I do find it interesting that both Marriott Bonvoy and World of Hyatt haven't yet announced reduced elite requirements for 2022, so I'm curious to see how that plays out.
What's your hotel loyalty strategy for 2022, and how are you going about planning that given all the uncertainty?