I think it's always fun to set some travel goals, or at least keep a list of the places that you'd like to visit sooner rather than later. Earlier I shared some of the points hotels I'm hoping to eventually stay at, and in this post I wanted to share the destinations I'm most hoping to visit.
The travel destinations I most hope to visit
Before I share my list of top travel destinations I want to visit, let me note a few things:
I'm not in any way suggesting that the below are necessarily the most interesting places I've never been to, but rather they're just places that pique my interest for one reason or another, and a visit is on my mind
Most of the places on the list are countries I haven't been to, but in some cases they'll be regions or territories of countries I've already visited in some capacity
In most cases there's also an airline or hotel angle here (after all, that's my business), so there are interesting airlines to try and hotels to stay at
I'm trying to keep a list of places that's realistic to visit in the near future based on my current life situation, so I'm leaving off some places that really interest me but will take a lot of effort, like Antarctica, North Korea, the Falkland Islands, Saint Helena, etc.
With that out of the way, below are some of the places that I'd most like to visit, in no particular order.
Kyrgyzstan
In recent years I've visited Kazakhstan, Tajikistan, and Uzbekistan, and had an incredible time. There's something so fun about visiting a place where you don't really come in with any specific expectations. Logically Kyrgyzstan is next on that list for me.
There's even a Hyatt Regency in Bishkek. It's just too bad that Turkish Airlines no longer operates a fifth freedom flight from Bishkek to Ulaanbaatar.
Namibia
Ford and I were supposed to visit Namibia in April 2020, though of course that got canceled due to the pandemic. I'm still hoping to make this trip sometime, as Namibia has so much to offer, from amazing safari experiences to beautiful coastline.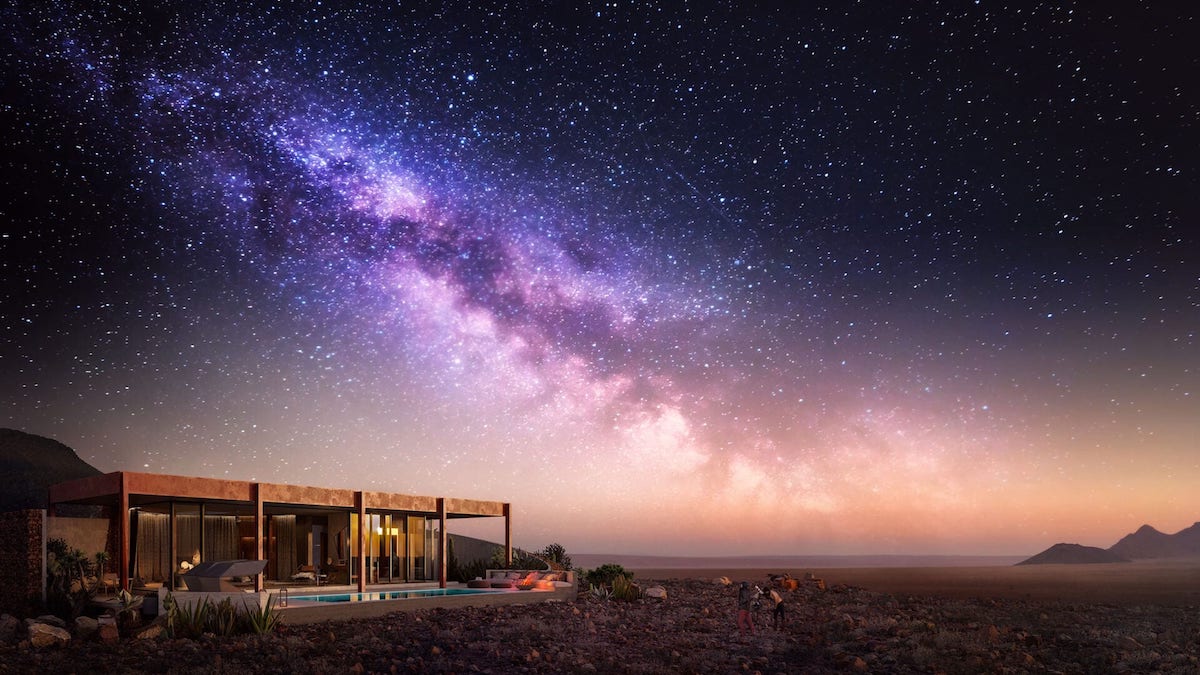 Greenland
Greenland has been on my travel bucket list for way too long. There's even an interesting aviation angle, as Air Greenland has an A330 in its fleet, which it flies between Greenland and Copenhagen. I was planning this trip for the summer of 2020, but the pandemic ruined those plans. Of course a Greenland trip requires some planning, and with the uncertainty surrounding the pandemic, I guess I should wait a bit longer on this.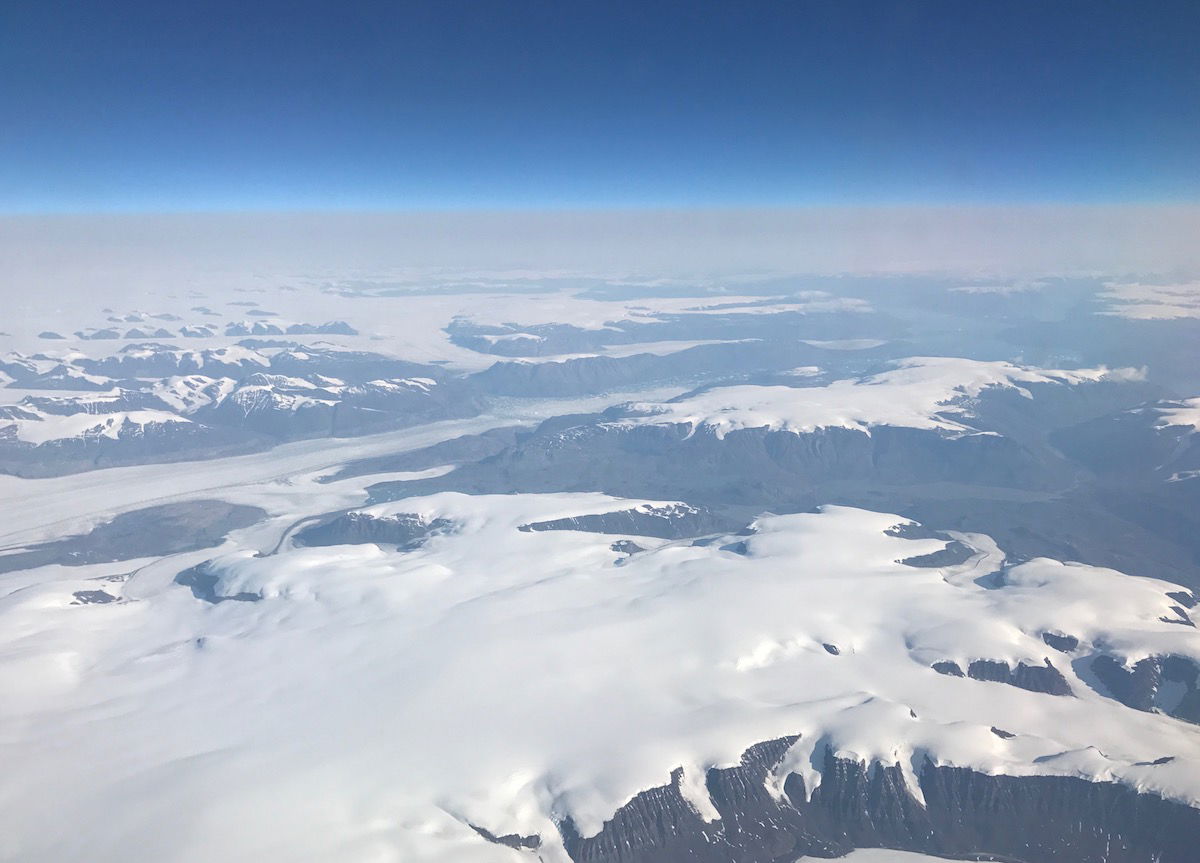 Faroe Islands
I love nature destinations, and I've heard great things about the Faroe Islands. This is pretty accessible from many points in Europe, and there's now even a points hotel there (a Hilton Garden Inn), so I'm hoping to visit this summer.
Arctic Canada
The Canadian Arctic is surprisingly accessible by air, and I imagine it has absolutely gorgeous scenery. I'd love to visit in summer, and do a bunch of interesting flights. Now if only Canadian North would launch that flight from Canada to Greenland, then I could knock out two destinations with one easy trip.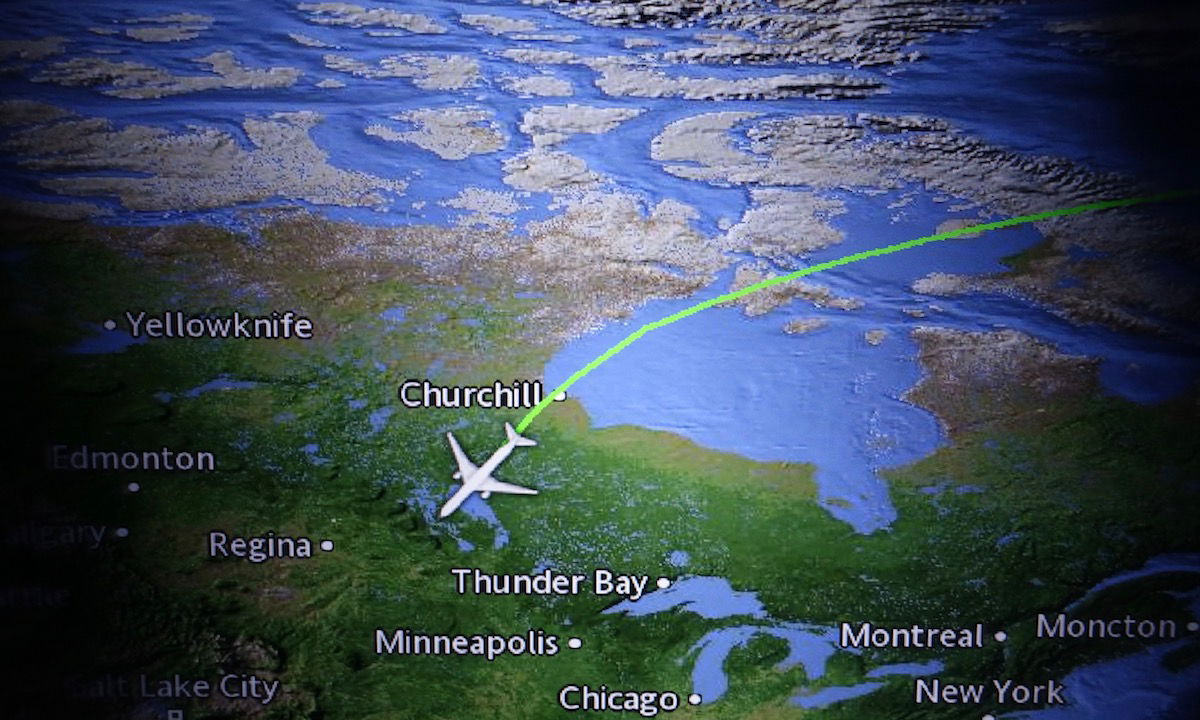 Peru
I realize I'm way behind the curve on this one, but I've never visited Peru (aside from connecting at the airport). I think it's time to finally visit Lima, Machu Picchu, etc.
Albania
Of countries in Europe I haven't been to, Albania probably interests me most. The country is surrounded by other countries that I love (Greece, Montenegro, and Italy just across the sea), and I've heard good things from those who visited. I've also found Albanians around the world to consistently be friendly. If anyone has tips for what's a "must-see" beyond Tirana, I'd love to learn.
Guatemala
A few months ago Guatemala really got on my radar, simply because it's easy to get to, beautiful (from what I've seen), has some great points hotels I could review, and flights there are typically cheap. I'm still hoping to do this as a weekend trip in the near future, once the current surge slows down.
Bermuda
Okay, I've gotta be honest, I don't think I've ever talked to someone and had them say Bermuda was their favorite destination. However, it's a place that has been on my list for a very long time, I love the "Bermuda Triangle" intrigue, and now there's even a St. Regis there, which is an awesome points option to have.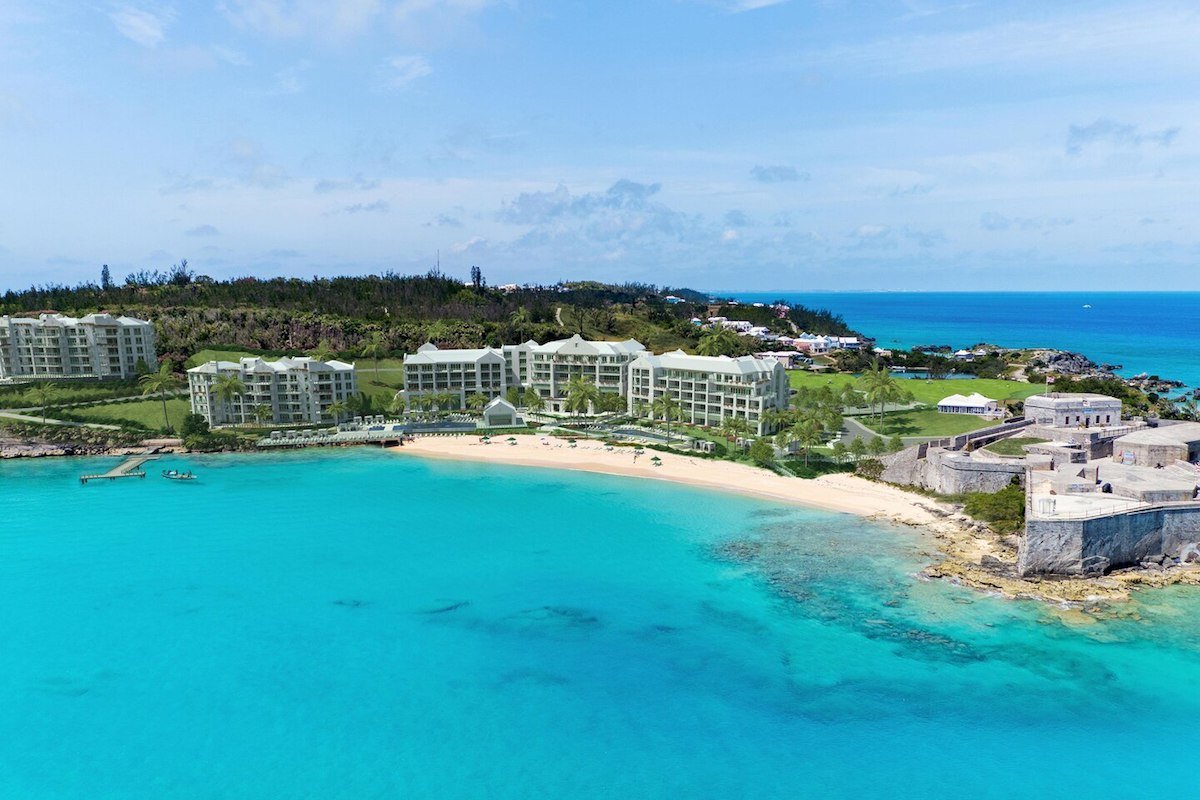 Greece (new islands)
Greece is one of my favorite countries in the world, and I've been several times. However, I'm done visiting the same islands, but rather want to go somewhere new. The places that interest me most are Corfu, Milos, and Antiparos. If there are any other islands that absolutely should be on my list, please let me know (and if there's a points hotel angle, all the better!).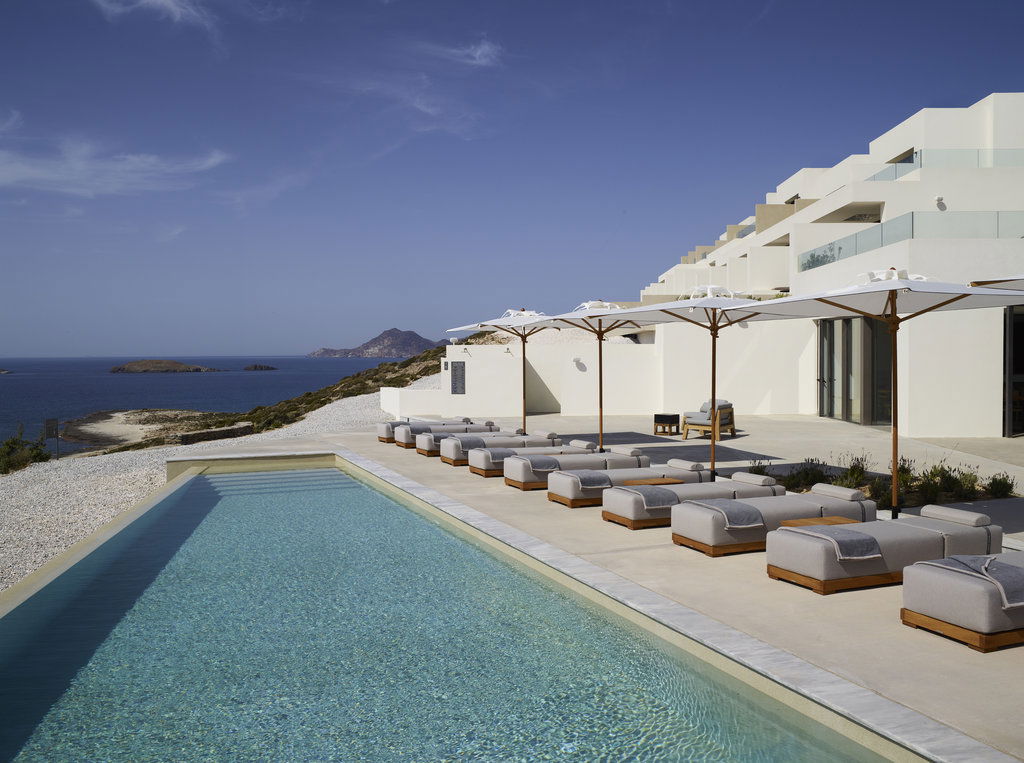 Oman (outside of Muscat)
While I've been to Muscat, I haven't explored the country outside of that, and I know I'm missing out there. Oman has beautiful coastline and mountains, and I really want to check that out. We're even lucky to have two Alila properties in Oman where we can redeem points.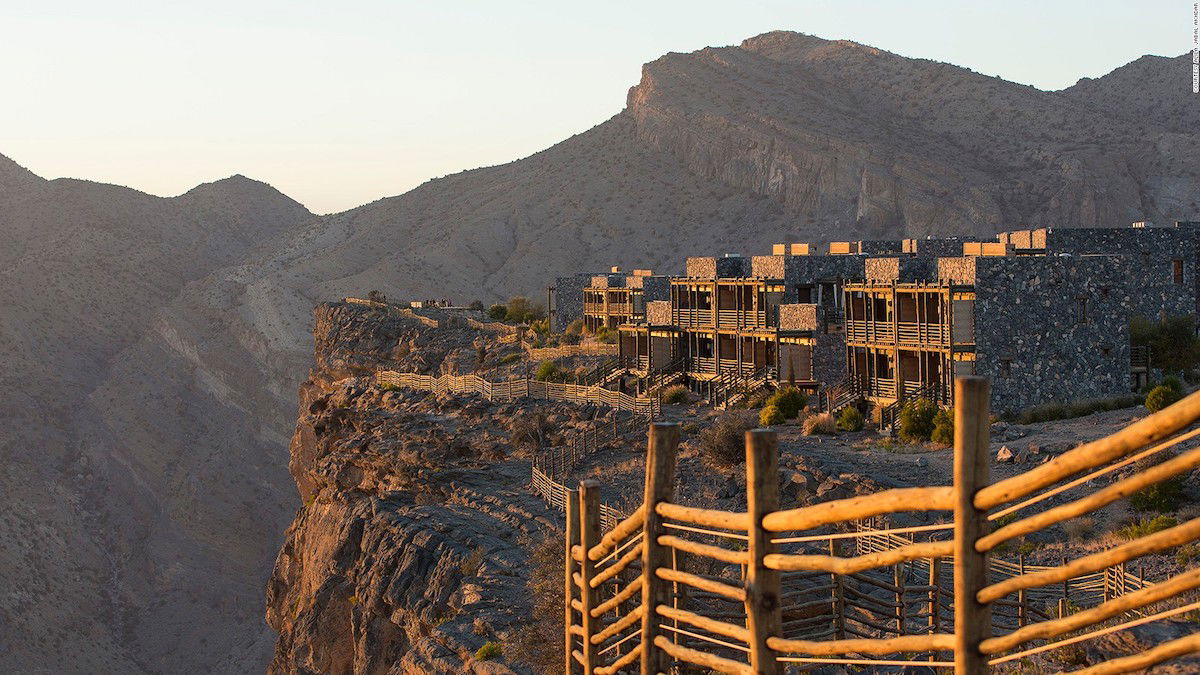 Bottom line
It's always fun to keep a list of the places you most want to visit, and the above is a list of the places that are front-of-mind for me when planning travel. I'm probably forgetting quite a few places I've been wanting to check out, but I think this list should keep me pretty busy.
If anyone has tips or experiences with any of these destinations, I'd welcome them. And I'd also love to hear what destinations OMAAT readers have on their lists?