---
We had booked a car transfer from the Westin to Le Meridien for 2PM at a cost of 2,700THB (about $87USD). They informed us the ride would take about two hours, which it did, so we arrived at Le Meridien at around 4PM.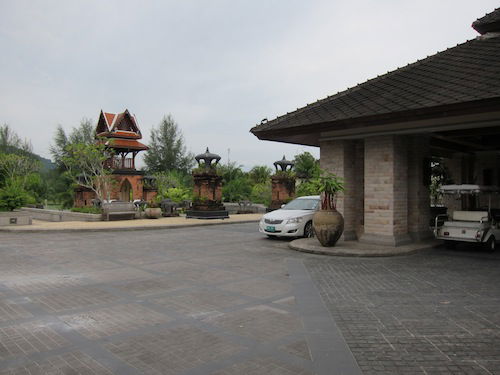 Hotel entrance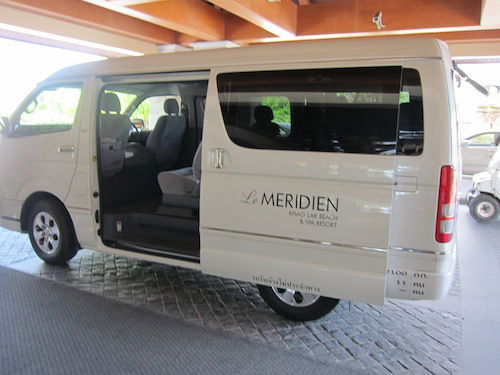 Car transfer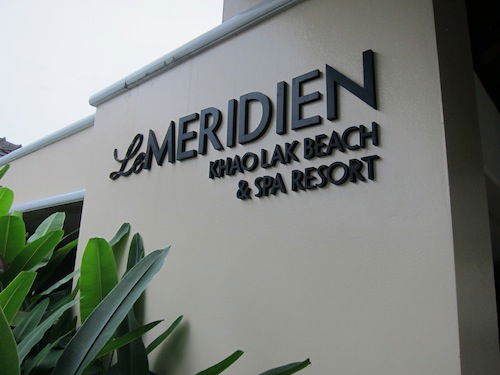 Hotel entrance
We were welcomed in the open air lobby and invited to sit down in the lobby lounge, where we were offered welcome drinks, cold towels, and flower wristbands.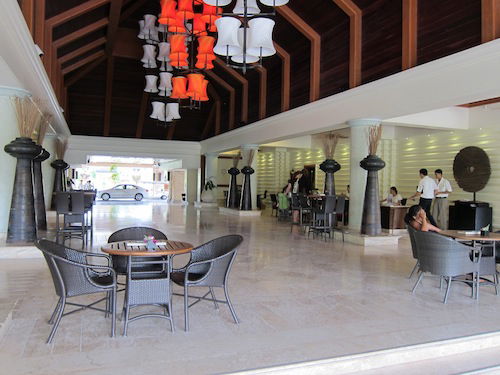 Lobby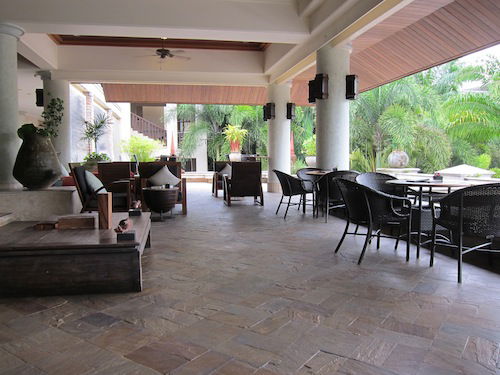 Lobby lounge
The lobby boasted views of the rest of the resort, overlooking the pools and then the beach in the distance.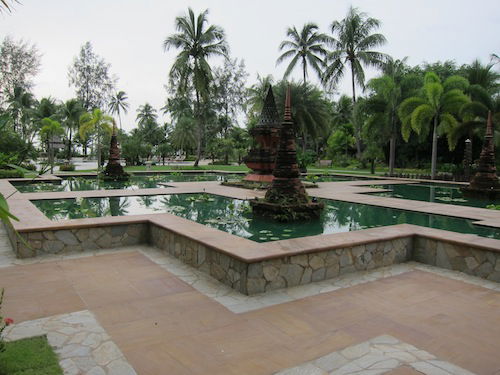 View of resort from lobby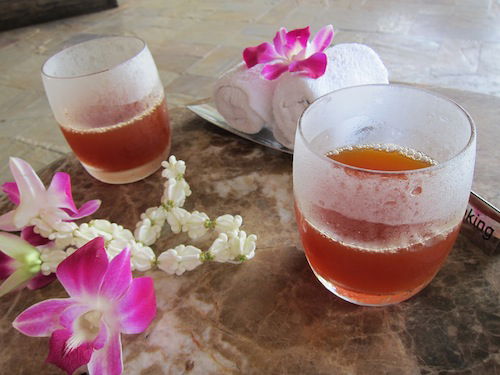 Welcome drinks and towels
One of the reasons we had booked Le Meridien Khao Lak is because they have among the most affordable villas of any hotel I've seen. While they have "normal" rooms and suites, they also have reasonably priced villas. We had booked a villa for 6,300THB all-in (about $203USD) per night for four nights, which included two spa treatments.
After about a 20 minute check-in process we were driven to our villa in a golf cart. We were pretty disappointed when we got to the villa, and it's probably entirely my fault for doing an awful job managing my expectations. When I think "villa" in the context of a resort, I think of a room with a private backyard and/or plunge pool, or at least something a bit more secluded.
While the room itself was quite nice, this was the extent of our backyard: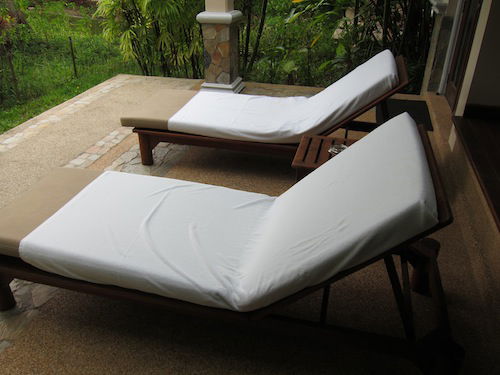 Backyard
Again, I guess I shouldn't have made any assumptions, though I couldn't figure out why I would pay a premium for a room like this. The room wasn't that big, and if I had booked a standard room as a Platinum member I would have been upgraded to a suite or possibly this exact villa (according to the host that brought us to our room). At the same time, the hotel doesn't upgrade Platinum members to a higher level villa, which in fairness is completely within the terms and conditions of the Starwood program. So I just fail to see what makes this sort of villa different than any other type of room.
So we expressed our disappointed since we legitimately thought we booked a villa with a pool and/or private backyard, though the host just stood there and didn't say anything. The host had mentioned the hotel was less than half full so we asked how much it would cost to upgrade. Eventually we agreed on the price of 1,000THB extra per night (about $33USD) for a pool villa. In the end I guess it all worked out, though I was a bit disappointed in the way they handled the situation based on our interactions.
The host suggested we go to the pool as they prepare the other villa, and in about an hour he found us to bring us to the new villa.
While the villa itself was the same size, the backyard was much nicer and well worth the premium.
The villa features a main room with king sized bed, couch, and desk.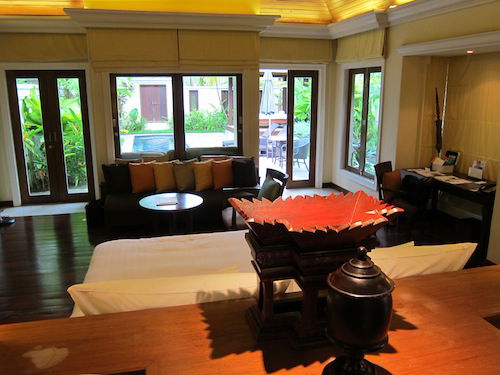 Villa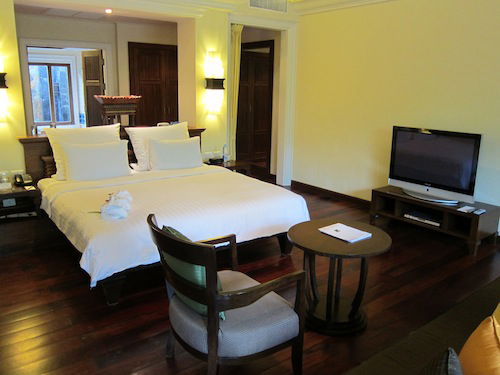 Villa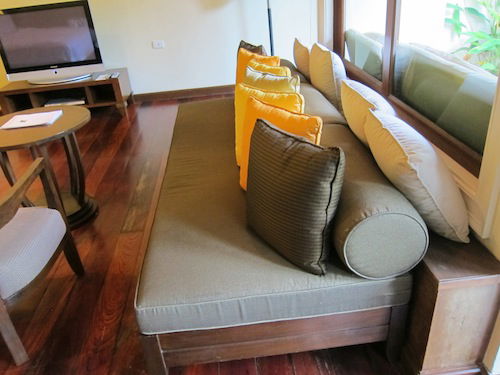 Couch
On the table was a welcome gift consisting of fruit and pralines.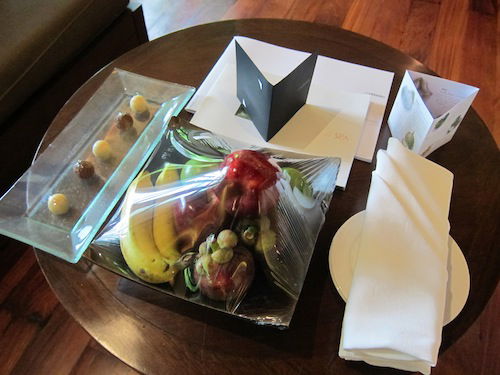 Platinum welcome gift
Then the bathroom features a sink on each side, a bathtub in the middle, and both an indoor and outdoor shower.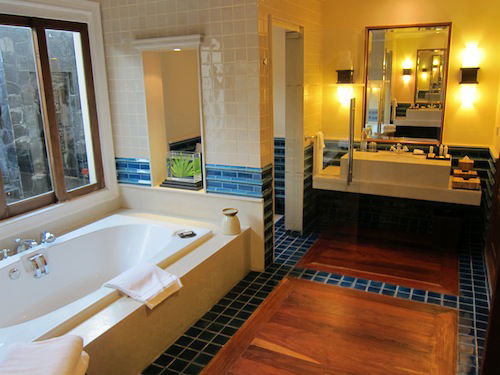 Bathroom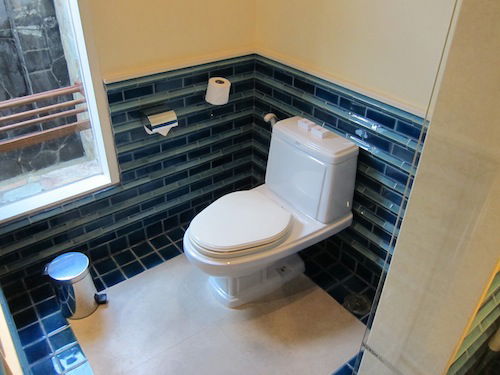 Toilet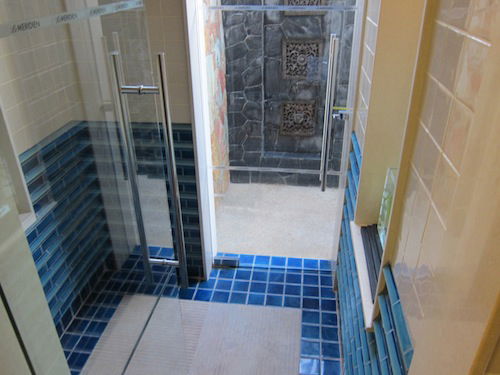 Indoor shower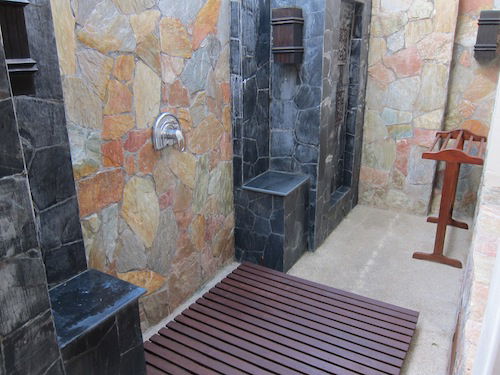 Outdoor shower
This was my first time staying in a villa. The backyard was beautiful with a plunge pool, day bed, and a couple of lounge chairs. In the end we didn't get a whole lot out of it since I far preferred the main resort pool, though it was still nice to feel like you have some private space.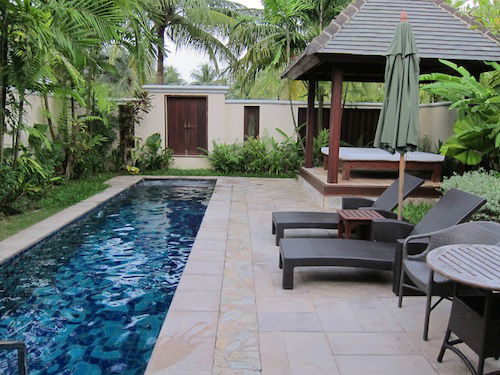 Private pool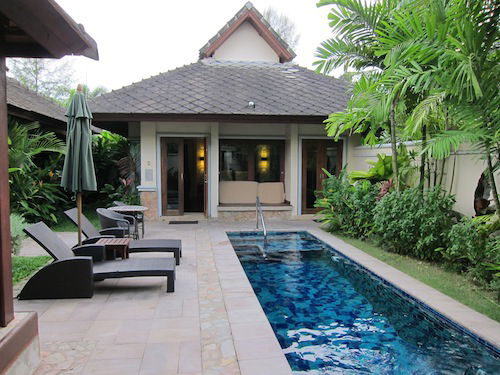 Private pool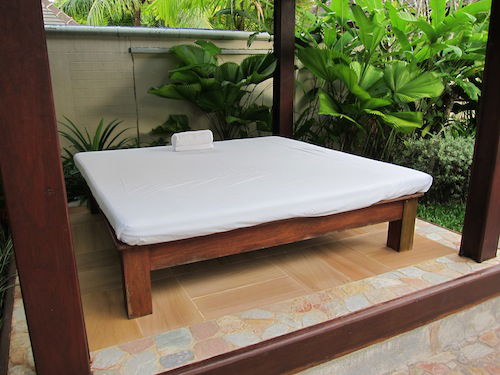 Outdoor day bed
The resort itself has three pools. There's the main pool near the beach, a quieter spa pool, and then a "river" pool. I spent most of my time at the main pool.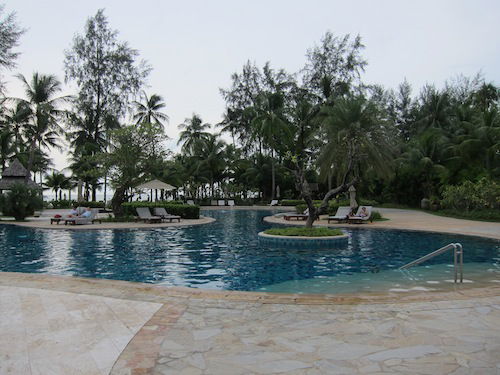 Main pool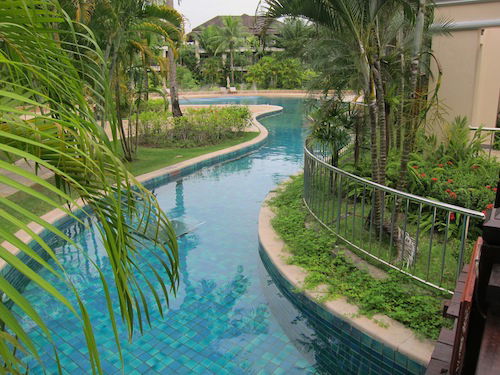 "River" pool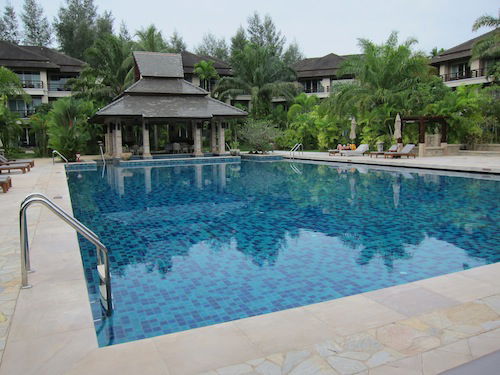 Spa pool
And unlike the Westin Siray Bay, Le Meridien has a very nice beach with white sand and (mostly) turquoise water.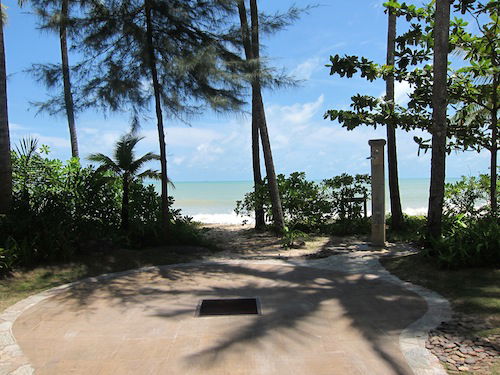 Beach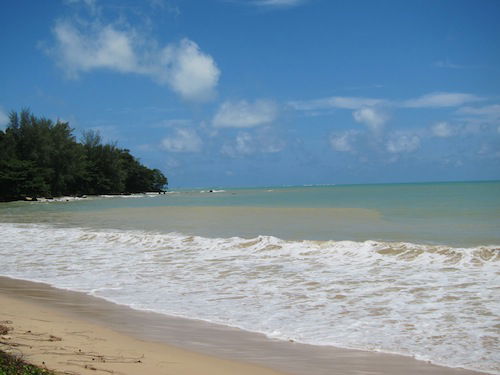 Beach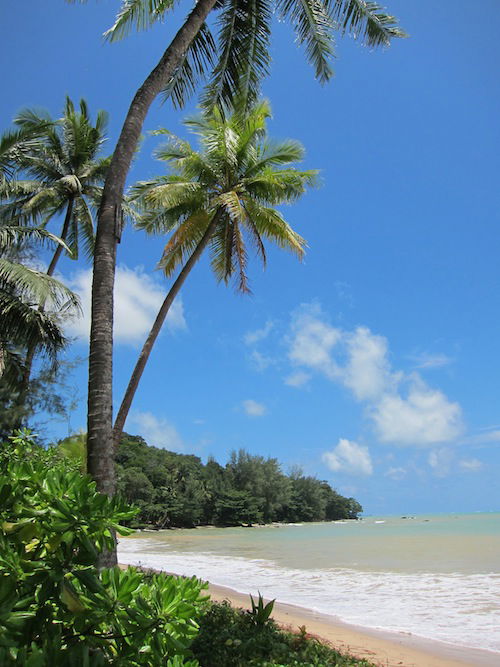 Beach
While I wasn't a huge fan of the spa at the Westin, Le Meridien has a very nice spa. The prices were more reasonable for the treatments (around $60USD for an hour-long massage) and the treatment rooms were nicer and staff seemed much more genuine.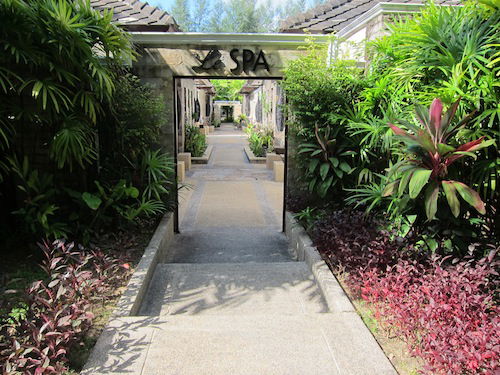 Spa entrance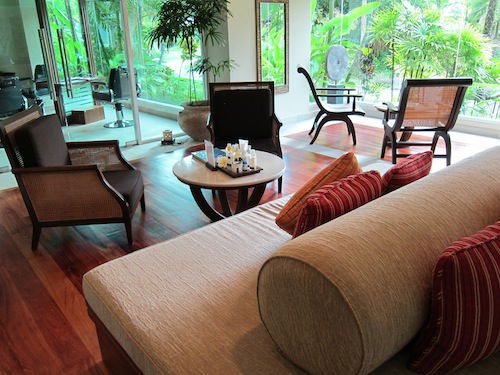 Spa welcome area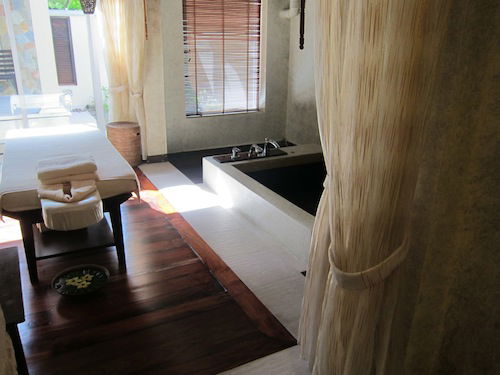 Spa treatment room
The hotel also has a well equipped gym and also some ping pong tables. Lucky loves ping pong!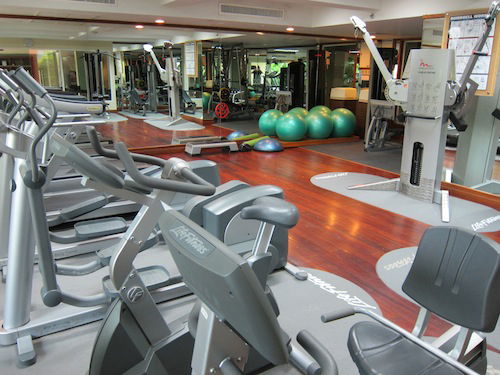 Gym
As a Platinum member daily buffet breakfast was included which was served daily from 6:30AM to 10:30AM. The spread was even better than at the Westin, featuring everything you could possibly want and then some.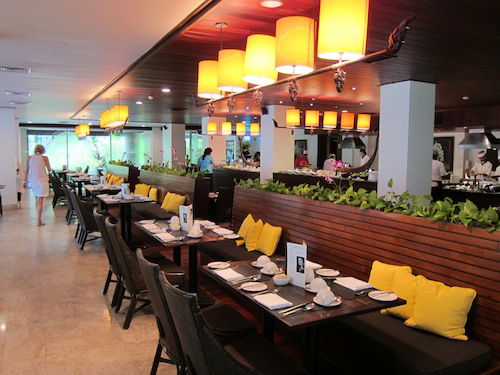 Buffet restaurant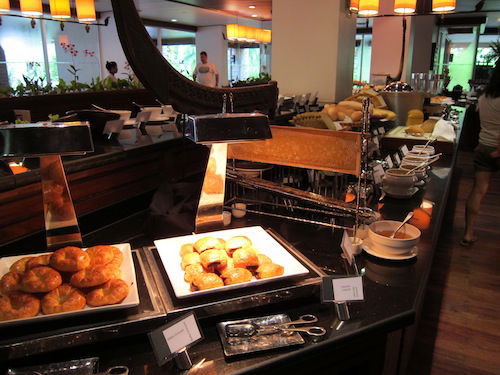 Breakfast buffet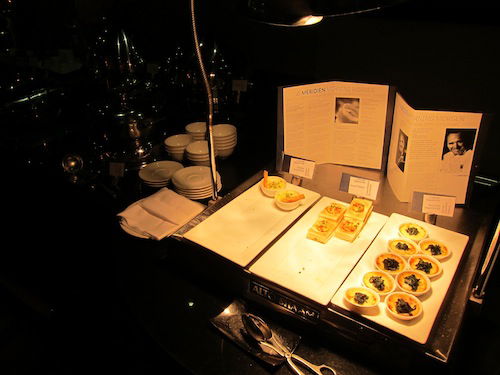 Breakfast buffet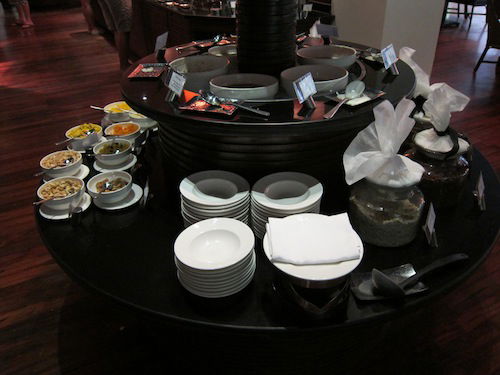 Breakfast buffet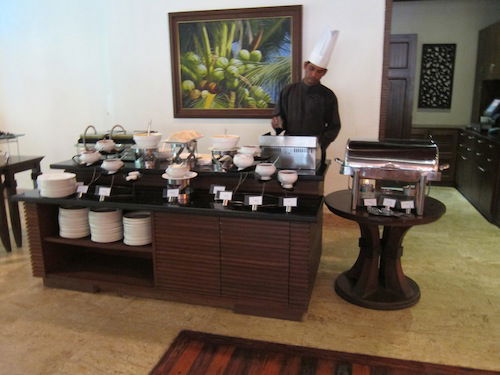 Made-to-order anything
Every night the hotel had a different themed dinner buffet in one of the restaurants. One night it was at Bangsak Grill, which is the hotel's Italian restaurant. When the host had brought us to our villa the first day he told us Bangsak Grill was rated one of the best Italian restaurants in Thailand, and I had a hard time not rolling my eyes. I was wrong. It was literally the best Italian food I've had outside of Italy. The buffet featured salad, pizza, pasta, and dessert, and was under $20USD per person.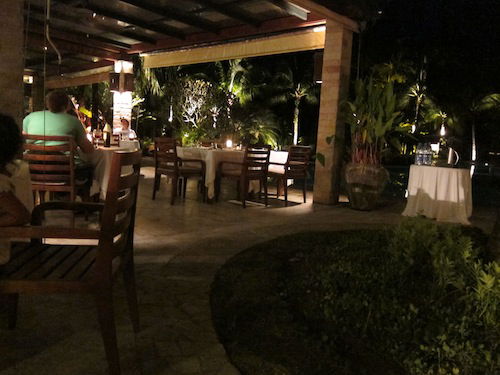 Bangsak Grill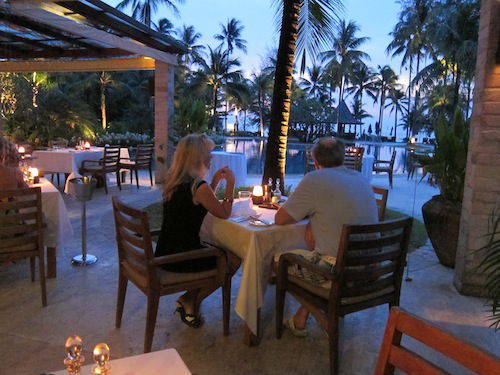 View from Bangsak Grill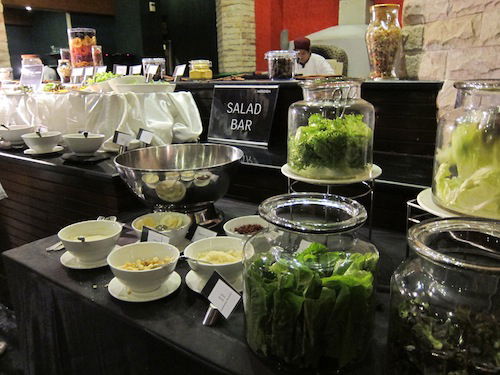 Salad buffet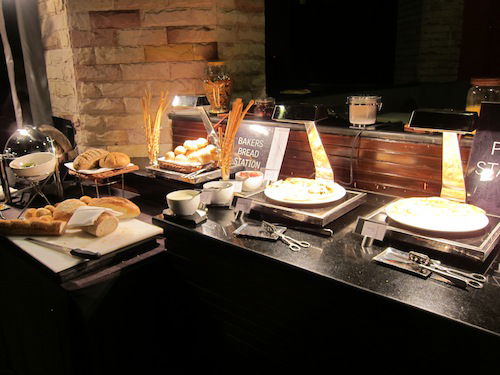 Pizza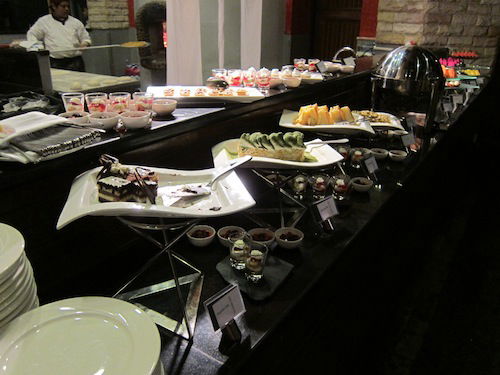 Dessert
The food was so good that we came back the last night of our stay even when they didn't have a buffet. My friend had the pizza while I had the meat lasagna, both of which were excellent.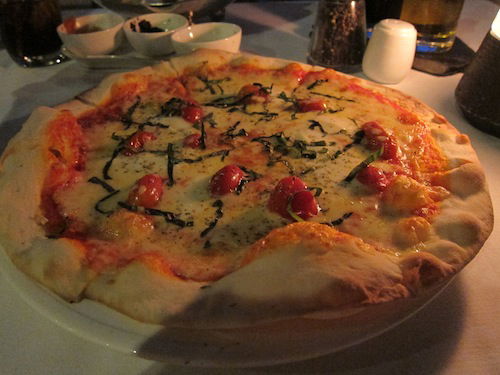 Pizza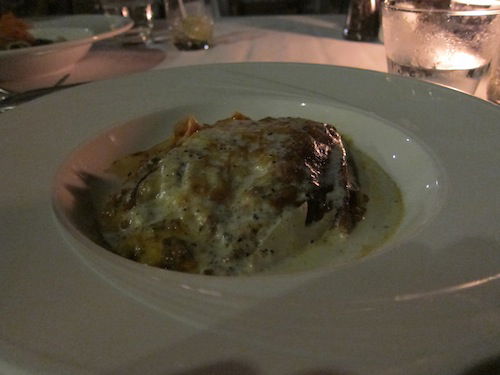 Lasagna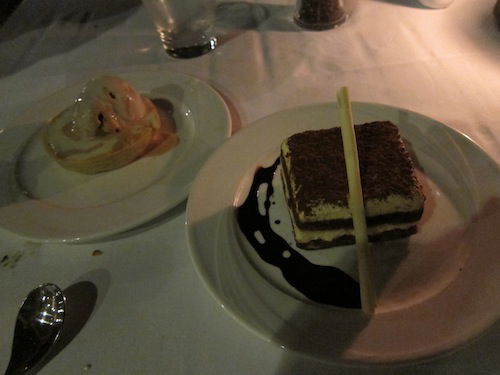 Dessert
Another night they had a Thai buffet at Baan Thai restaurant. I really like Thai food (and I don't just mean "fake" Thai food in the US, but also real Thai food in Thailand after many visits), but I wasn't a huge fan of the buffet.

Baan Thai Restaurant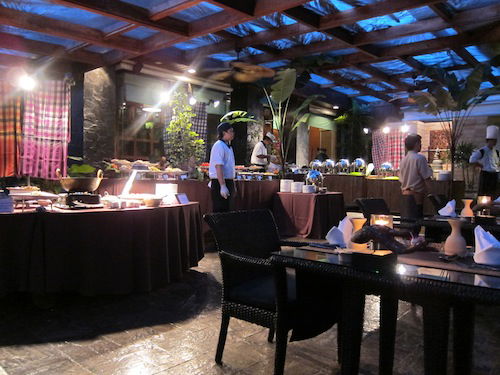 Baan Thai Restaurant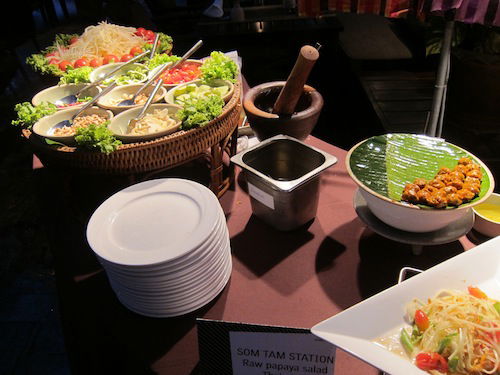 Buffet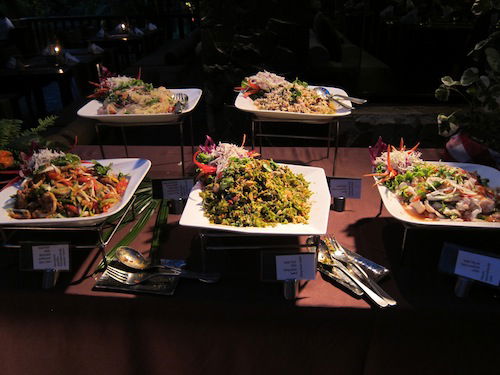 Buffet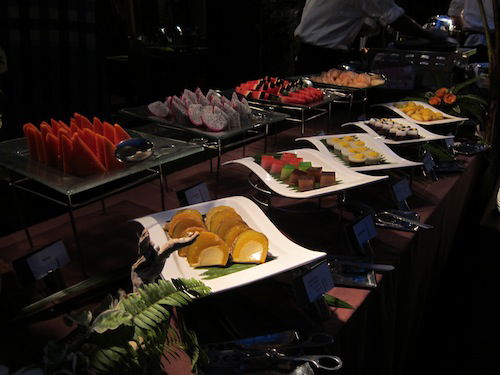 Buffet
As a Platinum member we also received a couple of drink vouchers for the bar on the beach, Bamboo Bar. One afternoon we had some drinks and a chicken noodle dish.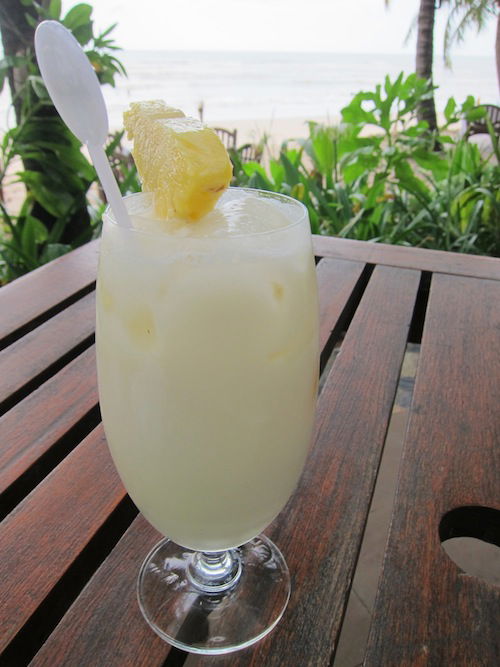 Pina Colada at Bamboo Grill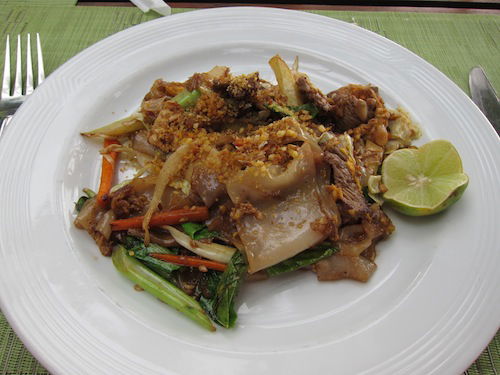 Bamboo Bar dining
The hotel is located about 10 minutes by taxi from Khao Lak town. They have a bit of a "taxi mafia" going on, so expect to pay as much for the ride as you would in a Tokyo cab based on the distance.
While I usually love small towns in Asia, Khao Lak town wasn't especially interesting. It featured little more than cheesy tourist shops without all that much substance.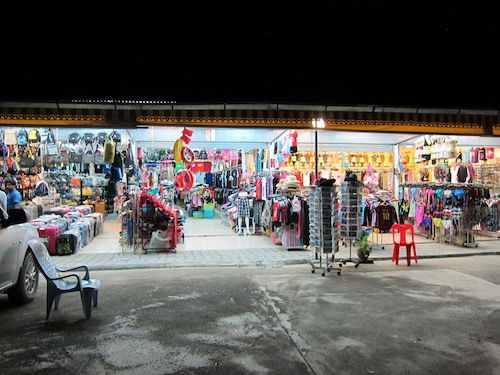 Khao Lak town
On the whole the hotel was nice. While villas are nice in theory, I can't say we made all that much use of it. If I returned I would probably just book a standard room and hope for a suite upgrade, since it suits my needs just as well. I assume a villa would be a lot more interesting for a family traveling with kids since you can just hang out in the "backyard."
The service was pretty good at the resort on the whole. It seemed much more genuine than at the Westin Siray Bay.
It's also worth noting that this place has a lot of "nature," from massive lizards to crabs to the occasional snake. Given the location of the hotel this shouldn't surprise anyone, though just keep that in mind, as you'll want to leave your suitcase zipped. The lizards even have ways of crawling through the cracks in the windows.
Anyway, on the whole it was a nice hotel. I'm happy to have visited the hotel and see all there is(n't) to see in Khao Lak town, and I enjoyed the resort as such. For me it's one of those "been there, done that, what's next?" places. But that's not to say you shouldn't go.