A couple of weeks ago I wrote about 10 airlines I still want to review in 2019. As I explained, it has been a slow year of reviews for me due to my mom's health situation. But I also want to make sure that I can get you guys the content you've been asking for.
So while my goal was perhaps initially a bit ambitious, since writing that post I've spent a lot of time planning travel… probably over planning. As part of that I've booked a few review trips that will have my experiencing almost all of the products that were on my list, and then some.
From that initial list I've already reviewed Turkish's 787-9 business class, and my review of Virgin Atlantic's A350-1000 business class will be up shortly. So here's what you can expect reviews of in the next few weeks, as I'll be flying all of these products between now and mid-December.
In no particular order:
British Airways A350-1000 Business Class
British Airways' new business class Club Suites debuted on the A350-1000, and I look forward to flying that between Toronto and London.
So, how did I book? British Airways and Finnair have $1,500 one-way business class tickets from Toronto to Singapore via London and Helsinki, which net about 21,000 elite qualifying miles, by my math (which will help me requalify for Executive Platinum).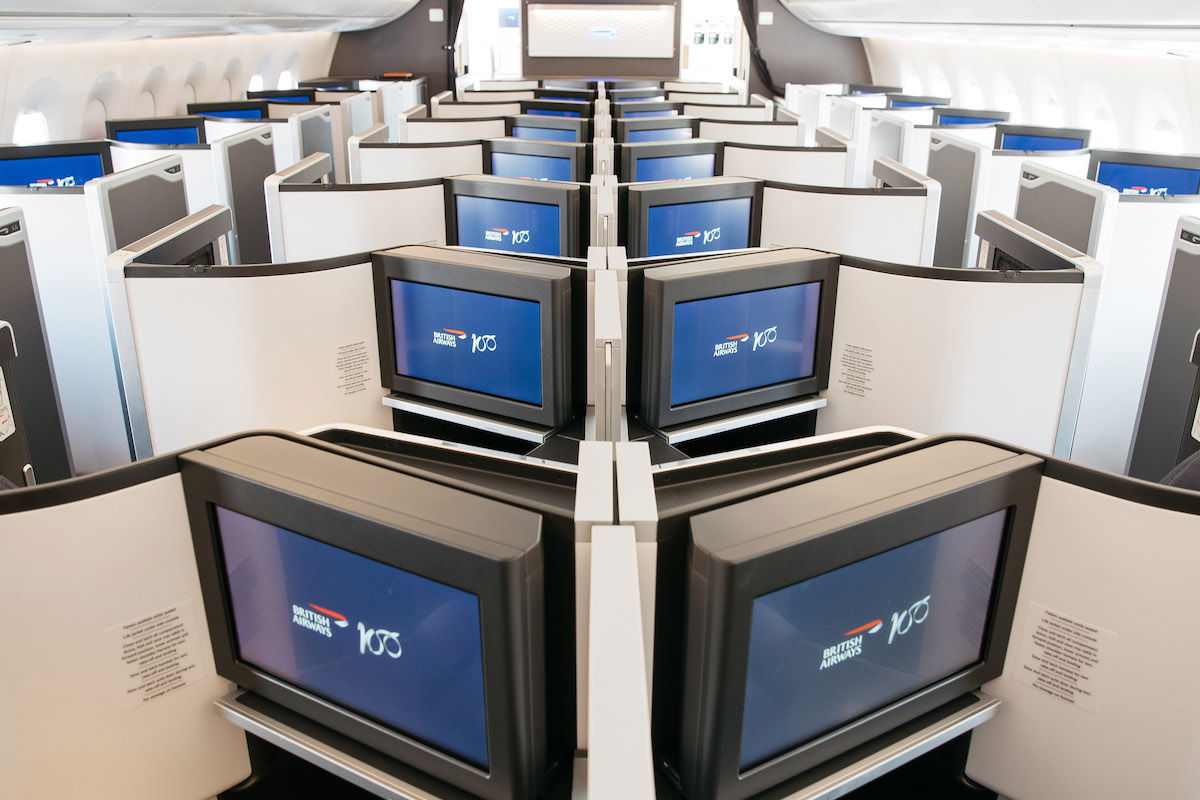 Finnair A350-900 Business Class
As part of the same ticket mentioned above, I'll be flying Finnair on an A320 from London to Helsinki, and then Finnair on an A350 from Helsinki to Singapore. I've reviewed Finnair's A350 a few years back, but am looking forward to seeing how the product is holding up.
This was booked as part of the same ticket mentioned above.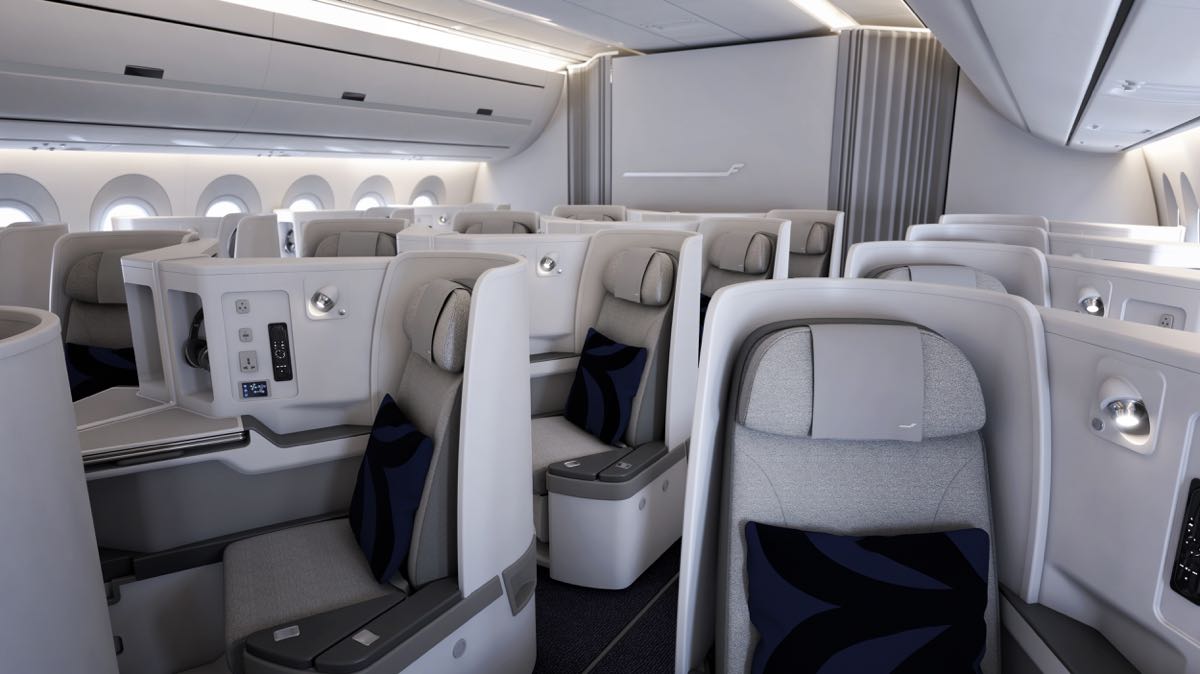 Cathay Pacific A350-1000 Business Class
To get back from Asia to the US on one of these trips, I'll be flying Cathay Pacific's A350-1000 business class. I haven't flown their A350-1000 before, and in particular I'm looking forward to seeing how their new soft product is, since they've been making changes to their service.
I booked this ticket from Asia to North America for 70,000 American AAdvantage miles one-way.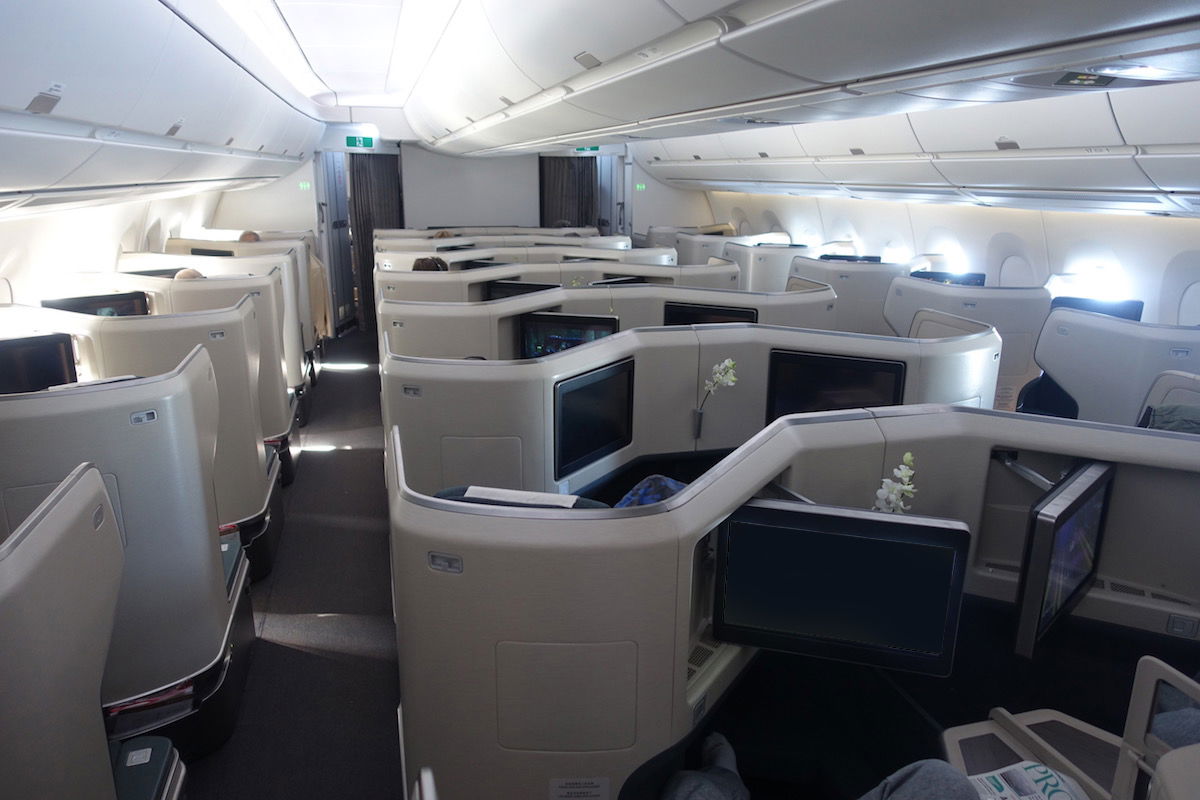 Hainan 787-9 Business Class
I've flown Hainan's 787 business class before, though only their old product in a 2-2-2 configuration. In the meantime the airline has 787s with reverse herringbone seats, which represents a significant improvement. This is also a great use of Alaska miles, as you can redeem just 50,000 miles for one-way business class between the US and China. So that's exactly what I did.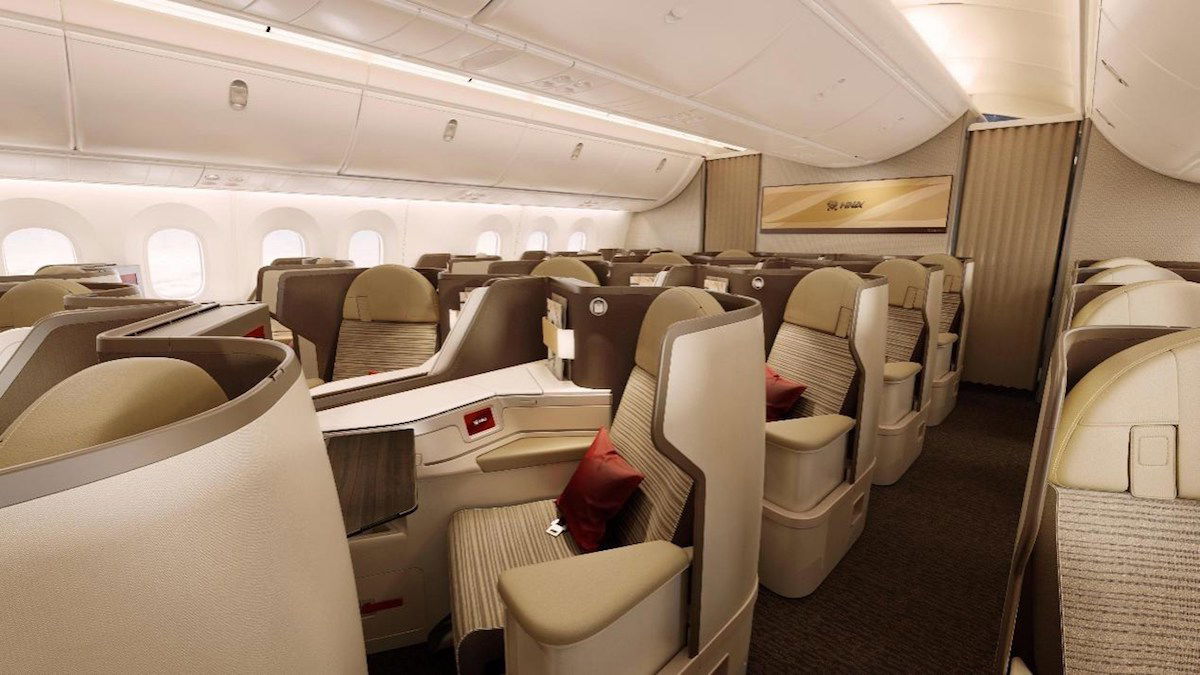 American 777-300ER First Class
I haven't flown American's 777-300ER first class in several years, and I want to see how the service updates have impacted the product. So I plan to fly American's 777-300ER first class on their Dallas to Hong Kong flight, including checking out Flagship First Dining at DFW.
I booked this using a paid fare. For $1,600 I managed to book a roundtrip ticket from Miami to Beijing — the outbound is from Miami to Dallas to Hong Kong to Beijing in paid business class, and the return is in economy.
Then I used systemwide upgrades in both directions — so on the outbound I'll be in first class, and on the return I'll be in business class (though I'm only flying the return early next year).
The one-way outbound alone will earn me about 20,000 elite qualifying miles.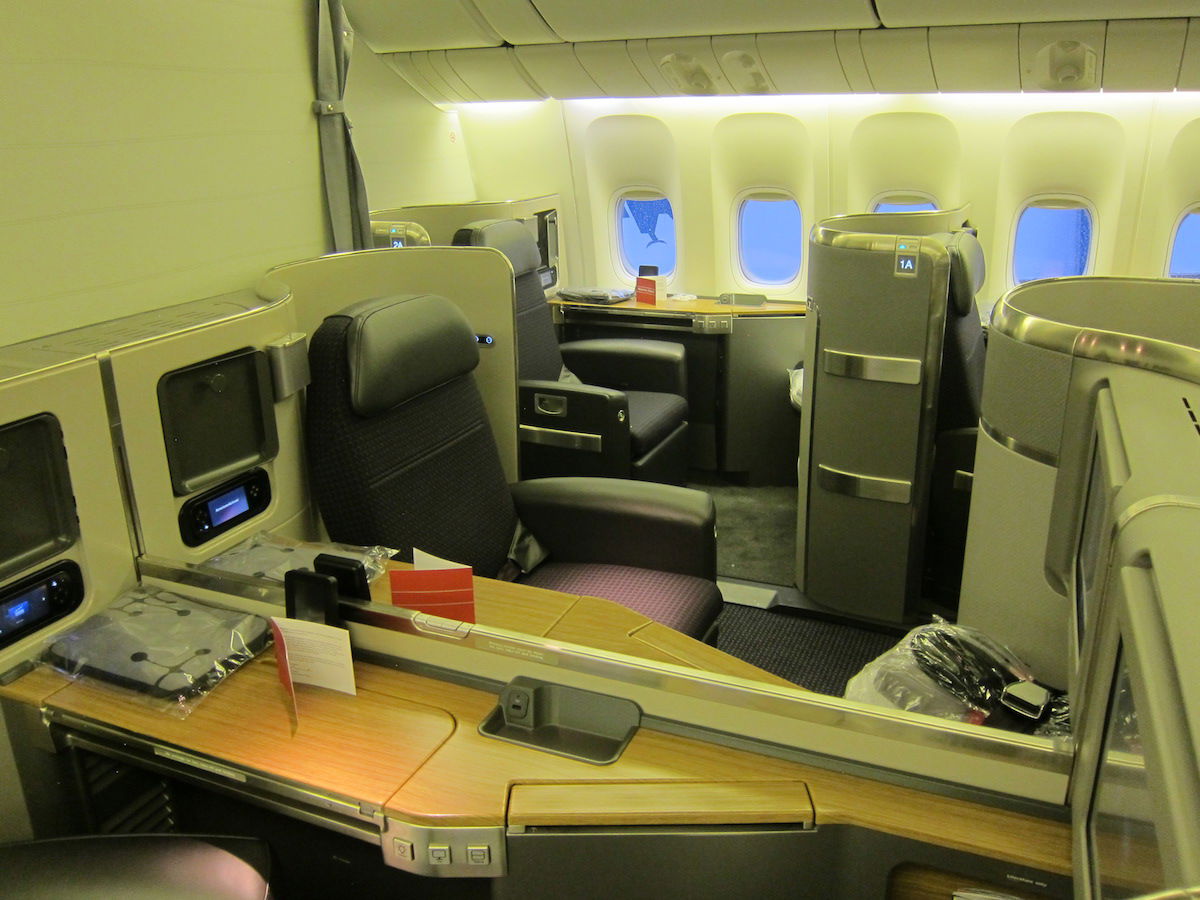 Air France A350-900 Business Class
Air France recently took delivery of their first A350-900. While I like the A350 in general, what makes this plane unique is that it features a new business class product for the airline, with the same seats you'll find in United Polaris.
I booked this for just 32,000 Flying Blue miles one-way between Toronto and Paris using a recent Promo Award sale from the airline.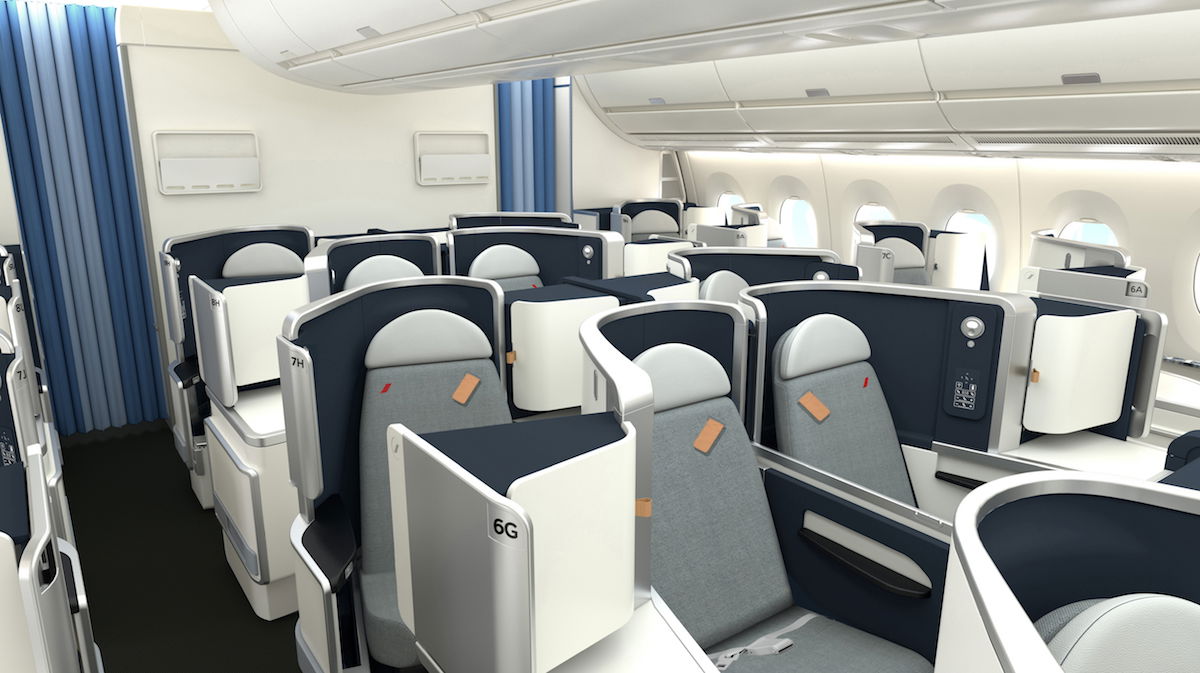 La Compagnie A321neo Business Class
The last time I flew La Compagnie was back when the airline started service about five years ago. The airline now has new A321neos featuring fully flat business class seats, and I'm curious to see how the product is nowadays. I managed to book a one-way ticket for under $700 using a fare sale.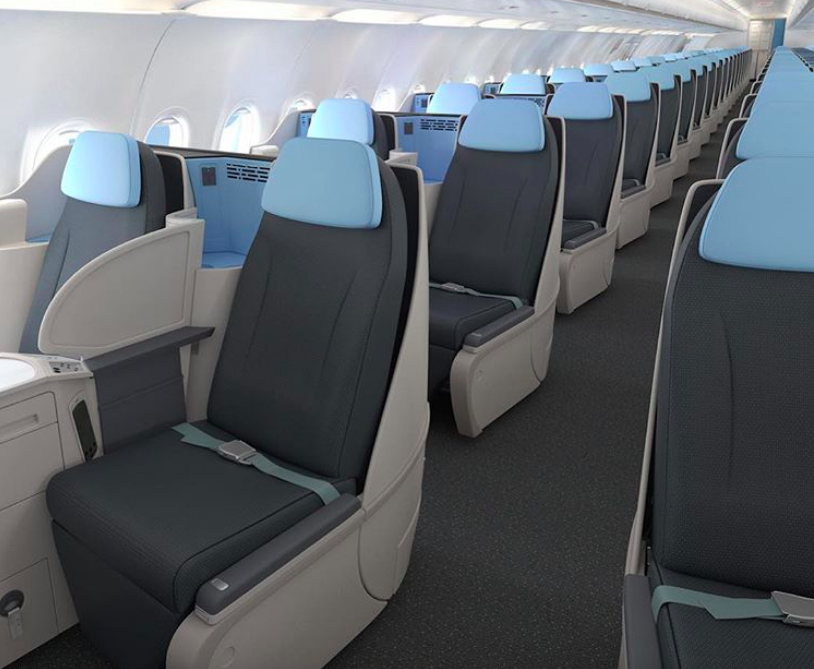 Brussels Airlines A330 Business Class
I reviewed Brussels Airlines many years ago, but the airline has a new A330 business class in the meantime. This seems to be available on their route between New York and Brussels, and they at least sometimes have award availability in the westbound direction.
I booked this for 60,000 Avianca LifeMiles one-way.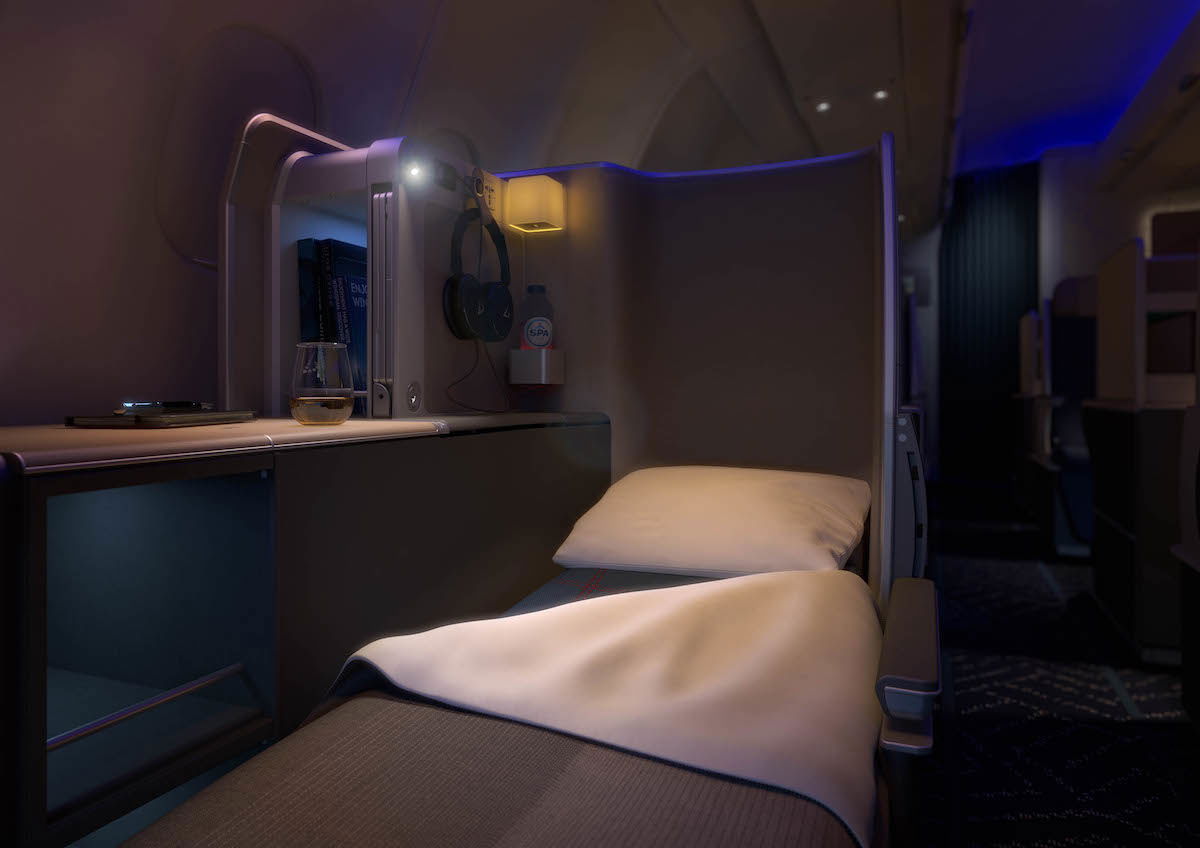 United 767-300 Business Class
I've reviewed United's new Polaris on the 777-300ER and 787-10, but this time I'll be flying United's new Polaris product on the 767-300.
This is interesting to me for a few reasons:
The plane has a massive business class cabin that takes up over half the plane
This might be the swankiest 767 in service
I'll be flying United on a daytime Newark to London flight, and this will be my first time flying an eastbound transatlantic daytime flight, so I'm curious to see how I feel about that
I booked this using 55,000 Aeroplan miles, which I transferred over from Amex.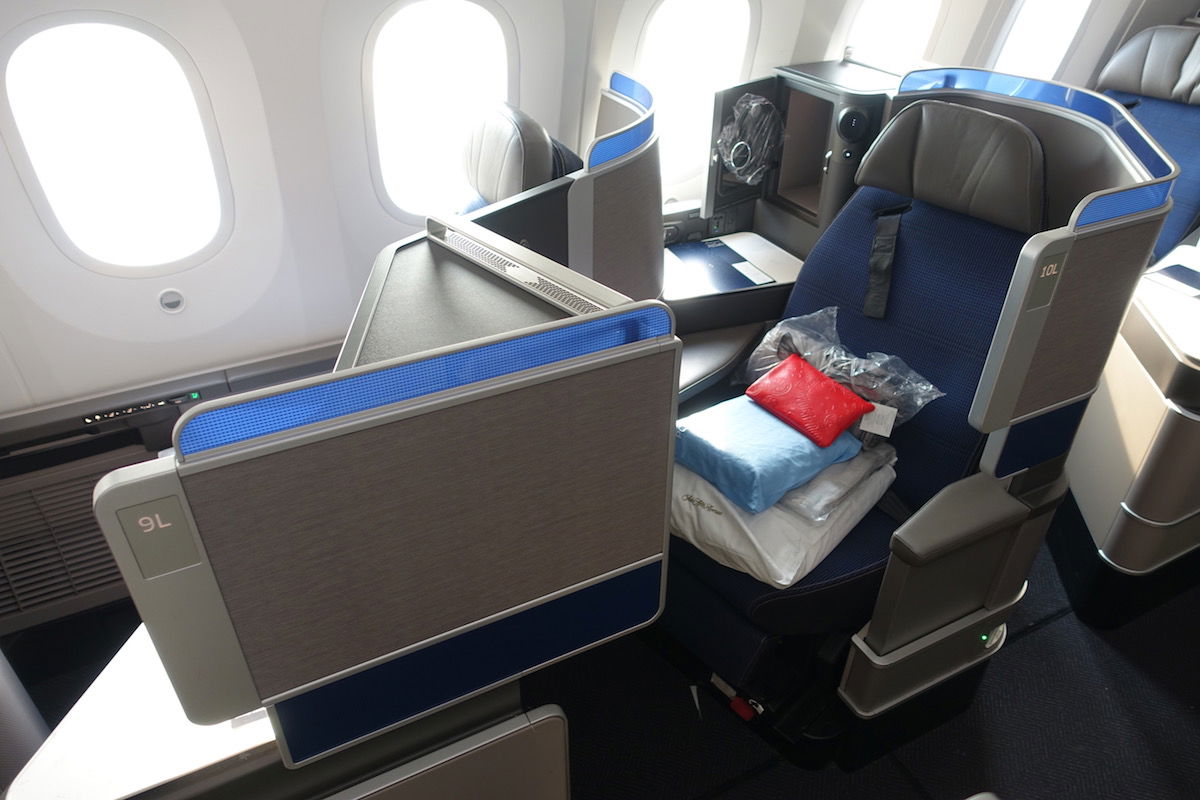 Bottom Line
I'm really excited to try these airlines, and hope you guys enjoy the reviews. By my count, the only products left to review from my original list are ANA's new 777-300ER business class (which I hope to squeeze in, given that it may be the world's new best business class), as well as TAP's A330-900neo business class.
Which airline above are you most excited to read about? What should be next on my list?