Typically the single biggest challenge of redeeming miles is finding saver level award space. If you've found it for your desired itinerary, woohoo, you're in luck!
Perhaps that makes this the crème de la crème of first world mileage problems. But sometimes when there is availability, the biggest challenge is actually deciding which miles to redeem.
Miles aren't free…
As we've explained here on OMAAT in the past, miles aren't free, and each of them has some value. The value of your miles is somewhere between the acquisition cost of the miles and the retail value of what you redeem your miles for.
Many of us establish values for miles, just so we have general guidelines when it comes to redeeming them. The value of a specific mileage currency isn't scientific, both relatively and absolutely. There are some research companies which try to do studies on the value of miles, and they're almost always wrong.
So I'm certainly "flexible" when it comes to my valuations, as I just use them as a basis for redeeming points.
A specific scenario where you should go against math… maybe?
This brings me to an interesting scenario, where I'm tempted to act against what "the numbers" suggest I do.
Say you want to fly from Los Angeles to Hong Kong in Cathay Pacific first class, stay for a few days, and then fly from Hong Kong to Bali in Cathay Pacific business class. Assume you've lucked out and found award availability (that's usually the toughest part!).
Two popular options might be as follows:
Redeem American AAdvantage miles (which I value at 1.8 cents each)

Los Angeles to Hong Kong will cost 67,500 miles in first class
Hong Kong to Bali will cost 22,500 miles in business class
"Cost" of redemption: $1,620

Redeem Alaska Mileage Plan miles (which I value at 2.0 cents each)

Los Angeles to Hong Kong to Bali will cost 70,000 miles (Alaska allows free stopovers, even on one-way awards)
"Cost" of redemption: $1,400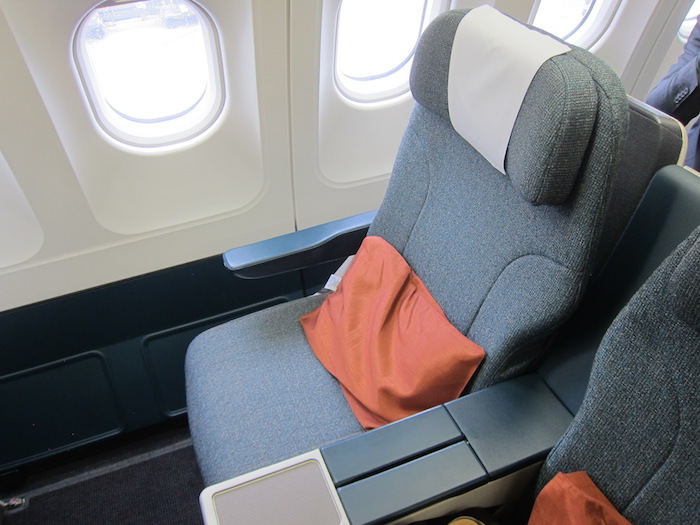 Cathay Pacific regional business class
On paper, redeeming Alaska miles seems like the the better value. That being said, assume the following (and I'm guessing this is a situation a lot of people are in):
You have 5x as many American miles as you have Alaska miles
You're expecting American AAdvantage to devalue at some point in the not-too-distant future
So what would you do in that situation? It's certainly tricky, because no matter how much we try to quantify the value of points and turn them into a currency, there's only so many numbers you can crunch. When trying to establish a value for miles, it's extremely difficult to establish a global value which doesn't factor specific circumstances:
When valuing miles, do you consider the quantity of a mileage currency you have?
Do you consider the potential for a future devaluation when establishing a valuation of miles, given that it's based on speculation, or do you value them based on what miles could be redeemed for today?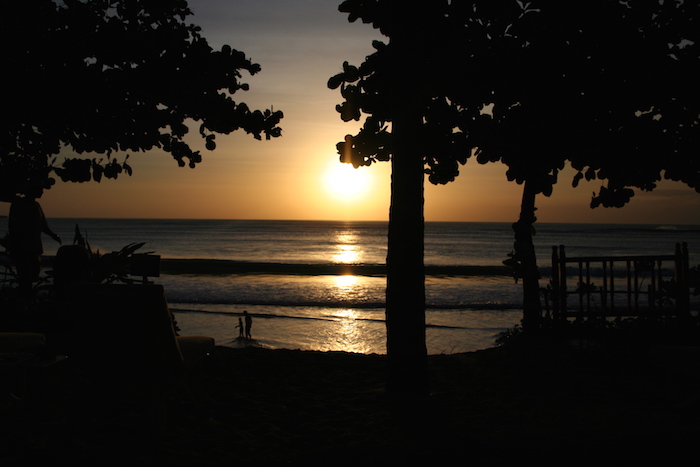 Bali, Indonesia
Bottom line
I'd certainly be curious to hear what you guys would do in the above situation. Not because I'm looking for "free" advice, as I don't think there's a right answer. But rather because I think it's interesting to see how different people approach valuing miles.
What would you do in the above situation?