I'm generally not a fan of the basic economy concept. I sort of get that the legacies wanted to create a way to segment the market such that they could simultaneously compete with the low cost carriers, and still offer the benefits of a mainline carrier.
And when Delta first introduced these fares, I think they mostly accomplished that. But then United decided to take the concept to the extreme with arguably the most punitive basic economy offering in the industry.
The biggest difference, at least from the frequent flyer perspective, between basic economy on United, American, and Delta is that United doesn't allow you to earn or maintain status while flying on basic economy tickets. That's because United basic economy fares don't earn Premium Qualifying Miles or Premier Qualifying Dollars, even though they do earn award miles. By comparison, Delta counts 100% of the flown miles on a basic economy ticket toward status, while American counts 50% of the flown miles towards status. For anyone chasing status, that's a huge issue and largely results in United Premiers avoiding these tickets (which I suppose, was the intent).
As a longtime United Premier 1K, I know I certainly aim to avoid them. But there are times when they do make sense, even for me. My recent trip from Denver to Chicago was a perfect example. So I thought it might be useful to go over the cases where I think it can be worthwhile to book basic economy even as a status-chasing United Premier flyer.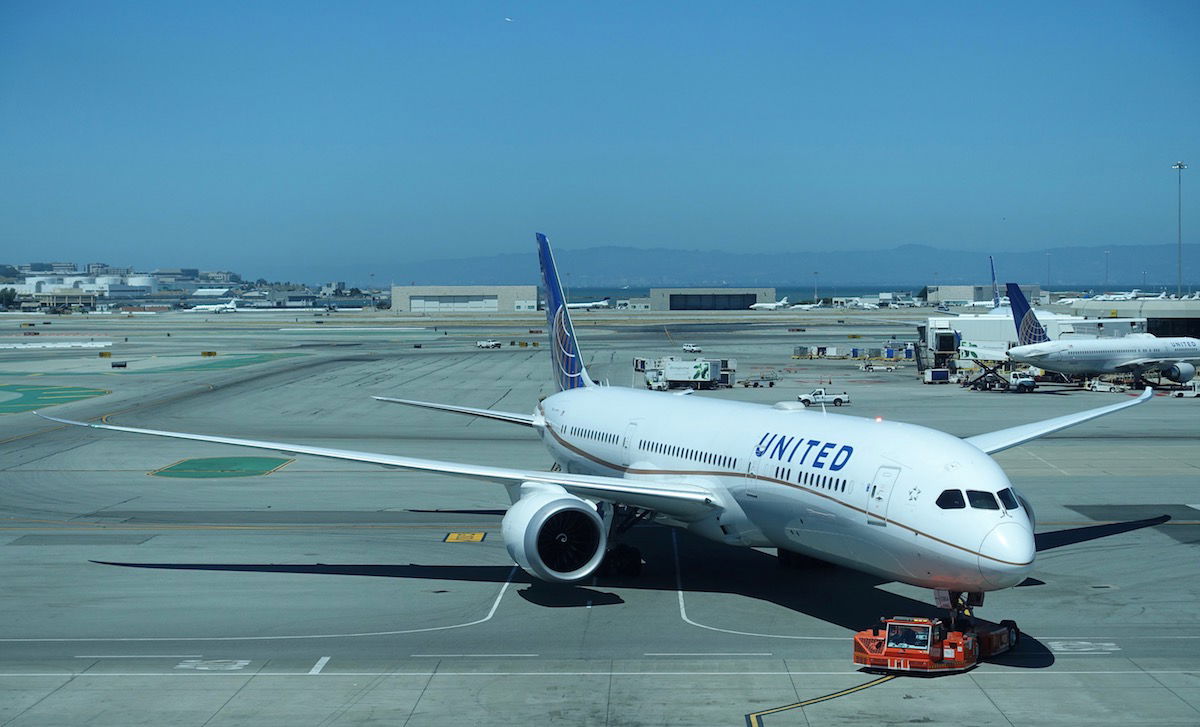 I've already re-qualified for next year
Elite status is important to me, and I receive tremendous value from having it (perhaps not as much as I once did, but that's the subject of a different post).
I've been a United Premier 1k for about ten years running, and in many of those years I finished with between 100,001 and 105,000 miles, meaning that I needed every last one of them (or sometimes ended up doing a mileage run to get there). So saving a few bucks by flying on a basic economy ticket could really end up costing me more in the long run if I have to take an additional trip at the end of the year just to maintain status. Or good golly, what if I missed re-qualifying for 1K because I booked one trip in basic economy?
But if I've already re-qualified for next year — or am booked to re-qualify — my thinking is a little different. That's because the difference between earning say 105,000 PQMs and 107,000 PQMs is essentially nothing (or $12,500 vs. $13,000 PQD, if that's how you like to think of it). United doesn't do roll-over miles, where any extra PQM you earn one year count for the next, and you don't get another reward until you hit 125,000 PQMs (2 additional Regional Premier Upgrades).
So if you are pretty sure that you'll re-qualify anyway, but won't fly enough to hit the next threshold at 125,000 or 150,000 (two more Global Premier Upgrades), then the loss of the incremental status miles from flying a basic economy ticket aren't going to matter (note that you also won't earn miles toward million miler status either, so there is that).
In my case, I was already booked to requalify for 1K, so missing out on status miles or status dollars wasn't really going to be an issue.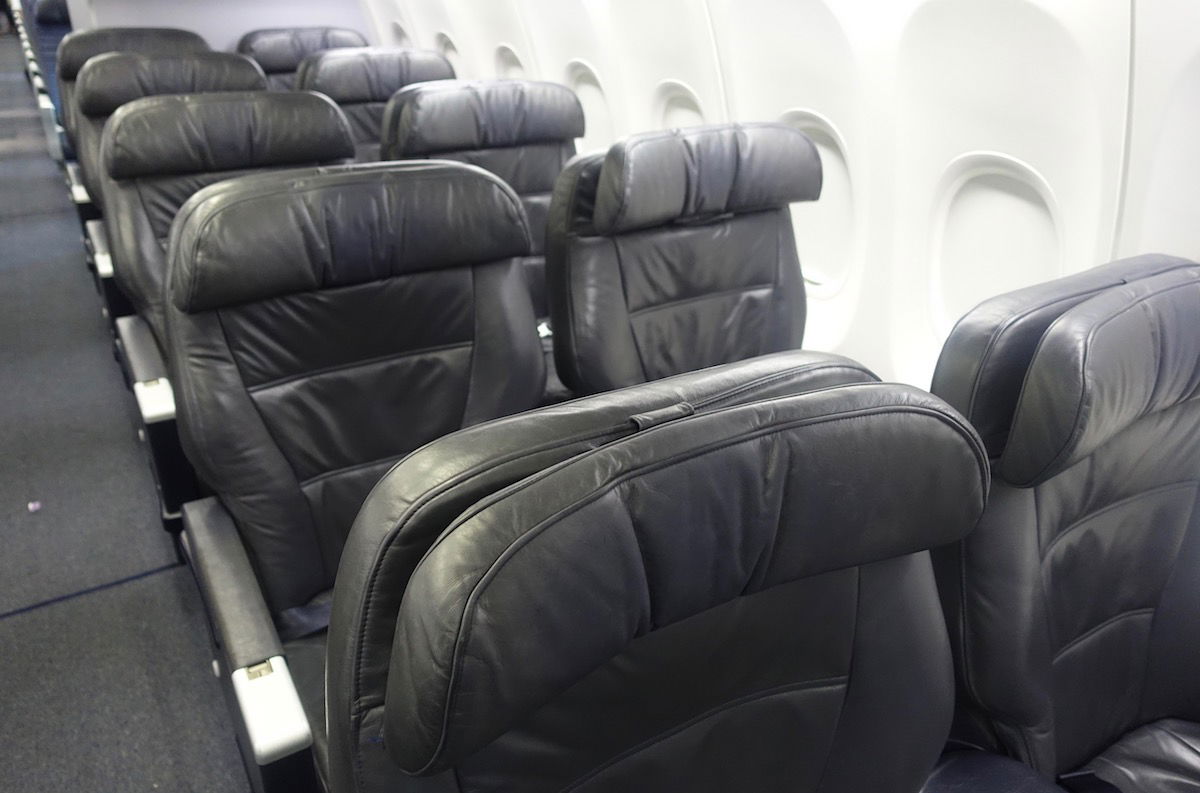 I don't think I'll need to change my flight
I rarely pay to change or cancel tickets. In fact, I can't even remember the last time I did so. But I still love the ability to make free, unlimited Same Day Confirmed (SDC) changes, which is a great benefit of being a United Premier 1K, Platinum, or Global Services member. I often use SDC to get home early if a meeting finishes sooner than expected. And sometimes I use it to book a slightly less convenient, yet significantly cheaper, flight figuring that there is a good chance I can switch later to the flight I actually want.
But since you can't change a United basic economy ticket at all (either using SDC or with a fee), I obviously don't book one if I think I'll need the flexibility. In the case of my Denver to Chicago ticket, the flight time wasn't ideal, but it was workable enough that I felt comfortable booking it given the cost savings.
And that leads me to the the crux of the matter.
The "buy-out" cost of basic economy is huge
If the cost of a regular economy ticket is way, way higher than basic economy, and the above two conditions are true, I figure I should at least consider basic economy.
I typically see that the difference between basic economy and regular economy is about $25 each way. Or put another way, you can buy yourself out of basic economy for an additional $25. I'll almost always bite at that price point because the benefits, including being able to select an Economy Plus seat at booking, having a chance at an upgrade, and being able to use SDC to change my flight, are worth it to me. And that's true even if I've already re-qualified for the year.
But sometimes the buy-out cost of basic economy is ridiculous.
In the case of my Denver to Chicago flight, I was booking about three days before departure and the buy-out cost was a whopping $300. That's right, I could buy a basic economy ticket on United for $104, or a regular economy ticket for $404!
There's no way that a chance at an upgrade is worth that much to me, nor is a guaranteed Economy Plus seat. Heck, the status miles probably aren't worth that much either!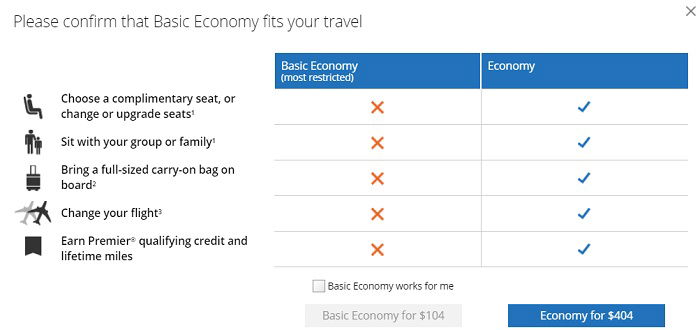 In short, I could not justify paying $404 for that flight. At that price, I'd start looking at low cost carriers, which leads to….
I'm considering flying Frontier or Spirit anyway
I've been flying Frontier and Spirit more and more for my domestic travel. I don't prefer to fly them of course, but when the price is substantially cheaper, I will.
For my Denver to Chicago trip, there was no way I was spending $404, so in the absence of a basic economy option, I'd book a $74 Spirit ticket for the two-hour flight and be happy to have scored a cheap ticket on such short notice.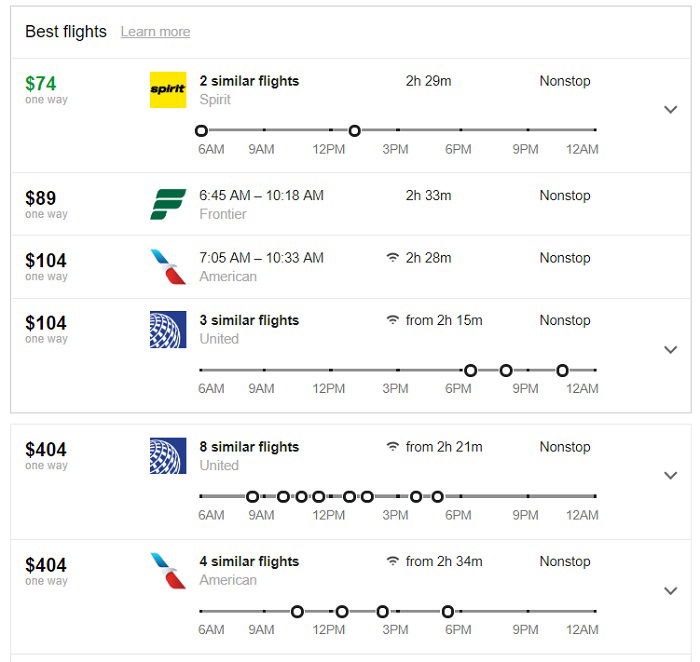 I wouldn't get a proper carry-on, wouldn't be able to change my flight, would have no chance at an upgrade, and wouldn't earn any meaningful miles. But the ticket would be cheap, so I'd definitely do it.
But here's the thing. If I'm going to book Spirit for $74, I might as well pony up $25 more (after the $5 rebate for being a member of the united.com club), to fly United. It doesn't matter that it's in basic economy because just a moment ago I was ready to fly Spirit anyway!
So for the additional $25 it would cost to fly United basic economy instead of Spirit, I'd likely get
An Economy Plus seat assigned at check-in (not guaranteed, but possible)
A free drink and snack box for being a Premier 1K (worth about $10)
About 1,000 award miles (worth maybe $15)
The protection that only a mainline carrier can offer in the case of IRROPS
A proper carry-on (since I'm a Premier flyer)
By my valuation, the snack, drink, and award miles are clearly worth the incremental cost alone.
Summarizing my basic economy strategy
To summarize, I think it can make sense for United Premiers to book basic economy tickets when
They have already met, or have a plan to meet, their status goal for the year
They don't need flexibility
The cost difference between regular and basic economy is significant
Or perhaps it's even simpler. If you are seriously considering flying Spirit or Frontier, and United basic economy is just about as cheap, then go ahead and book it. It's okay, really. I know that probably sounds obvious, but it took me a while to wrap my head around.
Bottom line
I know it sounds crazy, but I do think there are circumstances where it makes sense for even top-tier elites to book basic economy tickets.
In my case, it really boils down to whether I'm ready and willing to fly Spirit or Frontier anyway. For me, I find that's usually true if the savings are substantial, my travel plans are firm, and I've already met — or have a plan to meet — my status goals for the year. Then it comes down to whether United is offering a basic economy fare that is competitive with these low-cost carriers.
Because in the end, if I'm going to fly basic economy, I'd rather do it on an airline with status, than one without.
Do any other frequent flyers sometimes buy basic economy tickets? What's your rationale?