Several weeks ago Singapore Airlines KrisFlyer launched a transfer bonus for converting credit card rewards points. This is only the second such promotion we've ever seen from the program, and it stacks nicely with another promotion being offered from KrisFlyer at the moment. I wanted to post a reminder of this, as the offer will be ending on Monday.
KrisFlyer's 12-15% credit card transfer bonus
The Singapore Airlines KrisFlyer program is offering a bonus when you convert credit card rewards points into KrisFlyer miles:
This is valid for credit card rewards converted into Singapore Airlines KrisFlyer miles by November 22, 2021 (the promotion expires at 11:59PM Singapore time, and you'll want your miles in the KrisFlyer account by then)
You receive a 12% transfer bonus if you convert between 10,000 and 49,999 miles in a single transaction, and you receive a 15% transfer bonus if you convert 50,000+ miles in a single transaction
In order to be eligible you need to convert enough points to earn at least 10,000 KrisFlyer miles in one transaction
There's no cap to how many bonus miles you can earn with this campaign
Since the promotion is being offered directly by KrisFlyer, you won't actually see the bonus reflected on the bank transfer page, but rather will only see it in your KrisFlyer account
There's no registration required

The promotion page specifically lists all the programs that are eligible, so specific to the United States, the following transferable points programs are eligible: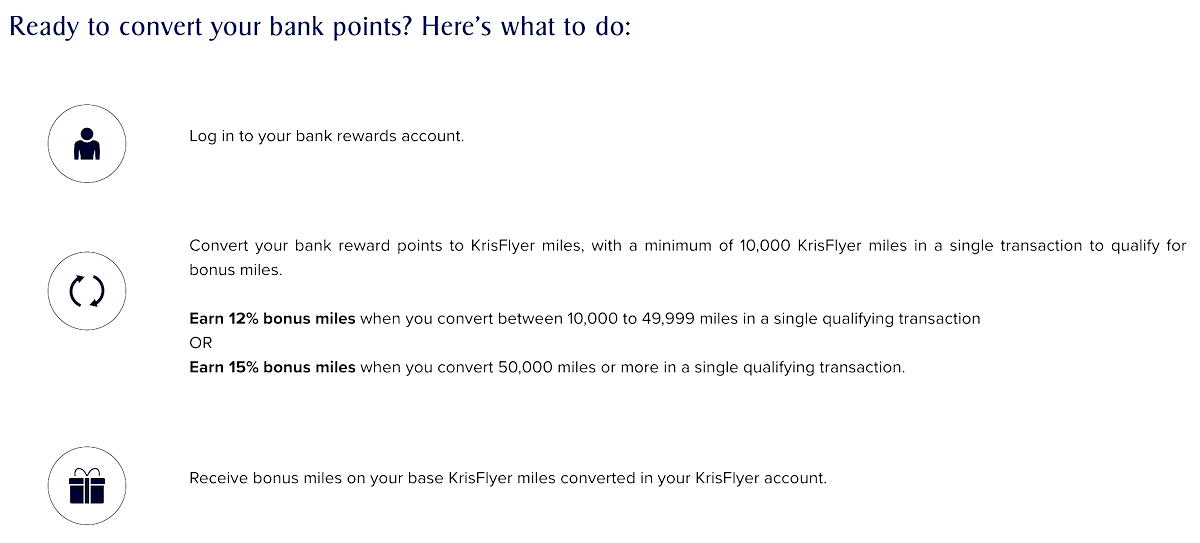 Stack this with KrisFlyer Star Alliance Gold promotion
The Singapore Airlines KrisFlyer program is running another lucrative promotion, and the two offers can be stacked. Through February 28, 2022, you can earn KrisFlyer Elite Gold status if you transfer 250,000 points to the KrisFlyer program from a partner (the 12-15% bonus doesn't count towards this promotion, so you'd need to transfer 250,000 points before any bonuses).
This unlocks Star Alliance Gold status, which offers perks across Star Alliance airlines, including priority check-in, lounge access, priority boarding, and much more. So being able to earn a 15% bonus on points transfers, plus getting Star Alliance Gold status, is a pretty awesome combo.

Should you transfer points to Singapore KrisFlyer?
There are two major things reasons to consider taking advantage of this promotion:
Bonuses like this are rare; KrisFlyer only offered something like this once before, and at the time there weren't the two promotions to stack, that can earn you bonus points plus elite status
Singapore Airlines primarily restricts premium cabin long haul award space to members of its own KrisFlyer program, so if you want to redeem for these products, this is your best bet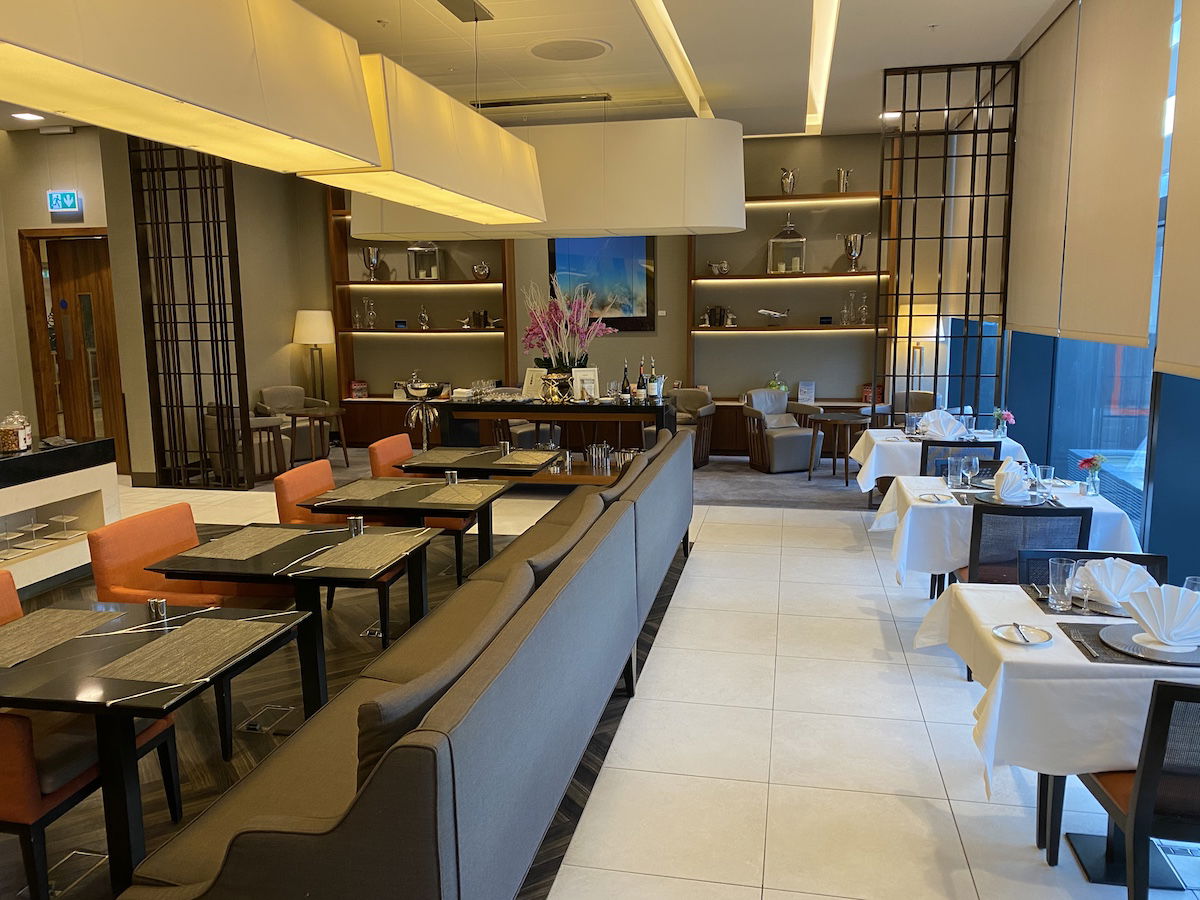 That being said, there are also reasons not to take advantage of this promotion:
While Singapore is starting to reopen with the "Vaccinated Travel Lane" concept, that's still a long shot from a full reopening, and it's anyone's guess when Singapore will open on a more flexible basis
Historically KrisFlyer miles expire 36 months after they're earned, regardless of any qualifying activity, so you can't just keep these miles forever
The beauty of transferable points currencies is the flexibility that they offer you, and you lose all that flexibility when you transfer them to one particular partner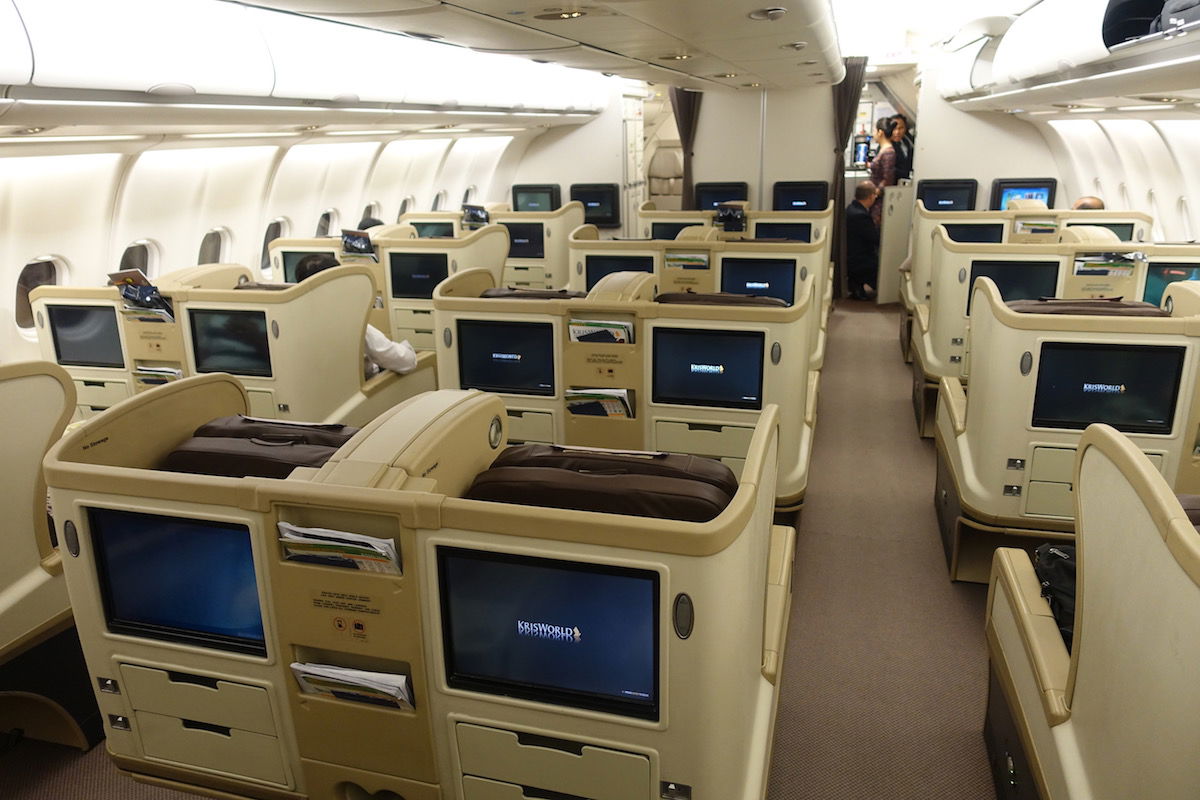 Personally I think this promotion is pretty tempting, especially as it comes at a time when global travel is slowly starting to open up again, and on top of that there are two offers to stack here. Getting a 15% bonus plus Star Alliance Gold status could represent a great deal.
Keep in mind you don't have to travel to Singapore to maximize your KrisFlyer miles. Singapore Airlines also has fifth freedom flights from New York to Frankfurt and from Houston to Manchester, for example.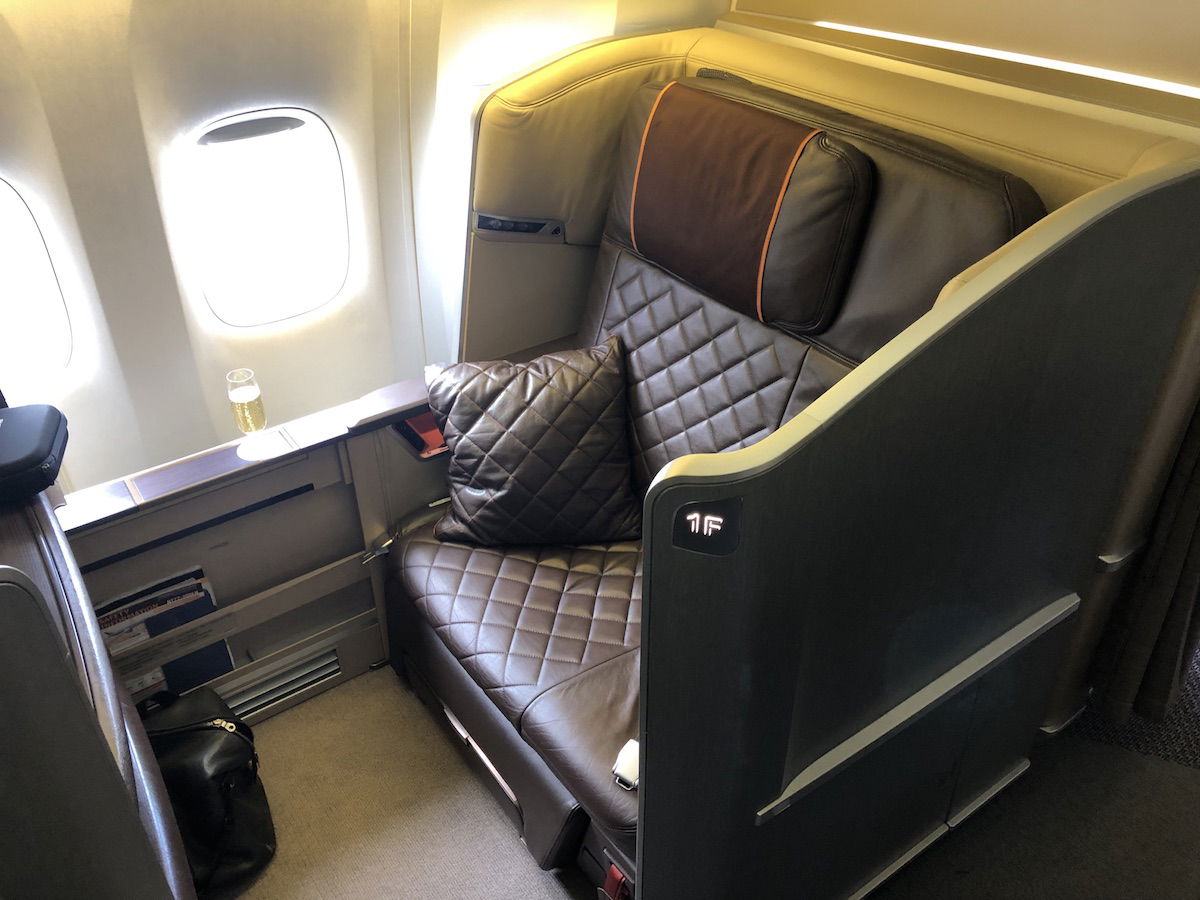 Bottom line
Right now you can earn a 12-15% bonus when you convert credit card rewards into Singapore KrisFlyer miles. This is a rare opportunity, and only the second time ever that the program has offered something like this. On top of that, there's a separate promotion that offers Star Alliance Gold status if you transfer 250,000 points to KrisFlyer, so when you combine the two offers, this could be pretty lucrative.
If you've been considering this promotion and haven't yet made a transfer, this is the time to do so, as the clock is ticking.
Are you taking advantage of this KrisFlyer transfer bonus?