Good morning from Chicago! This has been a relatively low-key week for me on the travel front, though I've still been in three cities, so maybe I just don't know what low-key means anymore 😉
---
Featured Stories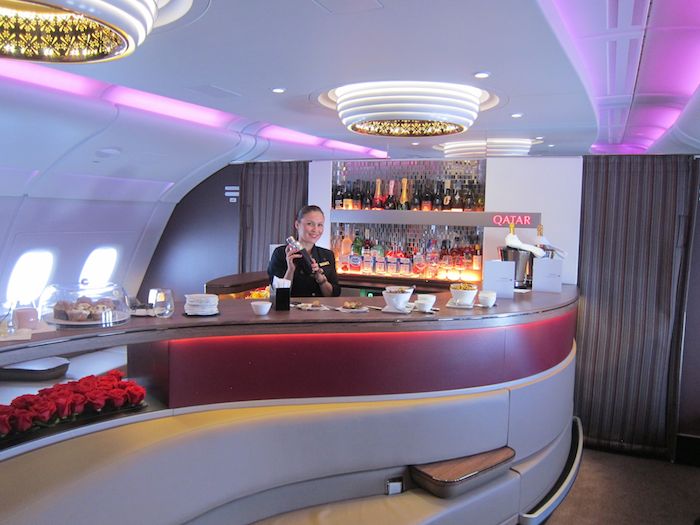 The delays, the blame games, the general drama. The rebooked tickets, the positioning flights — Qatar's A380 has been my most anticipated flight of the year, partly because it was so damn unpredictable.
But the wait was well worth it. This is an impressive product!
---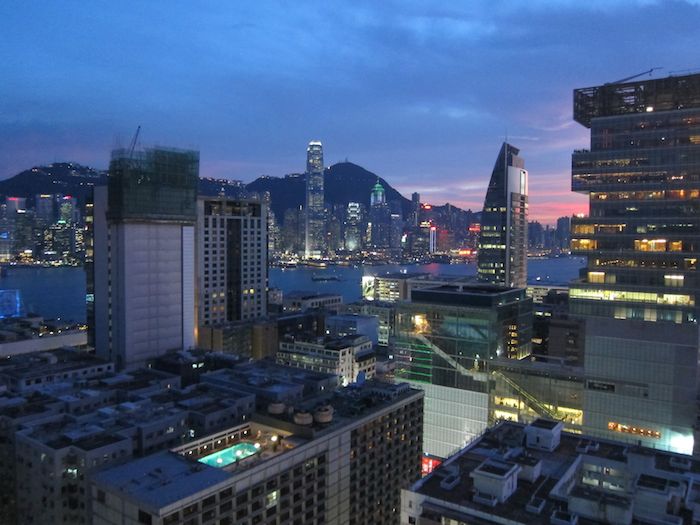 This is really the last call for this sign up bonus, which is the highest we've ever seen on an Ultimate Rewards product. At a minimum, this bonus is worth $875, so it's really a no-brainer, in my opinion.
Today and tomorrow are the final days to submit your applications. I have to pull my links at 3PM Central on Sunday, though I don't actually know how long the offer will be available at chase.com. I wouldn't wait until the last minute though.
---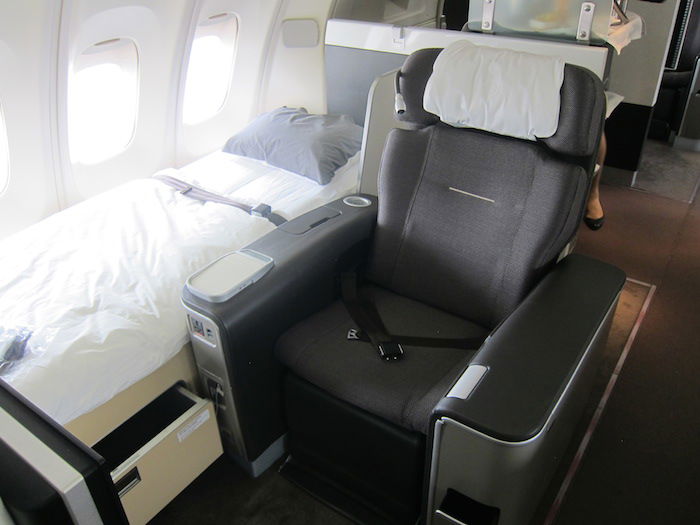 It's a simple question with a not-so-simple answer, in my opinion. Chances are that 99% of people would answer "no, it's not glamorous."
Or perhaps "no, it's not glamorous, but I'm okay with that, since I can actually afford to fly where I want to go regularly, unlike in the past."
I think this is a great conversation, and I love the comments on this post. Definitely worth a read, in my opinion.
---

TIPS: Earning Miles & Promos
All Accor Hotels Participating In Aeroplan Promotion
10 Best Credit Card Offers For October
33% AmEx To Hilton Transfer Bonus Through November 30, 2014
50% Bonus On AmEx To SPG Transfers
5,000 Aeroplan Miles Per Accor Hotel Stay
Earn Rebates On United Flights By Joining The United.com Club
Membership Rewards To Virgin Atlantic 35% Transfer Bonus
Chase Ink Plus 70K Sign-Up Bonus Expires October 19, 2014
3X Membership Rewards Points At Restaurants
Last Chance: US Airways, LifeMiles And Amazon Payments
TRICKS: Redeeming Miles
LifeMiles Miles And Money Awards Not Devalued
Why Can't All Miles Be Redeemed For Premium Economy?
Redeeming Miles To The Maldives Just Got Easier!
Cheap First Class Fares Out Of Colombo, Sri Lanka?
New Ultimate Rewards Site
TRAVEL With Lucky
Is Flying Glamorous?
Can You Ask American To Open Award Space?
Do Hotels Have Coffee All Wrong?
REVIEWS & Trip Reports
First Review Of American's New 777-200 Business Class
First Look At Qatar Airways A380!
US Airways A330 Business Class London To Charlotte
NEWS & Updates
American To Resume Miami To Frankfurt Flight
Starwood Launches New Website — Thoughts?
Has Air Travel Become Blasè?
Does Starwood Overhype The Ambassador Program?
Air Koryo's New Business Class — Two Star Airline On The Way?
Emirates CEO Chimes In On MH370
The Mystery Of Air India's Grounded 787
American Airlines' Asia Growth Strategy
New AT&T Passport Plan For International Travel
Is Lufthansa Dealing With An Identity Crisis?
What You Need To Do Before The Southwest And AirTran Integration
Lufthansa Continues To Cut First Class Capacity
Marriott Changing Global Cancellation Policy
---
I still don't know exactly where I'll be next week, but am looking forward to settling "in" someplace for a few weeks. Safe travels to everyone who is flying this week!