The infamous Air Koryo has finally unveiled their much anticipated new business class product, exclusively available on their luxurious Antonov An-148-100B aircraft.
Since Air Koryo and North Korea are all about transparency, they've unveiled the new seats on their Facebook page.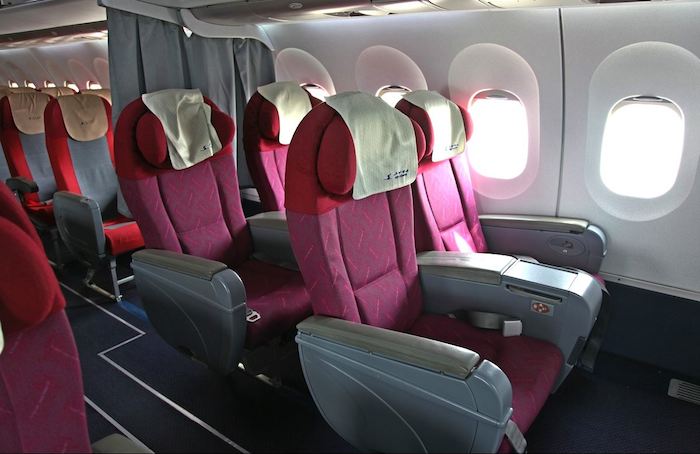 Air Koryo is the world's only Skytrax one star airline, and rumor has it that this fleet rejuvenation is part of their "Worst And Beyond" campaign, whereby they're aiming to be a Skytrax two star airline by 2035.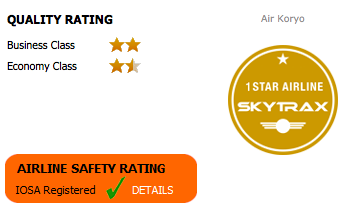 I tried to price out a ticket for Air Koryo's new business class to see if they're charging a premium over their normal $9 business class mistake fare, but I couldn't actually get the website to work.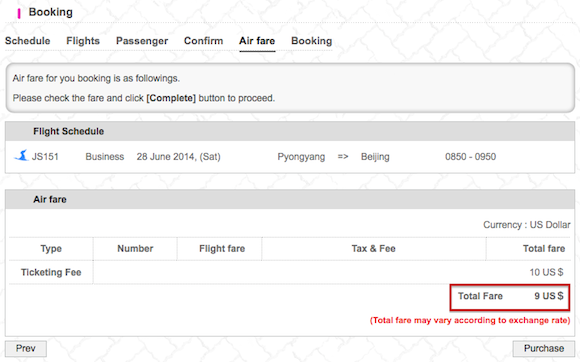 Kim Jong-un couldn't immediately be reached for comment. He's still celebrating his World Cup victory, I'm told.