Hello from New York! I had a great week in the mountains of Utah, and a review of the phenomenal St. Regis will be coming soon.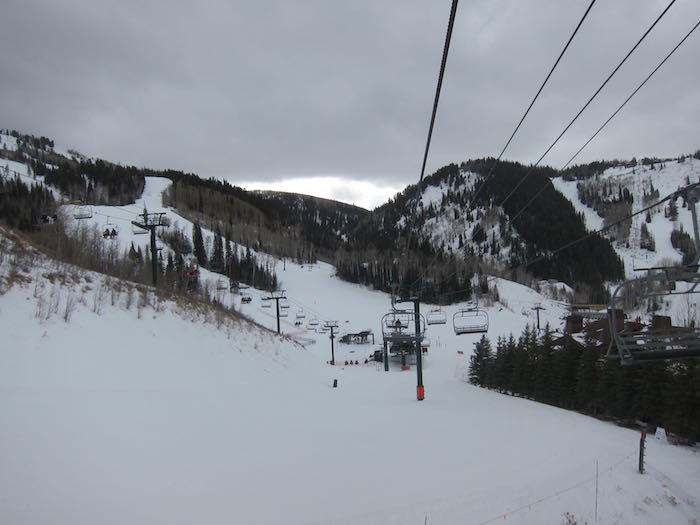 It has also been a fun week with travel and industry news — this time of year seems to bring out some "interesting" characters.
---
Featured Stories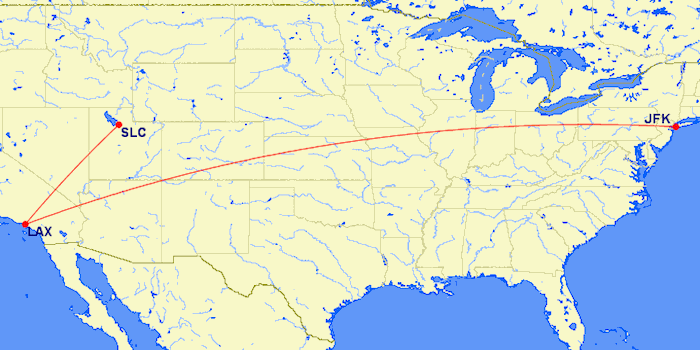 While I'm still blown away as to how a plane-side bag can go missing, losing a bag isn't that uncommon in general. What was really notable here was the terrible way everything was handled, in my opinion.
What do you think? What would you have done in my shoes?
---
Four Ways To Save On Last-Minute Holiday Shipping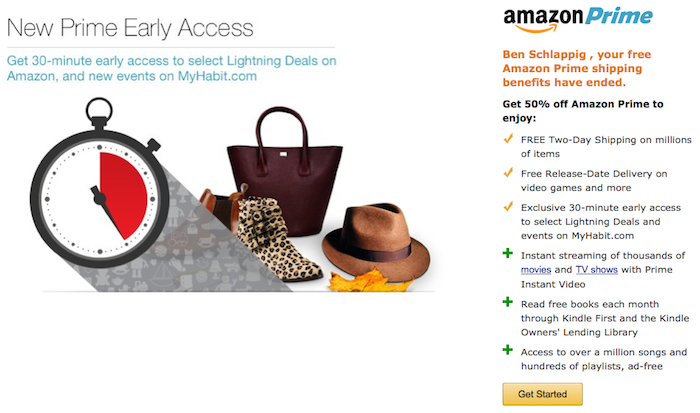 Christmas Eve is apparently projected to be the busiest shopping day of the year, which suggests I'm not the only procrastinator. 😉
There are several offers out there right now that can help you save on express and two-day shipping. If you haven't finished (or started) your Christmas shopping, it's certainly worth checking out these deals.
---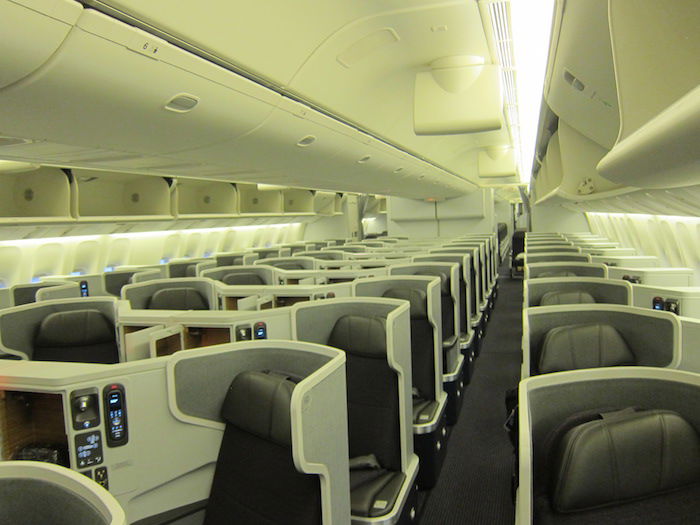 As Delta and United shift to reward travelers that spend the most over those that fly the most, American announces a bit of a middle ground.
While the AAdvantage program will continue to be based on flown miles, American is offering bonus miles to premium cabin passengers next year, with additional incentives for elite travelers.
---

TIPS: Earning Miles & Promos
Up To 50,000 US Airways Miles For Referring Friends
Win Airport Lounge Access From LoungeBuddy
Marriott MegaBonus 2015 Registration Open
10 Best Credit Card Offers For December
35% Bonus On Purchased Alaska Miles: Last Chance
30% Discount On Sharing American & US Airways Miles
Hyatt Gold Passport Promotion Coming January 12, 2015
Everyone Reading This Should Get The Chase Freedom
View Your IHG Set Your Sights Promo Offer Now
Amex 40% Transfer Bonus To British Airways Avios
Four Ways To Save On Last-Minute Holiday Shipping
50,000 Mile Sign-Up Bonus On Gold Delta Amex Card
2015 Promo Sneak Peek: IHG's Set Your Sights
Choosing An Airline Program For 2015
TRICKS: Redeeming Miles
Air Canada Business Class Award Seats To Delhi & Dubai
Where To Find Award Space
TRAVEL With Lucky
American Eagle Supervisor To Me: "Do I Need To Call Law Enforcement?"
It's Going To Be An Exciting Day On The Blog!
Travis' SE Asian Adventure: Hitchhiking On Malaysian
Hitchhiking The Skies – Flying With Travis And His Family
Are Boutique Hotels Boutique Anymore?
Alaska Airlines: The Airline I Love To Hate And Hate To Love
Why Don't I Use My Hotel Suite Upgrades?!
NEWS & Updates
Santa Joins Global Entry
Newly Single Guy Finds New Elizabeth Gallagher To Take On Trip
Qantas First Class Lounge LAX Now Open
Delta Elite Members Now Receive Hertz Status
Free Wifi For All SPG Members Starting In 2015
Hilton Honors Lifetime Diamond Status Coming In 2015
Amazing Footage: Video Of Severe Turbulence From Inside A Cabin
Abu Dhabi US Pre-Clearance Facility To Be Discontinued!!!
EVA Air To Operate Hello Kitty Flights To Houston
Korean Air Could Be Fined $2 Million Over Nut Lady
Lufthansa Adds United Lounge Access For HON Circle Members
Sales Of Macadamia Nuts In Korea Have Increased How Much?!
PSA: Don't Open Airplane Emergency Exit For Fresh Air Or To Get Off Faster
American Rewards Loyal Premium Cabin Travelers In 2015
Meet The Most Senior Flight Attendant In The World
Amex Business Platinum Adds Gogo Inflight Wifi Benefit
IHG Buys Kimpton Hotels For $430 Million
What Happens When You Threaten To Blow Up A Plane In Thailand?
American Flight Attendant Contract Arbitration Complete
Emirates Introducing Two Cabin A380s In 2015
Chairman's Preferred Upgrades On American Improved
---
I'm off to Europe this weekend, where I'll be checking out the delivery of Qatar's A350 before heading to Abu Dhabi for the Etihad A380 inaugural.
Hope you all have easy travel this week, and a very Merry Christmas/happy holidays!