On one hand I'd like to think this story has run its course. On the other hand, it just keeps getting better and better.
For those of you that have been living under a rock, see these previous posts:
I'm almost starting to feel bad for Heather Cho. I mean, it's not her fault she was born into such a rich family, was handed a role as senior vice president for an airline on a silver platter, and has probably been taught to treat "lesser" people poorly from a young age… is it?
She has already resigned, apologized, and been publicly shamed. Like, I sorta kinda almost do feel bad for her in the below video.
https://www.youtube.com/watch?v=yp_9h2m7SO0
But it looks like this might just be the beginning.
Via ABC, Heather Cho could face legal charges, and Korean Air could face a $2 million fine if prosecutors pursue the case:
The daughter of a Korean Air executive who delayed a flight because she was unhappy about how she was served nuts will be reported to prosecutors and the airline could face a fine of up to $US2 million, South Korea's transport ministry says.

A ministry official said its investigation had confirmed Heather Cho engaged in abusive behaviour towards flight attendants in the December 5 incident at John F Kennedy airport in New York and may have broken aviation law.

Ms Cho may face legal charges if prosecutors pursue the case.

"As it has been confirmed that [Heather] Cho raised her voice and used abusive language as testified by some flight crew members and passengers, we will report her to the prosecution for potential violation of aviation safety law," the transport ministry said in a statement.

The ministry said Korean Air also violated aviation law and it is reviewing punitive measures for the airline, which could include flight suspensions and a fine of up to $2 million, the statement said.
All I can say is: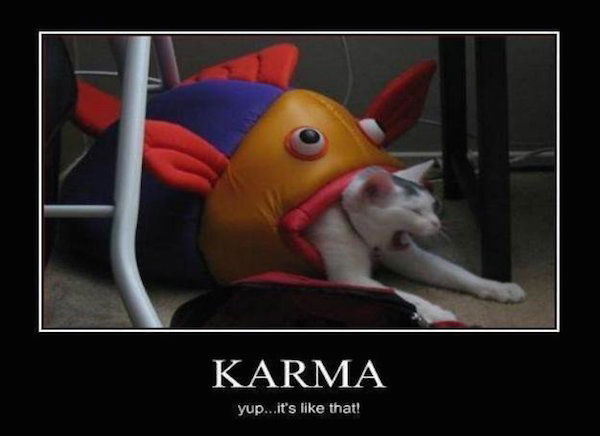 What do you think about the situation? Has Heather Cho been punished enough, or should they keep pursuing this?