If Alaska Airlines were an animal, it would be this: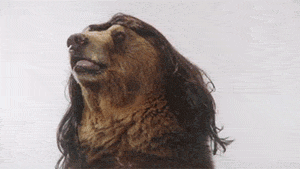 I lived in Seattle for 18 months, and during that time I grew to love Alaska Airlines. Okay, if I'm being honest I grew to love Alaska's frequent flyer program, Mileage Plan. Not only is it exceptional for their same day standby and lack of ticket change fees, but they also have some amazing partner airlines you can redeem miles on, like Cathay Pacific and Emirates.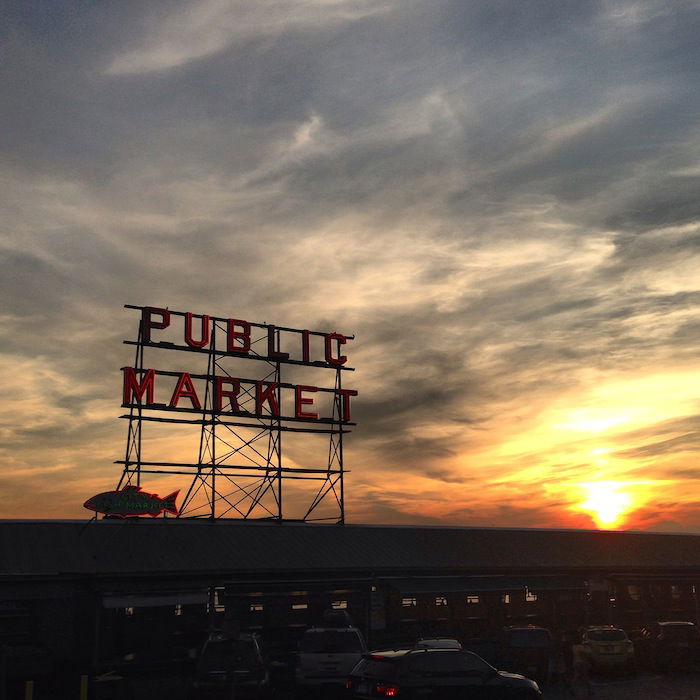 But the airline itself is bizarre. Truly bizarre. In 2012 I wrote a post entitled "Is Alaska the weirdest airline in the US?" And I still stand by that sentiment.
I flew with Alaska from Los Angeles to Salt Lake City recently – one of the routes they started as part of their "battle in Seattle" – and figured I'd share just how odd I find the experience of flying with them to be.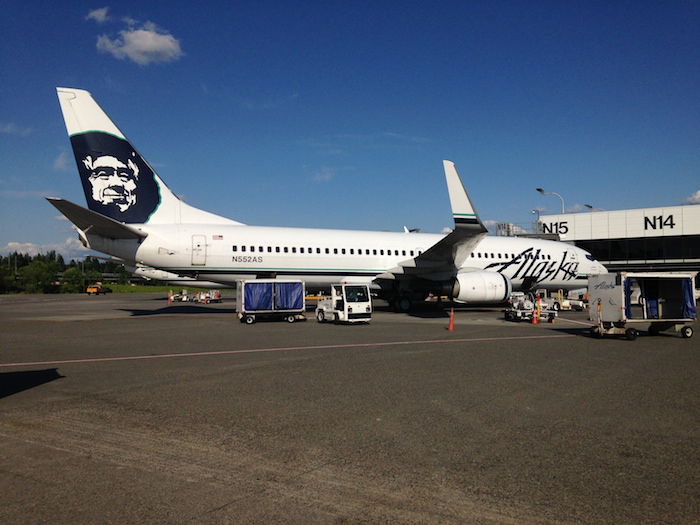 Final boarding call before published boarding time
Alaska runs a pretty lean operation. Despite that, they seem to consistently start boarding about three days before departure. Screw the four hour tarmac rule — if they included the time the door is open without the plane moving, Alaska would violate it on just about every flight.
I showed up at my gate over 35 minutes before departure (boarding was supposed to start 30 minutes before departure), and they were on their final boarding call. Last and final, folks!!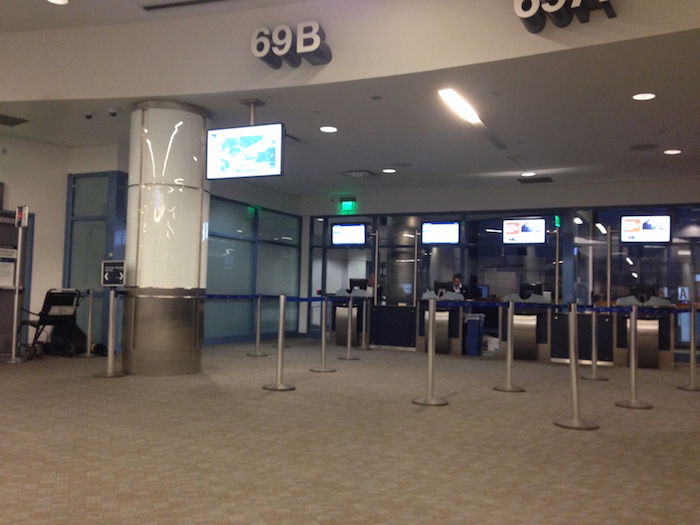 25 minutes before departure they advise all passengers to be seated so as to not delay the departure, as they're ready for "immediate" departure.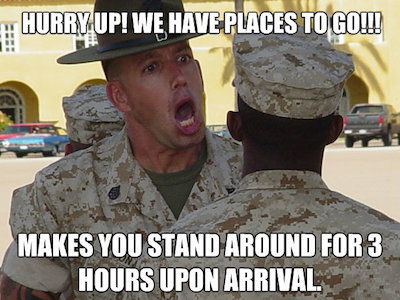 Go figure, 10 minutes later the captain comes on the PA to welcome passengers aboard, and says we'll be underway once they refuel. So much for that rush!
And it's not like they serve pre-departure beverages during that time. There's bottled water, but that's it.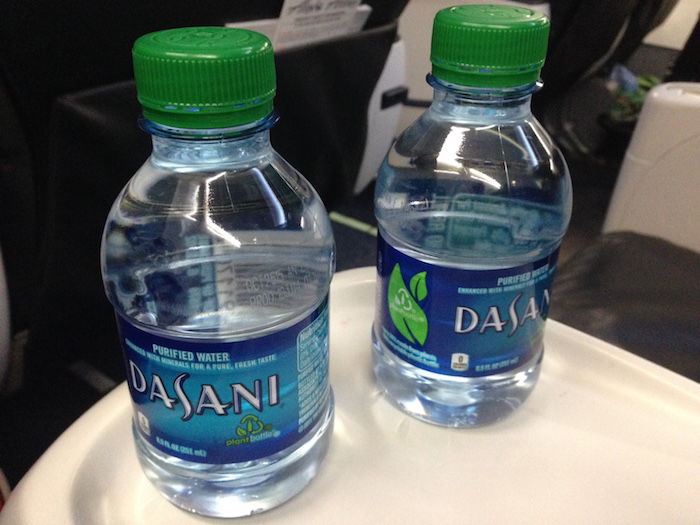 Hilariously they didn't used to have bottled water, but I'm guessing this was intended to compete with Delta (hint: Dasani is not the way to my heart).
Oh, Alaska pilots!
Speaking of Alaska's pilots… I don't think any of them ever actually wanted to be pilots, skilled as they may be. I think they all wanted to be tour guides, and this was their backup plan.
Because they'll give you the most detailed flight plan you'll ever hear.
Oh, we'll be flying over Long Beach, Cedar City, St. George, and Provo enroute to Salt Lake?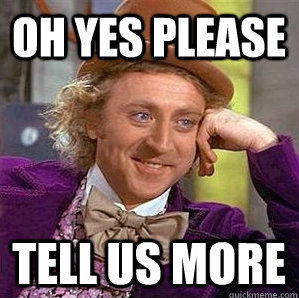 Alaska first class seats
I've often compared flying Alaska to taking Greyhound. They have quite possibly the least technologically advanced cabins. No TVs (not even overhead), and up until a year ago they didn't even have power ports.
Now Alaska has F-I-N-A-L-L-Y started installing power ports, which are long overdue.
The only downside is that the power boxes underneath the seats are huge, and take up a ton of room in the window seat.
Oh, and Alaska has installed new seats in first class, which are reasonably well padded. The only problem is that legroom is virtually non-existent. And if the person in front of you reclines, don't expect to even be able to open your laptop.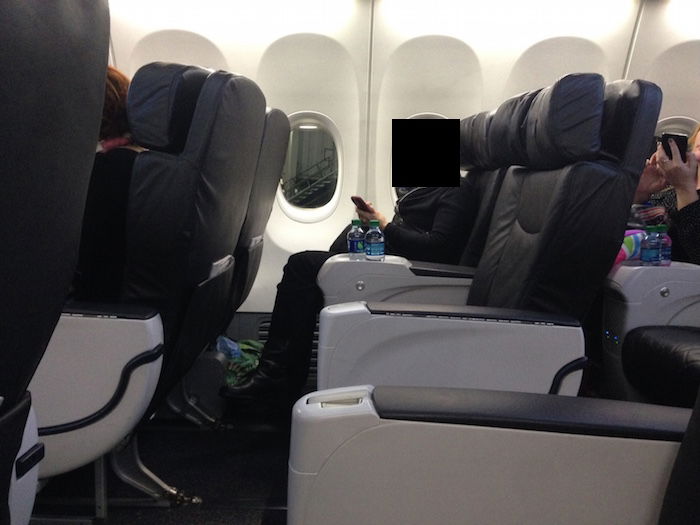 For transcons these seats really aren't comfortable.
Service is great once airborne
Alaska does have some very good employees… quirky as they might be.
And once you're airborne service generally ranges from average to very good…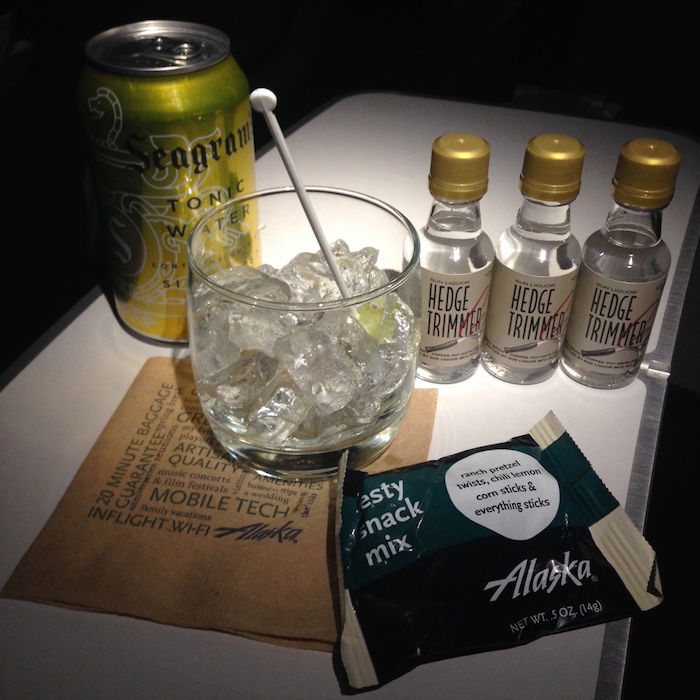 To excellent…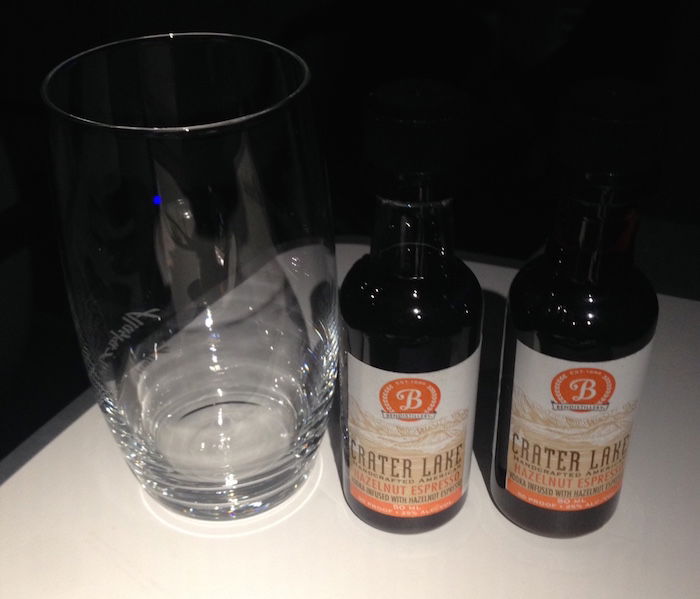 And they do have great alcohol that's specific to the Pacific Northwest, like Sun Liquor products. The hazelnut espresso vodka is beyond delicious.
Something else that's interesting about Alaska is that they serve food in first class on virtually every flight. On this 80 minute flight they served what was described as "pasta salad." In reality it tasted like three day old leftover baked ziti with most of the cheese missing. But hey, for this short of a flight it's better than what just about every other airline serves.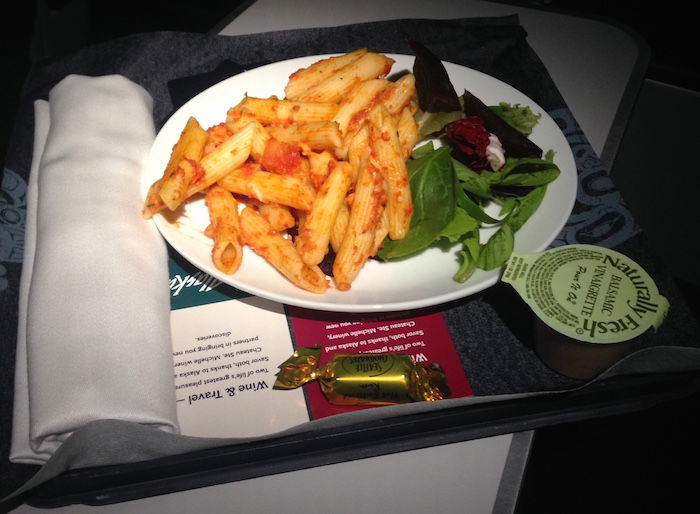 They really shine on short flights, because their transcon food is quite skimpy.
Bottom line
I'm not meaning to rag on Alaska, I swear (primarily because I'd rather not be beaten over the head by PNWers with recyclable batons that were made right here in the US of A — I jest). 😉
But I really like Alaska. Because they fascinate me. And they have a good frequent flyer program. And they fascinate me. Seriously.
I guess the best comparison would be that if I flew one of the other major legacies I'd feel like I'm at a chain restaurant, while when I'm on Alaska I feel like I'm at an adorable ma-and-pa roadside diner. Or something. And maybe that's why they so successfully play off the "Seattle's hometown airline" slogan.
https://www.youtube.com/watch?v=6yQ4UMZof8w
Anyone else? Is it just me?