Welcome to my next trip report series, covering our trip to five countries in Europe back in July 2021 (this was separate from our trip to Greece in May). I apologize, as I'm obviously a bit late with this trip report, though on the plus side this is the last series I'm behind on, so my reviews should be close to "live" going forward.
The basics of our trip to Europe
We ended up spending most of July in Europe, and while it wasn't planned this way initially, we ended up visiting five countries. To give a general overview of how we split our time:
We started our trip in Stockholm, Sweden, where we spent four nights; Ford has a close friend there he wanted to visit, and I do love visiting Northern Europe in summer, when there's endless daylight
From there we flew to Nice, France, where we spent three nights; this was primarily to check out a hotel that had been on our radar
From there we flew to Frankfurt, Germany, where we spent 12 nights; my mom and her partner met us there, so that we could visit family in the area
From there we drove to Amsterdam, Netherlands, where we spent three nights; what's not to love about Amsterdam?
From there we flew to Athens, Greece, where we spent four nights
Hopefully that's a useful basic outline of our trip, so let's get into a summary of the flight and hotel reviews you can expect from this trip.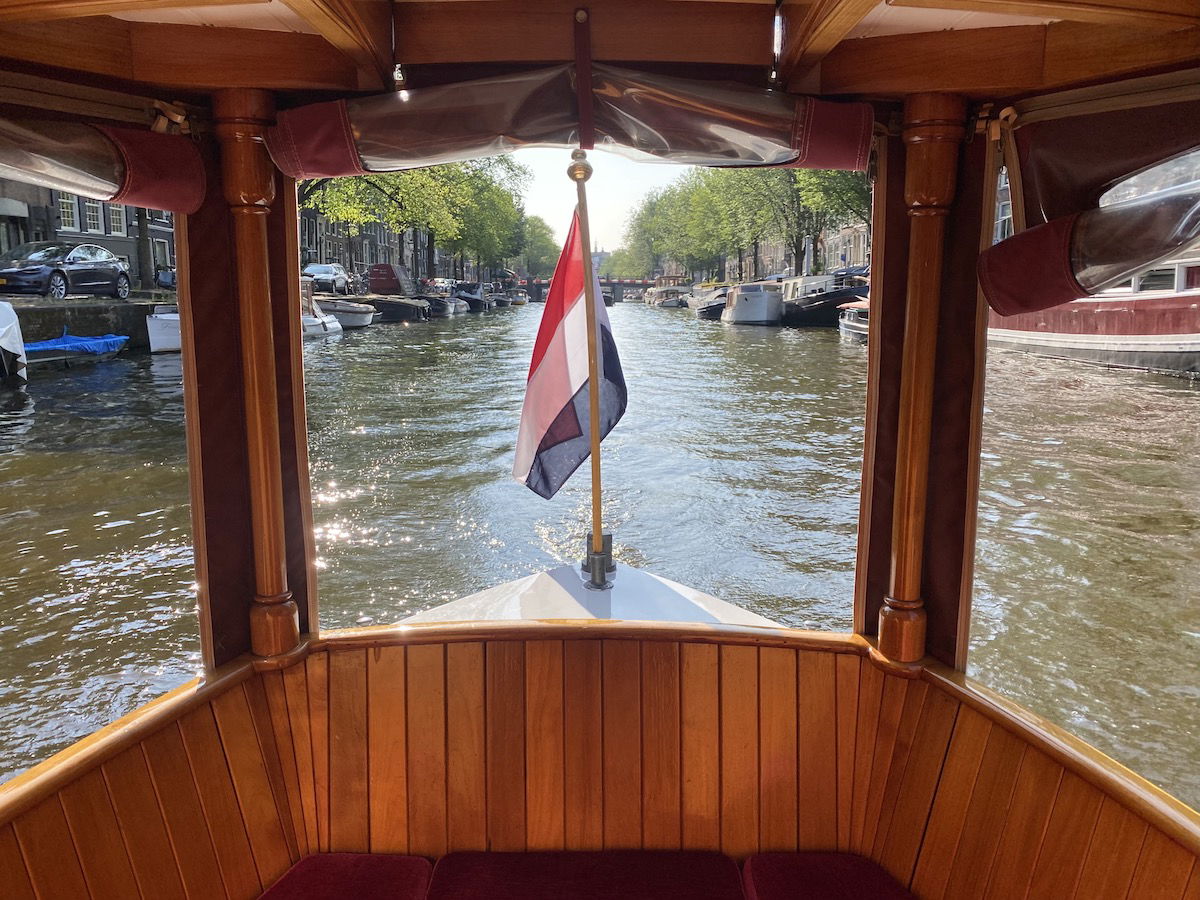 The flights I'll be reviewing
Here are the flights we took on this trip: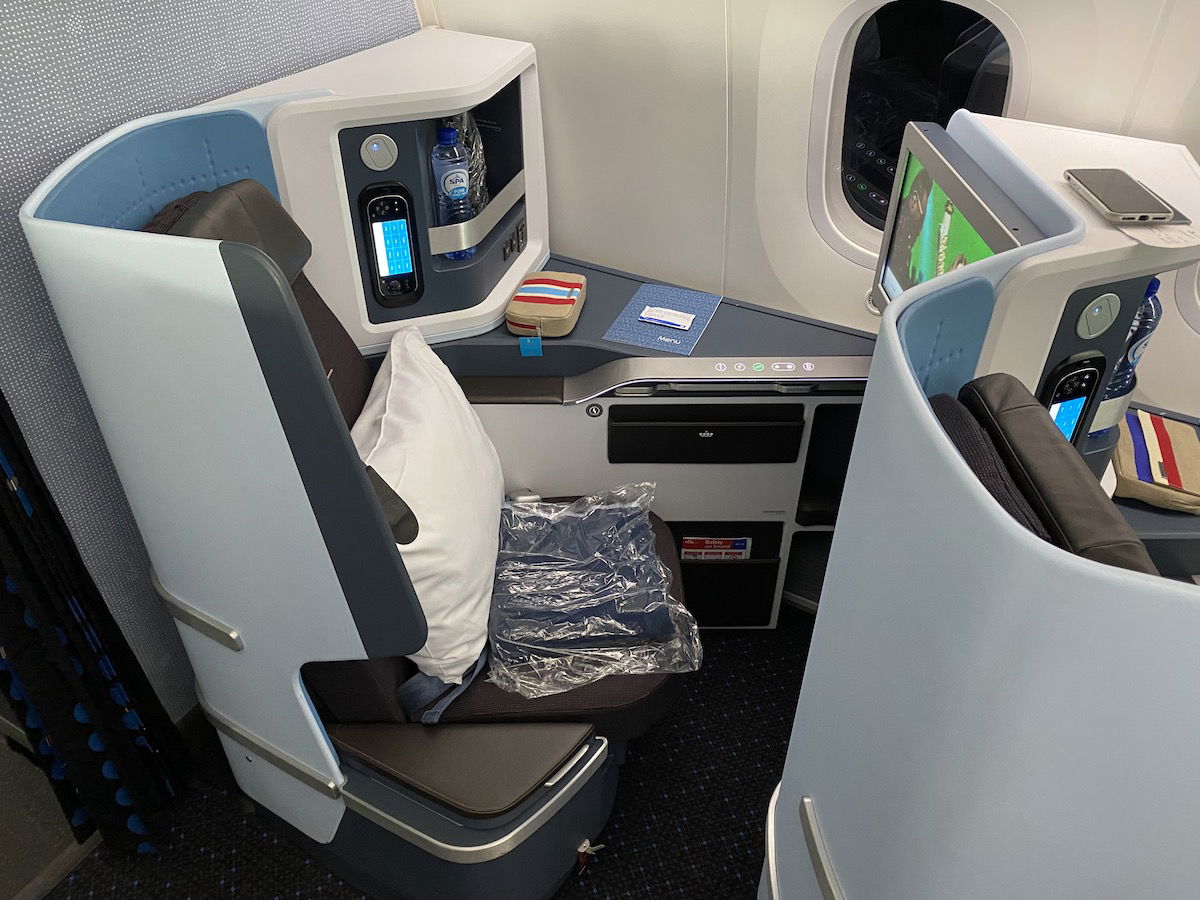 I'll be reviewing all of the flights, with the exception of the Lufthansa flight from Nice to Frankfurt, since I've reviewed Lufthansa business class so often.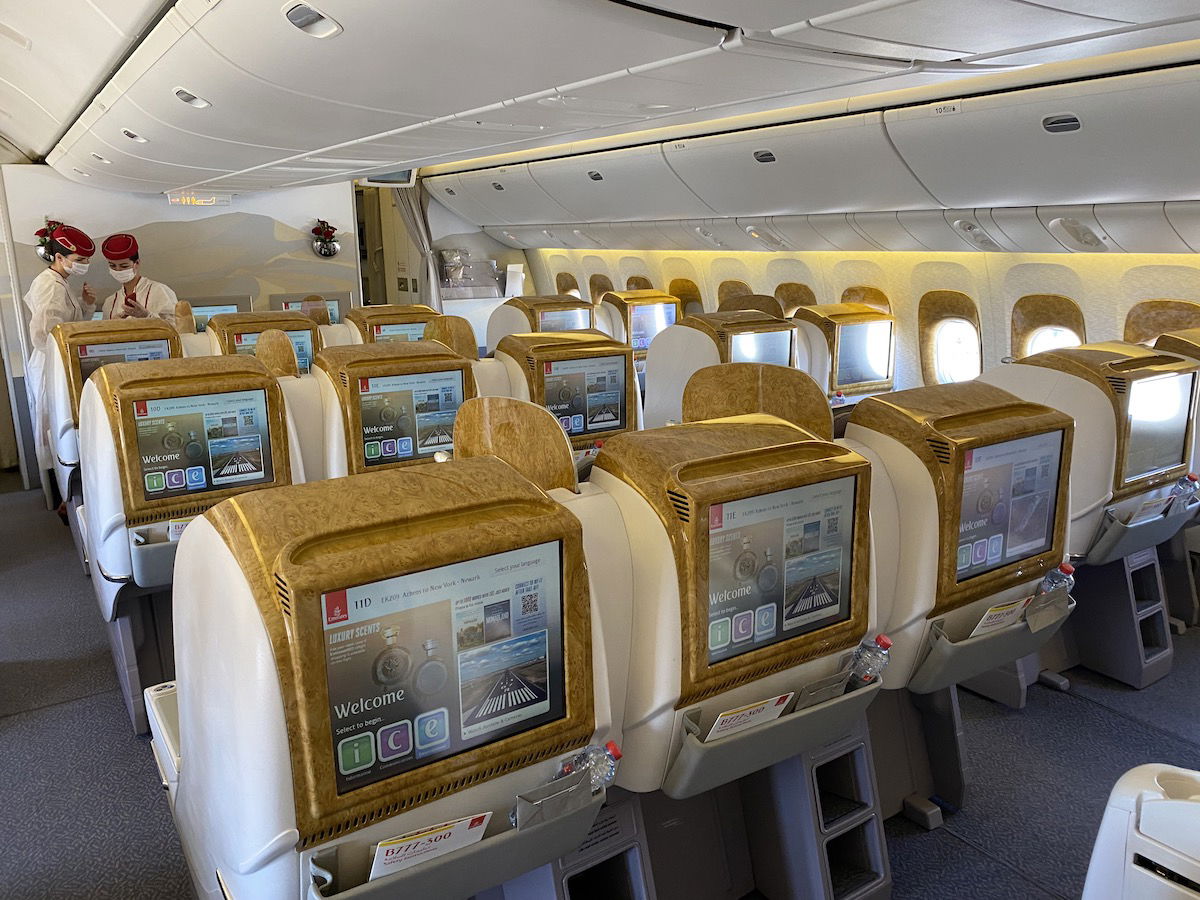 The hotels I'll be reviewing
Here are the hotels we stayed at on this trip: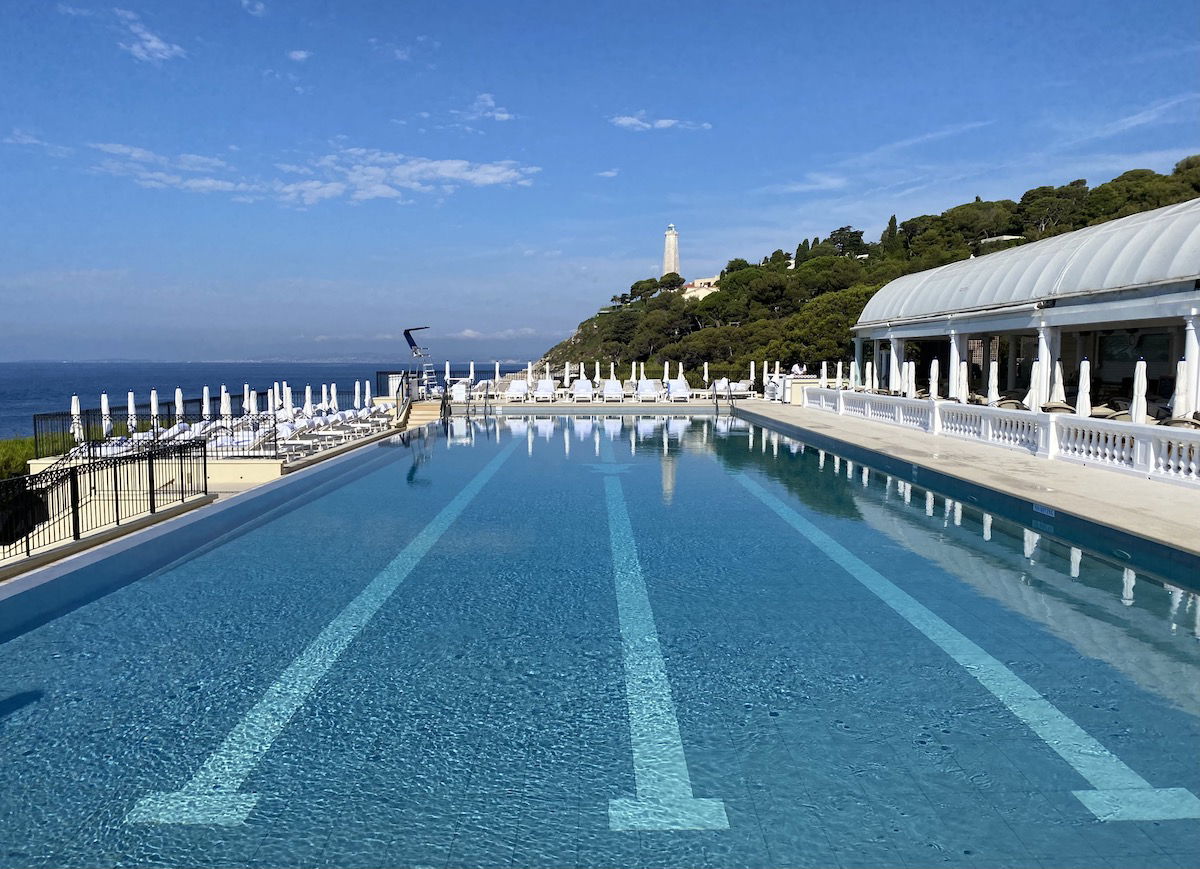 I'll be reviewing all the hotels except the Hyatt Regency Dusseldorf, since I reviewed that property in late 2020, and nothing had really changed.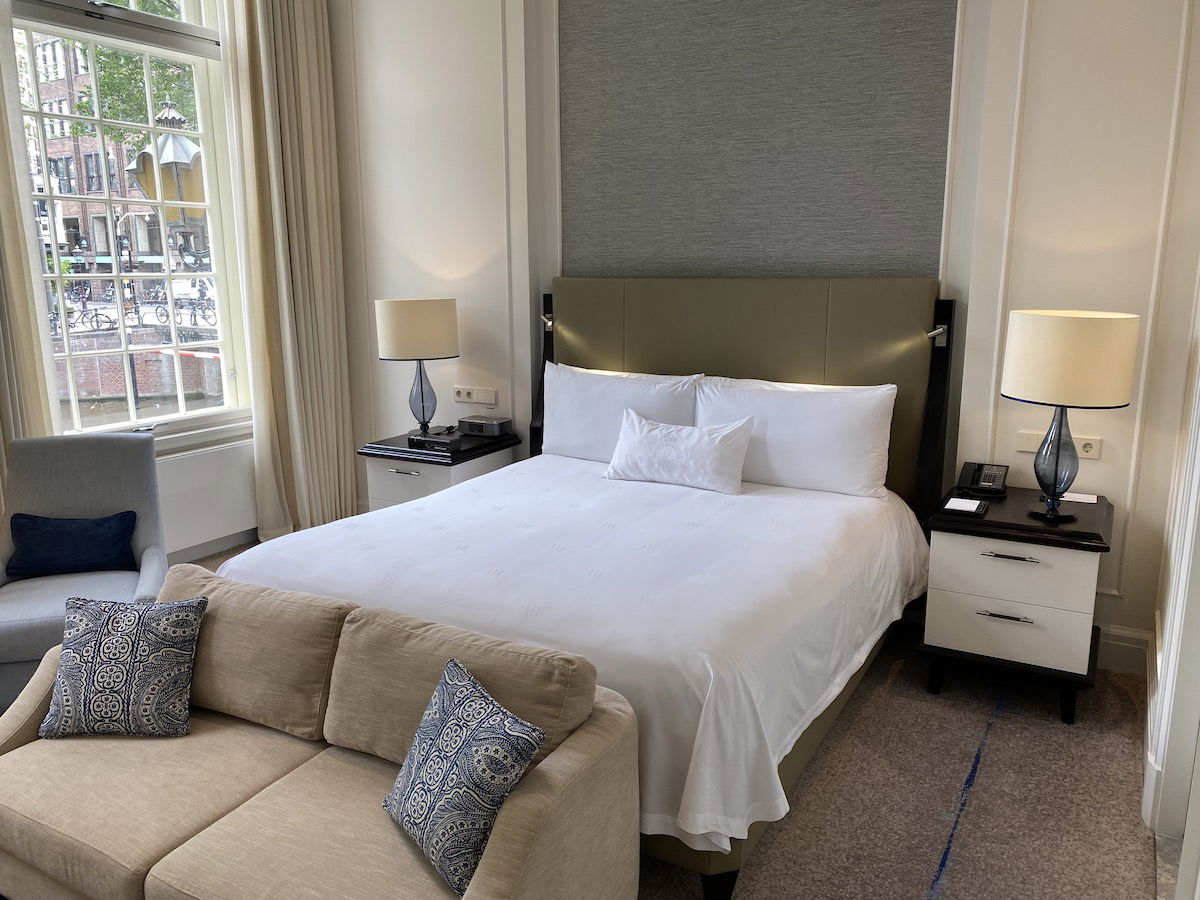 Bottom line
We had a great trip to Europe in July. The highlight was being able to spend time with my mom and our family in Germany, though we also had some nice side trips from there, which we enjoyed.
I'm excited to publish these reviews, because some of the flights (including the Emirates 777 in business class) and hotels (including the Waldorf Astoria Amsterdam and Grand Hyatt Athens) left me with rather strong feelings…
Thanks for reading, and stay tuned!