We've known for quite some time that Lufthansa plans to install first class on select Airbus A350s in the future. I wanted to provide an update on the latest regarding these plans, especially as we now have some new details about what to expect from the product.
Lufthansa's current first class fleet
There's not a first class product in the world that's more sentimental to me than Lufthansa's. My desire to fly Lufthansa first class between the USA and Germany (in order to visit family) is what got me interested in the points hobby to begin with, and I can't even count how many times I've been lucky enough to cross the Atlantic in the pointy-end of a Lufthansa jet.
Unfortunately Lufthansa's first class footprint has been decreasing for years now: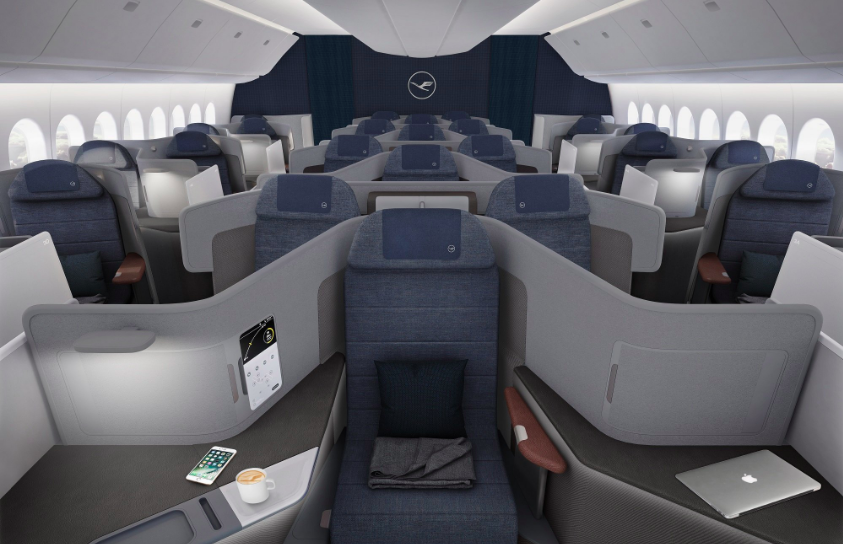 At this point Lufthansa's first class footprint is limited to:
The carrier's 19 Boeing 747-8s, which are based in Frankfurt
The carrier's five Airbus A340-600s, which are based in Munich; these planes are only temporarily flying so the airline can continue to offer first class out of Munich, but the planes are expected to be retired in 2023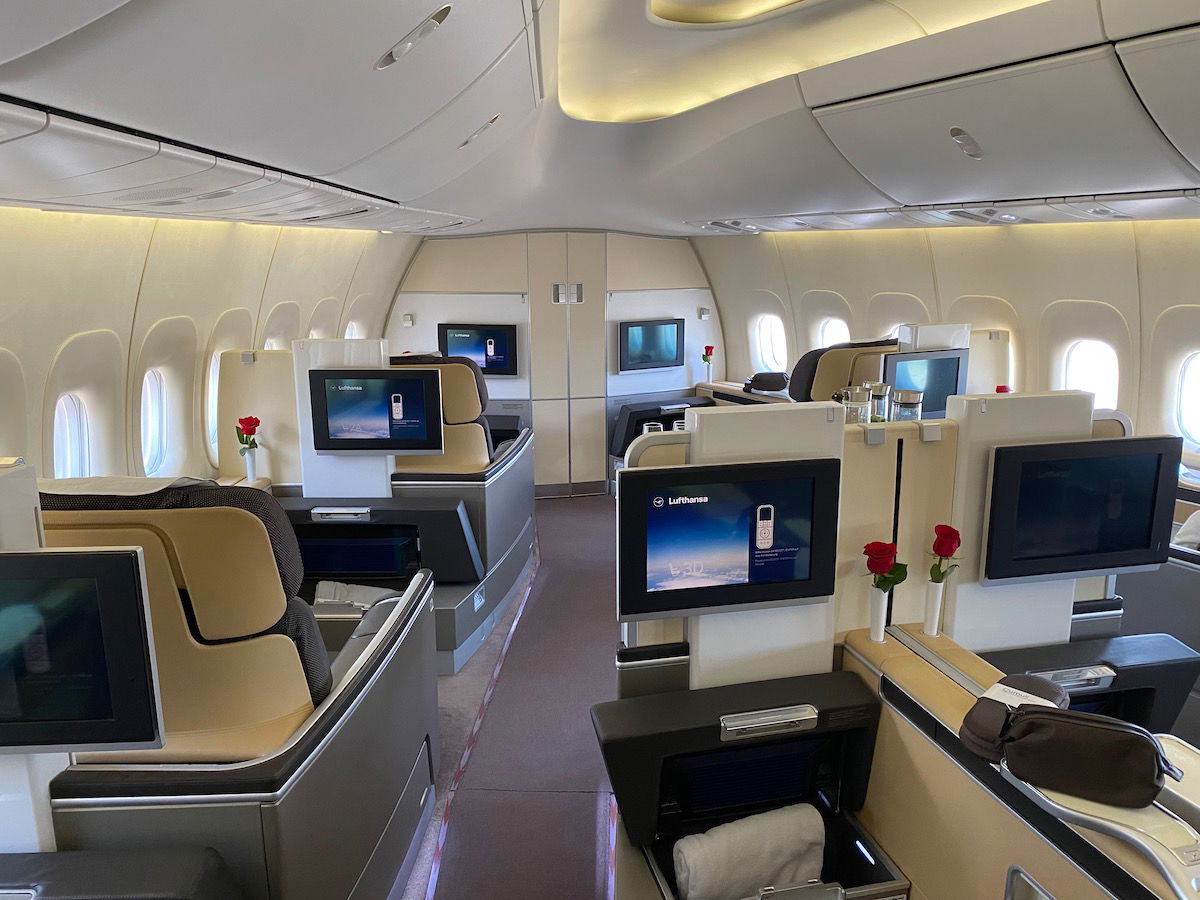 Lufthansa A350-900s will get first class
Lufthansa has a long-term plan to offer first class out of Munich, by installing first class on select A350s:
Lufthansa will take delivery of at least 10 Airbus A350-900s that will feature first class
Lufthansa will take delivery of its first Airbus A350-900 with first class in the summer of 2023
All 10 of these A350s will be based in Munich
Why would Lufthansa install first class on A350-900s, but not 777-9s? Well, because to keep things simple the plan is to base all 777-9s in Frankfurt, while A350-900s will be based in Munich.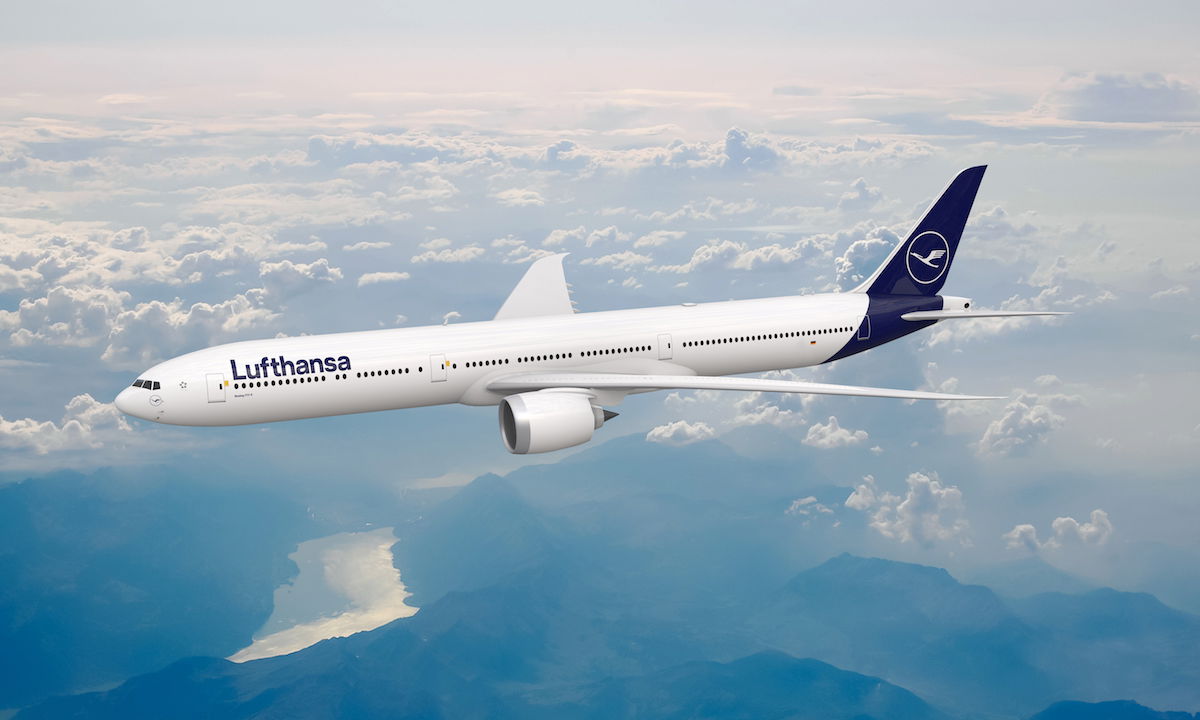 Clearly there's demand for first class out of Munich, in particular for markets like Los Angeles, New York, and San Francisco, among others. So installing first class on some A350s based in Munich is the best way for the airline to be able to continue offering first class from this hub.
The logic for all of this makes perfect sense, especially when you consider the pre-pandemic timeline. A340-600s were supposed to have a bit more life left in them, letting Lufthansa gradually transition from A340-600s to A350-900s.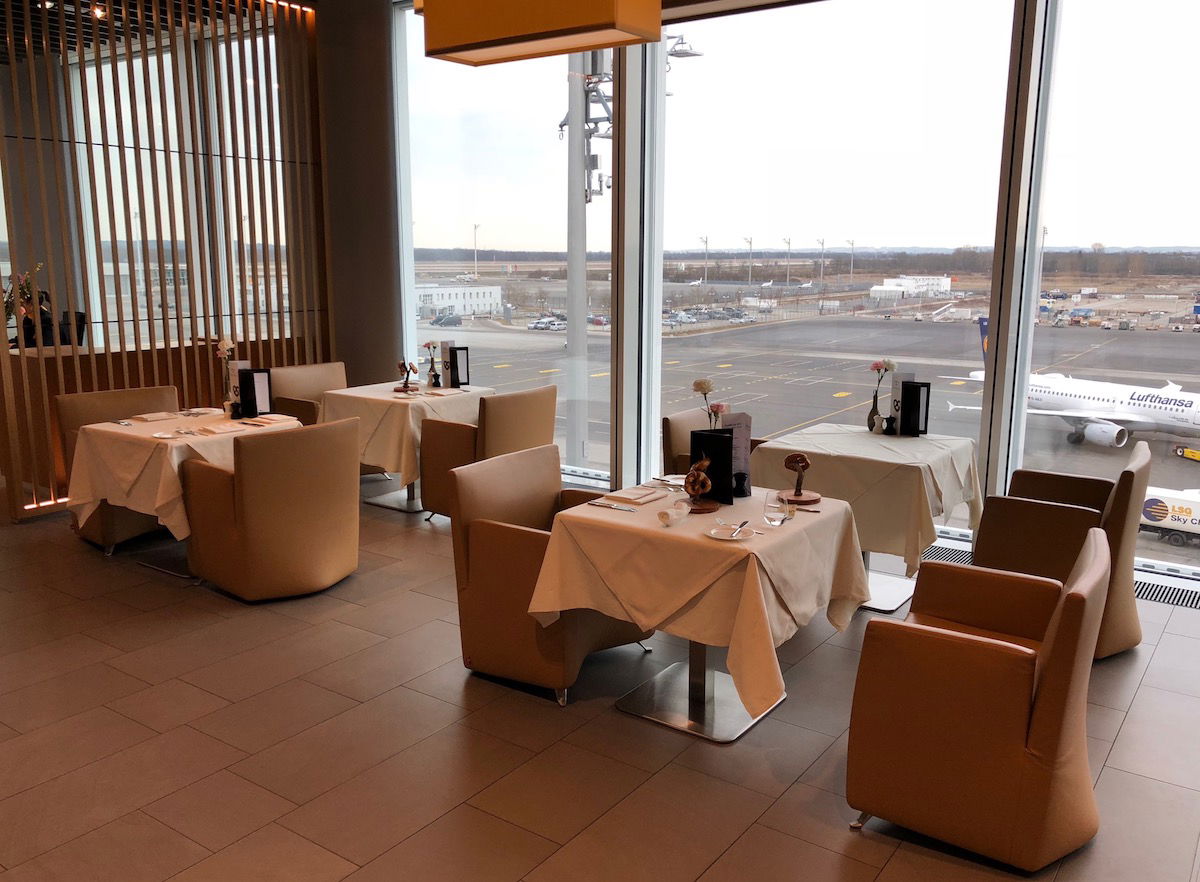 Lufthansa has lots of Airbus A350s and Boeing 787s on order, and the airline plans to start installing its new business class product on these planes as of 2023. My guess is that some of Lufthansa's first planes with the new business class will also feature first class.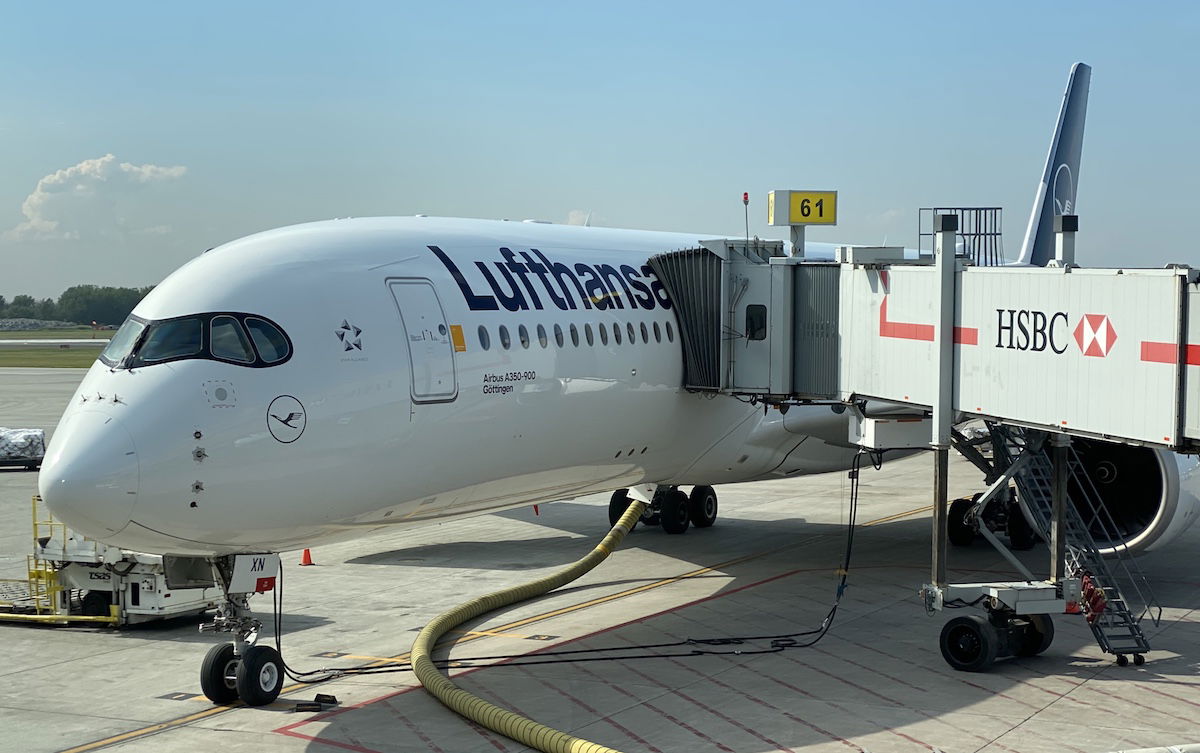 Lufthansa will introduce first class suites with doors
What exactly should we expect from Lufthansa's new A350 first class? Lufthansa hasn't officially revealed much, though I think we're all hoping to see something better than the current first class seat. While I love Lufthansa's current first class, it's not exactly a cutting edge product, especially when you consider that these planes should also feature Lufthansa's new business class.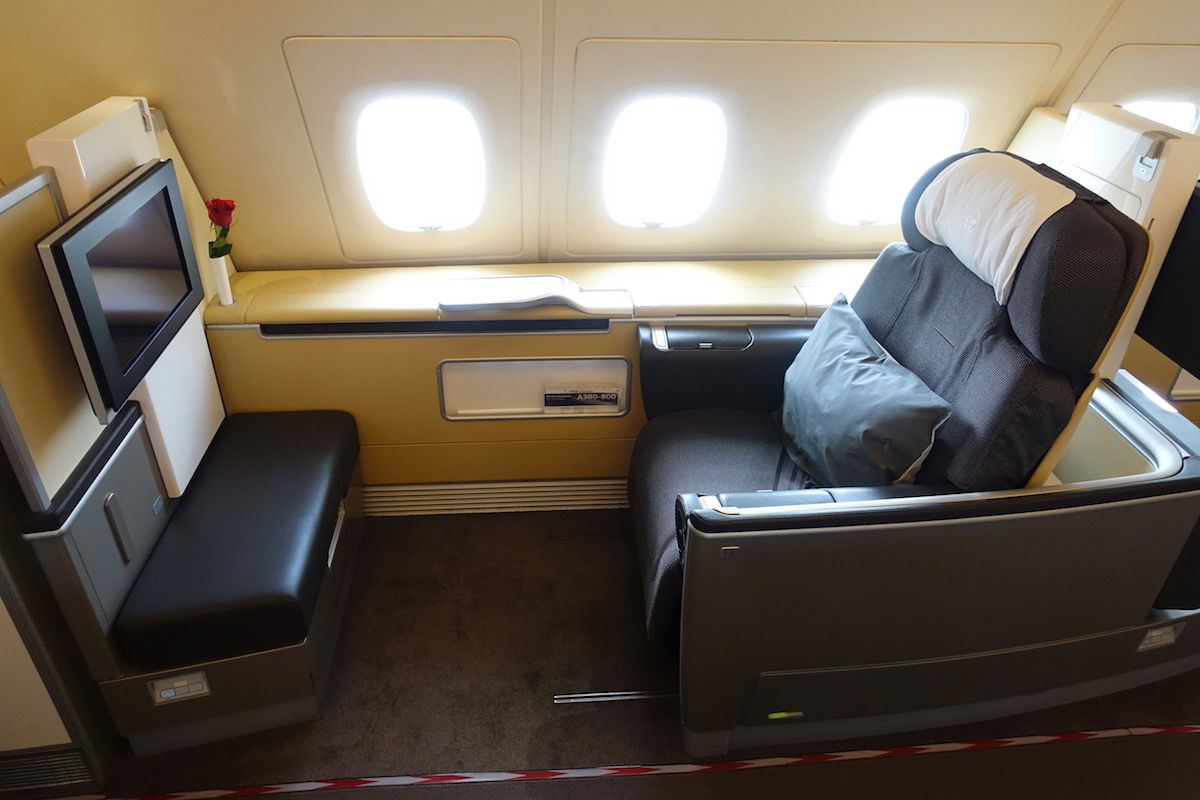 There's now an update on that front, which at least reassures us that there is a new product coming. @xJonNYC notes that at a recent event Lufthansa had a banner that said "Future Intercont Experience First Class," and underneath that it said "Fully closable suites," with a picture of curtains.
Now, it's anyone's guess if these suites will actually be fully enclosed floor-to-ceiling, as you otherwise only find in Emirates' new 777 first class and Air France's 777 first class. Personally I wouldn't necessarily take the curtains in the picture literally.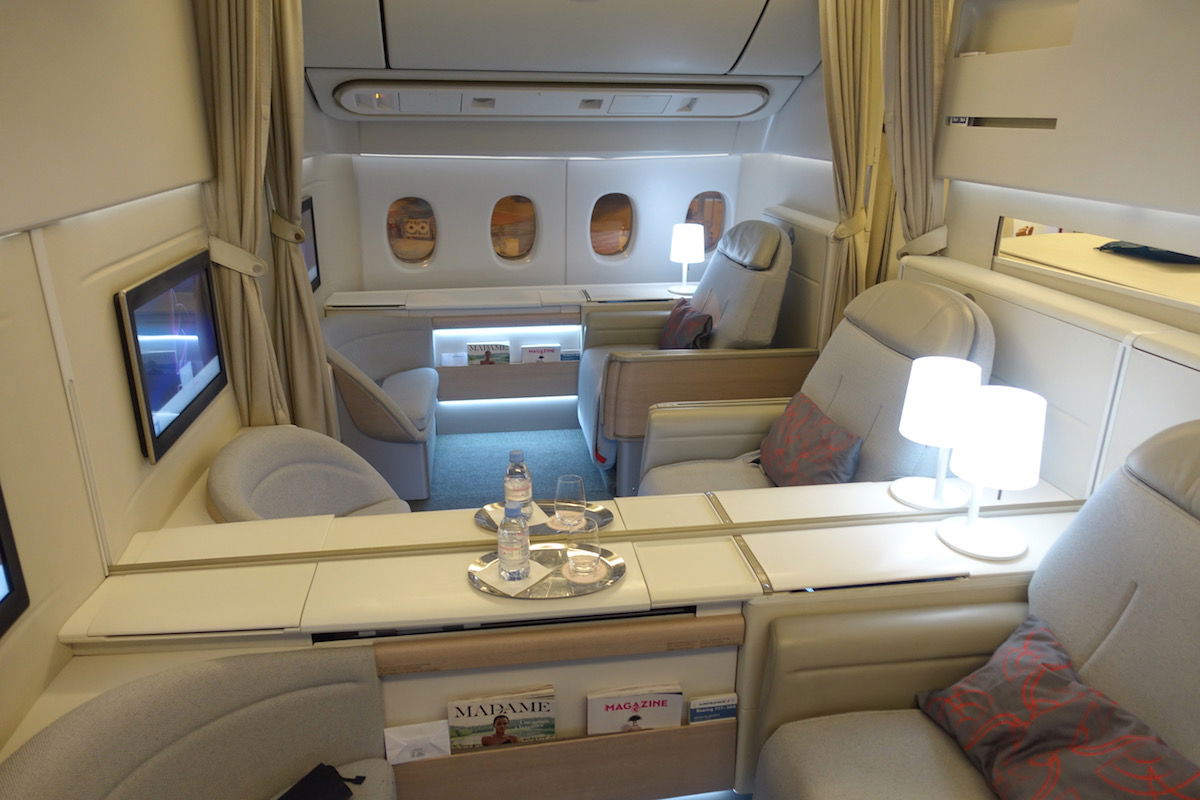 Or perhaps Lufthansa just means that there will be a privacy door, like you'll find with so many products. We haven't really seen any airline get particularly innovative with first class on the A350 so far. That's probably partly because the fuselage is a bit narrower than some other wide body aircraft. So if you want four seats per row, there are limits to what you can install.
It's my understanding that Lufthansa plans to install only a single row of first class seats on A350s, so it should be a pretty intimate cabin. That means there will likely be just three or four seats. That's exciting in terms of the exclusivity of the cabin, but not exciting in terms of award availability.
Qantas has plans to install a really cool first class product on A350s that will be used for "Project Sunrise" flights. While I'm not expecting anything that nice from Lufthansa, it at least gives some hope that an A350 could have a solid first class product. For that matter, Air France is also planning a small first class cabin for some upcoming A350s, and I imagine that will be nice as well.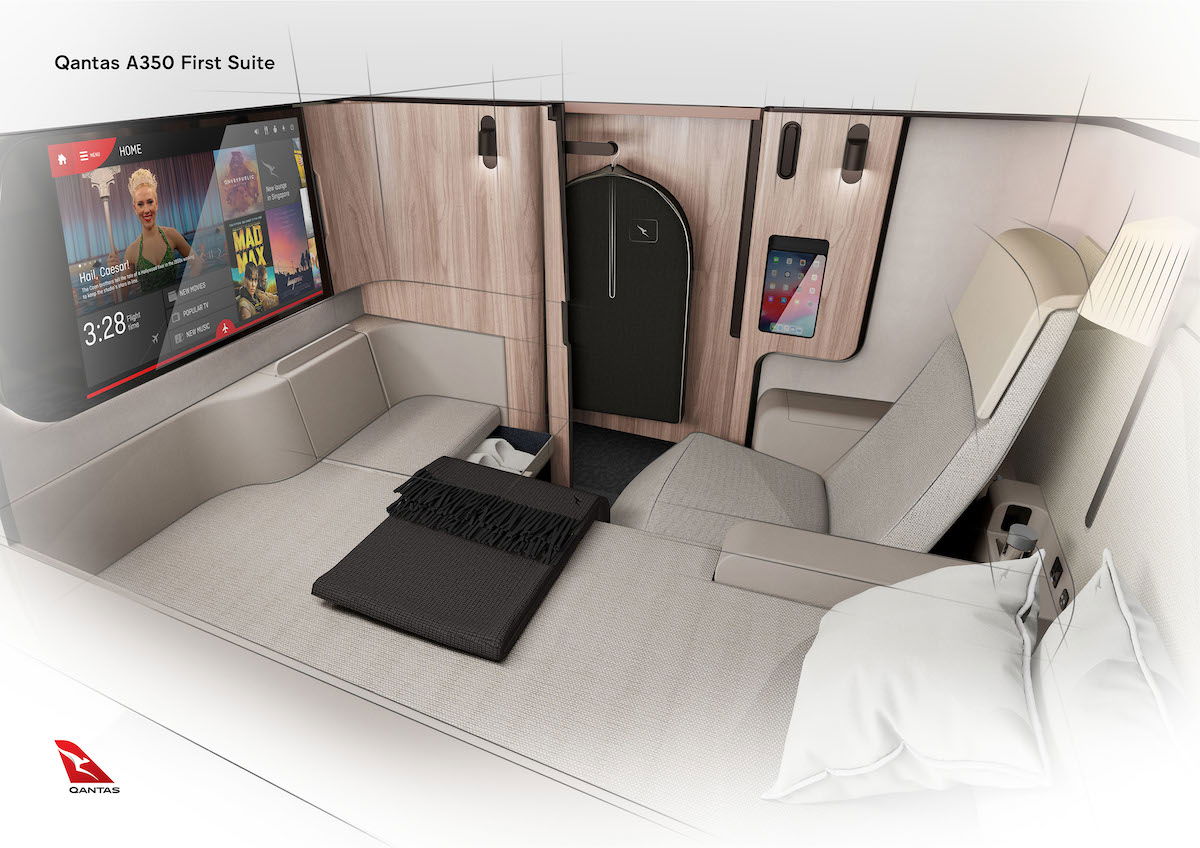 Bottom line
Lufthansa will install first class on at least 10 upcoming Airbus A350-900 deliveries, which will join the carrier's fleet as of 2023. The first class cabin is expected to be quite intimate, with just a single row of seats.
The logic here is that Lufthansa's Munich based aircraft with first class cabins have historically been the Airbus A340-600s, but those planes are going to be retired soon. There's still a market for first class in Munich, so Lufthansa needs to have some planes with first class. That's where the future delivery Airbus A350-900s come into play.
The A350s that get the new first class cabin are also likely to get the new business class seats, so that's exciting. While details about the new seats are largely limited, we do know that the suites will offer significantly more privacy than the current product.
What do you make of Lufthansa installing first class on upcoming Airbus A350 deliveries, and what are you expecting from the product?