As I stated at the beginning of the year, my single biggest goal for the blog for 2023 is to take as many review trips as possible. These will mostly be "pure" review trips, in the sense that I'm trying to take trips that allow me to review as many products as possible, while minimizing my time away from home.
I've already published my Whirlwind Aeroplan Adventure, and I'm currently in the process of publishing my Four Times Across the Atlantic. I've now gone ahead and booked my next review trip, which I'll be taking shortly.
Long story short, I'll be doing a head-to-head comparison of the best that German aviation currently has to offer in business class.
Lufthansa 787-9 business class
For the outbound portion of my trip, I'll be flying Lufthansa's Boeing 787-9 from Detroit to Frankfurt. Lufthansa started flying the 787 on long haul routes in recent months, and it's the first time the airline has offered a business class product with direct aisle access from every seat.
Unfortunately this isn't Lufthansa's new "Allegris" business class product, but rather it's a new interim business class product. Specifically, Lufthansa is taking delivery of five 787s that were initially intended to fly for China's Hainan Airlines, but in the end the airline couldn't finance the planes, so Lufthansa picked them up advantageously.
These 787s will have reverse herringbone seats, which are common on so many airlines. Having flown Lufthansa business class so many times before, I can't help but mention how strange it will feel to not be sitting next to someone. It's something I so closely associate with flying on Lufthansa.
I booked this segment for 63,000 Avianca LifeMiles.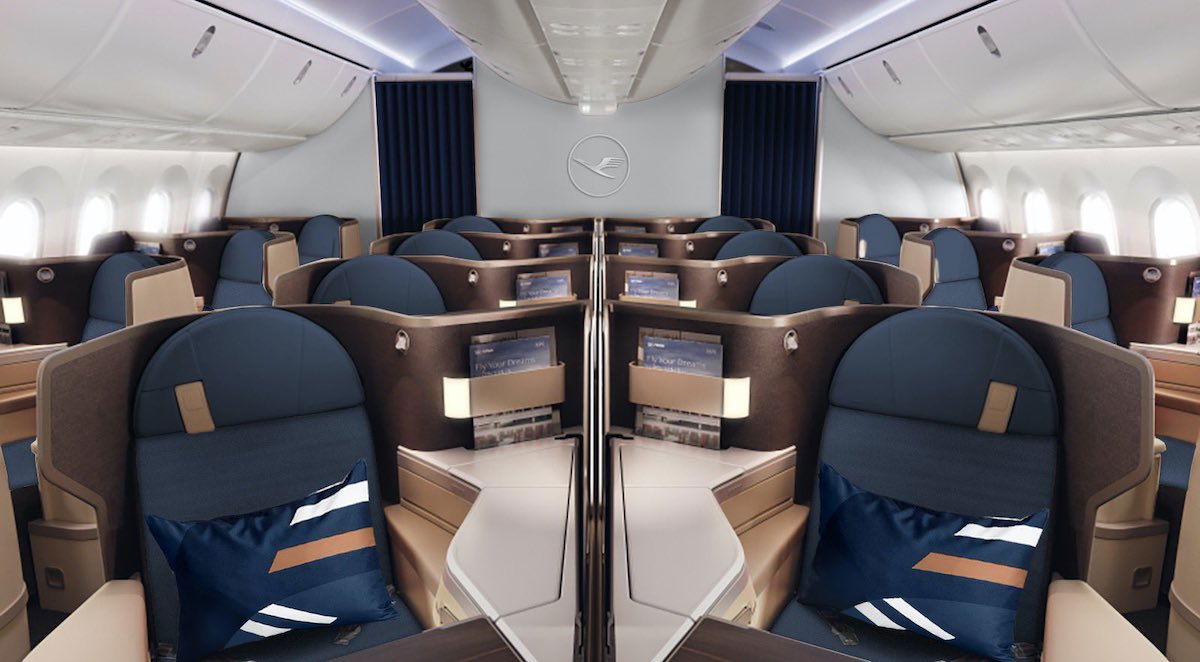 Condor A330-900neo business class
To return to the United States, I'll be flying Condor's brand new Airbus A330-900neo from Frankfurt to Seattle. Condor has long been a German leisure airline, but the carrier is really taking its product to the next level, with all new A330-900neos that have a product that can compete pretty favorably with Lufthansa.
With Condor having reasonable transatlantic fares and increasingly competing in Lufthansa's markets, I think it's a product worth knowing about. I even decided to splurge on one of the "Prime Seats," which are the front row business class seats that even come with some extra amenities.
I booked this segment for 55,000 Alaska Mileage Plan miles.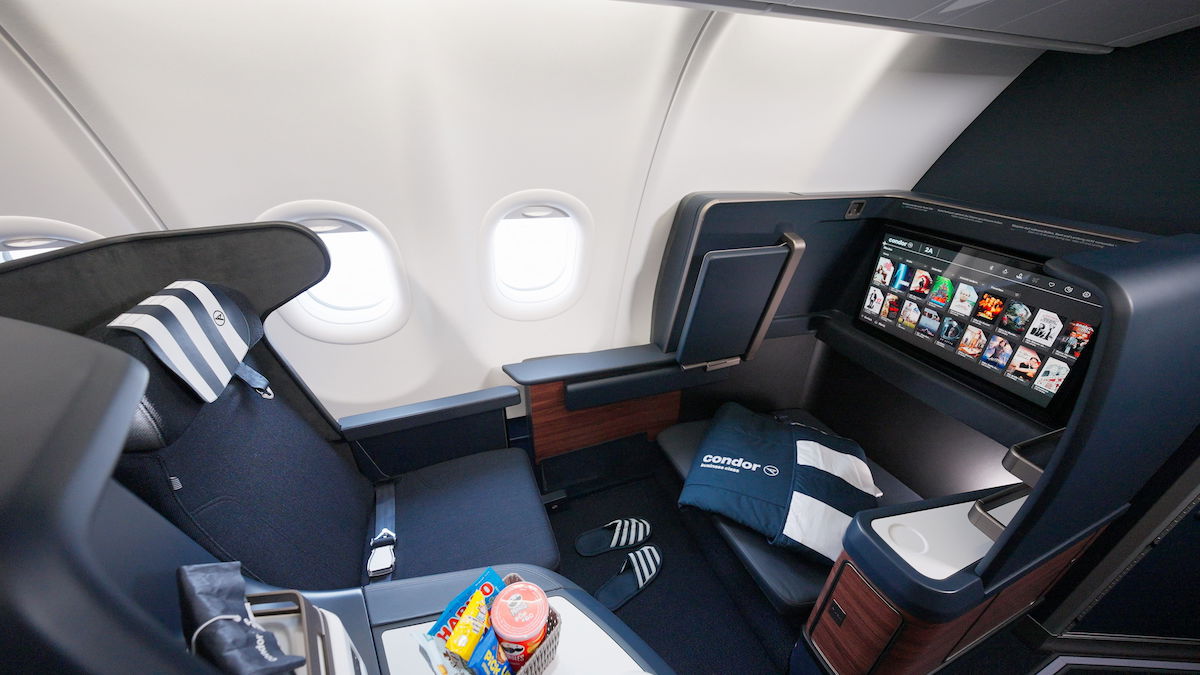 Alaska 737 MAX 9 first class
To return from Seattle to the East Coast, I'll be flying Alaska's Boeing 737 MAX 9 first class. I haven't flown the Alaska 737 MAX yet, so I'm curious to see what the experience is like. Alaska does differentiate itself a bit by having 41″ of pitch in domestic first class, which you won't find on other airlines. Furthermore, I've generally found Alaska's soft product to be superior to what you'll find on other legacy airlines.
I booked this segment with cash, as I found a reasonable paid fare, and it allows me to earn American AAdvantage miles and Loyalty Points.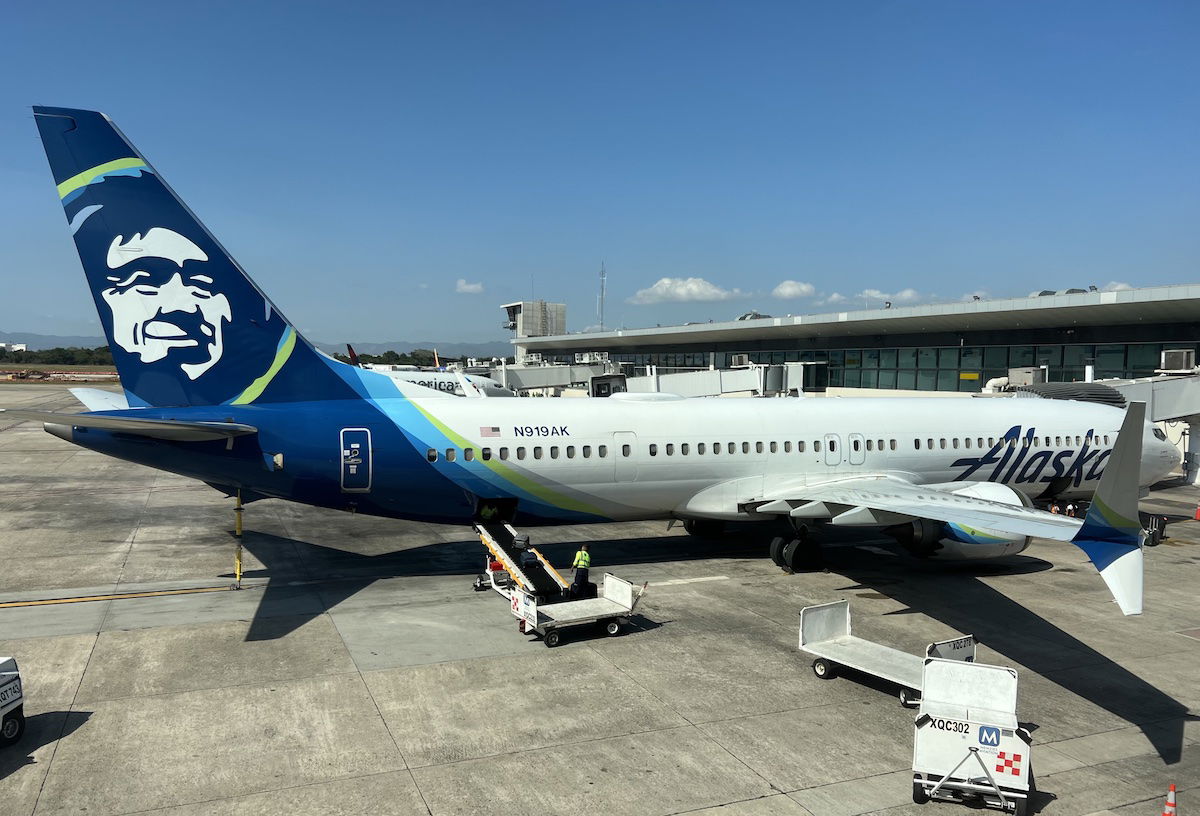 Expect some hotel & lounge reviews as well
I'll of course be reviewing some hotel and lounges during this trip as well.
As far as hotels go:
I've recently reviewed the Marriott Frankfurt Airport and Sheraton Frankfurt Airport, so is it time to check out the Hilton Frankfurt Airport, or is there another airport hotel I should check out that would be more intereesting?
For my short overnight in Seattle, is there a SeaTac Airport hotel that's better than others? I am leaning toward the Marriott, but am not sure if there's a better option
As far as lounges go:
I'll be checking out the Lufthansa Lounge Detroit
Upon arrival in Frankfurt, I'll be visiting the Lufthansa Welcome Lounge, which I've never visited before
In Frankfurt, Condor uses the Lufthansa Lounges, and I've reviewed many of those; does anyone know if you can access Terminal 2 at Frankfurt with a Terminal 1 same day boarding pass, so that I could check out the Air France and Primeclass Lounges through Priority Pass, or is that a no-no?
In Seattle I'm looking forward to checking out the flagship Alaska Lounge and new Amex Centurion Lounge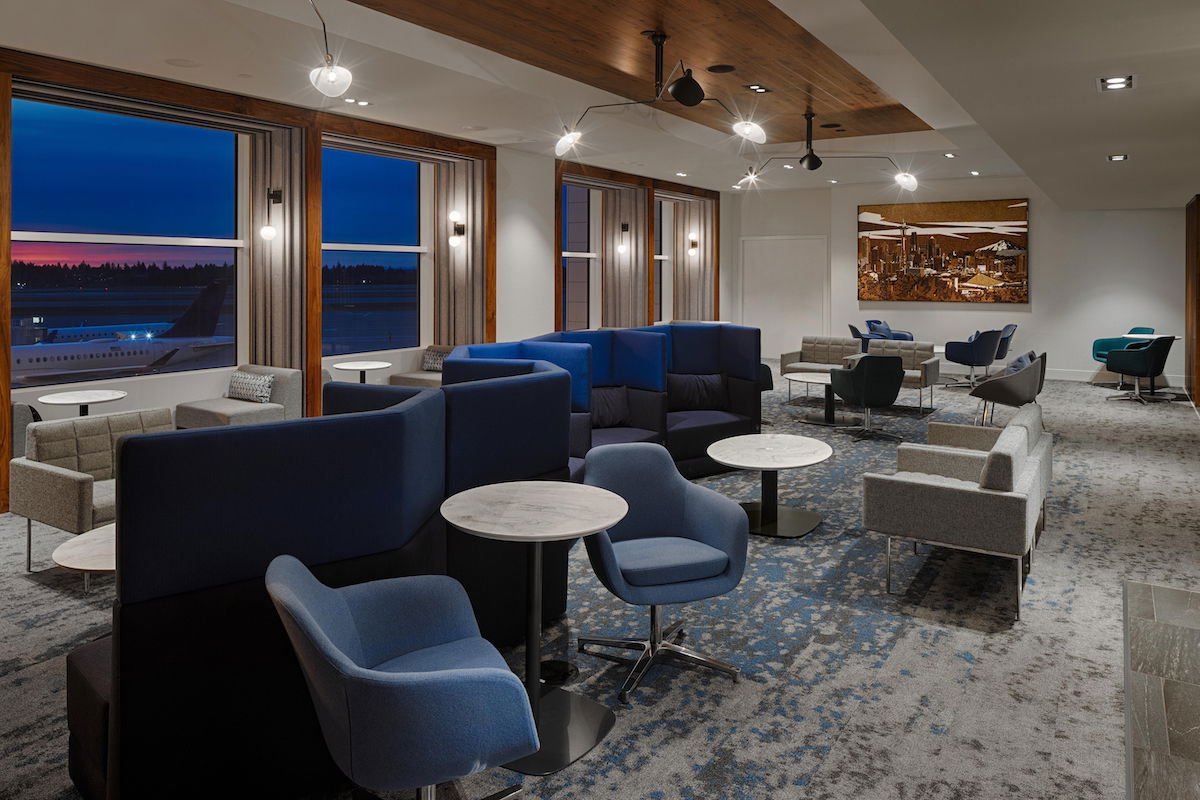 Bottom line
As you can tell, I'm doing everything I can to maintain the pace of the review trips I've been taking. This trip is a bit simpler than the two others I took so far this year, but I think there's something cool about doing a direct comparison of Germany's two current best business class hard products.
I'll be sharing my initial impressions of the trip as I take the journey, and then you can expect a full trip report once the current series is done.
For those hoping for something a bit more exotic, worry not. I still have Etihad's A350, Air Mauritius' A350, Vistara's 787 and A321neo, and Singapore's 737 MAX, near the top of my list of products to review next.
Any predictions or tips for my upcoming review trip? How do you think Lufthansa and Condor will compare?