Lufthansa is starting another subsidiary, with the sole purpose of finding a loophole to pay employees less…
Lufthansa City Airlines launches in summer 2024
Lufthansa City Airlines will begin operations in the summer of 2024, and is Lufthansa's newest subsidiary. The airline will initially operate Airbus A319s out of Frankfurt (FRA) and Munich (MUC), serving feeder routes for Lufthansa, alongside Lufthansa mainline jets, as well as Lufthansa CityLine jets. In the future, the airline may fly Airbus A220s or Embraer E-Jets, but no final decisions have been made.
From a passenger experience standpoint, this will be identical to flying with Lufthansa in terms of the cabin, food, drinks, etc. The only difference is that the plane will have a slightly modified livery, and you'll be served by crews who specifically work for this subsidiary. For the purposes of earning miles and elite recognition, this will be the same as a mainline Lufthansa flight.
City Airlines already received its Air Operator Certificate (AOC) from the German Federal Aviation Authority back in June 2023. The airline will start recruiting both pilots and flight attendants as of November 2023.
Jens Fehlinger, Managing Director of City Airlines, explains how the intent with this subsidiary is to create "sustainable" (in other words, lowering paying jobs) in Germany:
"With City Airlines, we want to create prospects for the coming decades and secure sustainable jobs in Germany. This is the only way for us to grow and sustainably strengthen the hubs in Munich and Frankfurt."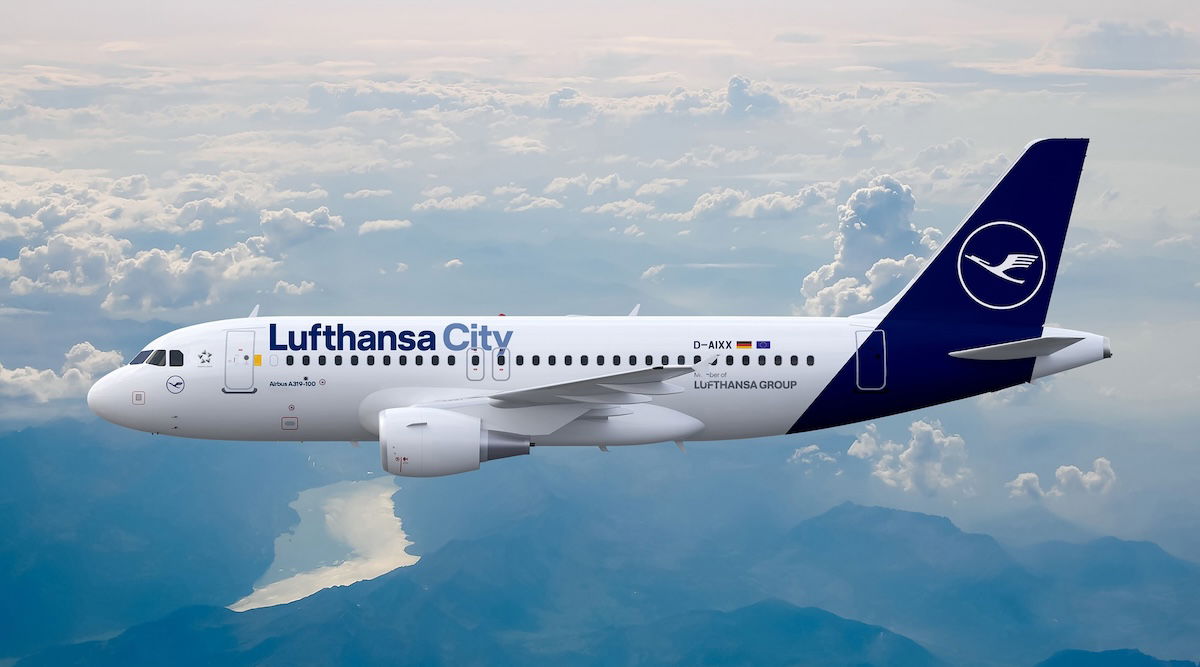 Why does Lufthansa need another subsidiary?!
It's almost comical just how many subsidiaries Lufthansa has. Before City, we had Eurowings, Discover Airlines, CityLine, and I'm sure I'm missing some. And that doesn't even consider all the subsidiaries in the past, plus all the other Lufthansa Group partner subsidiaries.
So, why does Lufthansa need yet another subsidiary? Well, currently there's the Lufthansa CityLine subsidiary, which operates Canadair and Embraer regional jets. The catch is that Lufthansa has a scope clause with its mainline pilots regarding this subsidiary, and they're limited to only flying planes up to a certain size.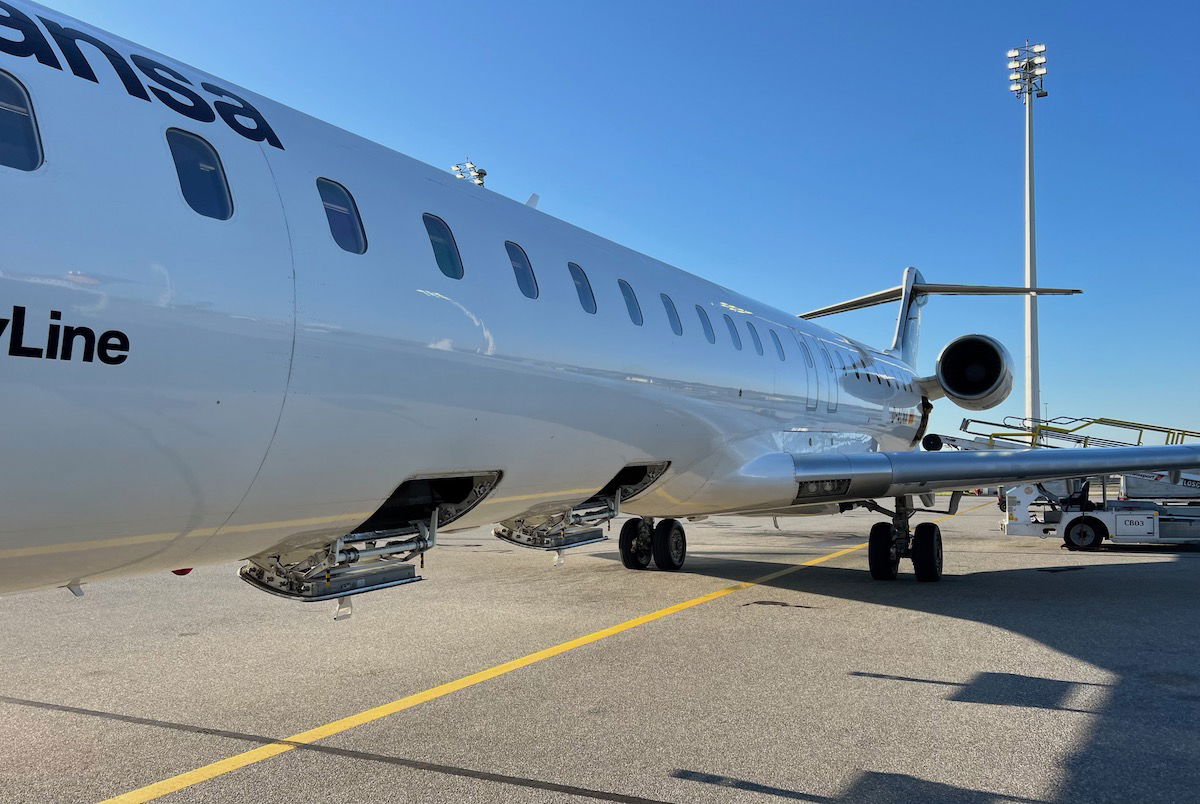 So while Lufthansa can't have CityLine operate larger aircraft, the company can apparently start a brand new subsidiary, and have those planes be bigger, as that airline isn't governed by Lufthansa's current bargaining agreement with pilots. So expect crews at Lufthansa City Airlines to get comparable pay to Lufthansa CityLine, only on bigger jets…
It's just kind of amazing how bad faith the negotiations are with these contracts and subsidiaries, eh?
Bottom line
Lufthansa is launching another subsidiary in the summer of 2024, named City Airlines. The airline will operate Airbus A319s out of Frankfurt and Munich, with feeder services similar to those currently operated by Lufthansa CityLine, as well as Lufthansa mainline jets.
The intent is to be able to hire employees with a cheaper labor contract, without violating the agreement with Lufthansa's mainline pilots…
What do you make of Lufthansa City Airlines?