A massive, positive change has been made to the Air France-KLM Flying Blue loyalty program, which is part of a larger suite of changes. I first wrote about this roughly a month ago, and it has now officially been rolled out.
Free stopovers on Air France & KLM awards
Nowadays very few airline loyalty programs allow good-value stopovers on award tickets. The two most popular exceptions are Air Canada Aeroplan and Alaska Mileage Plan. Now another valuable program has added stopovers — Air France-KLM Flying Blue has rolled out free stopovers on award tickets.
This was initially revealed several weeks back, during a webinar for Flying Blue members in Northern Europe.
It has now also officially been confirmed in writing from Flying Blue:
"Stopovers are connections of more than 24 hours. With a stopover, you have the possibility to visit an intermediate city on your way to your final destination. Free stopovers are now available on Air France and KLM connections and can be booked via our customer service agents."
To be clear, we're not just talking "free" stopovers when booking the highest cost awards as a roundtrip, but this is also possible on one-way awards booked at the lowest award levels.
The intent is that this initially works when booking via the call center, though this will hopefully be available online at some point in the future. Furthermore, this is initially only valid when traveling exclusively on Air France and KLM, though the plan is also to roll this out on partners in the future.
While there are several reports of people successfully booking stopovers via the call center, it seems that maybe not all phone agents have been properly trained yet, so if you call and the agent isn't familiar with this, you might have to hang up and call again.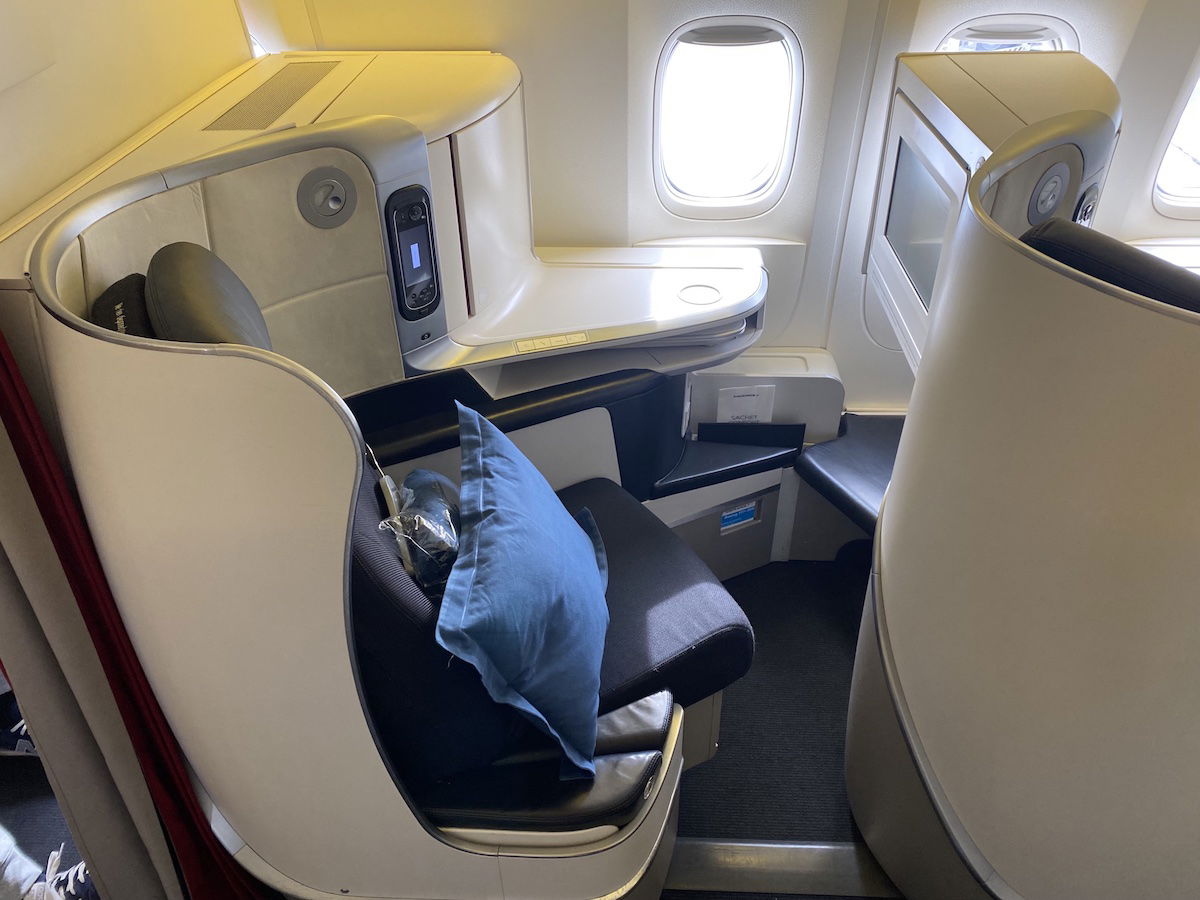 Is this a game-changer for Flying Blue miles?
Flying Blue is an incredibly useful frequent flyer program. Not only does the program have access to the most Air France and KLM transatlantic business class award space, but the miles are also easy to come by. Flying Blue is transfer partners with all major transferable points currencies, including American Express Membership Rewards, Capital One, Chase Ultimate Rewards, and Citi ThankYou.
The opportunities here are awesome. Traveling from New York to Dubai via Paris? You're able to have a stopover in Paris. Traveling from Chicago to Cape Town via Amsterdam? You're able to have a stopover in Amsterdam.
It's fun to be able to break up a long trip with a stopover, especially if it's in a city you want to visit (and Air France and KLM are both blessed with especially awesome hub cities).
Admittedly there is somewhat of an element of mystery to all of this. That's because Flying Blue is known for using married segment logic for awards, which at times could impact pricing. Furthermore, since Flying Blue has dynamic award pricing, presumably only certain types of awards can be combined.
My general assumption would be that if you find award options at the lowest award costs (per the Flying Blue miles price estimator), then the stopover should price correctly. In other words, if you're flying from New York to Paris to Johannesburg and find award space for 55,000 miles and 81,000 miles respectively, then the whole itinerary should likely price at 95,000 miles.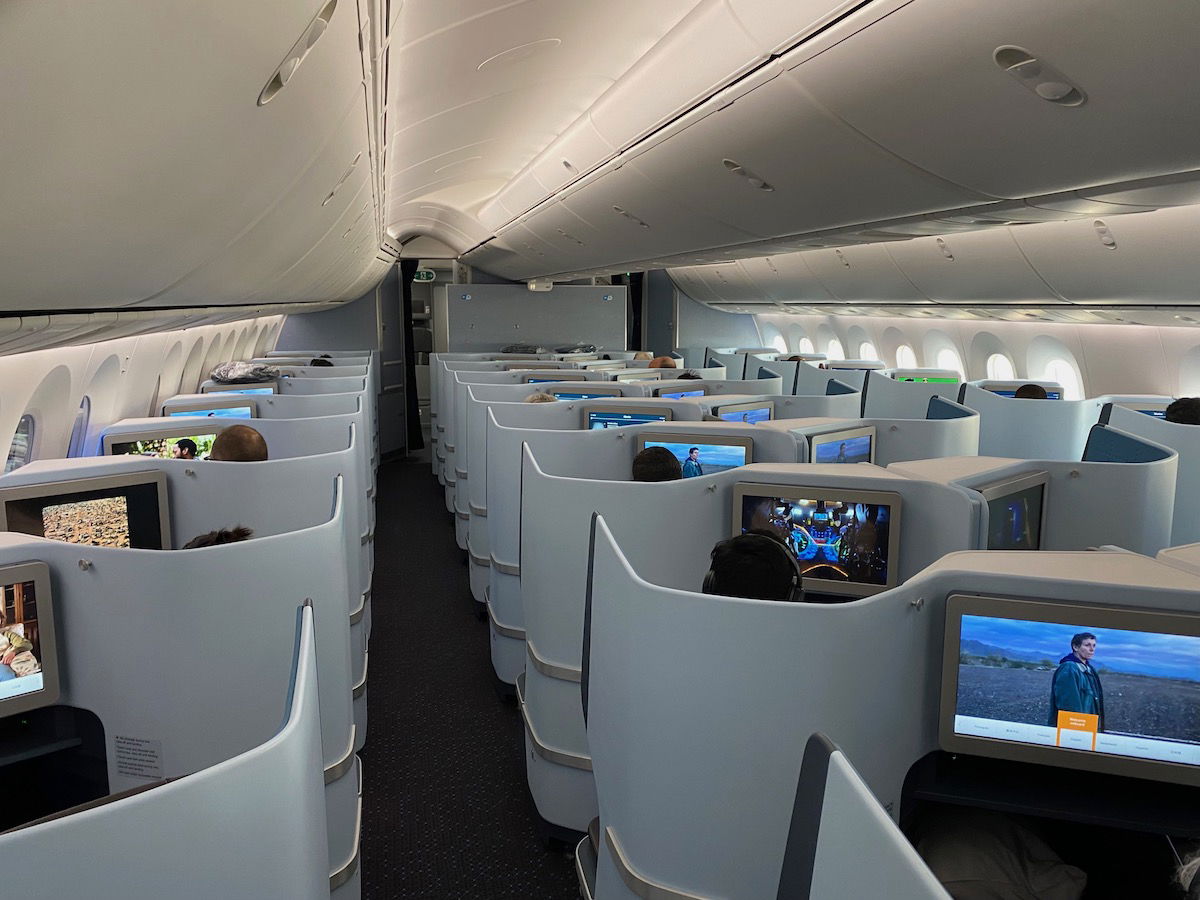 Bottom line
The Air France-KLM Flying Blue program has formally rolled out stopovers on award tickets, which is an exciting change. This is available for awards on Air France and KLM, and you have to book by phone to use this feature for now (though hopefully in the future it will be available online).
Are you excited about Flying Blue adding stopovers on awards?