As any aviation geek can attest to, sometimes the journey can be even more fun than the destination. Over the years there are many flights I've been tempted to take simply because they seem "cool," for a variety of reasons.
Anyway, in this post I wanted to share what I consider to be the coolest avgeek flights out there, in no particular order. I'd love to hear what other avgeek flights OMAAT readers find interesting as well. In no particular order…
The United Airlines island hopper
While you could fly nonstop from Honolulu to Guam in just over seven hours on a 777, what's the fun in that? Instead you could take a 737 on United's famous island hopper flight. Yes, it might add seven hours worth of travel time, even though you're only flying an additional 500 miles or so. But you can stop on five different islands that you'd most likely never have the opportunity to visit.
This flight provides an essential link to all of these islands, which otherwise have very limited air service. And United even brings a mechanic on these flights, in case there are any problems along the way.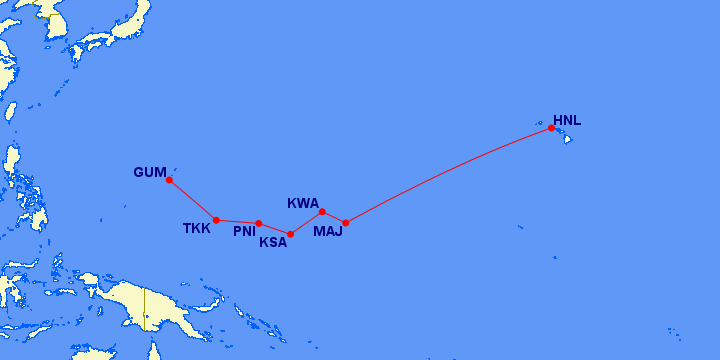 The Alaska Airlines milk run
You could fly nonstop from Seattle to Juneau, but what's the fun in that, when you could instead take Alaska Airlines' milk run? This flight operates from Seattle to Juneau via Ketchikan, Wrangell, and Petersburg. Some of the flights cover a distance of just 30 miles, and circle around glaciers.
Alaska Airlines operates several different milk run routes, connecting smaller communities in Alaska. For those wondering about the "milk run" name, it refers to how these flights have historically delivered important supplies (including milk) to small communities.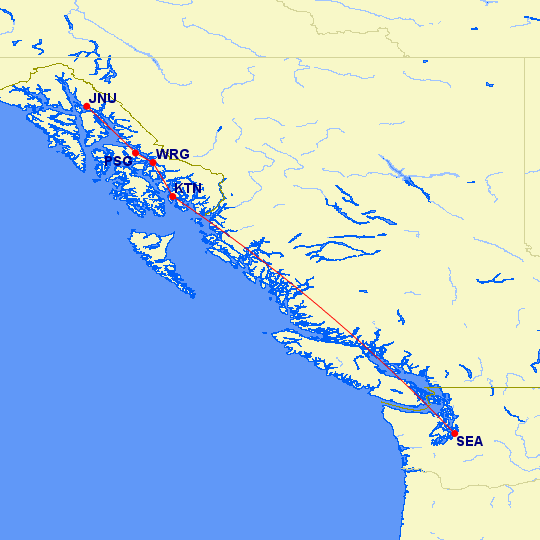 Speaking of Alaska Airlines flights, I also love the carrier's flight to Adak Island, which is about as far west as you can get in the state of Alaska by air. How cool is that?!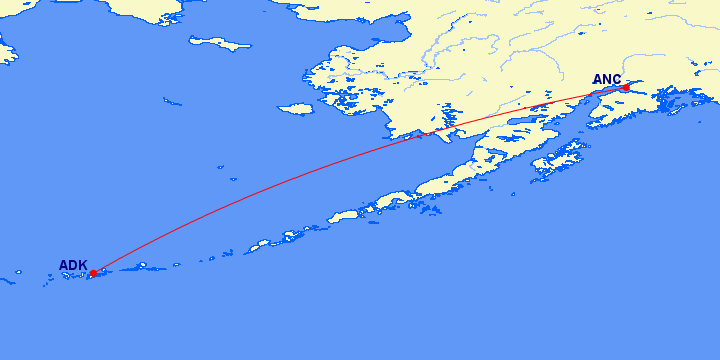 The Air France Caribbean island hopper
Air France has two Airbus A320s based in the Caribbean, given France's connection to the region. These A320s are virtually identical to what you'd find in Europe, as they even feature the typical intra-Europe business class, just consisting of economy with blocked middle seats.
Arguably the coolest route these planes operate is the four segment journey between Miami and Cayenne. This flight operates via Port-au-Prince, Pointe-à-Pitre, and Fort-de-France.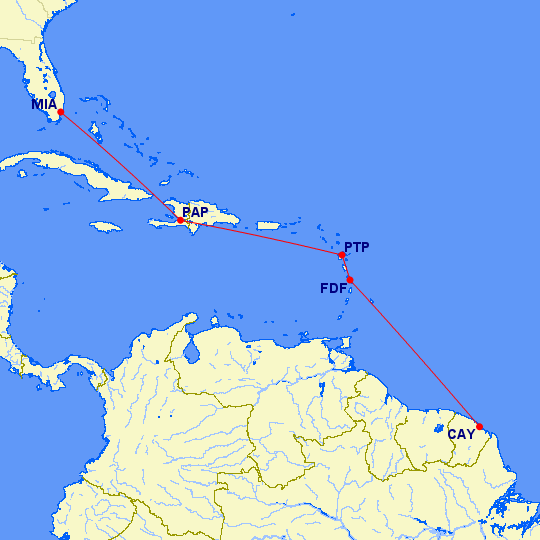 Taking the world's shortest commercial flight
Scottish regional ailrine Loganair operates the world's shortest commercial flight, between Westray and Papa Westray. The flight is blocked at two minutes, and typically spends about a minute in the air, as it covers a distance of just 1.7 miles. The route is government subsidized, and has been operating continuously since 1967, so it has been around for quite a while.

Taking the world's longest commercial flight
On the other end of the spectrum, you can take the world's longest flight, between Singapore and New York. Singapore Airlines operates this route with specially configured A350-900ULRs (with the "ULR" standing for "ultra long range"). With a block time of over 18 hours, and a distance of nearly 9,600 miles, this is a really, really long flight.
On the plus side, everyone on this flight should be reasonably comfortable, given that the plane exclusively features business class and premium economy. Many of us avgeeks think there's no such thing as a flight that's too long, but this marathon flight puts that theory to the test.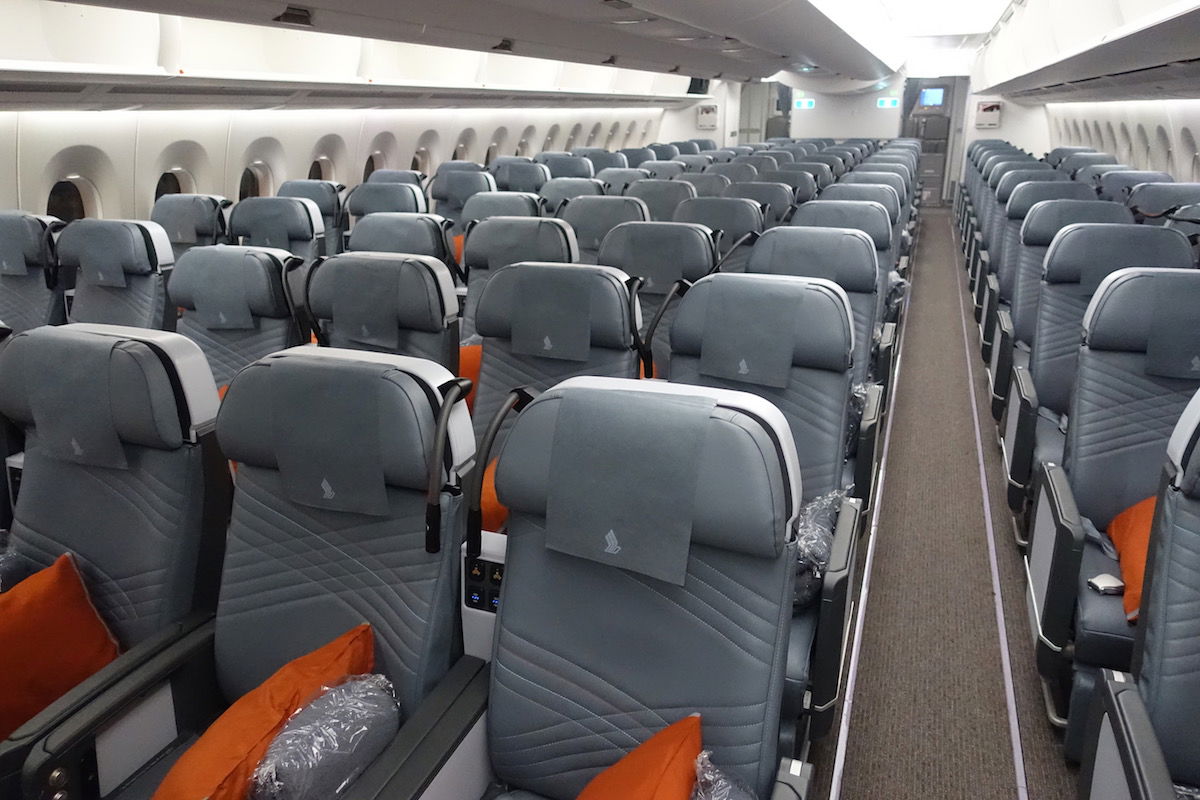 Landing in St. Barts (SBH)
Gustaf III Airport is the airport on the popular Caribbean island of St. Barts. The airport is often regarded as one of the most dangerous in the world, given the short length of the runway (just over 2,000 feet), combined with the steep angle at which planes have to descend in order to land.
The airport has service to nearby islands, with one of the most popular routings being to Sint Maarten — that's just a 20 mile flight, which regularly takes under 10 minutes.
Landing in Paro, Bhutan (PBH)
Bhutan is not only an incredible country to visit once you're on the ground, but it's also known for having an especially fun airport. Paro Airport is one of the most challenging airports to land at, and pilots who land here need to undergo special training.
Why is it so hard to land at the airport? Well, the airport is surrounded by mountains, and a very specific approach course is needed, and in many cases the runway can only be seen shortly before landing. When I flew Druk Air from Kathmandu to Paro I actually found the flight to be rather anti-climactic, which I guess is a testament to the excellent pilots.
Flying to the Canadian Arctic
This is probably more of a North America bucket list thing, but you can take some really cool flights in Northern Canada. Canadian North flies to destinations all over the Canadian Arctic, and you can even redeem Air Canada Aeroplan miles for this.
For most of us, these are just destinations we might fly over on a long haul flight, but being able to land there seems so awesome (especially in summer, when it barely gets dark).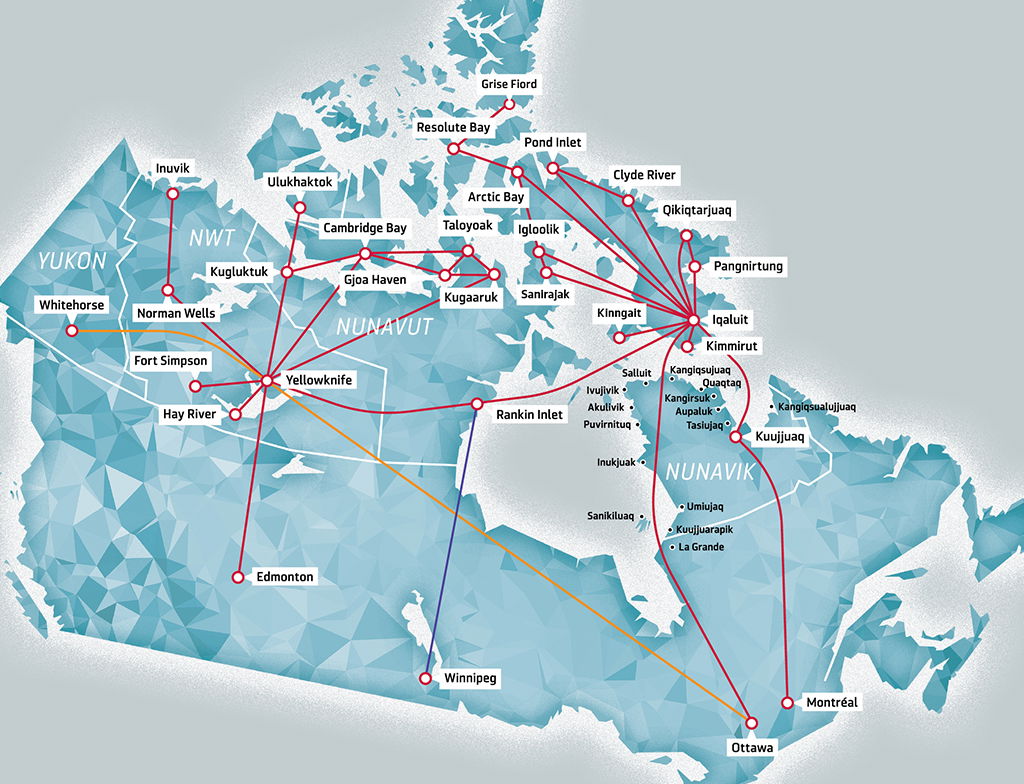 Canadian North even wants to fly to Greenland, which would be oh-so-cool, given what a short flight it would be.
Flying to the world's northernmost airport (LYR)
Svalbard Airport is the world's northernmost airport with regularly scheduled flights. There are year-round flights to there from Oslo, and the flight takes roughly three hours.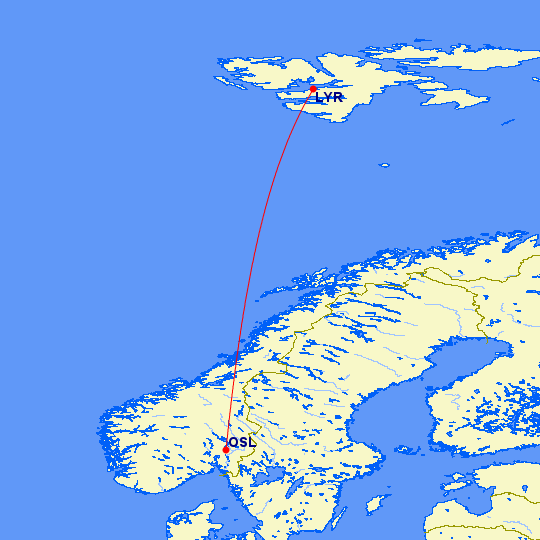 Svalbard is in the Arctic circle, and in winter there is 24 hours of darkness, while in summer there's 24 hours of daylight. I visited in 2016, and can't recommend this trip enough.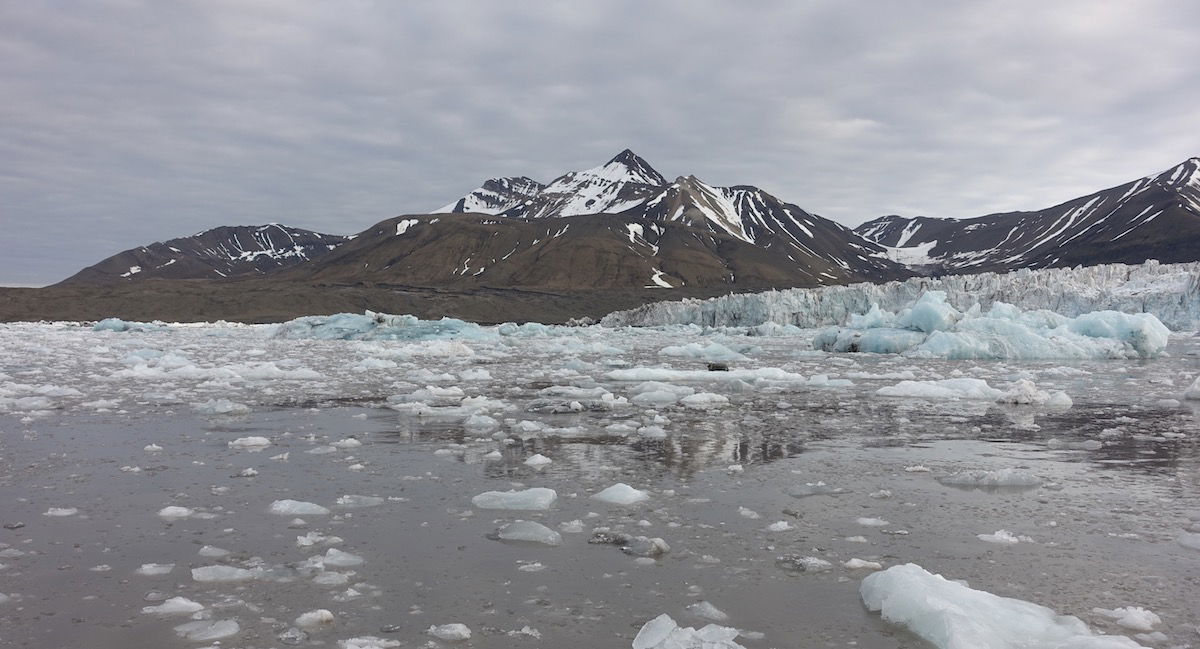 Flying to the world's most remote airport (IPC)
Easter Island's Mataveri International Airport (IPC) is considered the world's most remote airport with regularly scheduled service (the airport has regularly scheduled service to Santiago). This is measured by the distance from another airport, as the airport is roughly 2,300 miles from the closest diversion airport.
Because of how remote the airport is, special procedures have to be followed when flying there. For example, two planes can't be flying to the airport at the same time without a suitable diversion point. That's because if for whatever reason one plane blocked the runway, another plane wouldn't have anywhere to divert to.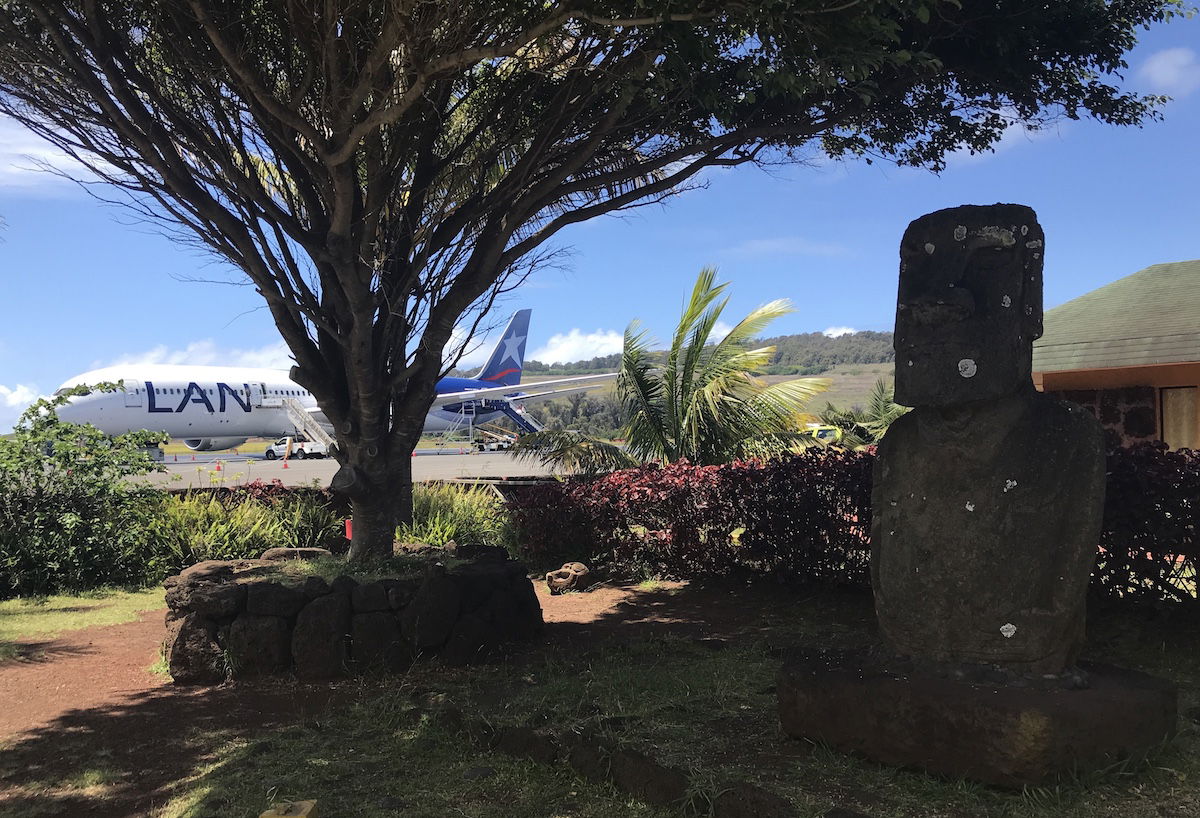 Drinking & showering on an Emirates A380
All the other flights on this list aren't at all about the inflight experience, but rather are about the routes as such. I think one exception has to be made, and that's for the Emirates Airbus A380. These planes are among the coolest in the sky, and two features in particular stand out — the A380 first class showers and the A380 business class bar.
If you've never showered before on a plane, it really is even cooler than it sounds. At this point I've had the privilege of showering on an Emirates A380 more times than I can count, and the thought of it still makes me giddy.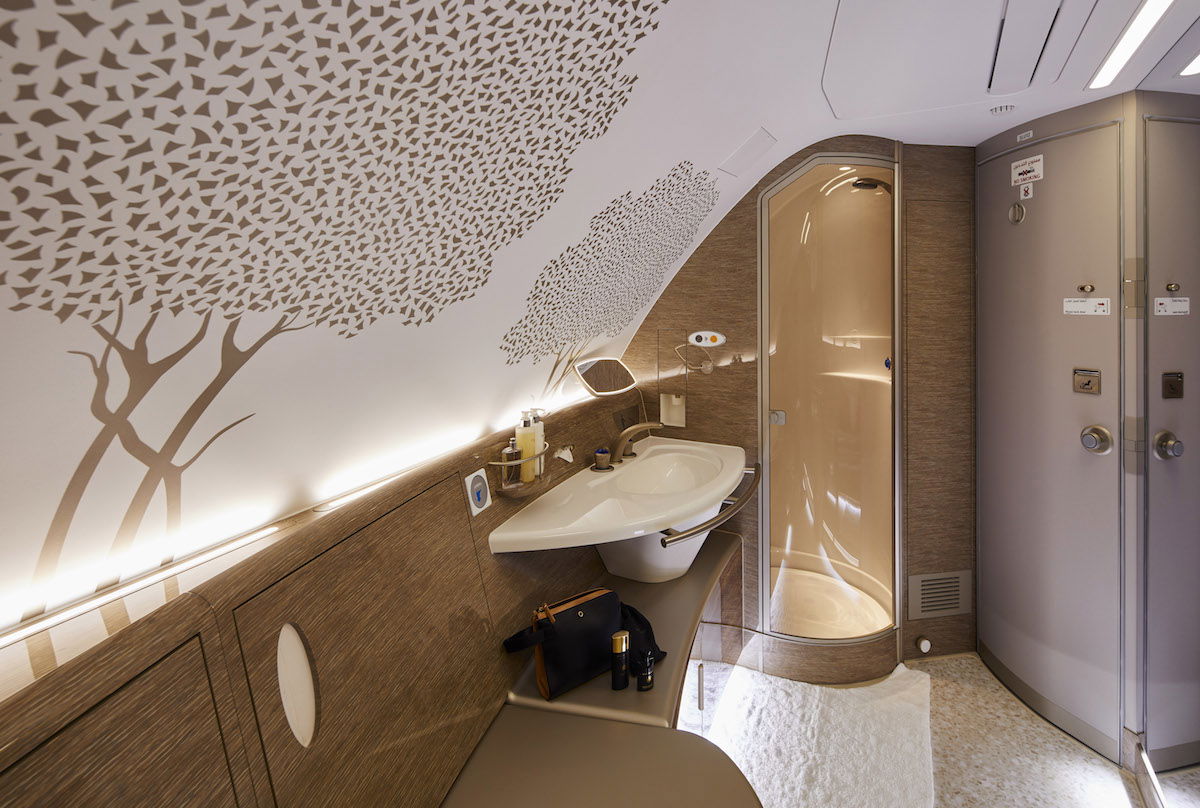 As far as the bar goes, what's not to love about having your favorite cocktail while standing at a bar seven miles above the earth's surface, while flying 500 miles per hour?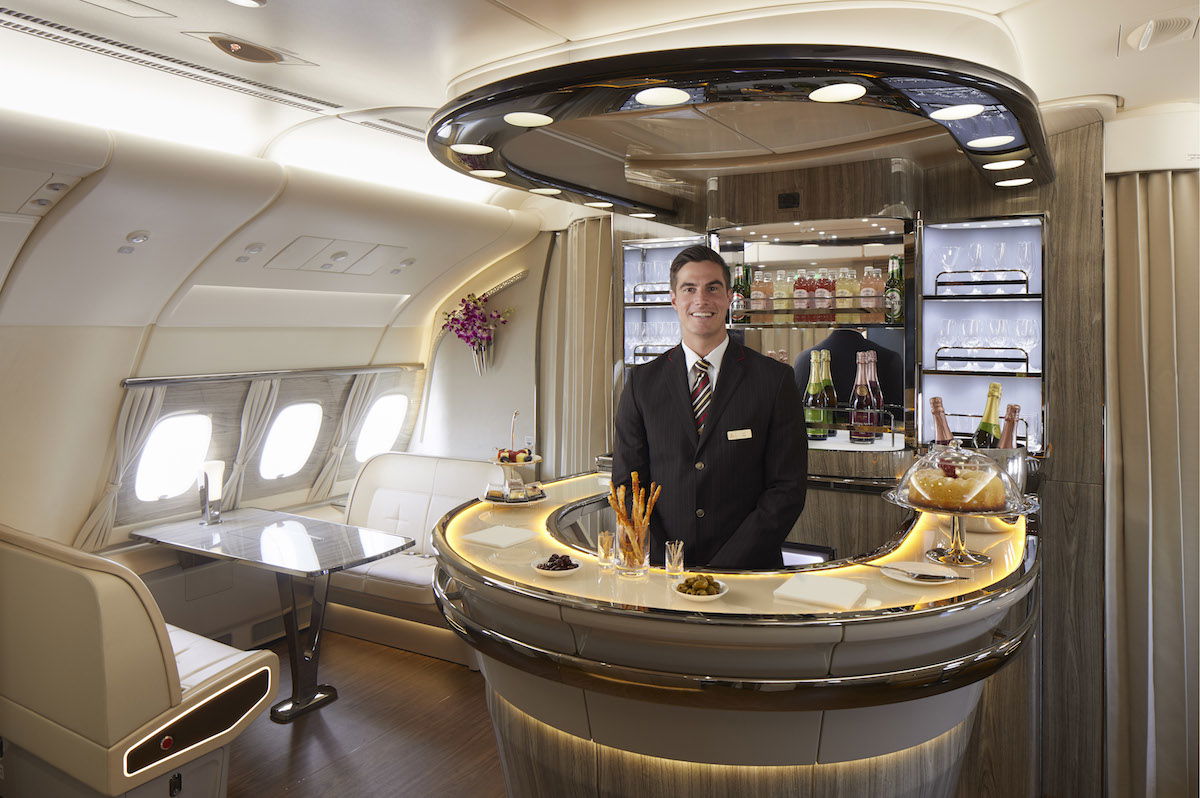 Bottom line
There are all kinds of awesome flights out there for aviation geeks. From "hopper" flights with many stops, to very long and very short flights, to flying to the northernmost and most remote airports, the options are endless.
In all honesty, as I created this list I realized that there are endless cool options out there. In addition to the above, several other flights stand out, including Yakutia's flight from Russia to Alaska, Air Saint Pierre's flight to Paris, Condor's flight from Frankfurt to Whitehorse, Qantas' Antarctica "flightseeing" itineraries, Air Greenland's flight to Copenhagen, crossing the Atlantic on an all-business class La Compagnie A321neo, or taking any fifth freedom flight.
What are your favorite aviation geek flights?