I'm currently working on my latest aspirational award redemption, and it involves travel in economy…
I really want to fly with Canadian North
In 2018, I wrote about my fascination with visiting the Canadian Arctic. I've flown over the region a countless number of times on long haul flights, and have always gazed out the window in amazement at how beautiful it is.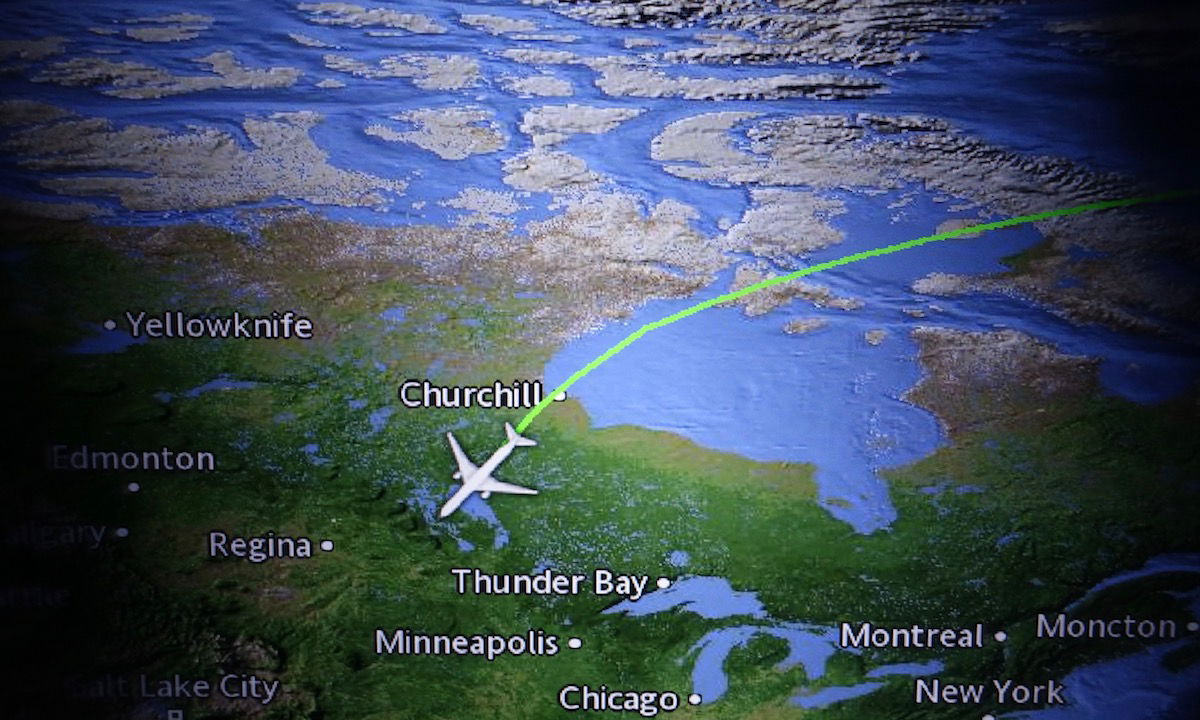 I've also visited Whitehorse, thanks to Condor's unique seasonal flight from Frankfurt to Whitehorse, and had a great time.
What I hadn't realized up until several years ago was just how accessible much of the region is, even with points. Canadian North is the largest airline in northern Canada, as the airline has a fleet of over 30 planes. The fleet is kind of avgeek heaven no less, ranging from a 42-year-old Combi (meaning it's part cargo and part passenger) Boeing 737-200, to a 34-year-old ATR-42 turboprop.
And not only does the airline have a fleet that avgeeks will enjoy, but take a look at Canadian North's routemap. HOW COOL IS THAT?!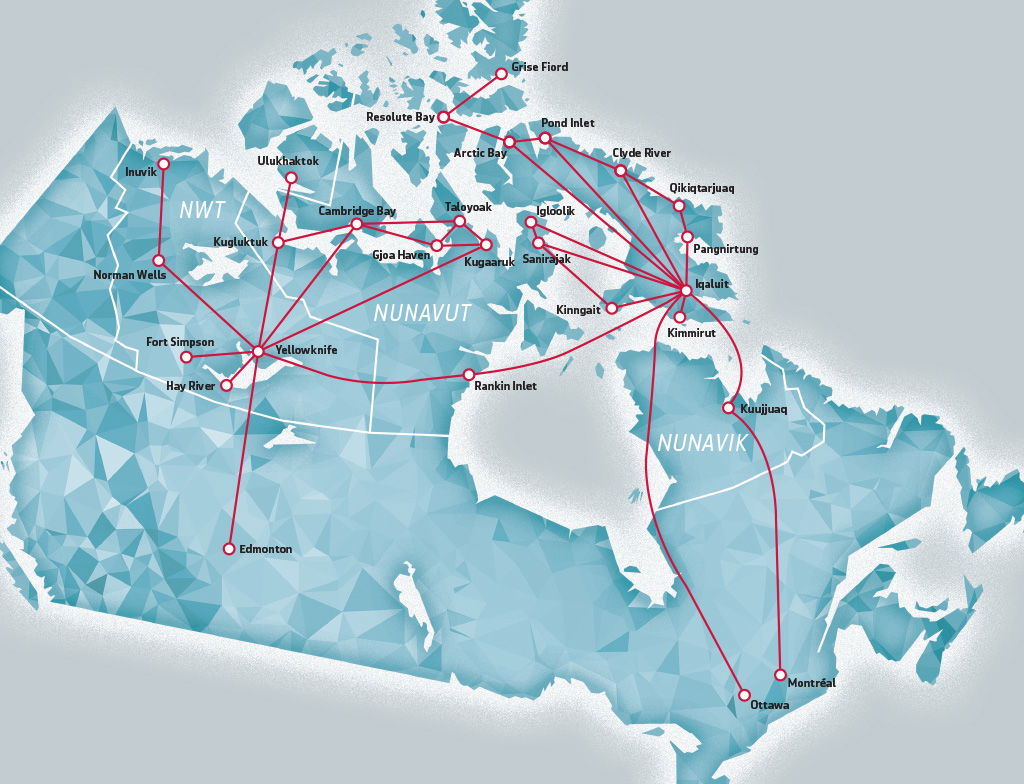 Best of all, Canadian North is a partner of Air Canada Aeroplan, meaning you can redeem points for these flights. You can even book directly on aircanada.com. Aeroplan has distance based award pricing, and within the Americas you can expect to pay the following number of points for a one-way economy award:
An itinerary of up to 500 miles will cost you 6,000 points
An itinerary of 501-1,500 miles will cost you 10,000 points
An itinerary of 1,501-2,750 points will cost you 12,500 points
These flights are a particularly spectacular use of points, given how expensive these flights are in cash. For example, a flight from Ottawa to Pond Inlet ordinarily costs almost $1,500, while you could book it for just 12,500 Aeroplan points, plus taxes and fees.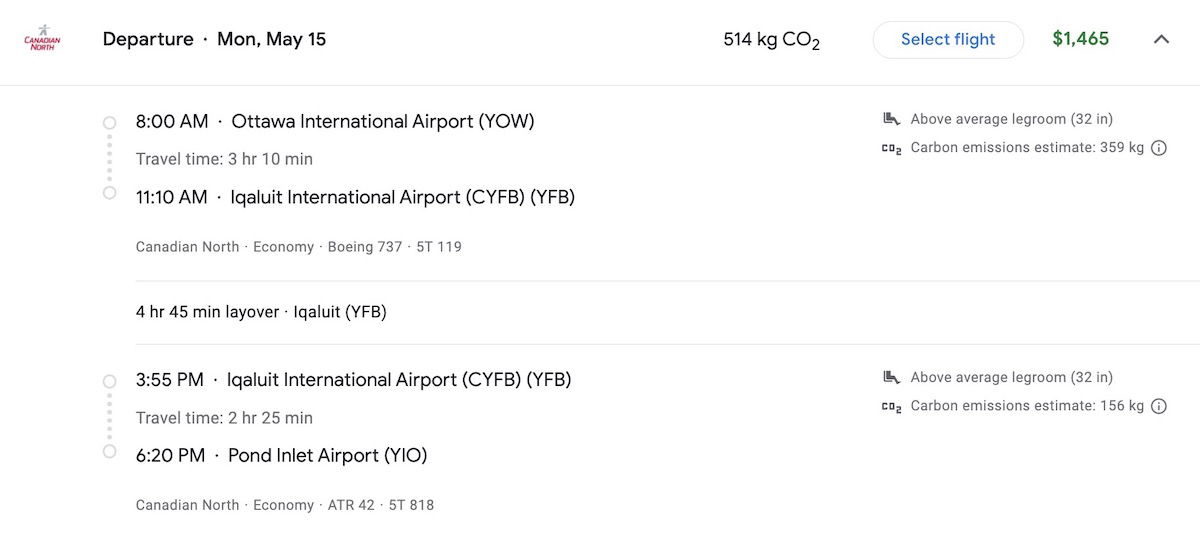 Any tips for visiting the Canadian Arctic?
That brings me to a question where I could use some help from OMAAT readers. I'm trying to plan a quick trip for next summer on Canadian North. Presumably I'd start in Montreal or Ottawa, and go from there. But the question is, where do I go?
Collectively OMAAT readers know everything, so I'm sure this is no exception. Say you wanted to spend a long weekend (three or four days) visiting the Canadian Arctic, and wanted a combination of cool destinations and flights that are fun for avgeeks — what kind of a routing would you plan?
Looking at the routemap, Grise Fiord was of course the first destination I thought of, since it's the furthest north. However, looking at the flight schedule, it appears the destination is only served via a Canadian North codeshare agreement with Kenn Borek Air, so that wouldn't be eligible for points redemptions through Aeroplan.
And these fares aren't cheap either. For example, a one-way ticket from Grise Fiord to Resolute Bay (a 239-mile journey) costs ~$875.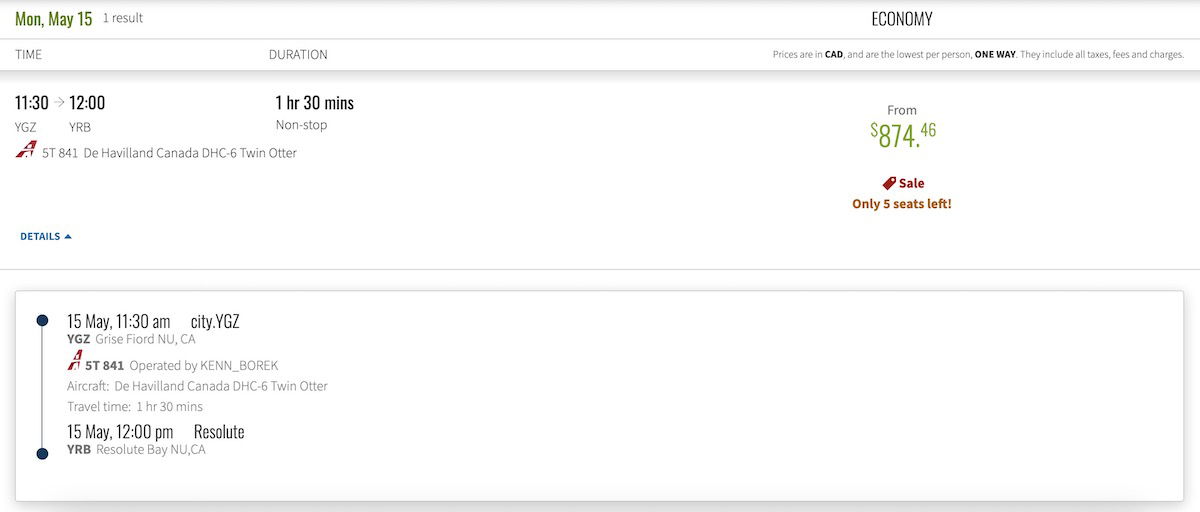 Iqaluit seems like an obvious stop, since it's the biggest city in the region, and where you have to transit through to most other destinations. But where would you go from there?
Bottom line
I've long been fascinated by the Canadian Arctic, and it's actually pretty accessible thanks to Canadian North. For those of us who are into miles & points, Canadian North is also pretty accessible thanks to Aeroplan. While an untraditional aspirational redemption, I still think this is a pretty cool opportunity.
If anyone has any tips for planning an itinerary on Canadian North, I'd love to hear it!