British Airways will shortly begin service with their A350-1000, which is an exciting plane for the airline. That's because this will be the first plane to feature British Airways' new Club Suites, which are their new business class seats featuring direct aisle access and doors.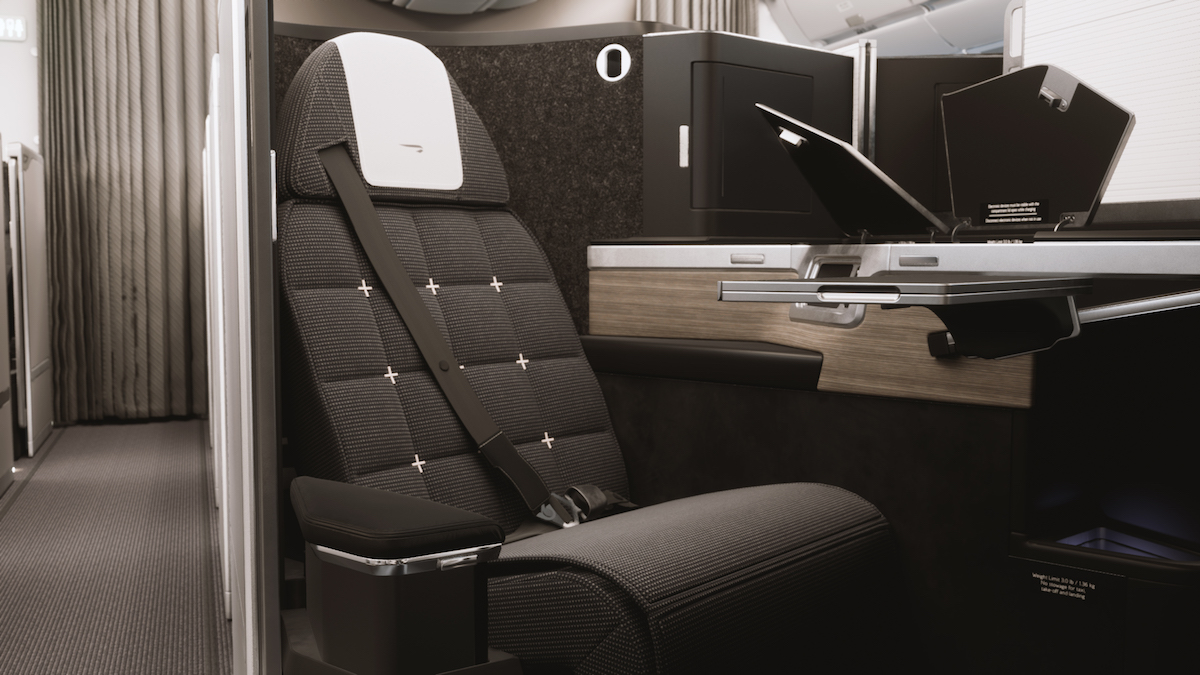 I've written in the past about British Airways' planned long haul routes for the plane. Their first four long haul destinations will be Toronto, Dubai, Tel Aviv, and Bangalore, with long haul service starting on October 1, 2019.
We've known that first British Airways plans to fly the A350 between London and Madrid for a couple of months, as a way to familiarize the crews with the plane, and work out any kinks.
Up until now we've only been able to speculate as to which short haul flights will actually feature the A350, though it looks like we now know. FlyerTalk user BotB shares what's allegedly the training flight schedule for the A350. There are no guarantees that this will actually stick, though it looks pretty reputable.
British Airways plans to fly the A350-1000 between London and Madrid from August 6 through September 28, 2019:
The A350-1000 will operate BA464/465 daily
On Thursdays, Saturdays, and Sundays, the plane will operate two rotations, as it will operate BA456/457 and BA464/465
On some days no A350-1000 flights will operate — these days include August 13, August 31, September 7, and September 8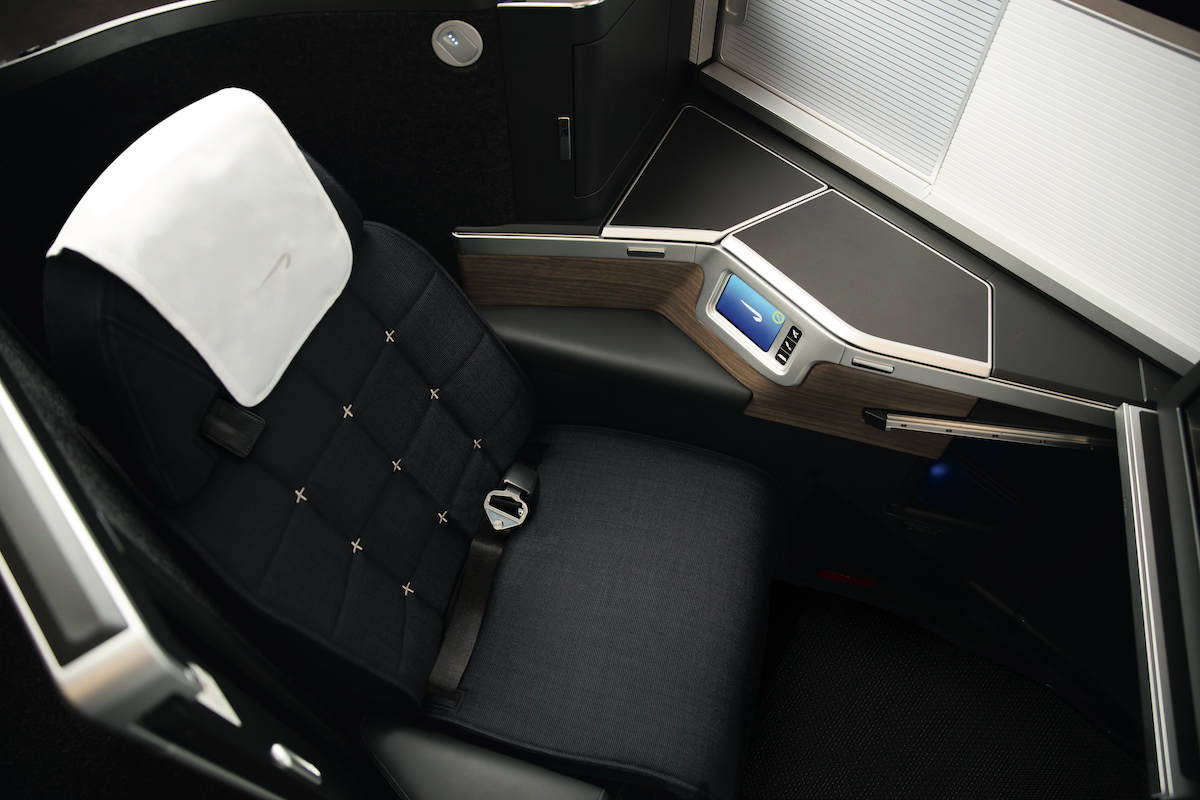 All of this remains subject to change, though all of this does sound reputable to me. Once again note that the seatmaps haven't been updated to reflect these new flights, so you won't see the A350 listed as the aircraft type yet.
For context, these flights operate with the following schedule:
BA464 London to Madrid departing 4:45PM arriving 8:05PM
BA465 Madrid to London departing 9:20PM arriving 10:25PM
BA456 London to Madrid departing 6:20AM arriving 9:40AM
BA457 Madrid to London departing 10:55AM arriving 12:15PM
These flights have plenty of availability if looking to redeem Avios. A one-way business class ticket could cost you just 15,000 Avios, which is a great deal.
See this post for the best credit cards for earning British Airways Avios.
Bottom line
While British Airways hasn't officially updated their schedule, it looks like we know pretty reliably which flights between London and Madrid will feature the A350-1000.
While this remains subject to change, it could make sense to lock in an award flight now, because who knows what award availability will look like after the schedule is officially updated.
Anyone plan to fly British Airways' new A350 between London and Madrid?