British Airways recently took delivery of their first of 18 Airbus A350-1000s. Not only is the A350 an awesome plane in general, but this will also be British Airways' first plane to feature their new Club Suites (their new business class seats with door and direct aisle access).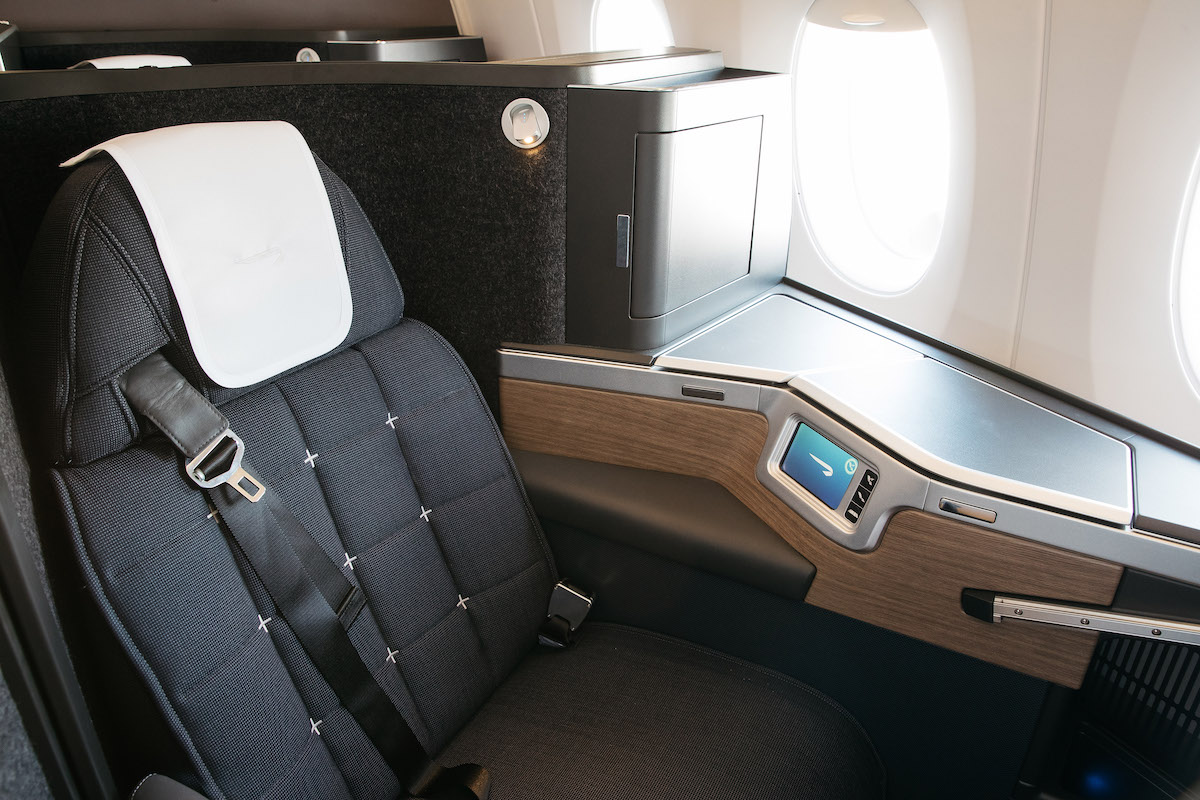 I've written in the past about British Airways' planned long haul routes for the plane. Their first four long haul destinations will be Dubai, Toronto, Tel Aviv, and Bangalore, with long haul service starting on September 2, 2019.
We've known that British Airways will shortly start flying the A350 between London and Madrid for a few weeks, to familiarize crews with the plane, and to work out any kinks with their new product.
It's a bit odd that British Airways already has the new plane but hasn't yet publicly scheduled any of these flights. For a few weeks there has been speculation about exactly which Madrid flights will get the new seats, but we now have a better idea.
Head for Points notes that British Airways has confirmed which London to Madrid flights will feature the new A350-1000.
British Airways flies a once daily 777 between London and Madrid, though surprisingly the A350 isn't replacing that flight. Rather the A350 is replacing an A320 on the route.
The A350 is expected to operate BA464/465 between London Heathrow and Madrid between August 6 and August 31, 2019. The exception is that the plane won't operate the route on the 13th, 23rd, 24th, and 31st.
This frequency operates with the following schedule:
BA464 London to Madrid departing 4:45PM arriving 8:05PM
BA465 Madrid to London departing 9:20PM arriving 10:25PM
BA456/457 will also see the plane on select dates, though we don't know exactly which dates. This frequency operates with the following schedule:
BA456 London to Madrid departing 6:20AM arriving 9:40AM
BA457 Madrid to London departing 10:55AM arriving 12:15PM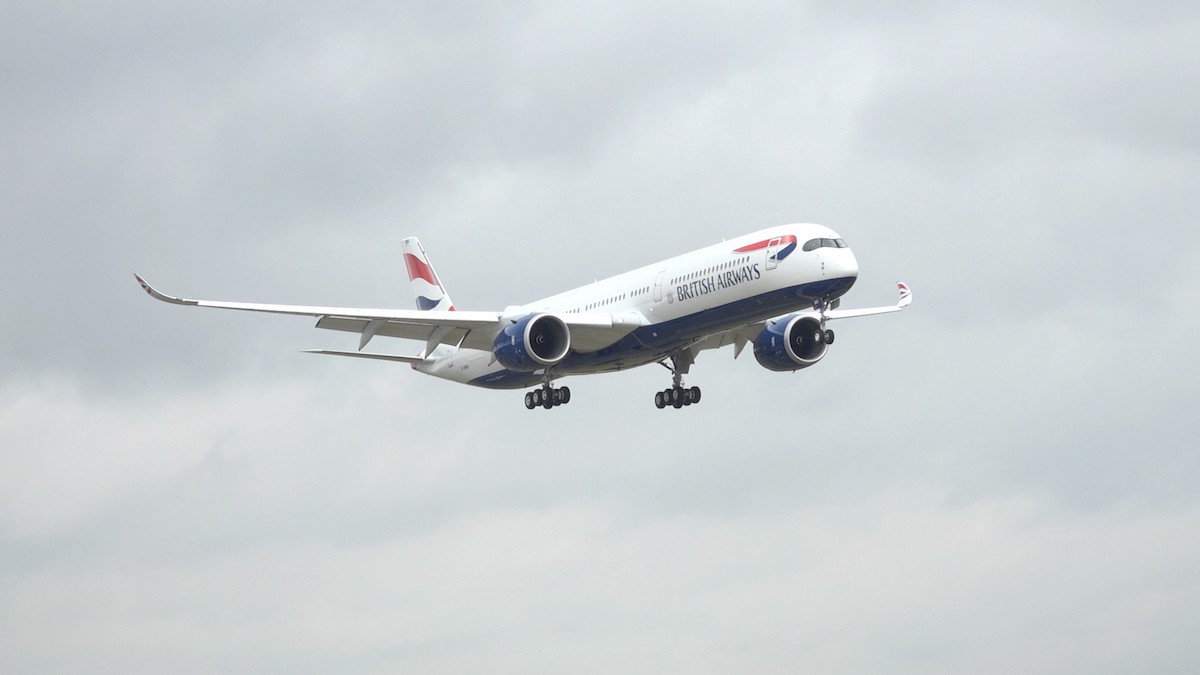 I'd note that this still remains subject to change, so if you book one of these flights, it's still possible we'll see a last minute aircraft change. However, this is the first official confirmation we've had from the airline.
Also note that the schedule hasn't officially been updated to show the aircraft change. In other words, if you book you'll still see the A320 listed. It's not yet known when the schedule will be updated to reflect the A350.
There's a good amount of availability using Avios to book these flights. A one-way business class ticket could cost you just 15,000 Avios, which is a great deal.
See this post for the best credit cards for earning British Airways Avios.
Bottom line
While British Airways hasn't officially updated their schedule, it looks like we know pretty reliably which flights between London and Madrid will feature the A350-1000.
While this remains subject to change, it could make sense to lock in an award flight now, because who knows what award availability will look like after the schedule is officially updated.
Are you planning to fly British Airways' new A350 between London and Madrid?