---
Since we had a car and driver for a day included in our room rate, we just had to hire a guide, which the hotel set up for us for $35USD for the entire day. Even though Bali isn't that huge it can take hours to drive to the North coast due to traffic, so we planned a trip with five stops that would take us about eight hours.
We first stopped at a couple of "art exhibits" (aka "don't you want to buy this beautiful Balinese painting?").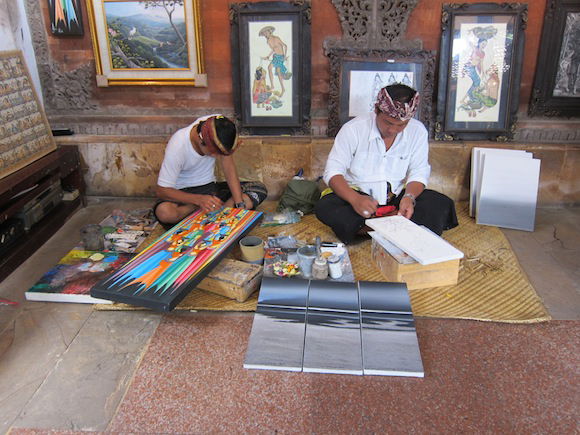 Balinese art
We then went to the agriculture area where luwak coffee is made. Luwaks are cute little animals that eat coffee beans, and once the coffee beans come out the other end they're among the most expensive out there, for reasons I can't understand.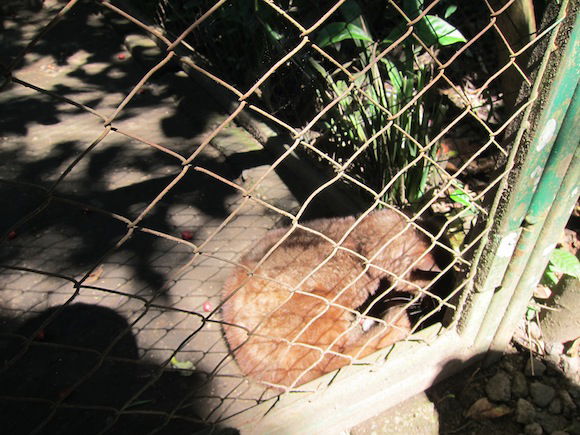 Luwak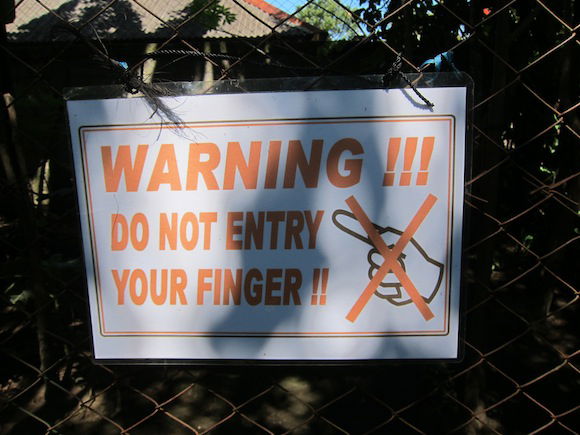 Words of wisdom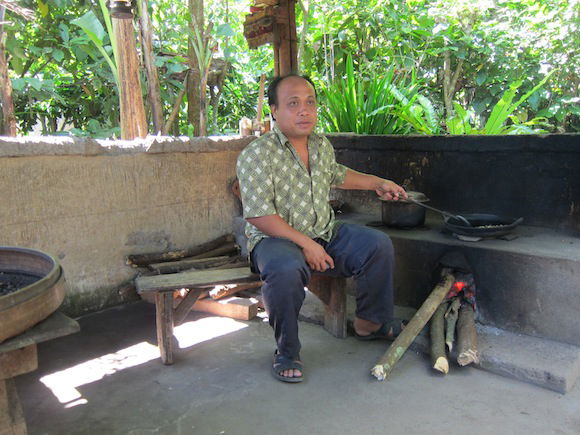 Production
Due to the hype I of course had to try a cup of Luwak coffee for $5, and it tasted like… crap.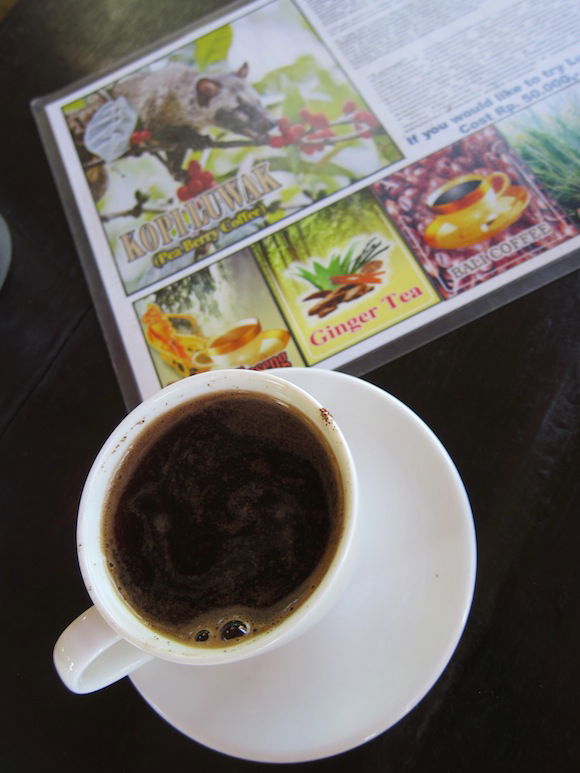 Luwak coffee
Fortunately there was also some regular coffee, tea, and hot chocolate, to get the taste out of my mouth. Oddly enough it was free.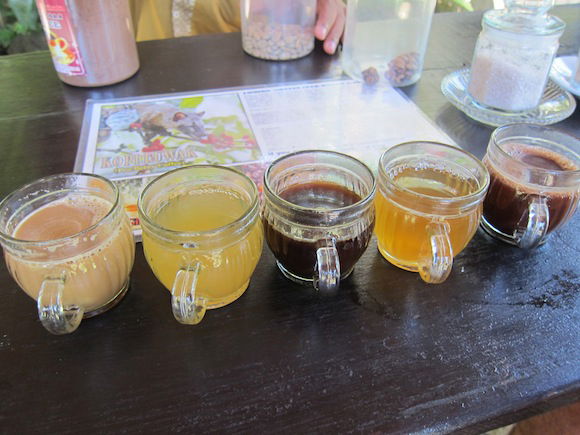 Coffee, tea, and hot chocolate
Next we drove all the way to the North of Bali, which features great views of the coast and volcanoes. Obviously the landscape here is completely different than where all the resorts are in the South.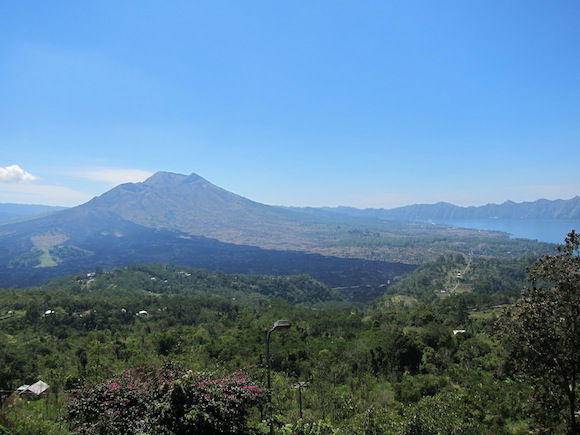 Beautiful scenery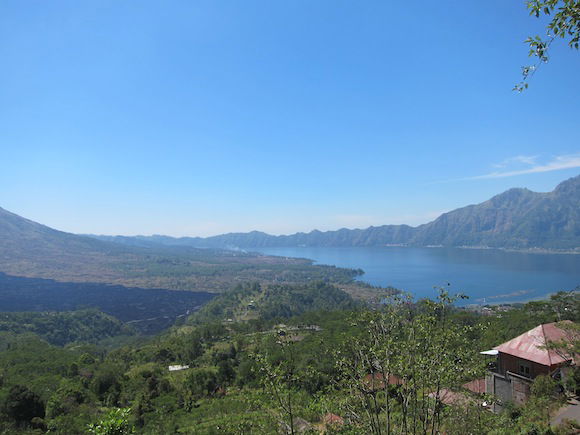 Beautiful scenery
This is also the area where we had lunch, at Kintamani Restaurant. It was evident that the restaurant was almost exclusively for tourists and their tour guides, though I do have to say the food was excellent and only about $10USD per person.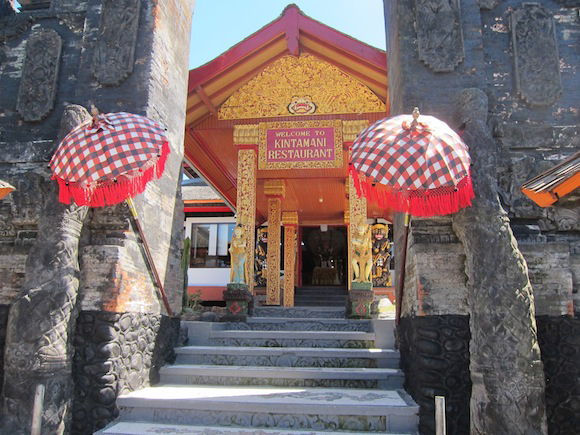 Kintamani Restaurant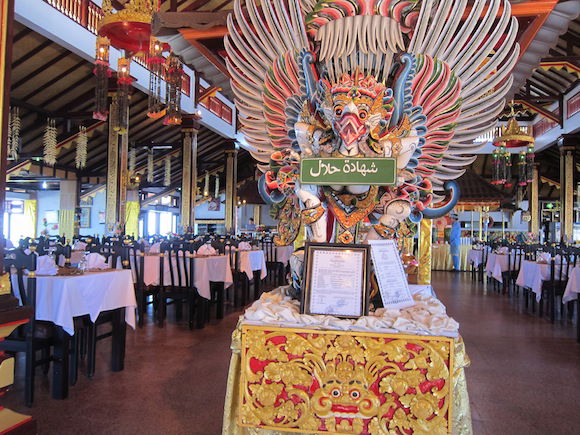 Kintamani Restaurant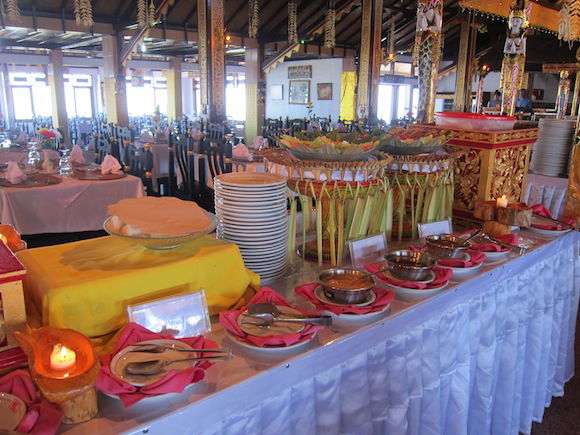 Kintamani Restaurant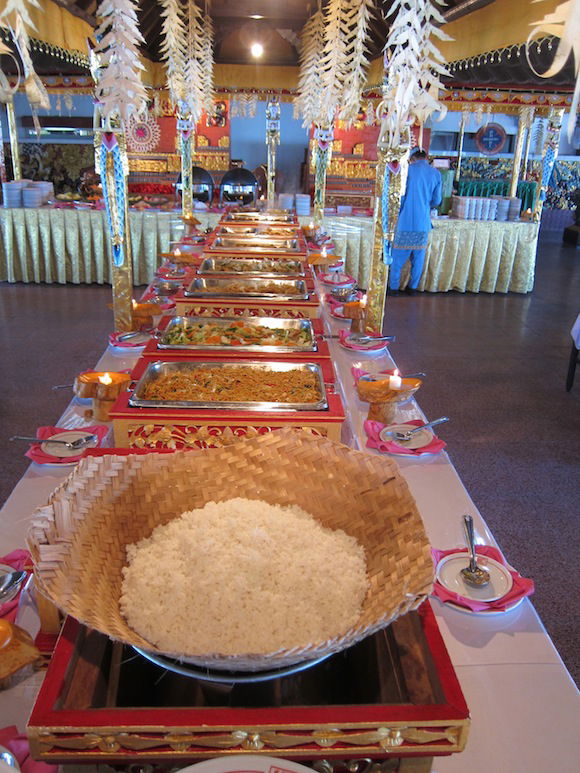 Kintamani Restaurant
The next stop was the rice plantations.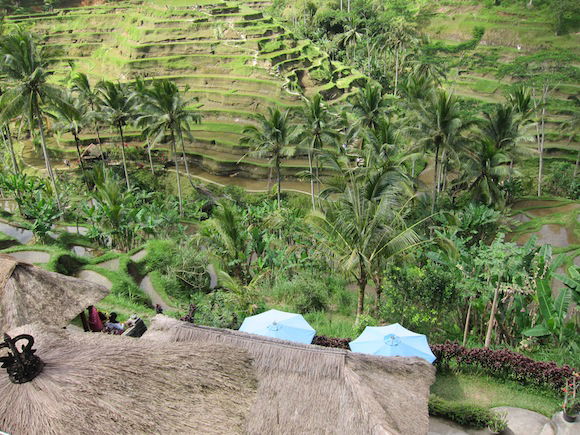 Rice plantations
And the last stop was the Ubud Monkey Forest. I love monkeys. They're absolutely adorable…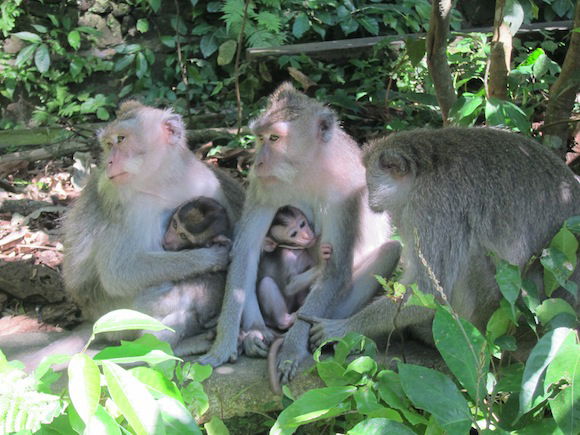 Cute monkeys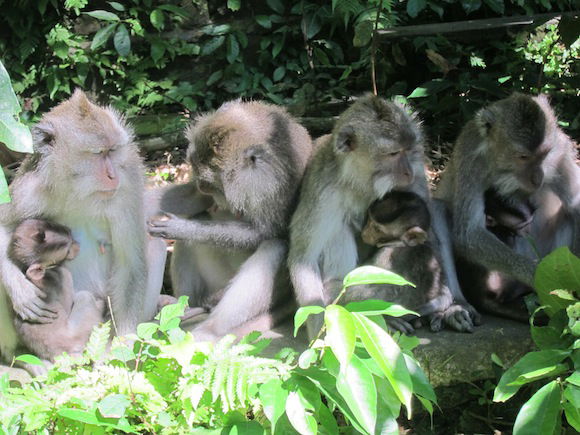 Cute monkeys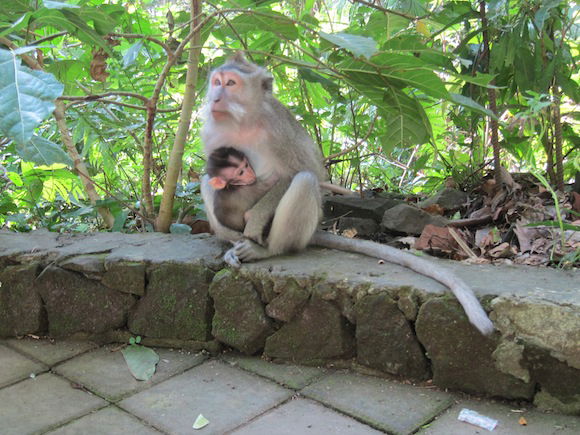 Cute monkeys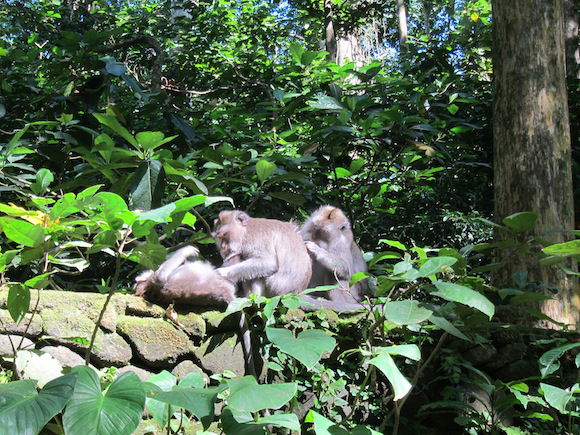 Cute monkeys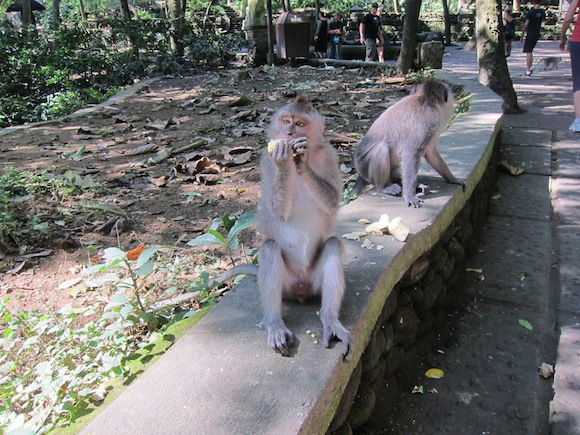 Cute monkey
… and evil.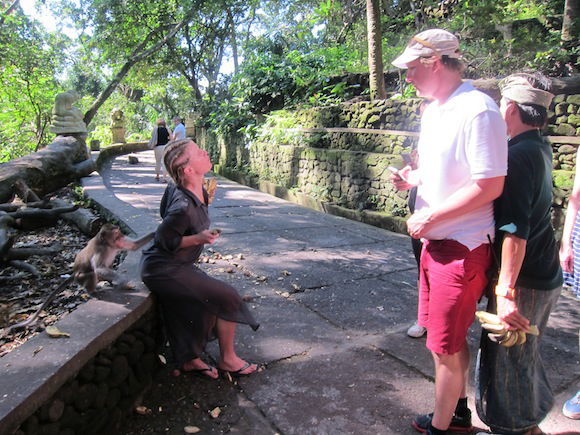 Evil monkey
Next time I'm in Bali I'd love to actually stay in Ubud, because Bali seems to have a lot of charm beyond the South.