In February 2020, many of us were caught off guard when it was announced that Alaska Airlines would be joining the oneworld alliance.
Since the initial announcement, there have been some adjustments to the timeline of this happening:
In July it was announced that Alaska would join oneworld in late 2020
Then in September it was announced that Alaska would join oneworld in early 2021
Well, we now have an official date for the Seattle-based airline joining the oneworld alliance.
Alaska Airlines joining oneworld on March 31, 2021
It has now been revealed that Alaska Airlines plans to join the oneworld alliance as of March 31, 2021.
While that's not as early as the 2020 timeline we were hoping for at one point, it's earlier than the summer 2021 timeline we were given when the announcement was initially made.
In late July, Alaska Airlines received its official invitation to join the oneworld alliance. With that, Alaska became a oneworld member-elect, which will (eventually) make it the alliance's 14th airline.
The plan at the time was for Alaska Airlines' membership in the oneworld alliance to be fast tracked significantly, which would have been made easier by Alaska already partnering with several oneworld airlines, including American Airlines, British Airways, Cathay Pacific, Finnair, Japan Airlines, and Qantas.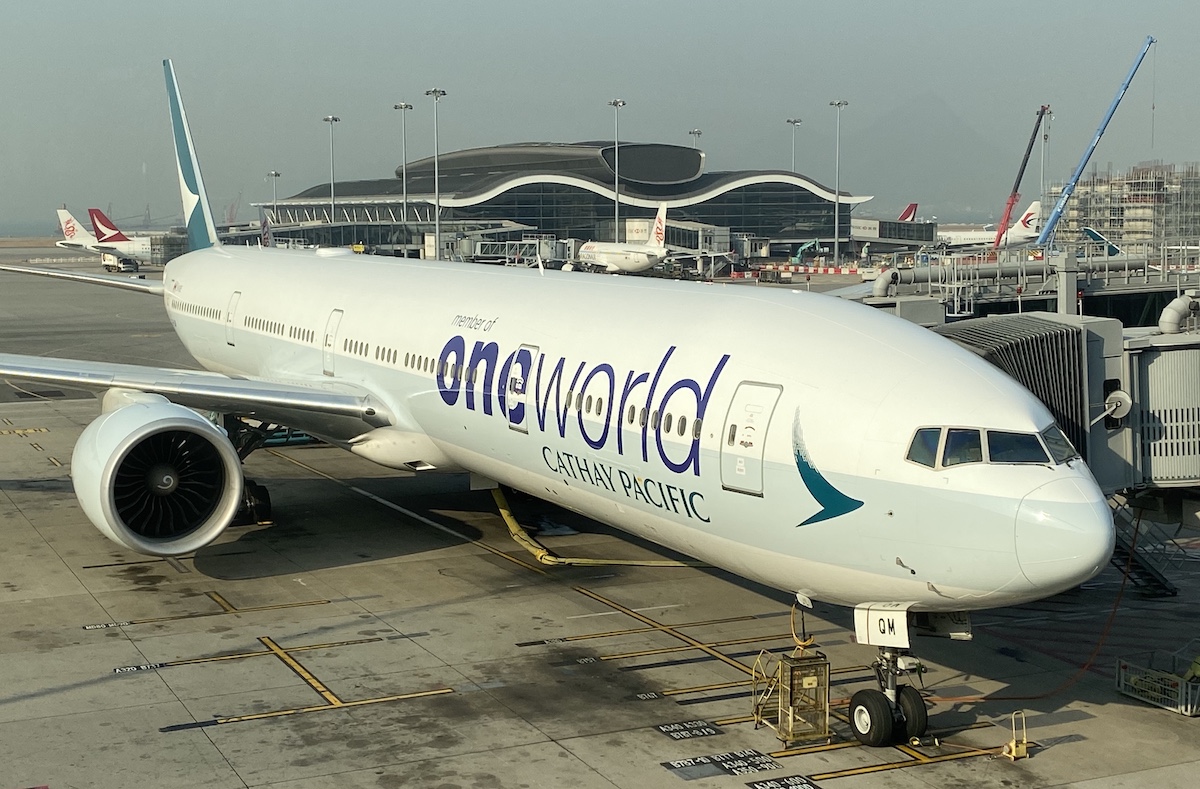 Alaska hopes to join the oneworld alliance on March 31, 2021
Here's what Alaska Airlines CEO Brad Tilden had to say about his airline joining oneworld in late July:
"We're excited to become a member of oneworld, the industry's premier alliance, and honoured to receive this invitation. This milestone will improve connectivity and service for our guests throughout the West Coast and beyond. oneworld will open up a tremendous international network for our business and leisure travellers when they're ready to start flying overseas again, in addition to greater connectivity around the U.S. through our network for international visitors. We're eager to build deeper ties with the six oneworld members we already cooperate with, and looking forward to working with new partners that are some of the best airlines in the world."
Then here's what oneworld CEO Rob Gurney had to say about Alaska joining the alliance:
"The joining of Alaska Airlines will add another high-quality carrier to oneworld, allowing us to offer even more destinations and options to the customers served by our member airlines. It strengthens oneworld's presence across the key airports on the US West Coast and will build rapidly on the existing partnerships in place between Alaska Airlines and other oneworld members."
Alaska Airlines joining oneworld comes as American Airlines continues to build up its presence in Seattle, with the airline planning on launching flights to Bangalore, London, and Shanghai. The two airlines have had a partnership for years, which was recently strengthened.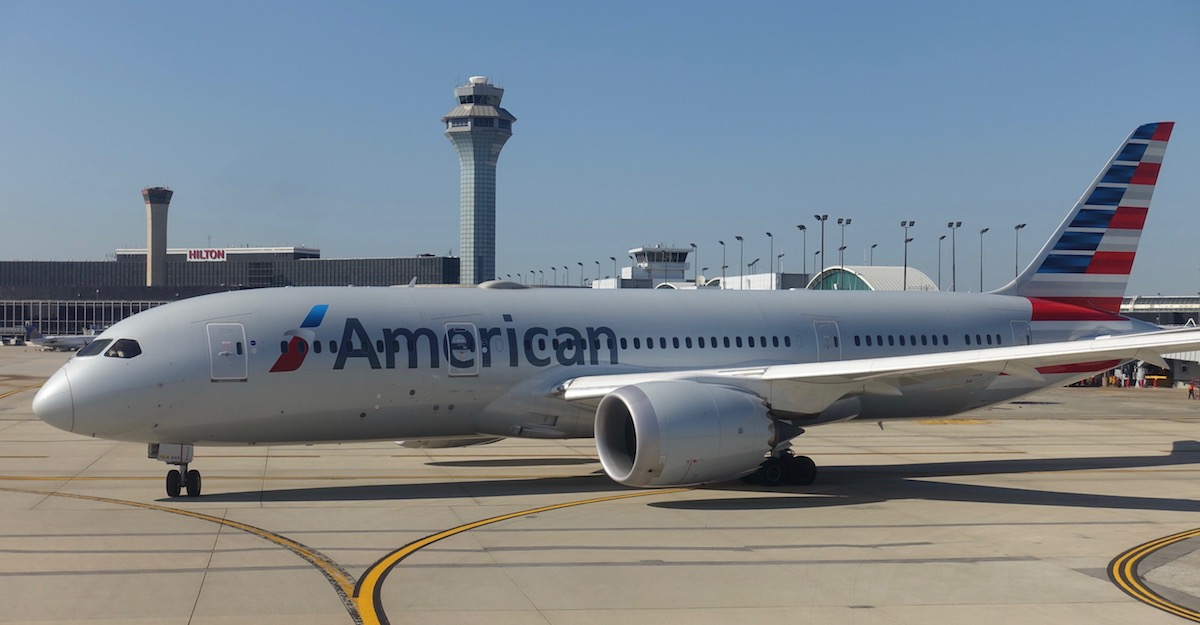 American is launching three long haul routes from Seattle
Questions remain about Alaska's participation in oneworld
When it comes to the awesome Mileage Plan loyalty program, there are a lot of questions remaining about the implications of Alaska Airlines joining oneworld.
I sure was looking forward to having the answers to all of these questions well before the end of the year, but it sounds like it might now take a few more months until we have this info.
Some of the things that I'm wondering about include the following:
How will Alaska status map over to oneworld? Presumably MVP will get oneworld Ruby and MVP Gold will get oneworld Sapphire, but will MVP Gold 75K get oneworld Emerald?
Will Alaska lose any non-oneworld partners as the airline joins oneworld?
Alaska currently has a separate award chart for every partner airline, so will that continue, or will the airline simplify its award chart structure, which could be both a blessing and a curse?
With Alaska belonging to a more unified alliance, could we see the airline start to allow multiple partners on a single award ticket?
If a new award chart is introduced, will Alaska continue with its generous policies of allowing stopovers even on one way awards?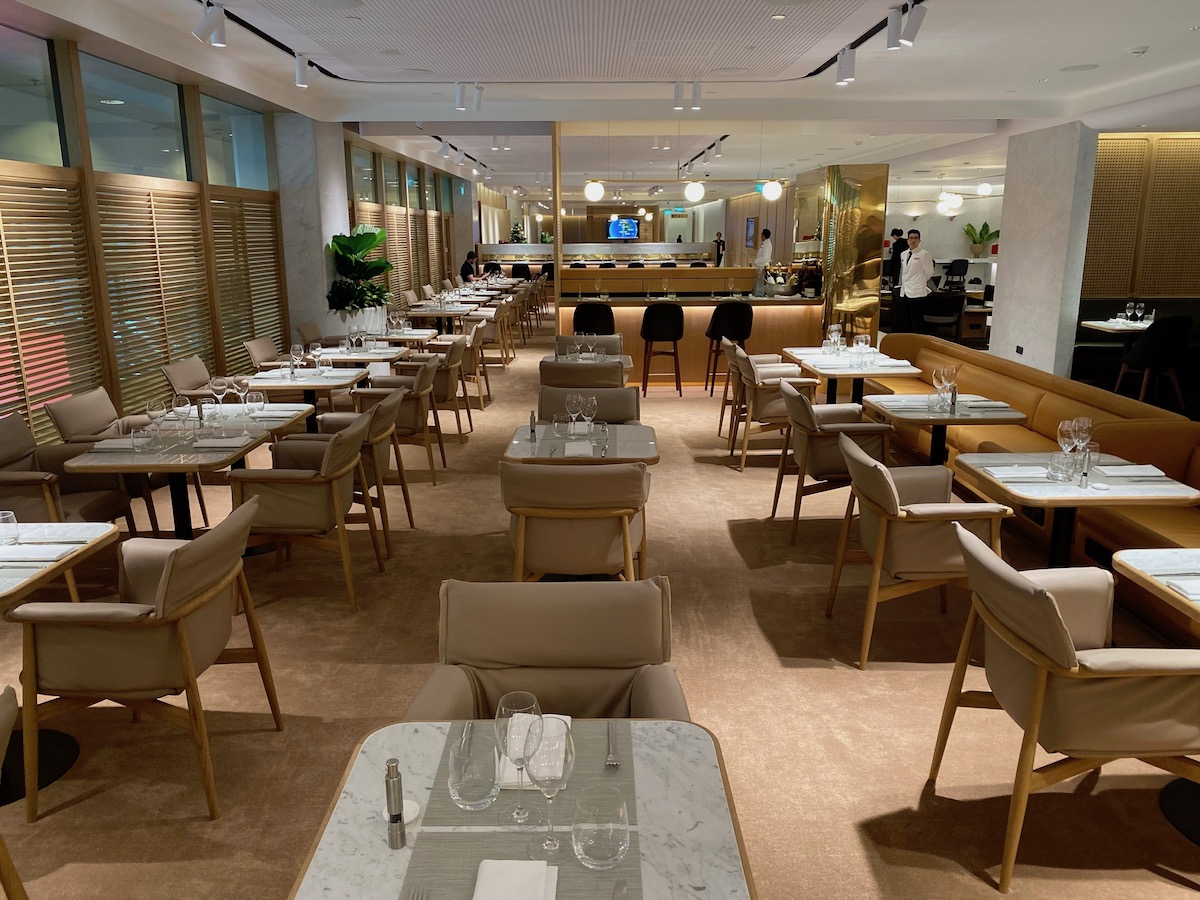 Will MVP Gold 75K status come with oneworld Emerald?
Alaska has historically done a phenomenal job with its Mileage Plan loyalty program, and I don't think the airline is looking to lose any loyalty with this move. At the same time, I have a hard time imagining that everything will work in our favor.
Of course it would be awesome if there were a unified award chart with really low award pricing, with stopovers on one way awards, and with multiple airlines allowed on each award, but that also seems too good to be true.
How will Mileage Plan redemtpion rates change?
Bottom line
Alaska Airlines is now targeting March 31, 2021, for joining the oneworld alliance. That's still earlier than the initial timeline announced at the beginning of the year, but later than the timeline as of July.
I'm excited about Alaska joining oneworld, though also have a lot of questions, and am a bit worried about the implications of this for the unique value proposition of Mileage Plan.
Personally I'm hoping — and even anticipate — that Mileage Plan will become one of the most lucrative oneworld airline loyalty programs.
What are you expecting from Mileage Plan when Alaska joins oneworld?