Alaska Airlines and American Airlines have a close partnership, which includes complimentary reciprocal upgrades on flights within North America, and more (this goes beyond the two airlines just both belonging to the oneworld alliance).
Not only has Alaska Airlines joined the oneworld alliance, but American Airlines and Alaska Airlines also have a close new partnership, which includes complimentary reciprocal upgrades on select flights. As part of this, higher tier Mileage Plan elite members also receive some international upgrade certificates for travel on American.
These have just been sent to members for 2023, so let's go over the details. There's one aspect of this that's leaving some Mileage Plan members disappointed.
Alaska MVP Gold 75K & 100K international American upgrades
Alaska Mileage Plan elite members receive international upgrade certificates for travel on American, which have just been emailed to members (on April 18, 2023):
This is based on the status that was qualified for the previous year. Note that this is only for members who meet the published qualification criteria for an eligible tier, and those who earned status via nomination, a status match promotion, or special offer, aren't eligible.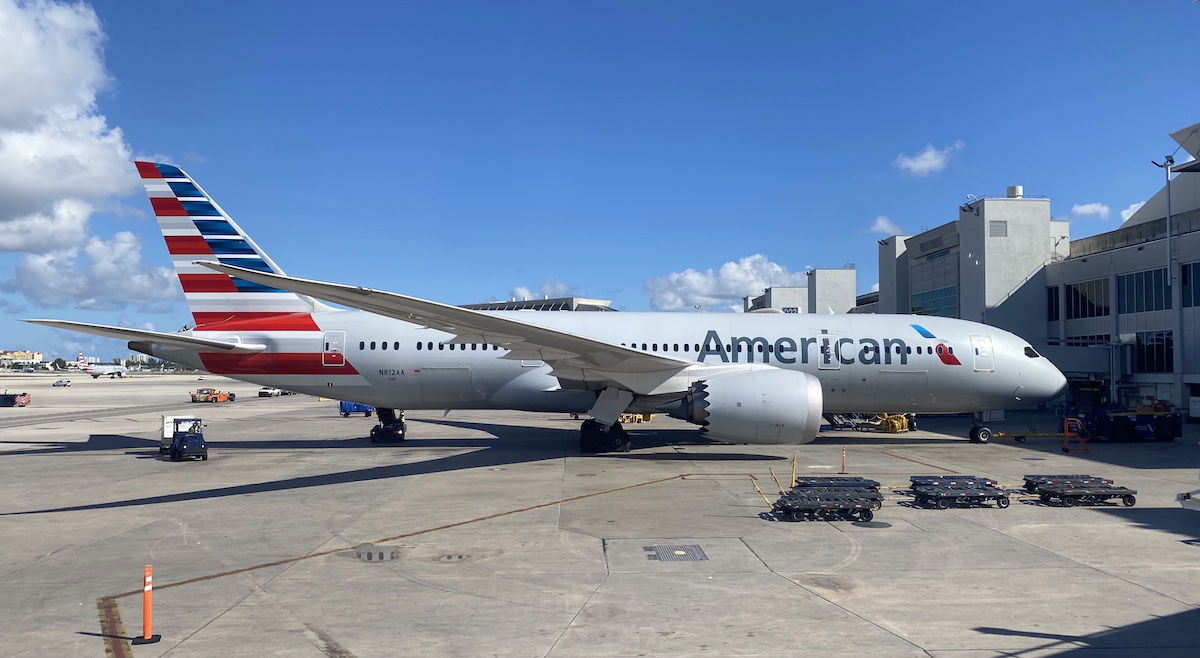 How can Alaska elites use American international upgrades?
While they're named differently, for all practical purposes Alaska Mileage Plan elite members are being given systemwide upgrades. How do you go about redeeming these?
These need to be redeemed by phone with American Airlines, by sharing your unique upgrade code
Each upgrade can be used for a one-way journey with a maximum of three segments
Upgrades need to be requested and used for flights by December 31, 2023
Upgrades are subjected to capacity controls, and availability is the same as it would be for American's confirmed upgrades; if an upgrade doesn't clear immediately, it will be waitlisted
Flights must be marketed and operated by American Airlines, and codeshare flights aren't eligible
Upgrades are not eligible on basic economy tickets or award tickets
You can use the upgrades from economy or premium economy to business class, or from business class to first class
So while you can maximize these upgrade certificates by using them for international flights, you could also use them for a domestic flight if you'd like.
Some Mileage Plan elite members are frustrated that this year the certificates must be used for travel by the end of the year, while in 2022 they just needed to be requested by then, but could be used for travel on a subsequent date. That's a bit disappointing when you consider that they're only being sent out in mid-April, meaning you have just over eight months to use them.
You'd think that they could either email them out at the beginning of the year, or at least makes them valid for 12 months.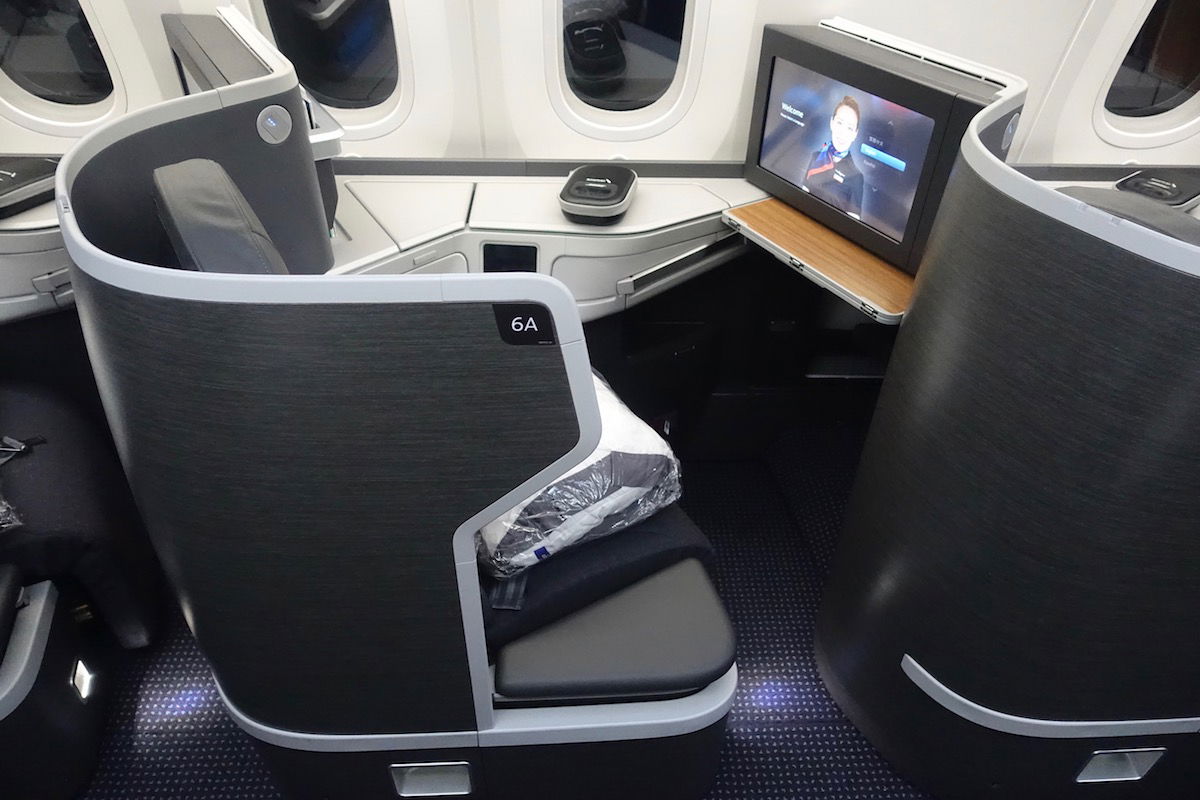 The irony of Alaska elites getting international American upgrades
When the enhanced cooperation between American and Alaska was launched, the logic of these upgrade certificates made a lot of sense:
American planned to build up an international long haul gateway in Seattle, and Alaska would provide the regional feed for those flights; American announced plans to fly from Seattle to Bangalore, London, and Shanghai, with more routes to come
American had a huge long haul presence in Los Angeles, and Alaska also has a big presence there, so Alaska could provide significant feed for those long haul flights
The concept of strongly incentivizing Alaska flyers to take long haul American flights made sense, especially with Delta also being strong in Seattle. However, a lot has changed since then:
With the exception of Seattle to London, American never ended up launching any of the other long haul routes out of Seattle, and doesn't have plans to do so any time soon
American has cut most long haul routes out of Los Angeles, so the airline really isn't that global from the West Coast anymore, at least compared to before
At this point American is more focused on expanding out of New York, in conjunction with its JetBlue partnership
It just shows you how quickly strategy can change in the airline industry.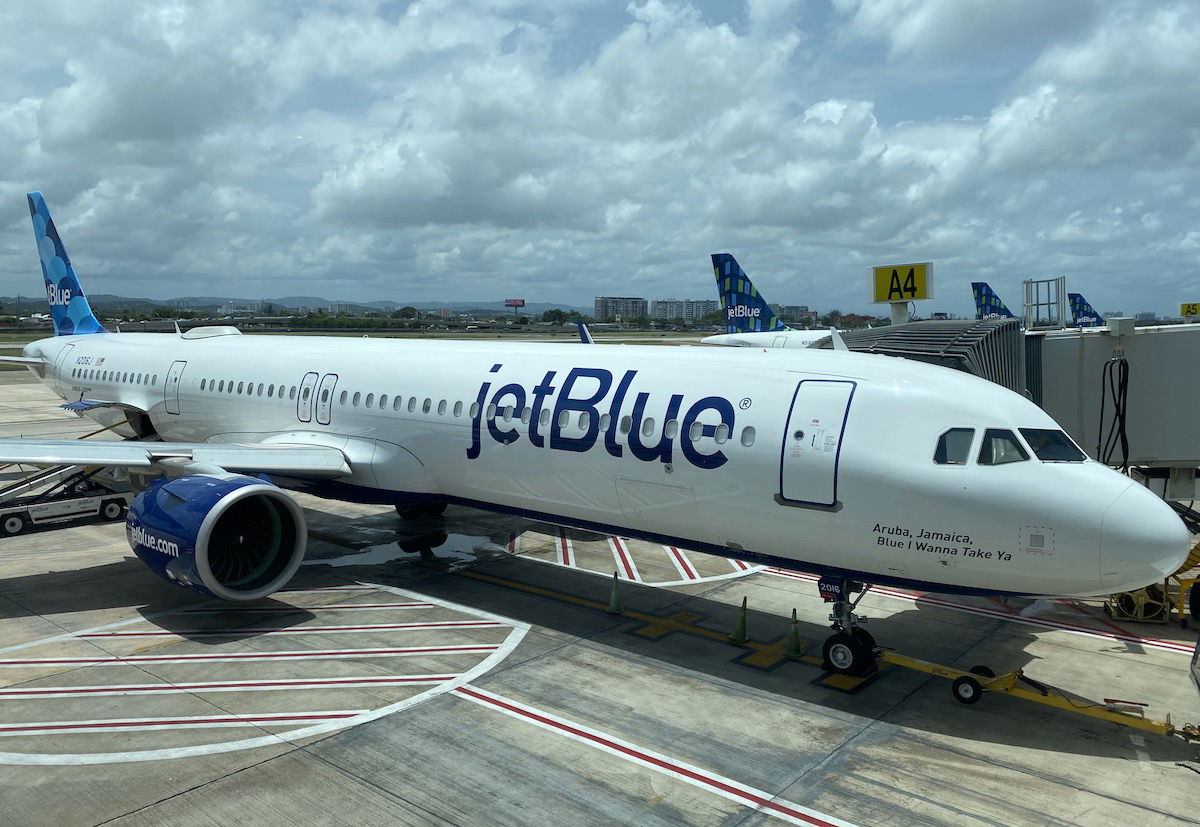 Bottom line
Eligible Alaska Mileage Plan elite members who earned status in 2022 should have received an email with codes for American Airlines long haul upgrade certificates. These work similarly to American systemwide upgrades, so that's a nice perk.
However, with American having given up on its Seattle base for now, and greatly scaling back long haul international flights, most Alaska elites will have to travel out of their way to use these.
To Alaska elites, do you plan on using your American upgrade certificates?