In 2015 Aer Lingus was taken over by IAG, also the parent company of British Airways and Iberia.
Aer Lingus & oneworld — yay or nay?
Aer Lingus and oneworld have had quite a history so far. Aer Lingus was part of the oneworld alliance until 2006, at which point they pulled out, realizing they were more focused on being a low cost carrier.
With IAG having taken over Aer Lingus, there has been a lot of talk about them once again joining oneworld.
When Aer Lingus was first taken over by IAG, Willie Walsh (CEO of IAG) said that Aer Lingus would eventually join the oneworld alliance, and also the oneworld transatlantic joint venture (which is comprised of American, British Airways, Finnair, and Iberia). He indicated that while he didn't have an exact date, he expected it to be around 2017.
Then in 2017, Aer Lingus' CEO indicated that the airline no longer had plans to join oneworld. As he explained it:
"We believe… that we can bring more choice to the market place and grow in connected businesses without compromising any of our existing businesses or the consumer. We're about building cost efficiency and capacity."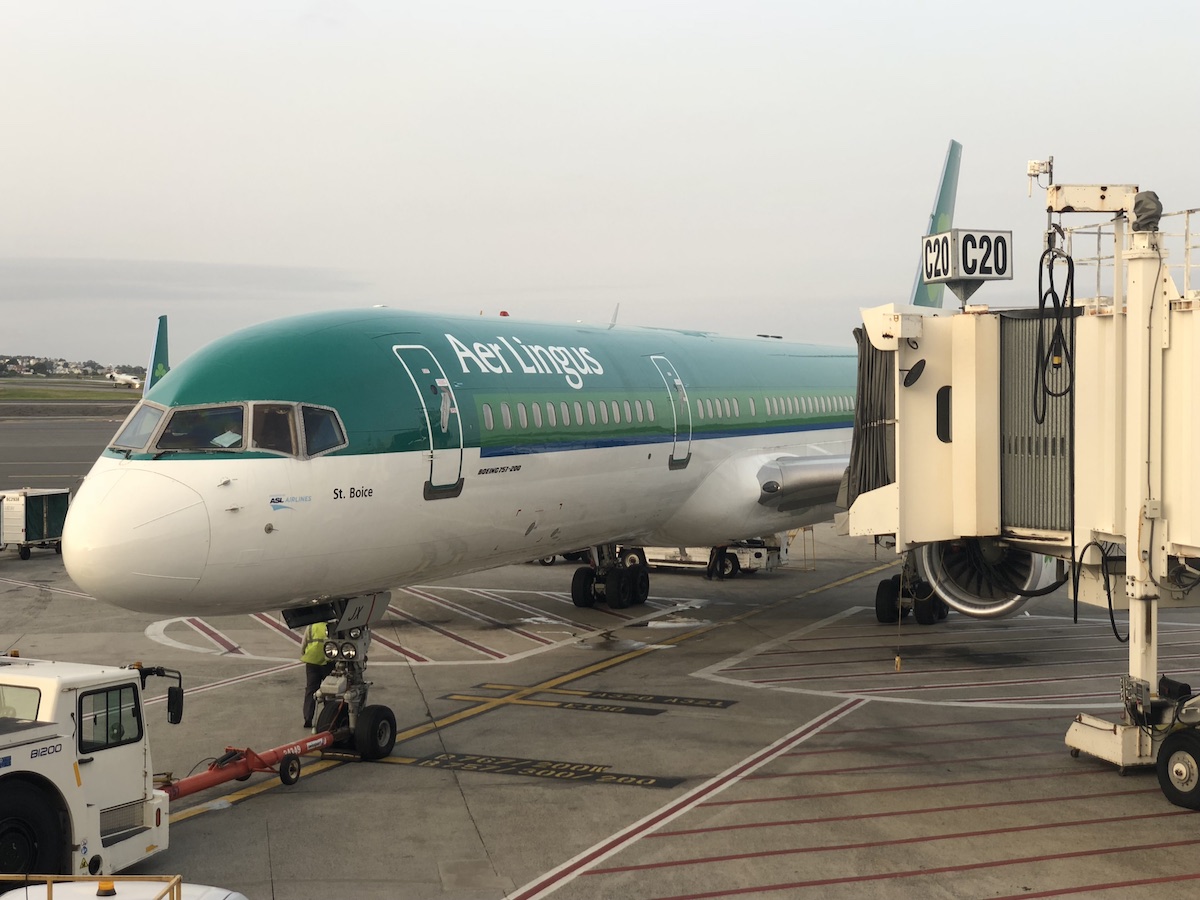 Aer Lingus 757
Aer Lingus now joining oneworld transatlantic joint venture
There's now an update on all of this. Aer Lingus still doesn't necessarily intend to join the oneworld alliance, though there are now plans for Aer Lingus to join the oneworld transatlantic joint venture.
The airlines involved (Aer Lingus, American, British Airways, Finnair, and Iberia) have just filed with the DOT requesting antitrust immunity for Aer Lingus to join the joint venture.
Again, this is different than Aer Lingus joining oneworld. As a matter of fact, the filing specifically says that no decision has been made about whether or not Aer Lingus would join oneworld.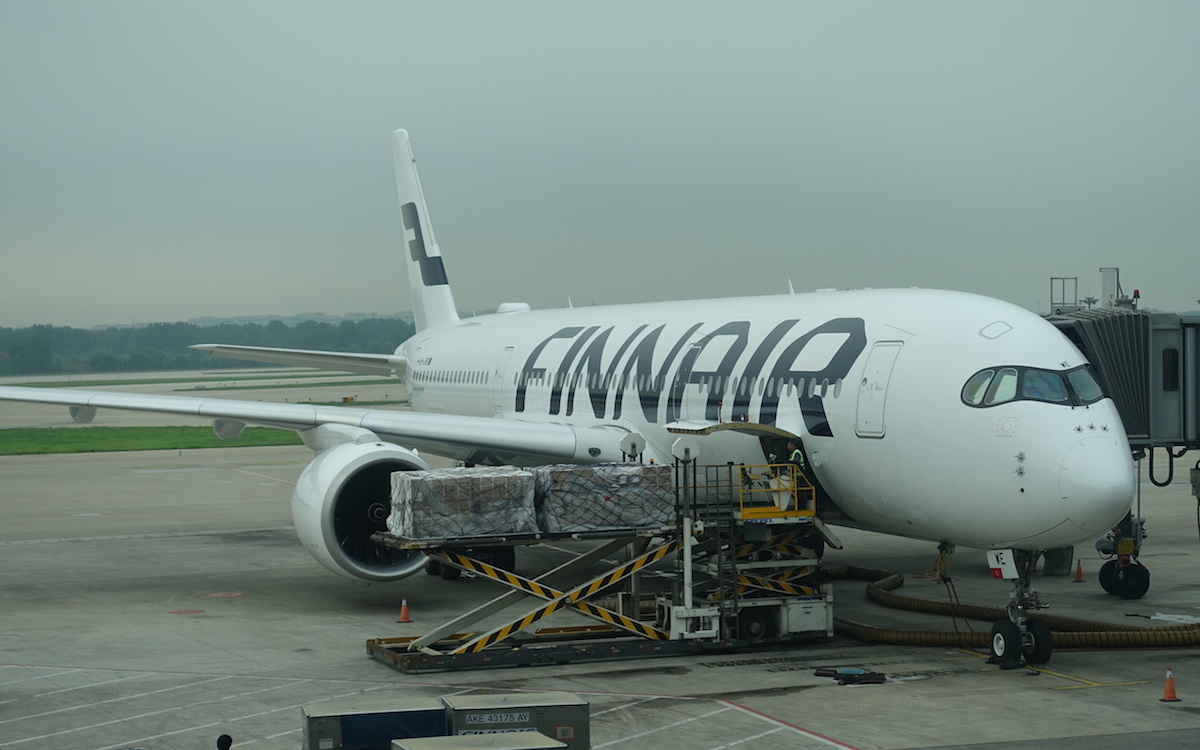 Finnair is also part of the transatlantic joint venture
Aer Lingus is perfect for the oneworld connect model
Assuming this is approved, I think it's safe to assume that there would be reciprocal benefits across all the airlines, so I'd expect you could earn and redeem American miles on Aer Lingus, etc.
At this point it sure seems to me like the most likely scenario is that Aer Lingus would become a oneworld Connect member. This is a way for an airline to join without paying full fees, and it allows them to offer certain benefits only among select airlines.
Since they've been hesitant to join oneworld fully, I think it's almost certain that this is what's being angled for.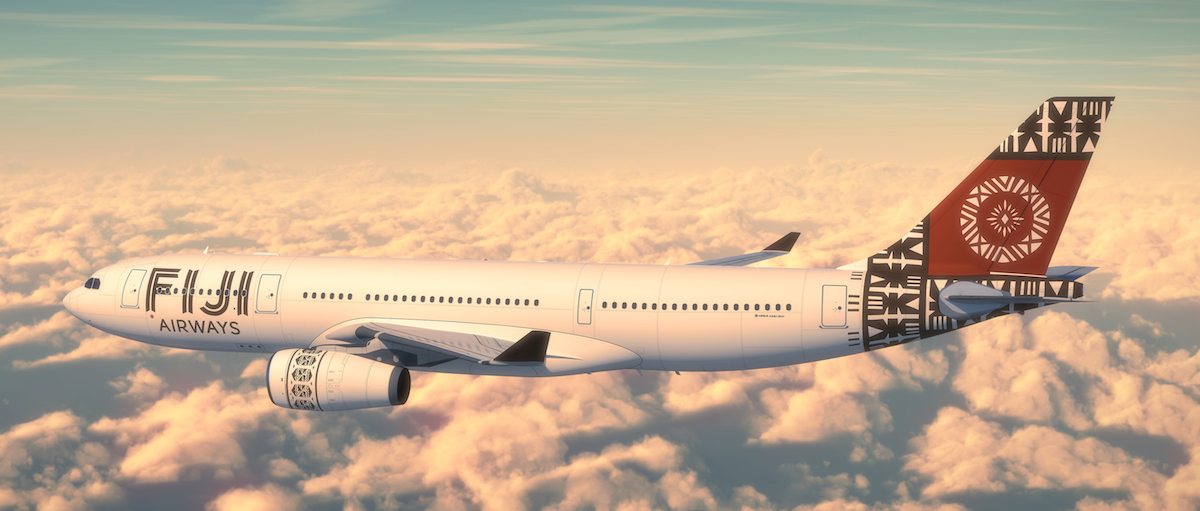 Fiji Airways is the first oneworld Connect member
Is Aer Lingus joining the joint venture a good thing?
An airline joining a joint venture is good or bad news, depending on how you look at it.
On the plus side, it would mean that more passengers would likely receive benefits when flying with Aer Lingus, including the ability to earn and redeem miles. It would also allow airlines to better coordinate flight schedules, and to maximize connectivity for passengers.
That's a positive, but there's also a huge downside. Joint ventures essentially operate as a single business, so it would be the equivalent of eliminating a competitor in the marketplace. Aer Lingus would go from competing with American and British Airways to simply being part of their overall flight options.
What are some potential implications of them joining the oneworld transatlantic joint venture?
Dublin is known for having amazing business class fares on oneworld if you're willing to connect, so you can expect those would no longer be there if Aer Lingus were part of this agreement, since Aer Lingus has pricing power with their nonstop network
Currently redeeming British Airways Avios on Aer Lingus is an excellent deal, as they don't charge the full fuel surcharges; you can expect that would change
Eliminating a competitor in the market leads to higher fares, as there's less need to compete, and this even has the potential to push more airlines that aren't part of one of the big global joint ventures out of markets
Aer Lingus would likely cut some of the partnerships they currently have, like the ones that they have with JetBlue and United, for example
Expect this would lead to the end of United's partnership with Aer Lingus
Why they claim this is good for consumers
To provide a bit of balance, the filing says that this agreement would create up to $96 million in annual consumer benefit. As they describe it, this will happen by:
Increasing connectivity through new codeshare flying, resulting in 214 additional codeshare segments (72 new unique codeshare destinations) for Aer Lingus in North America, and 47 additional codeshare segments (12 new unique codeshare destinations) for American beyond Dublin;
Expanding Aer Lingus' value-carrier service by unlocking new connections and introducing new routes to North America;
Enhancing the joint business network by integrating Aer Lingus' geographically convenient Dublin hub with the JBA carriers' networks, facilitating new and more convenient connectivity between the United States and Europe;
Lowering fares by eliminating double marginalization and integrating revenue and yield management systems to increase the availability of lower-fare seats;
Stimulating new demand by up to 16,800 passengers per year; and
Facilitating a cargo joint business that will allow for more efficient and competitive cargo operations.
Bottom line
We'll have to wait and see if the DOT approves this joint venture. It sounds like Aer Lingus still doesn't actually want to join oneworld fully, but I expect a oneworld Connect membership is in their future.
While being able to earn and redeem American miles on Aer Lingus would be nice, I hope this doesn't get approved. We need more competition in the US, and not less competition. Essentially eliminating a competitor from the landscape leads to higher fares, and also makes it tougher for other airlines outside of the major transatlantic joint ventures to compete.
Would you like to see Aer Lingus join the oneworld transatlantic joint venture?