The United States Department of Transportation (DOT) has just issued final approval for Aer Lingus joining the oneworld transatlantic joint venture, which comes just over a month after tentative approval was issued for this. What does that mean?
The Aer Lingus & oneworld relationship
In 2015 Aer Lingus was taken over by International Airlines Group (IAG), the parent company of British Airways, Iberia, and Vueling.
Aer Lingus and oneworld have quite a history:
Aer Lingus was part of the oneworld alliance until 2006, at which point the airline pulled out, to focus more on being a low cost carrier
When IAG took over Aer Lingus, there had been talk of the airline once again joining oneworld
IAG CEO (at the time) Willie Walsh had initially said that Aer Lingus would likely join the oneworld alliance and the oneworld transatlantic joint venture by 2017
Then in 2017, Aer Lingus' CEO (at the time) indicated that the airline no longer had plans to join oneworld
As you can see, the airline and its parent company have gone back and forth on Aer Lingus joining oneworld, and as of now it seems like it's not going to happen. However…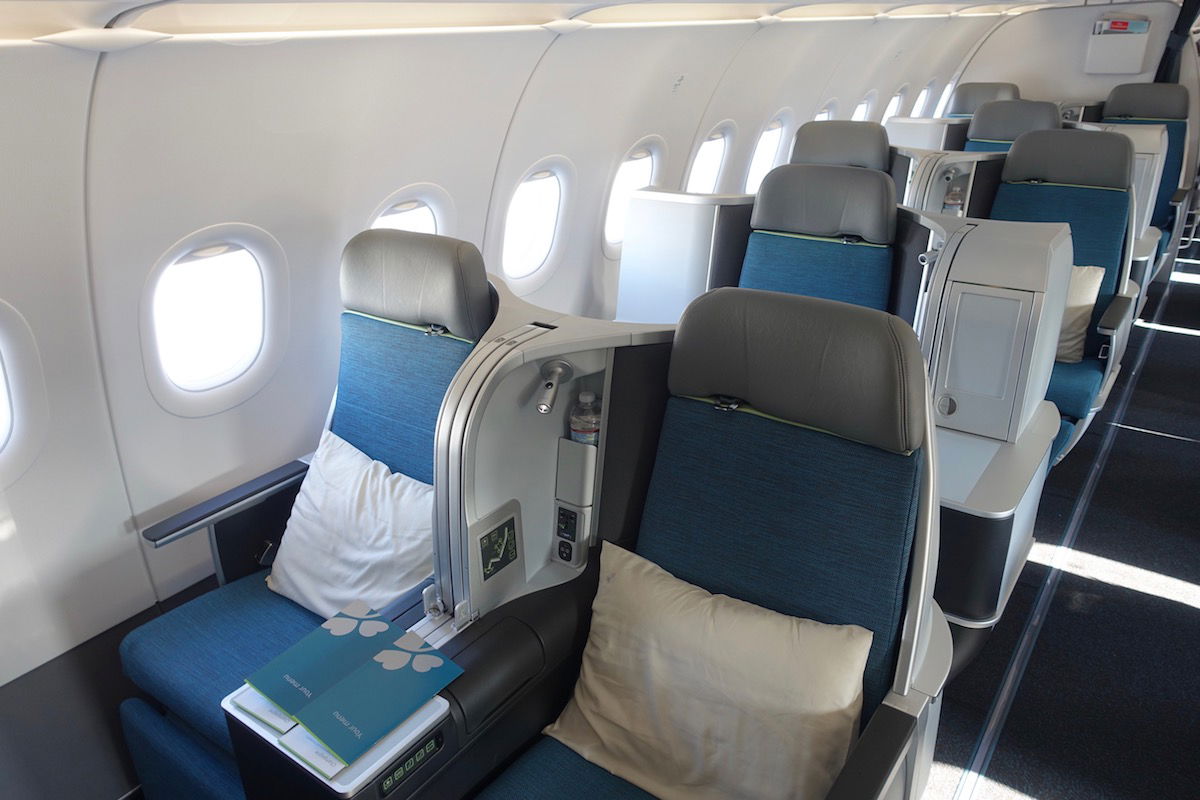 Aer Lingus has gone back and forth on joining oneworld
Aer Lingus approved to join oneworld transatlantic joint venture
In late 2018, a filing with the US DOT requested antitrust immunity for Aer Lingus to join the oneworld transatlantic joint venture, which includes American, British Airways, Finnair, and Iberia. In other words, Aer Lingus wouldn't join oneworld, but would join the transatlantic joint venture, whereby these airlines coordinate schedules and fares across the Atlantic.
Well, it has been nearly two years since that happened, and the US DOT has now granted final approval for Aer Lingus to join the oneworld transatlantic joint venture.
A few concessions are needed for this to happen:
Royal Jordanian has technically been part of this agreement, even though it hasn't been part of the revenue sharing joint venture; Royal Jordanian will have to be removed from this agreement, which shouldn't have practical implications (the airline will continue to be part of oneworld)
The airlines must continue to make slots available to other airlines at Heathrow, as requested by the UK Competition and Markets Authority (CMA)
This approval will need to be revisited in five years time
With Aer Lingus having now received final approval to join the oneworld transatlantic joint venture, I'm curious to see how long it takes for Aer Lingus to actually start participating.
A couple of months ago I might have wondered if market conditions changed to the point that the airlines wouldn't follow through on this, but I don't think that's the case anymore. For example, Aer Lingus plans on launching transatlantic flights from Manchester as of summer 2021, and clearly the intent is that this new agreement will make that viable.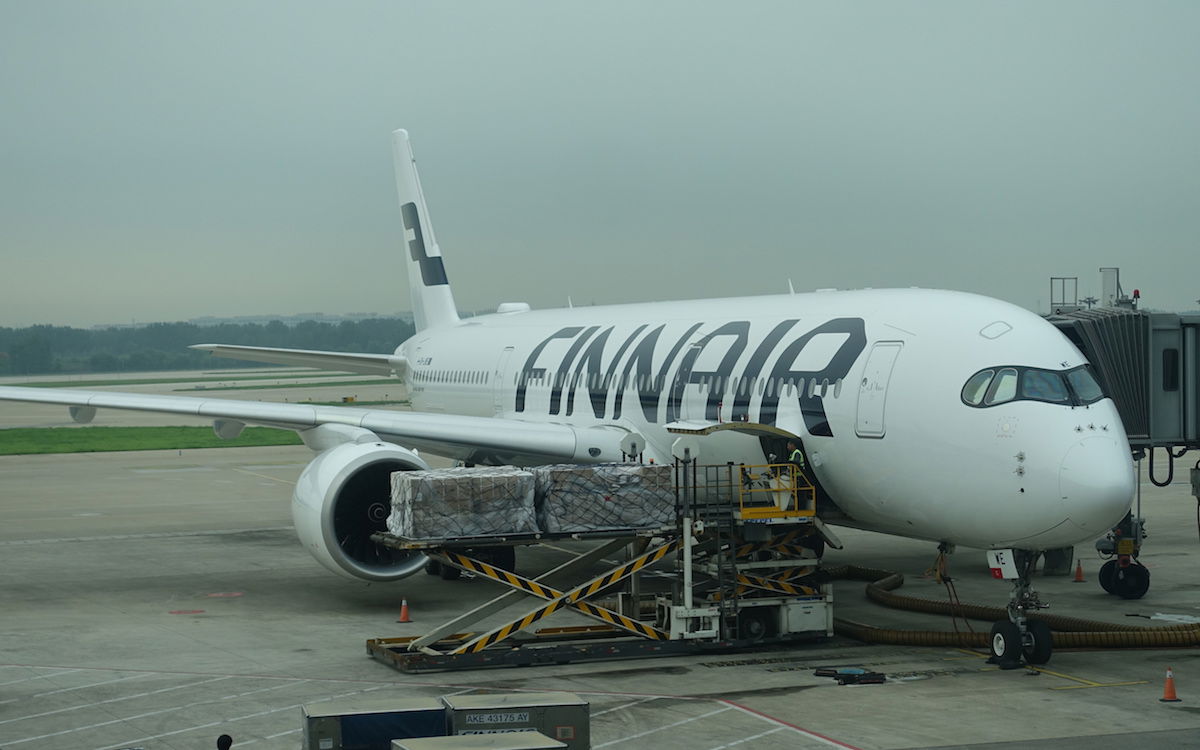 Finnair is also part of the transatlantic joint venture
Is Aer Lingus joining the joint venture a good thing?
An airline joining a joint venture is good or bad news, depending on how you look at it.
On the plus side, it would mean that more passengers would likely receive benefits when flying with Aer Lingus, including the ability to earn and redeem miles. It would also allow airlines to better coordinate flight schedules, and to maximize connectivity for passengers.
That's a positive, but there's also a huge downside. Joint ventures essentially operate as a single business, so it would be the equivalent of eliminating a competitor in the marketplace. Aer Lingus would go from competing with American and British Airways to simply being part of their overall flight options.
What are some potential implications of Aer Lingus joining the oneworld transatlantic joint venture?
Dublin is known for having amazing business class fares on oneworld if you're willing to connect, so you can expect those to increase, since Aer Lingus has pricing power with its nonstop network
Currently redeeming British Airways Avios on Aer Lingus is an excellent deal, as the airline doesn't charge the full fuel surcharges; you can expect this will likely change
Eliminating a competitor in the market leads to higher fares, as there's less need to compete, and this even has the potential to push more airlines that aren't part of one of the big global joint ventures out of markets
Aer Lingus may cut some of the partnerships it currently has, like the one with United, for example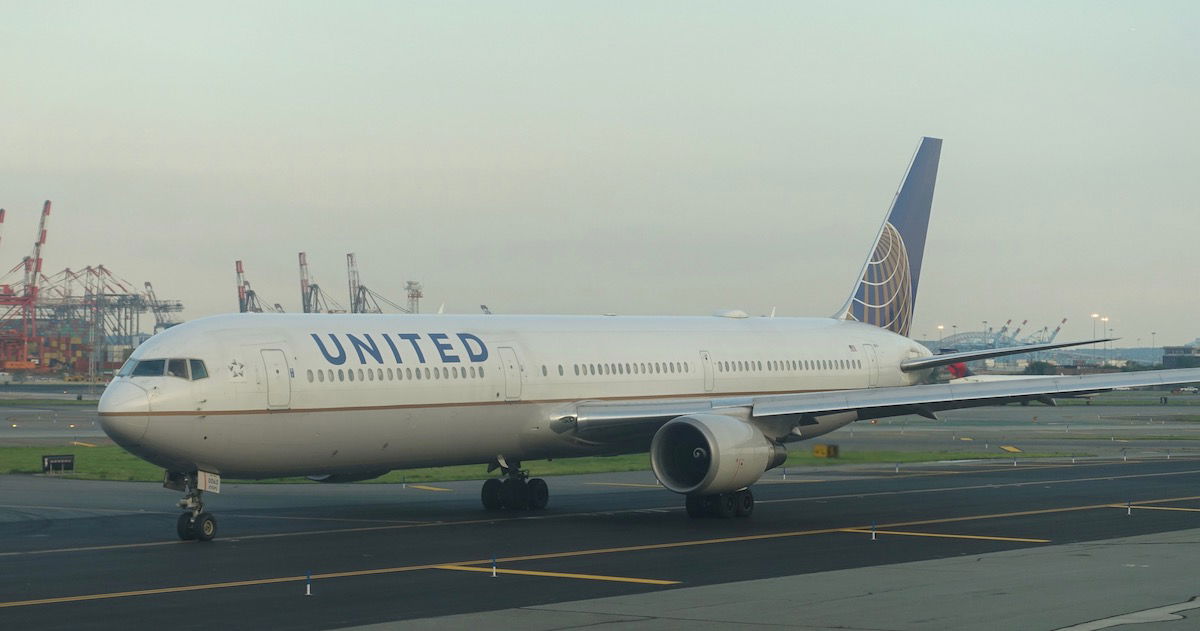 Will United & Aer Lingus cut ties?
Aer Lingus is perfect for oneworld Connect
With the transatlantic joint venture approved, I think it's safe to assume that there would be reciprocal benefits across all the airlines, so I'd expect you could earn and redeem American miles on Aer Lingus, etc.
At this point it sure seems to me like the most likely scenario is that Aer Lingus would become a oneworld Connect member. This is a way for an airline to join without paying full fees, and it allows those airlines to offer certain benefits only among select airlines.
Since Aer Lingus has long been hesitant to join oneworld fully, I think it's likely that this is what's being angled for.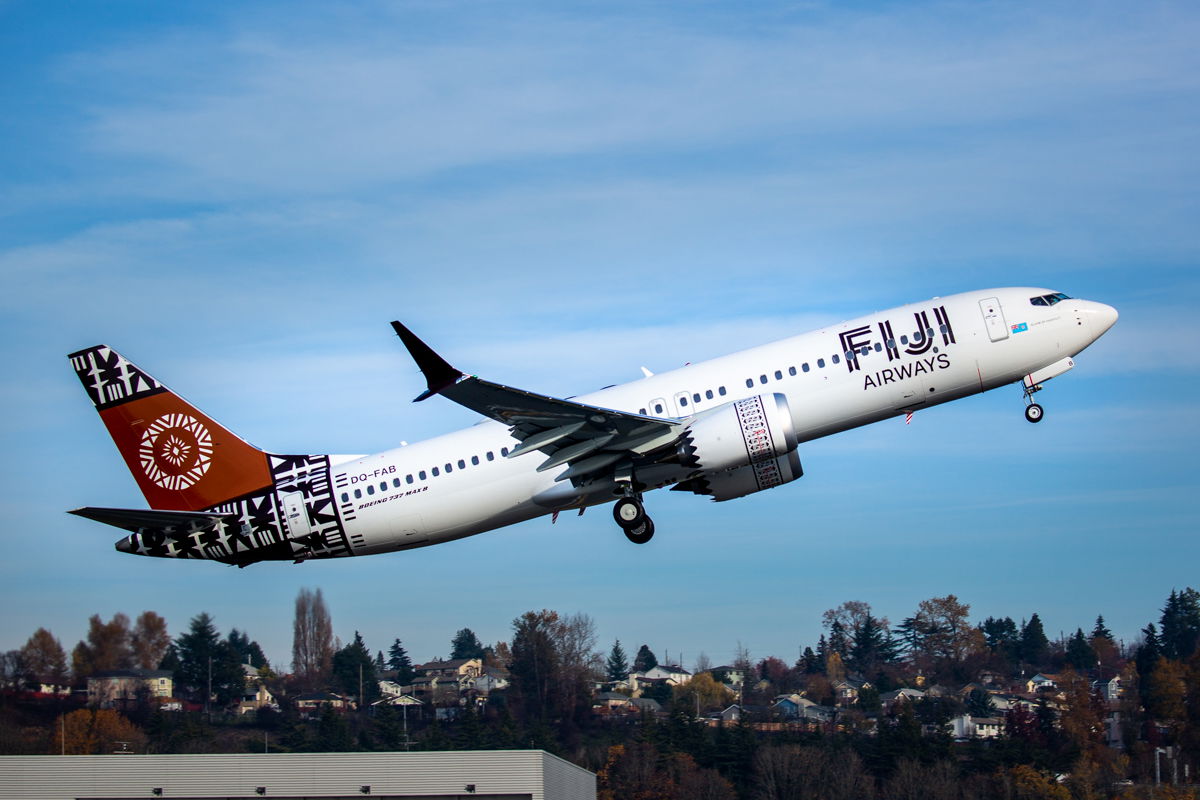 Fiji Airways is the first oneworld Connect member
Bottom line
The US DOT has approved Aer Lingus joining the oneworld transatlantic joint venture. Last we heard Aer Lingus still didn't want to join oneworld fully, though I expect a oneworld Connect membership might make sense.
At first I wondered if the airlines would actually take advantage of this approval, but with Aer Lingus launching transatlantic flights out of Manchester, it seems pretty clear that the airline is banking on this.
While the thought of redeeming American AAdvantage miles on Aer Lingus sounds nice, I personally view this as a net negative. This will reduce competition by essentially eliminating a competitor in the transatlantic market.
What do you make of Aer Lingus joining the oneworld transatlantic joint venture?