Alaska Airlines joined the alliance as of March 2021, which was an exciting development. Even though the airline is now part of the alliance, award redemptions on all oneworld partners haven't yet been finalized for the Mileage Plan program. Per View from the Wing, we now have an update on the timeline with which this will happen, and what future award charts could look like.
When will Alaska Airlines oneworld awards be introduced?
While Alaska Airlines rolled out reciprocal oneworld mileage earning as soon as the airline joined the alliance, it didn't initially roll out reciprocal mileage redemptions. The program is working on progressively adding these, and we saw Qatar Airways award redemptions through Mileage Plan go live yesterday.
Understandably a lot of people have questions about the future of redeeming Alaska Mileage Plan miles. It seems that the introduction of more oneworld awards through Alaska Mileage Plan is being delayed further:
Initially these awards were supposed to be live as of the summer of 2021
Then the timeline was pushed back to "later in 2021"
Now the process of adding awards on all oneworld partners isn't expected to be completed in 2021
In other words, we could see redemptions added on more oneworld partners in the coming months, but don't expect redemptions on all partners this year. In the past an Alaska Airlines spokesperson had also stated that the company hopes to provide at least 90 days notice of any award chart changes, so I'd expect that to be the case going forward.
Fortunately this is largely a moot point for the time being, given travel restrictions. Mileage Plan miles can already be redeemed on many oneworld partners through existing bilateral agreements, including for travel on American Airlines, British Airways, Cathay Pacific, Finnair, Japan Airlines, Qantas, and Qatar Airways.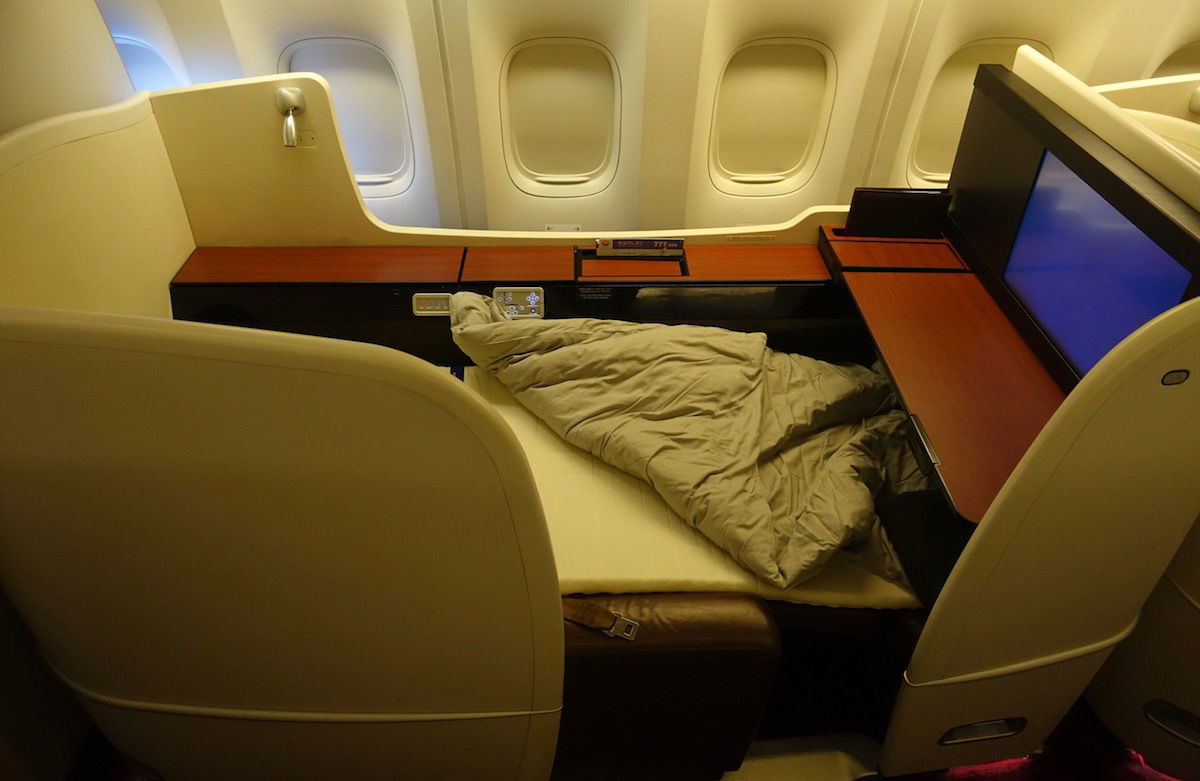 Alaska Mileage Plan will have different partner award charts
Alaska Mileage Plan takes an unconventional approach to partner award pricing, and ultimately it's what makes the program so valuable from a redemption standpoint:
Alaska Mileage Plan allows stopovers even on one-way awards
Alaska Mileage Plan's award pricing on partner airlines is generally attractive, with each airline having a separate award chart
Many have wondered what a new award chart would look like with Alaska Airlines joining oneworld. Will Alaska Airlines continue to have a single award chart for each partner airline, or will there be a unified chart for all partners? Well, it appears that the answer is both:
Each partner airline will continue to have its own award chart, as we see nowadays; whether or not current rates get devalued in some cases is anyone's guess
There will also be an award chart offering the "ability to mix and match multiple partners on a single award," though there's no timeline yet for this being implemented
I'd consider this solution to be the best of both worlds:
I would assume Mileage Plan will continue to have attractive single partner awards that allow stopovers even on one-ways
The multiple partner chart will be useful for those looking to mix airlines, though the pricing likely won't be as attractive
I'm really happy to see that this is the direction that Mileage Plan is choosing to take
For those wondering about the logic of maintaining separate charts, and the discrepancy in award pricing between partners, there's a reason. While all oneworld airlines allow reciprocal redemptions, they all set their own reimbursement rates (as an example, how much Cathay Pacific charges for a business class seat when someone redeems American AAdvantage miles). Sometimes those rates are even set on a bilateral basis, where different partners pay different amounts.
This means it may cost Mileage Plan more if for a given route you choose to book Japan Airlines vs. Cathay Pacific. Generally mileage award costs will reflect those reimbursement rates. Presumably the multi-partner award chart will price at a premium, since Mileage Plan assumes more risk there.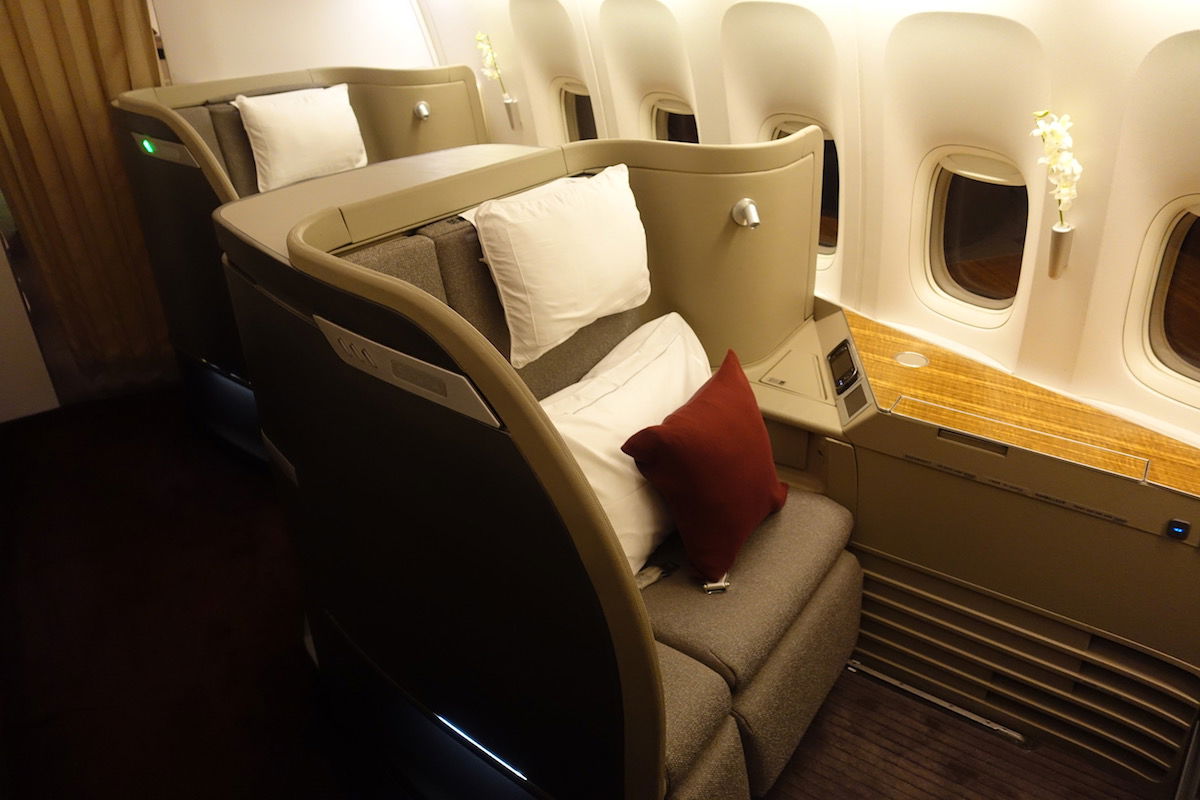 Bottom line
Alaska Airlines joined the oneworld alliance as of March 2021. While the airline immediately introduced reciprocal mileage earning with all oneworld partners, the airline hasn't yet introduced reciprocal mileage redemptions on all oneworld partners.
Currently the plan is to roll out individual partner award charts in the coming months, though don't expect all partners to have published charts this year. Then at some point in the future, we can expect a multi-airline award chart, that allows you to mix-and-match partners.
I'd consider the award type options to be a good thing, and personally I wouldn't consider the slow rollout to be a bad thing, since it means that current redemption rates on partners can be maintained longer.
What are you expecting from Alaska Mileage Plan oneworld awards?