American Airlines' highly anticipated Seattle to Bangalore route has been pushed back again, and now there's not even a planned launch date. It seems that this route is now basically back on the drawing board for some point in the future. Let's discuss what we know about this development.
American Airlines' Seattle expansion
Back in February 2020, American Airlines caught most of us off guard, when it was announced that the airline would form an international hub in Seattle. So far American has announced plans to fly from Seattle to Bangalore, London, and Shanghai, and all three routes were initially scheduled to launch in 2021.
This development came as American started cooperating more closely with Alaska, as the Seattle-based airline also joined the oneworld alliance as of March 2021. Personally I find American's Seattle expansion to be rather strange, and I'm curious to see how it works out.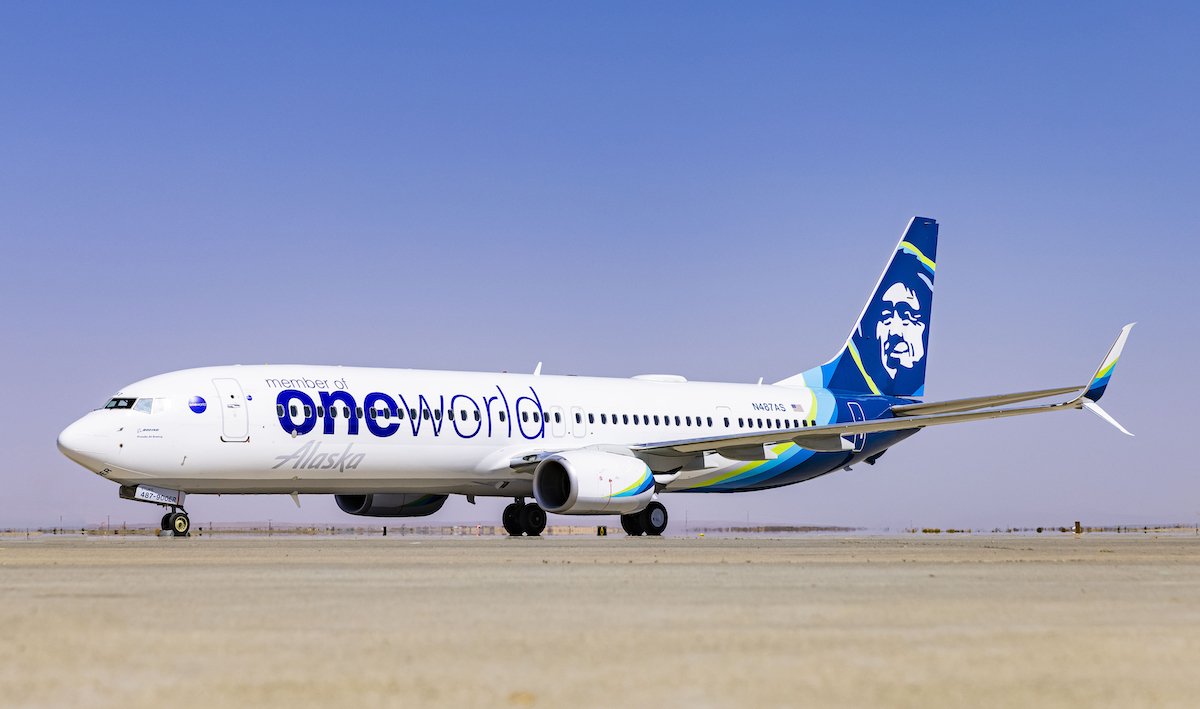 As you might expect, the pandemic has caused some of American's growth out of Seattle to be delayed. The Seattle to Bangalore flight was initially supposed to launch in October 2020. It was then delayed until October 2021, then until November 2021, then until January 2022, then until March 2022, and now until… an undisclosed date in the future.
In a company memo, the airline has revealed that the Seattle to Bangalore flight will be delayed even further. The airline hasn't yet removed the flight from its schedule, but I'd expect inventory to be pulled during the next schedule update.
This is officially being blamed on delayed Boeing 787 deliveries, though the reality is that if the route made sense or were forecasted to be profitable, American would move forward with the route. That's especially true when you consider the airline announced an all new route from New York to Doha.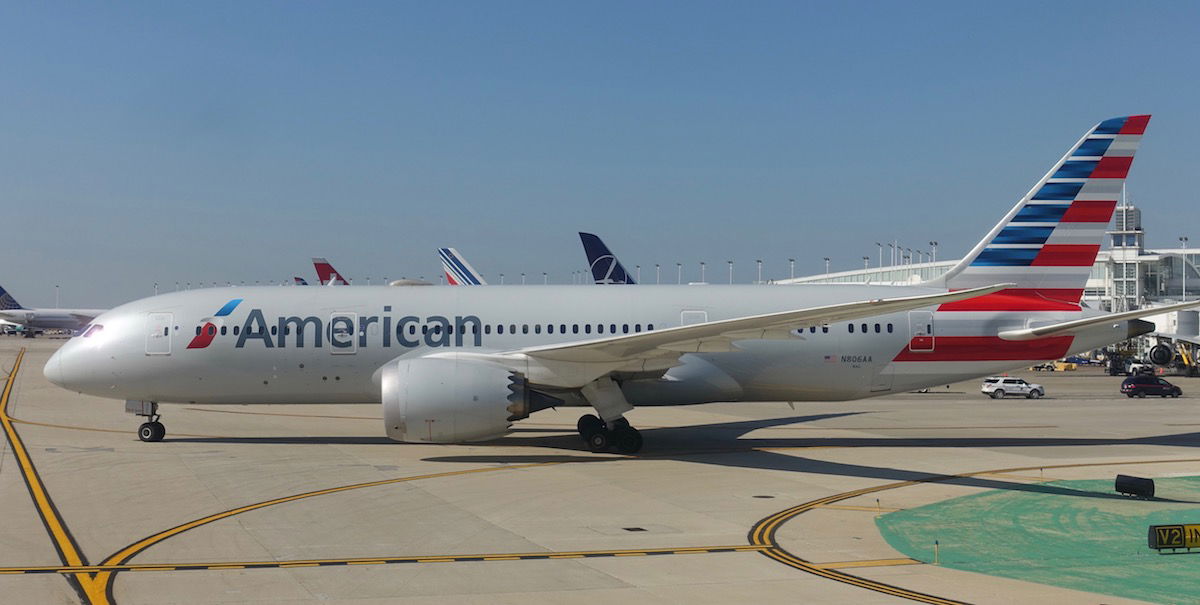 American's Seattle to Bangalore flight details
While it's anyone's guess if or when the route will launch, here's what the planned schedule looks like for the Seattle to Bangalore service:
AA180 Seattle to Bangalore departing 5:55PM arriving 11:05PM (+1 day)
AA181 Bangalore to Seattle departing 1:45AM arriving 6:00AM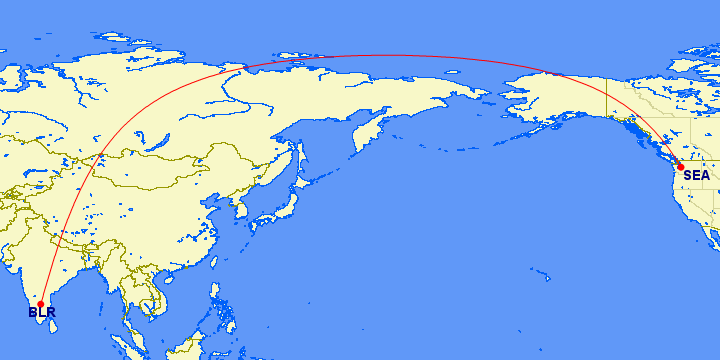 The flight would cover a distance of 8,112 miles, and the plan was for the flight to be blocked at 16hr40min to India, and 16hr45min from India. American planned to use a Boeing 787-9 for the route, featuring 30 business class seats, 21 premium economy seats, and 234 economy seats.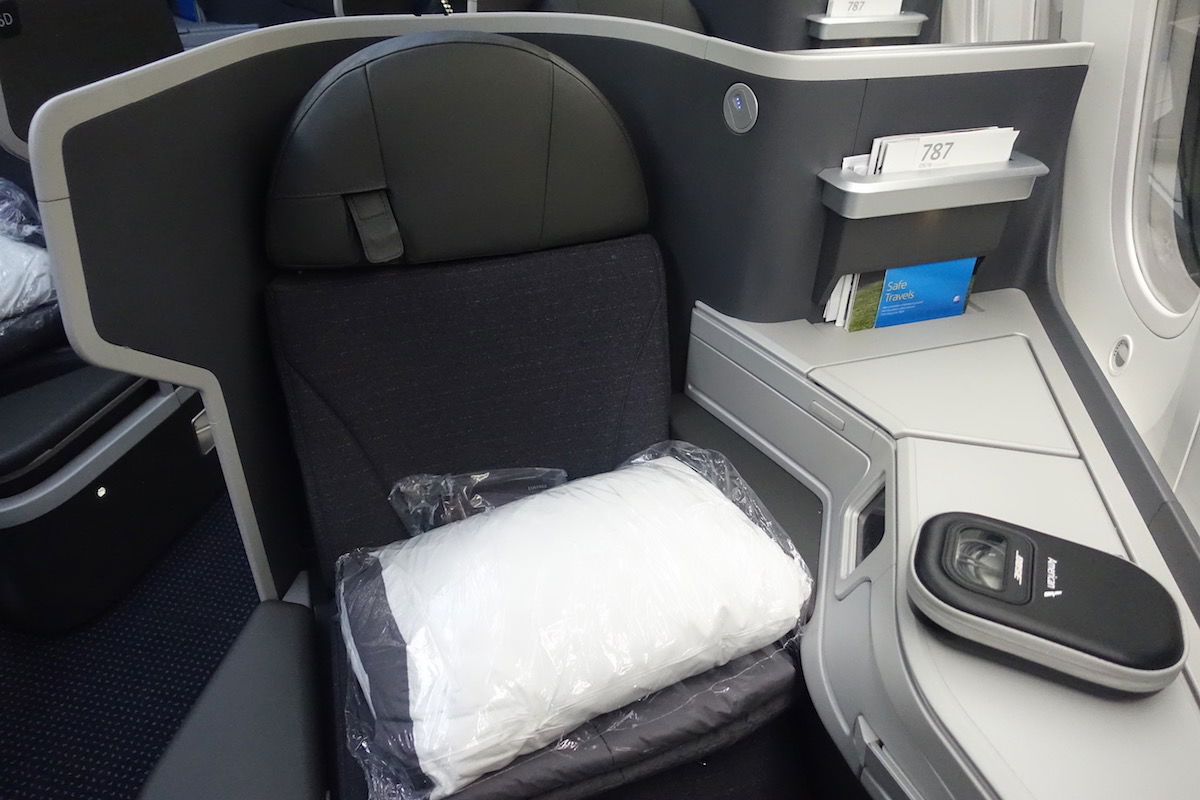 I'm skeptical about this route launching
When American first announced this route I thought it was surprising but it kind of made sense. No other airline flew nonstop between the US and Bangalore, so American would have an advantage in the market. In the meantime quite a bit has changed, though:
United has announced it will fly daily between San Francisco and Bangalore; this was initially supposed to launch in May 2021, but has been delayed until May 2022
Air India announced it will fly up to 2x weekly between San Francisco and Bangalore; this route has already launched
It seems to me like American was betting on United not being able to fly from San Francisco to Bangalore due to the distance, since it's right at the cusp of the 787-9's range. However, United figured out a way to modify its 787-9s to make this route possible, presumably much to American's dismay.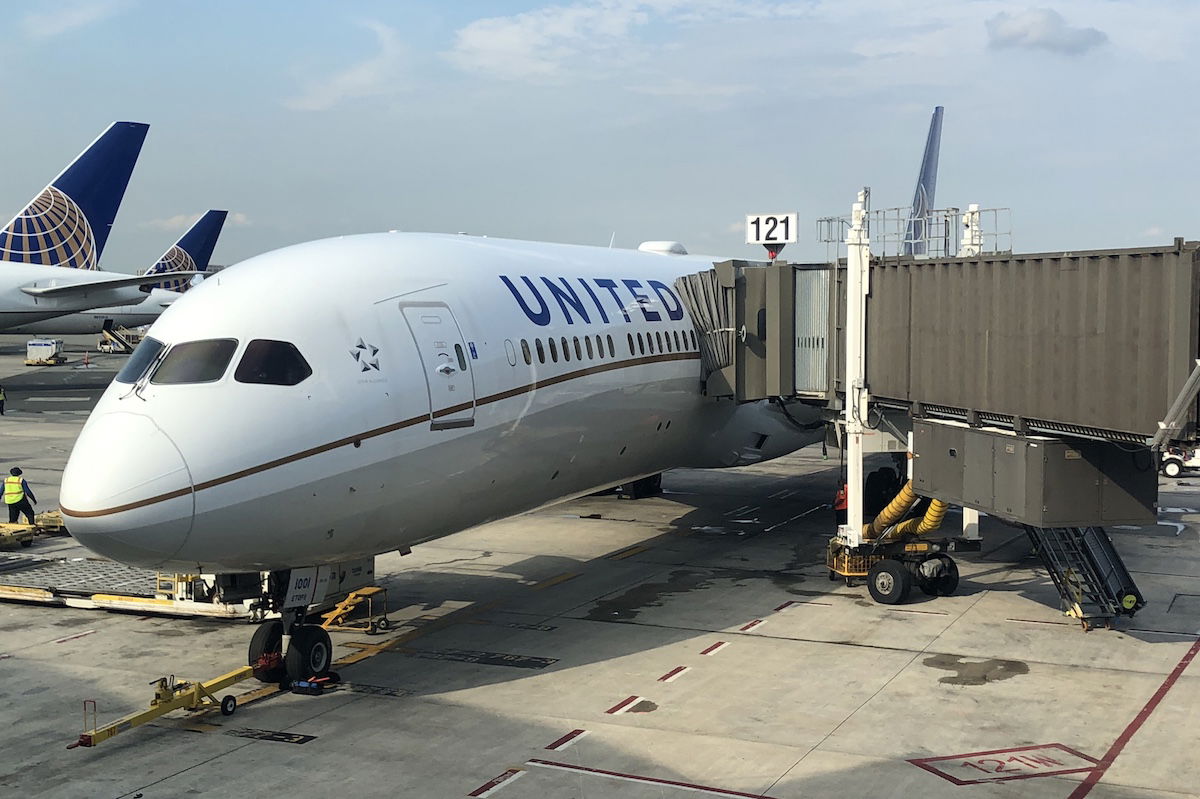 Why am I skeptical about American's chance of success here? Pre-pandemic, here's what demand looked like between Bangalore and the United States:
San Francisco had 17.7% of the traffic (the most of any US city), accounting for over 200 travelers per day
Seattle had 4.3% of the traffic, accounting for roughly 50 passengers per day
American relies on there being a lot of connecting traffic, and presumably American expected it would get much of the San Francisco demand as well. But then United announced the San Francisco to Bangalore route.
While United's route seems like it has a high chance of being successful, I just don't see where the demand is supposed to come from to make American's flight work, especially when you consider that from most of the US other than the West Coast, you'd be flying fewer miles routing to Bangalore through Europe, rather than connecting through Seattle.
Yes, I get Amazon and Microsoft are big in Seattle, and also have a large presence in India. But the pre-pandemic passenger numbers don't lie, and unless all the passengers traveling between Seattle and Bangalore were in paid business class, the math just doesn't add up. Add in the slow pace at which international business travel is recovering, and it could be quite a while until we again see 2019 passenger numbers for routes like this.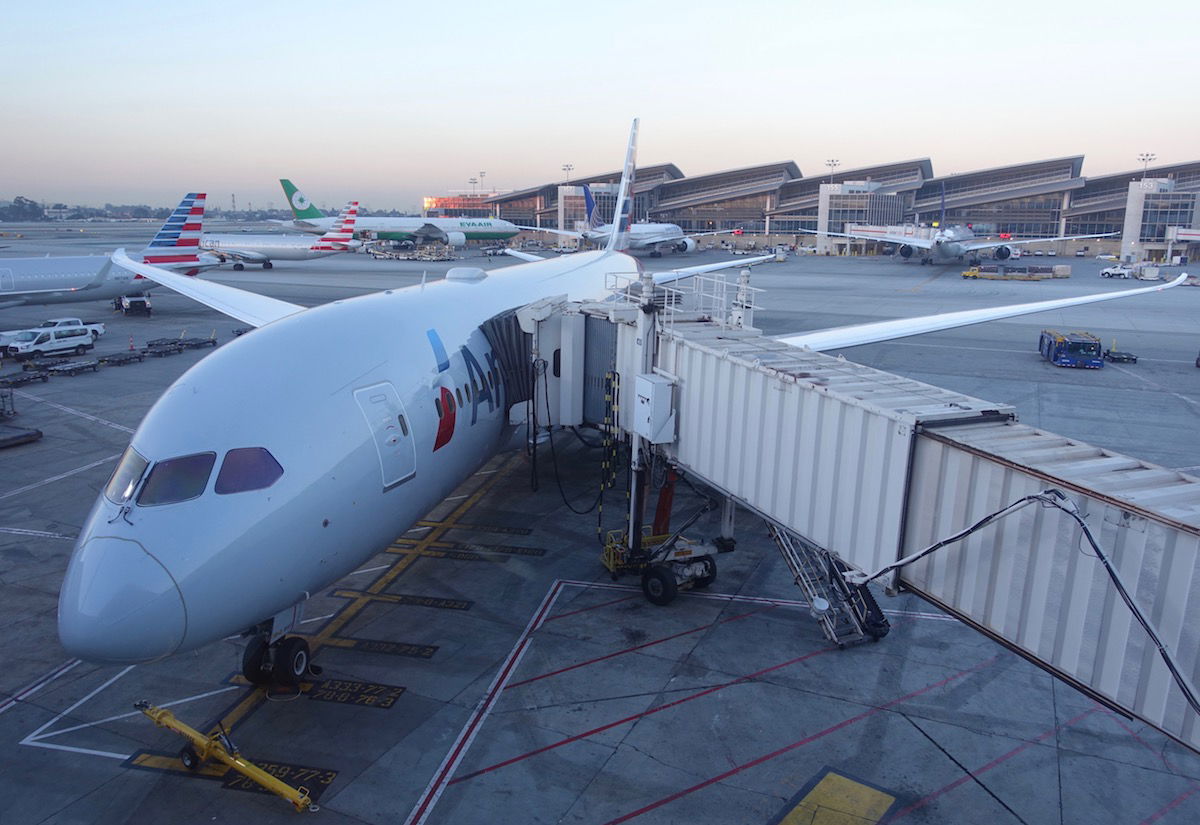 Will American ditch its Seattle international hub idea?
I'm increasingly wondering if American is already backtracking on its idea of turning Seattle into a huge international gateway. I'm not sure one way or another, but a few thoughts:
With Bangalore and Shanghai flights being indefinitely delayed, American's only long haul service out of Seattle is to London; that's easy enough to operate even without much effort, given the oneworld transatlantic joint venture, and general demand for travel between Seattle and Europe
American's long haul growth lately seems to be out of New York, with the airline launching flights to Delhi, Doha, and Tel Aviv; I think we'll see a New York to Mumbai route before we see a Seattle to Bangalore route
No further routes have been announced out of Seattle; in fairness, the plan was largely for Seattle to be a transpacific gateway, and travel to Asia is still largely very difficult
With American having retired 757s, 767s, and A330s during the pandemic, it'll probably be several years before American has as many wide body aircraft as it needs, so one has to wonder how Seattle growth will be prioritized
At least historically American has been unable to commit to just about any plan for an extended period of time, so maybe this isn't any different?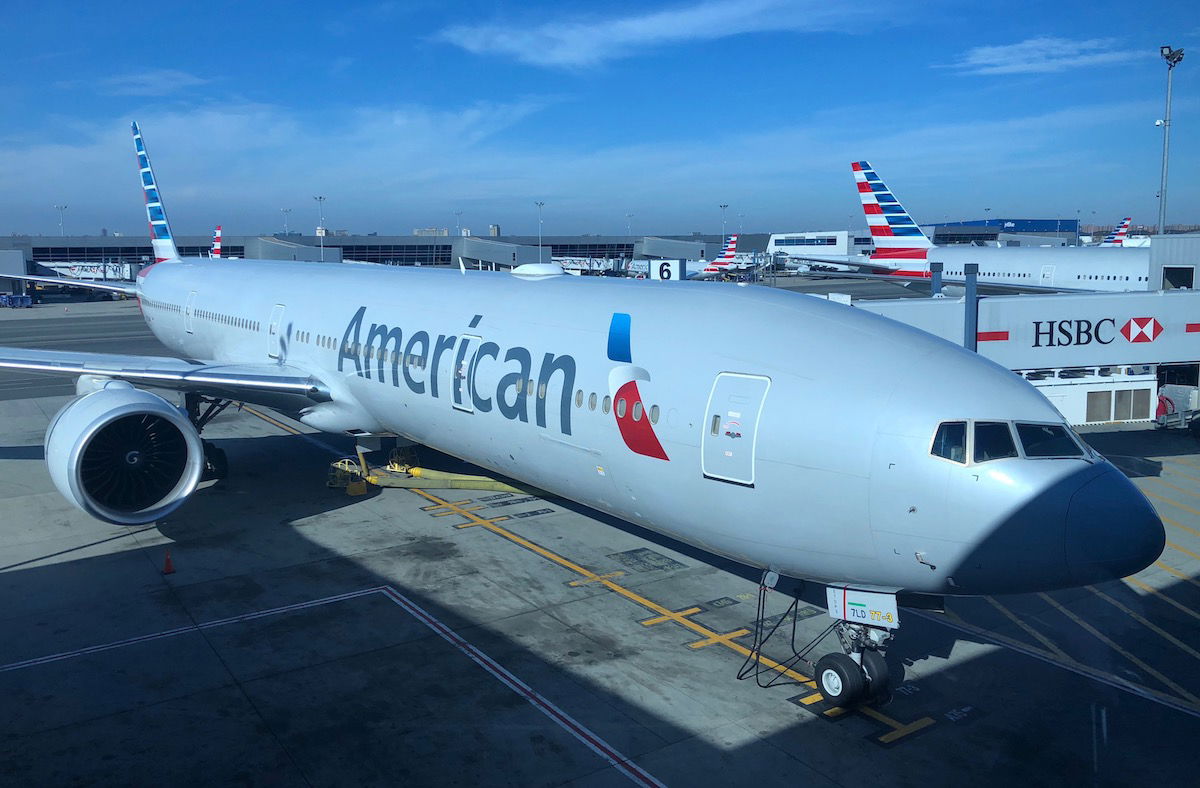 Bottom line
American Airlines' new flight from Seattle to Bangalore has been delayed indefinitely, so it's anyone's guess when the route will actually launch. While this is formally being blamed on Boeing 787 delivery delays, if the route would be profitable enough then this would have been a priority.
Personally I'm not surprised to see this delay, and for that matter I question if the route will ever launch. With United planning to launch a San Francisco to Bangalore route (which American wasn't expecting would happen), the demand for this route is questionable.
Do you think American will end up launching Bangalore flights?