American Airlines has just put its interesting new Seattle to London flight on sale.
American Airlines' Seattle to Heathrow flight
Back in February, American Airlines announced plans to launch a new Seattle to London Heathrow flight as of the early 2021. That flight is now in sale.
American will operate daily flights between Seattle and London Heathrow as of March 27, 2021. The new service will operate with the following schedule:
AA156 Seattle to London departing 6:40PM arriving 12:10PM (+1 day)
AA155 London to Seattle departing 1:50PM arriving 3:50PM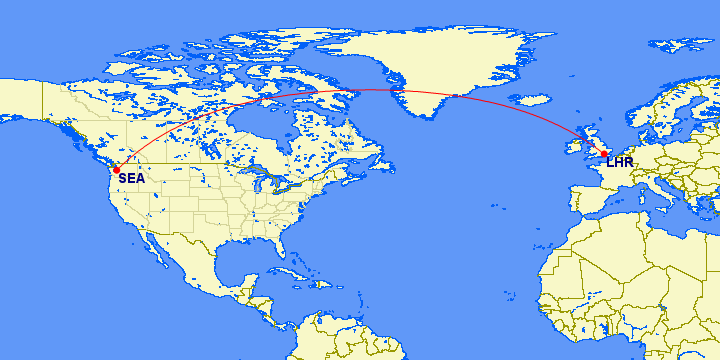 The ~4,800 mile flight will be blocked at 9hr30min eastbound and 10hr westbound.
The 777-200 operating the route will feature 273 seats, including:
37 business class seats
24 premium economy seats
66 extra legroom economy seats
146 standard economy seats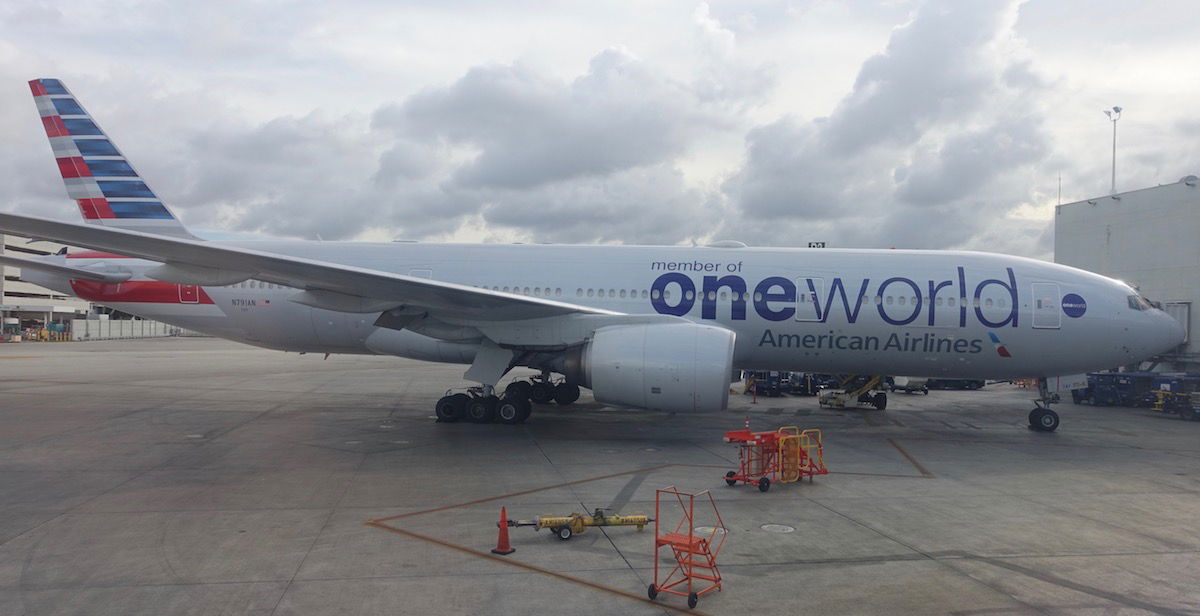 American will launch Seattle to London flights
American Airlines has a transatlantic joint venture with British Airways, and this flight will be operated as part of that. As of the summer of 2021, British Airways will operate two daily flights between Seattle and London, meaning the airlines combined will offer three daily flights. That's a lot of capacity.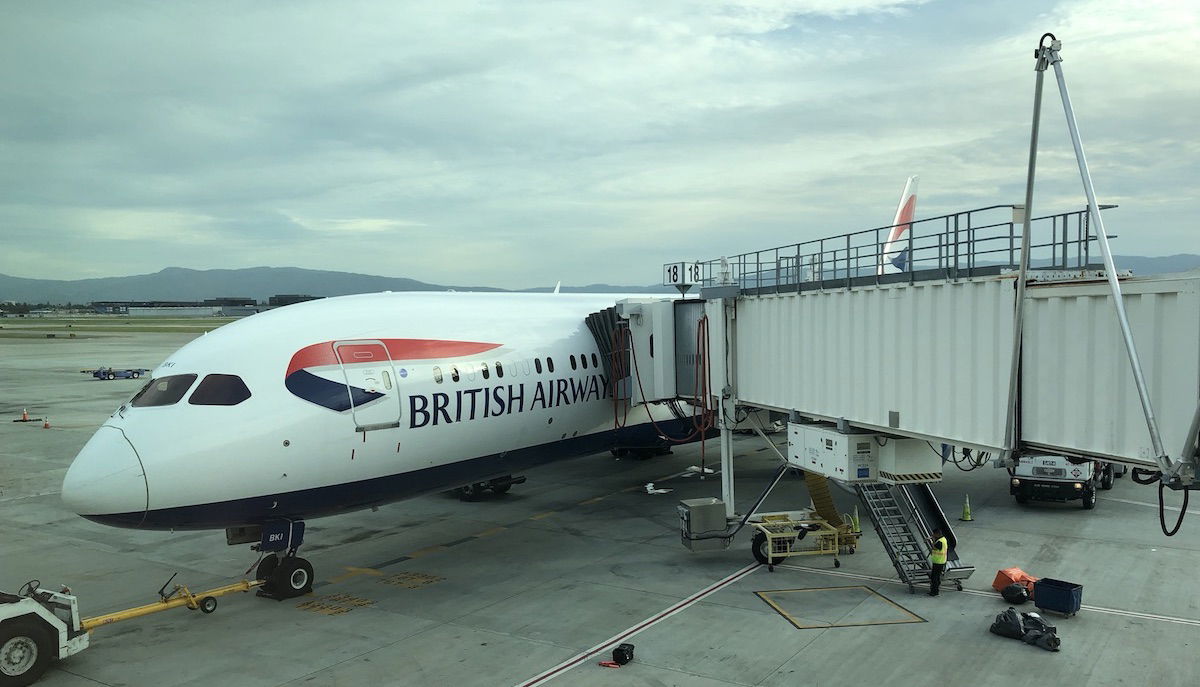 British Airways will offer two daily flights between London and Seattle
In addition to the oneworld service, in the summer of 2021 Virgin Atlantic is also scheduled to operate up to 11 weekly flights between Seattle and London, in cooperation with its joint venture partner Delta Air Lines. Delta has claimed it would launch Seattle to London flights in the summer of 2021 in retaliation.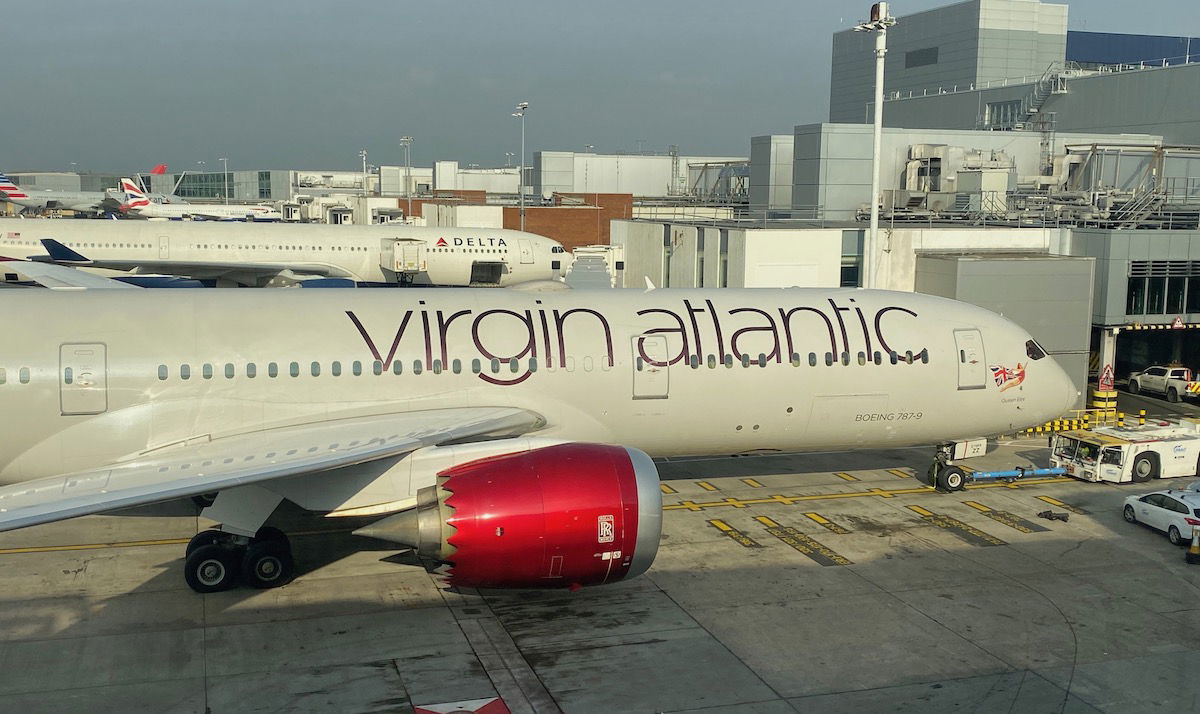 Virgin Atlantic also flies between London & Seattle
Upgrade & award space on SEA to LHR
If you're looking to book this new American flight, what does award and upgrade space look like?
Well, there at least seven business class upgrade seats available virtually every day, which is great for those using miles or systemwide upgrades.

While there's no saver level award availability in business class, there are business class awards available many days for only slightly more. The saver level award cost would be 57,500 AAdvantage miles one-way, while the flight is pricing at 66,000 miles one-way on many days.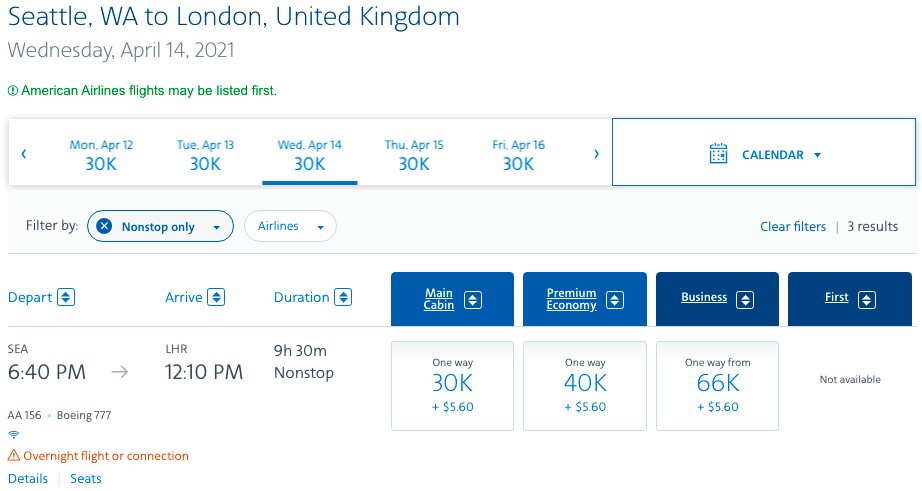 American's trend of offering award seats for only marginally more than the saver award costs is an odd one…
See here for the best credit cards for earning American AAdvantage miles.
American Airlines' overall Seattle strategy
For years Seattle was solely an Alaska Airlines hub. Then in recent years Delta Air Lines has turned Seattle into a hub, including adding a lot of long haul service out of the airport.
Now it looks like American Airlines is entering the market as well, though in cooperation with Alaska Airlines: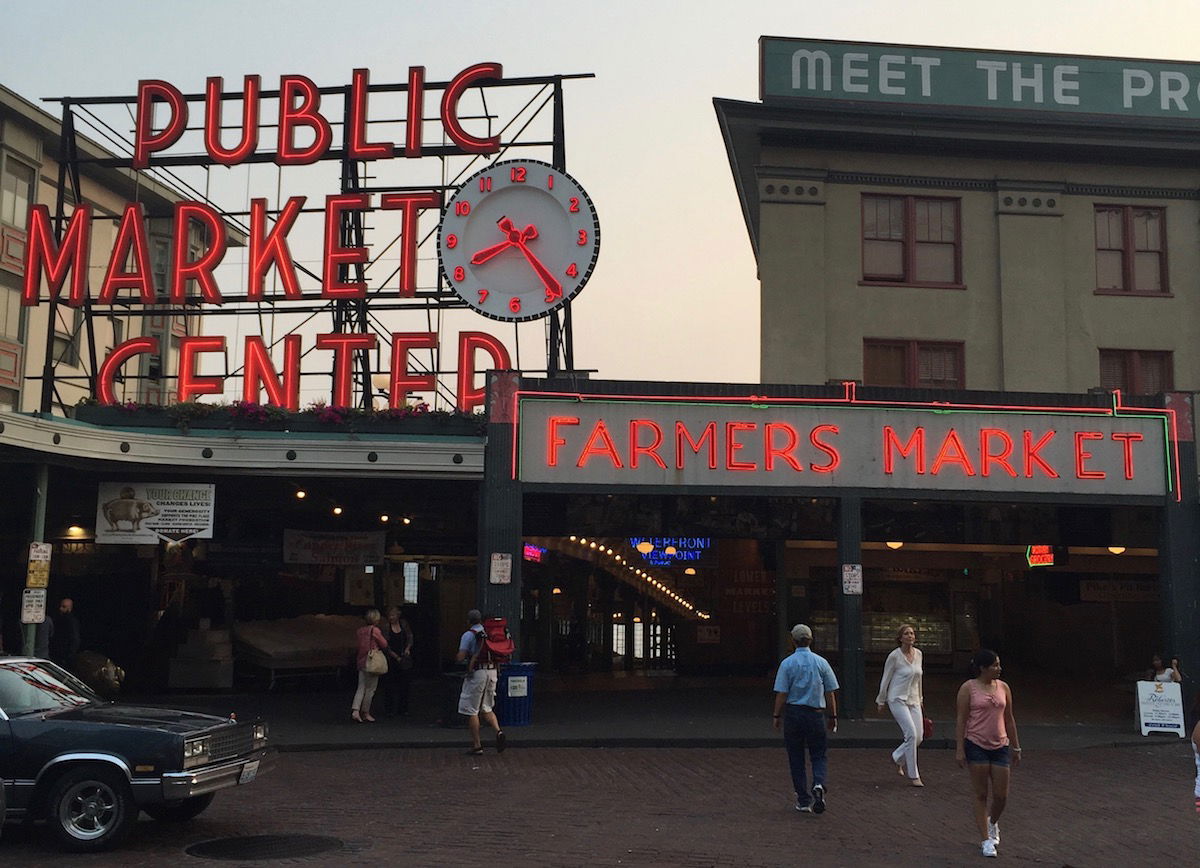 American will operate three long haul routes out of Seattle
If you told me a year ago that American would fly from Seattle to Bangalore, London, and Shanghai, I would have said no way. Then again, if you had told me a year ago that the world would be the way it is now, I would have probably said that as well…
Bottom line
American's Seattle to London route is now bookable, for travel as of March 2021. This route makes perfect sense given the joint venture between American and British Airways, and it means we'll see oneworld airlines operating up to three daily flights in the market.
The rest of American's expansion in Seattle is the head-scratcher. Not the importance of Seattle as a market as such, but rather American entering a market where Delta is already pretty dominant. That seems risky.
Anyone have plans to fly American's new Seattle to London route?
(Tip of the hat to Traveling for Miles)