I'm primarily a oneworld flyer, given that I live in Miami, and it's kind of hard not to fly American when living here. I've written about how oneworld Emerald is my favorite airline alliance status, but in this post I wanted to take a look at oneworld Sapphire status, which is the tier immediately below that.
While not quite as valuable as oneworld Emerald, it still offers some incredible perks that can enhance your travels on over a dozen airlines. So let's take a look at oneworld Sapphire status benefits, and how it compares to other alliance tiers.
How airline alliance status works
There are three major global airline alliances — oneworld, Star Alliance, and SkyTeam — and combined they have dozens of member airlines. Not all airlines belong to a global alliance, though many major airlines do.
One of the benefits of these alliances for frequent flyers is that there's a certain level of reciprocity when it comes to elite perks. You don't earn elite status directly with an alliance, but rather you earn status with a member airline, and that status maps over to an alliance elite tier.
You'll typically get the best recognition when flying with the airline that you have elite status with, since perks like upgrades are often reserved for those kinds of flyers. However, there are all kinds of other perks, ranging from priority services to lounge access, which you can get through alliance status.
The oneworld alliance has three elite tiers — Ruby, Sapphire, and Emerald — and here's how those status levels map over:
Emerald is the top-tier status, and is typically earned by having high level status in a oneworld frequent flyer program; you get this with American AAdvantage Executive Platinum and Platinum Pro, and Alaska Mileage Plan MVP Gold 100K and MVP Gold 75K
Sapphire is the mid-tier stats, and is typically earned by having middle level status in a oneworld frequent flyer program; you get this with American AAdvantage Platinum and Alaska Mileage Plan MVP Gold
Ruby is the low-tier status, and is typically earned by having low level status in a oneworld frequent flyer program; you get this with American AAdvantage Gold and Alaska Mileage Plan MVP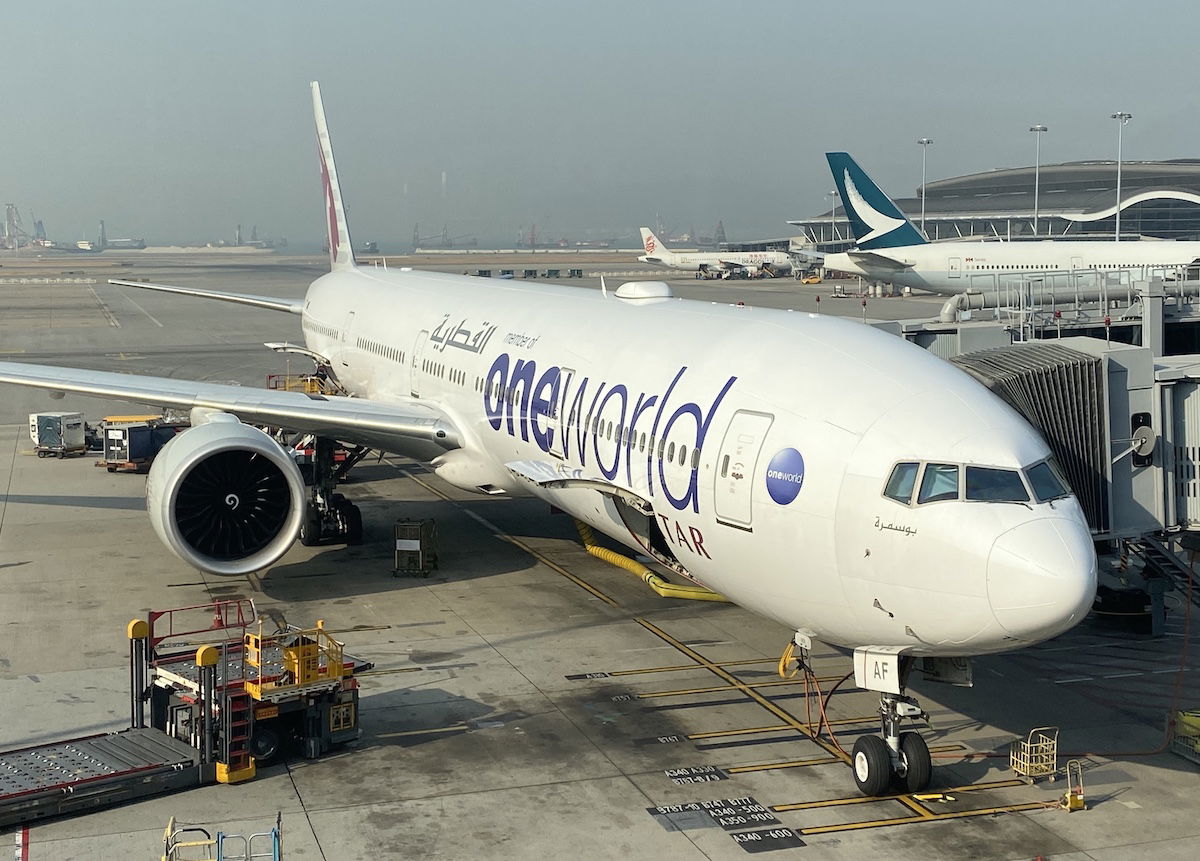 Benefits & perks of oneworld Sapphire status
What are the perks of oneworld Sapphire status? Let's go over each of the perks, roughly in the order that I value them (admittedly this is pretty subjective, and depends on your travel patterns).
Business class lounge access
The most valuable perk of oneworld Sapphire status is the lounge access benefit, as members receive access to most oneworld business class lounges when traveling on a oneworld flight the same day in any cabin. They're allowed to even bring one guest with them (also traveling on a oneworld flight).
Now, there are a few things to be aware of:
Those earning oneworld Sapphire status through American AAdvantage or Alaska Mileage Plan only get lounge access when traveling outside of North America, while other oneworld Sapphire members get lounge access even when traveling domestically; in other words, non-AAdvantage and Mileage Plan oneworld Sapphire members can even use American Flagship Lounges when traveling within the US
Certain business class lounges are excluded from this benefit, including the Al Mourjan Lounge Doha and Qatar Airways Premium Lounges outside of Qatar
There are some really great oneworld Sapphire lounges, ranging from the Greenwich Lounge JFK…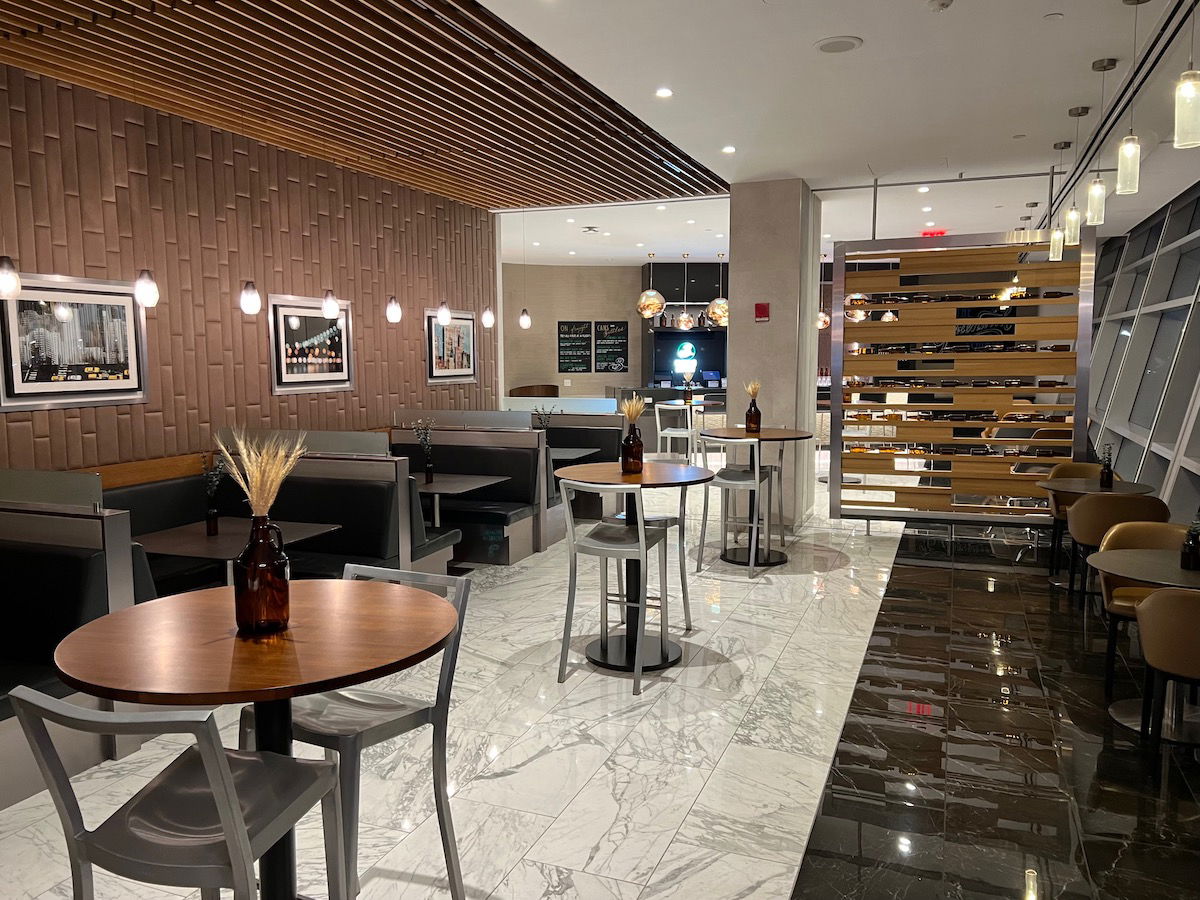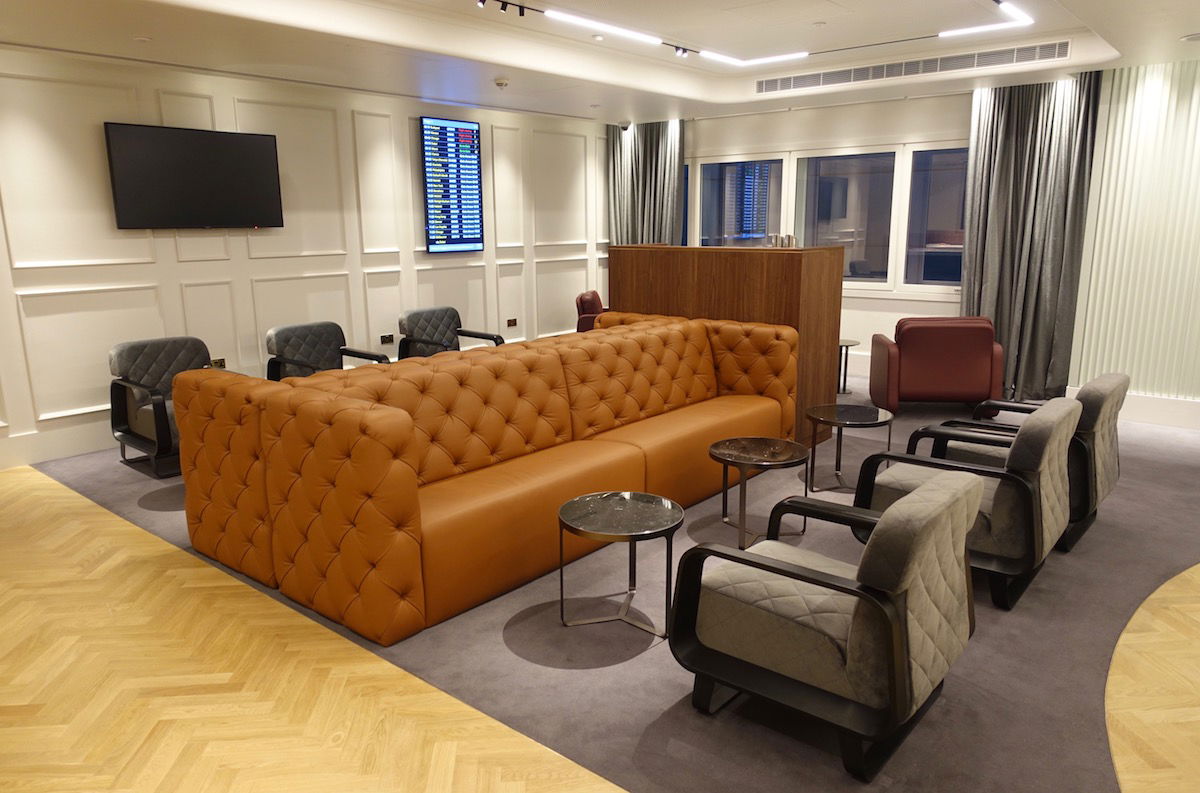 Priority check-in & boarding
As a oneworld Sapphire member you can generally check-in and board with business class passengers. If you're traveling in a lower cabin, this can save you time and help ensure that there's room for your carry-on bags.
Note that the exact policy of each airline differs. For example, American Airlines only lets Sapphire members board after business class passengers.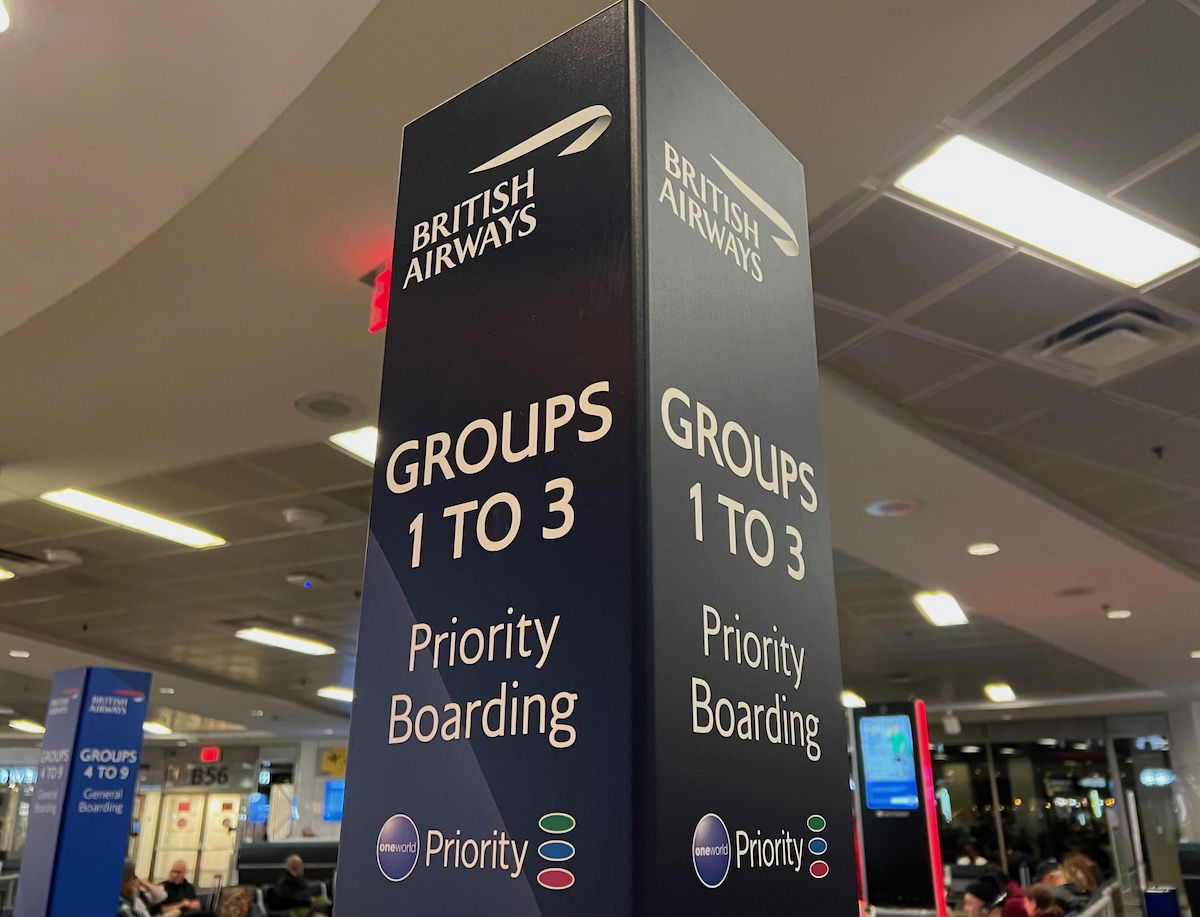 Preferred & pre-reserved seating
I wish this weren't actually a benefit that I valued, but unfortunately some airlines in oneworld charge for seat assignments, even in business class. For example:
While many people would probably otherwise usually book away from airlines with policies like this, oneworld Sapphire status makes this a non-issue, as you can continue to select seats in advance for free.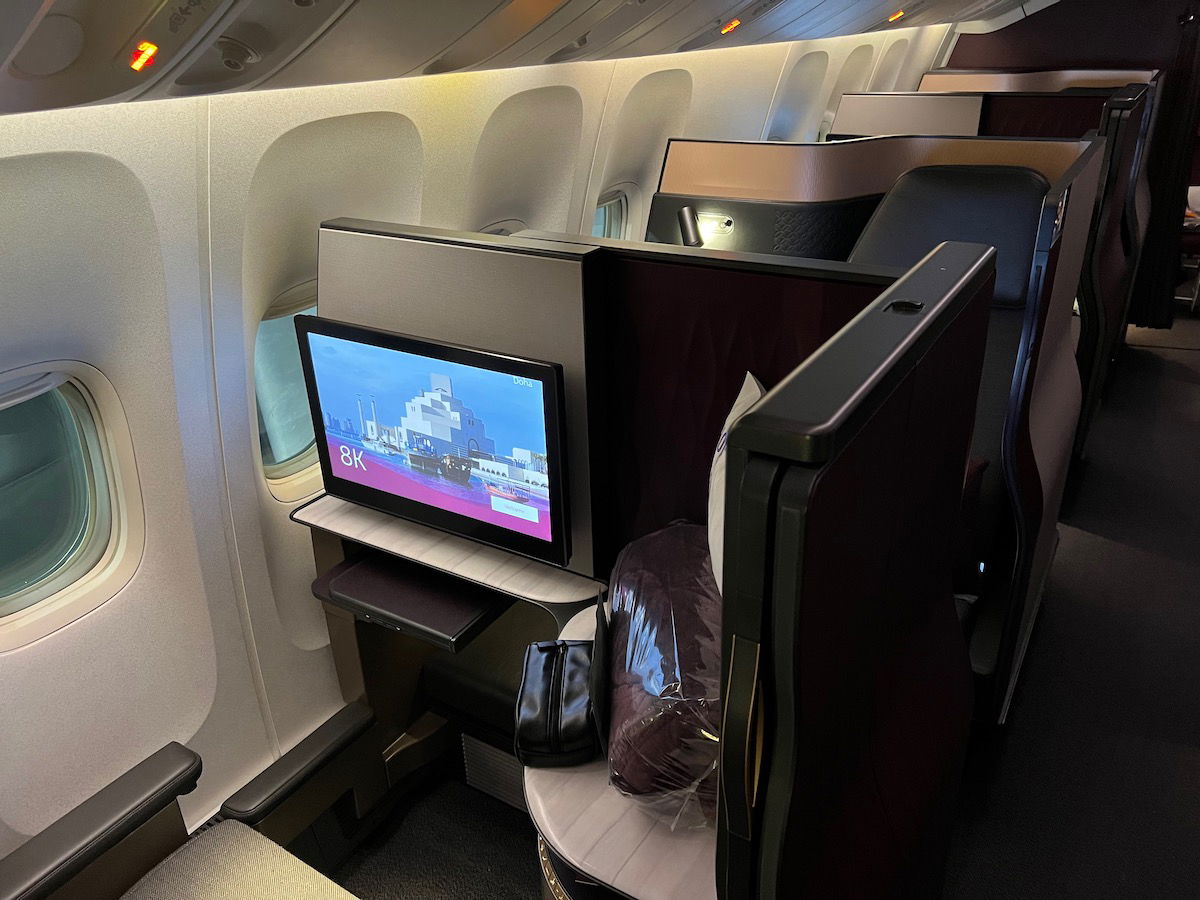 Do note that each airline has a different policy when it comes to assigning oneworld Sapphire members preferred economy seats. Some will assign extra legroom economy seats for free, while others won't.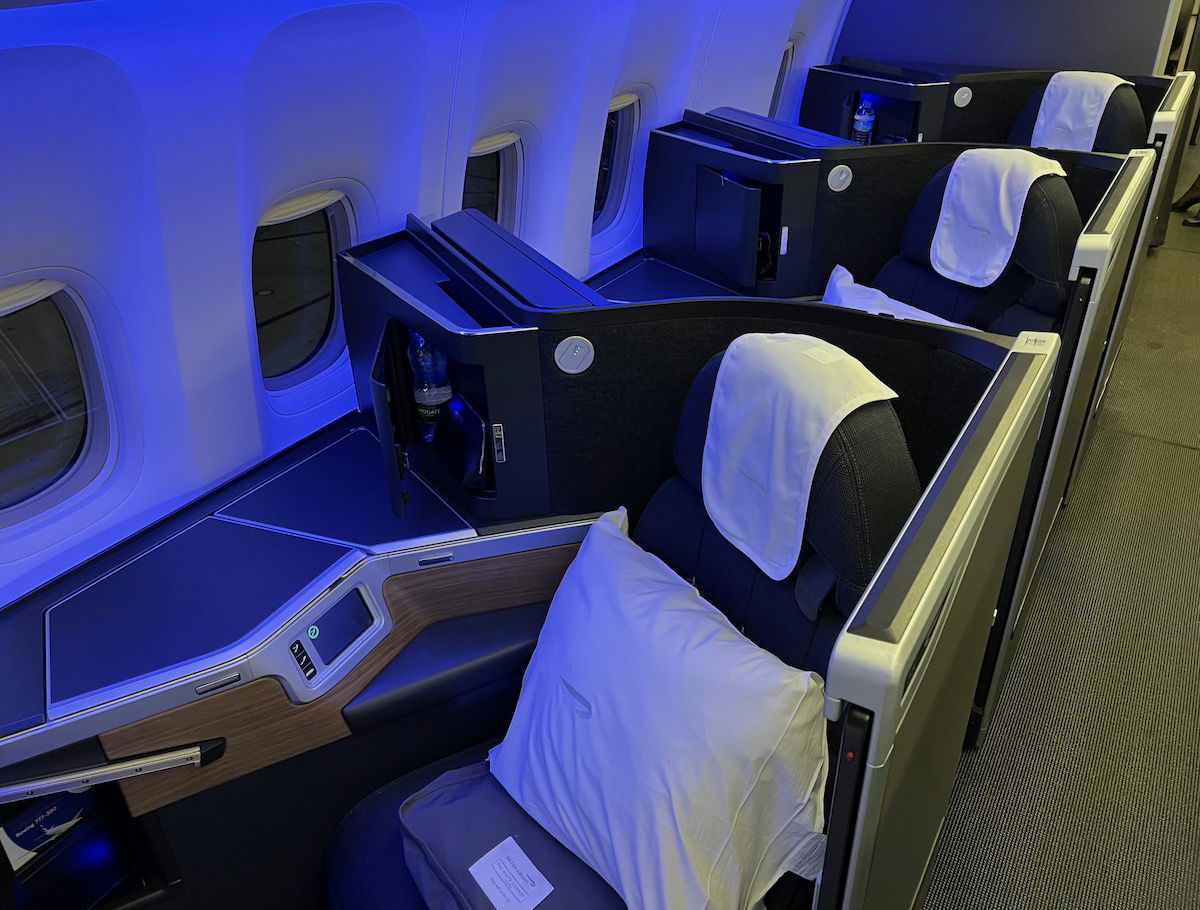 Extra baggage allowance & priority handling
While many frequent flyers prefer to travel hand luggage only, for those times where you do check luggage, the extra oneworld Sapphire baggage allowance comes in handy:
For tickets that have a weight limit, you get an extra 15kg of luggage
For tickets that have a piece system, you get one additional bag
In addition to the additional allowance, you also receive priority handling for your bags, so that they hopefully come out early.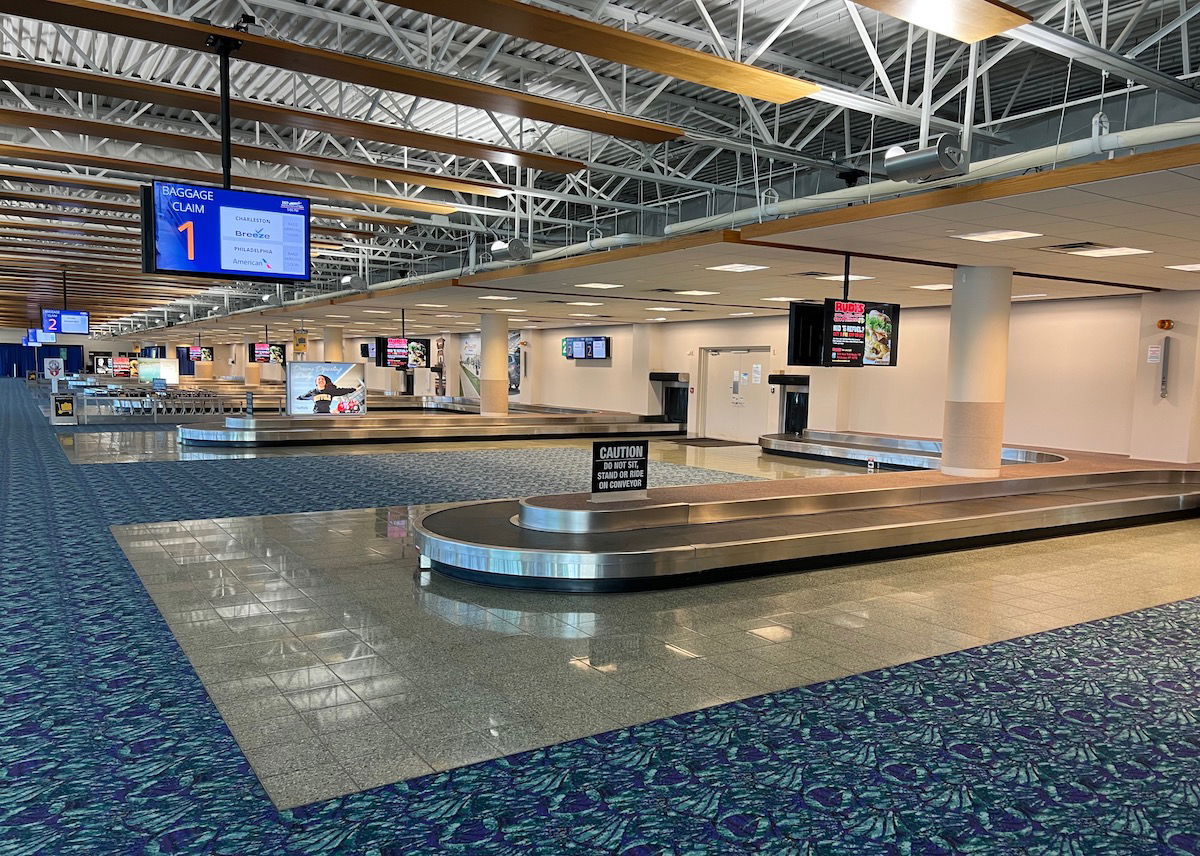 Priority on waitlists & for standby
If you find yourself on a standby list or a waitlist for a flight, this is generally prioritized by status. You can expect that oneworld Sapphire status will give you priority on this list. This is useful in situations where you're trying to stand by for a flight or score an upgrade, but there aren't many seats left.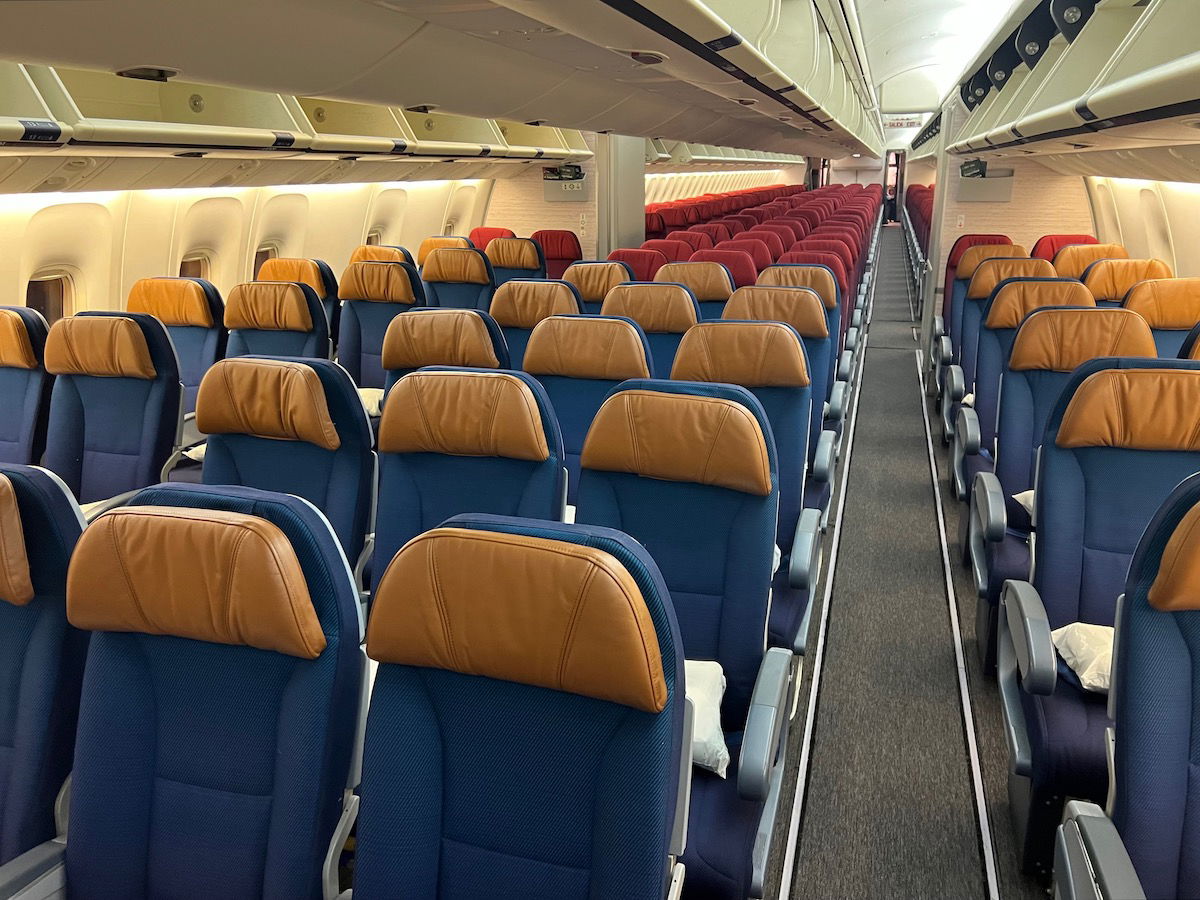 How do oneworld Emerald & Sapphire compare?
So, what are the differences between oneworld's top-tier Emerald status and mid-tier Sapphire status? Here are the incremental perks of Emerald over Sapphire:
Emerald gets you access to most oneworld first class lounges, ranging from the Qantas First Lounge LAX, to the Cathay Pacific First Lounge LHR
Emerald gets you higher priority check-in and boarding, typically with first class
Emerald gets you a slightly bigger baggage allowance, as you get an extra 20kg of baggage
Emerald gets you fast track security
So the differences are definitely noticeable, though it also depends on which airports you frequently travel to, which airlines you fly with, and what you value most.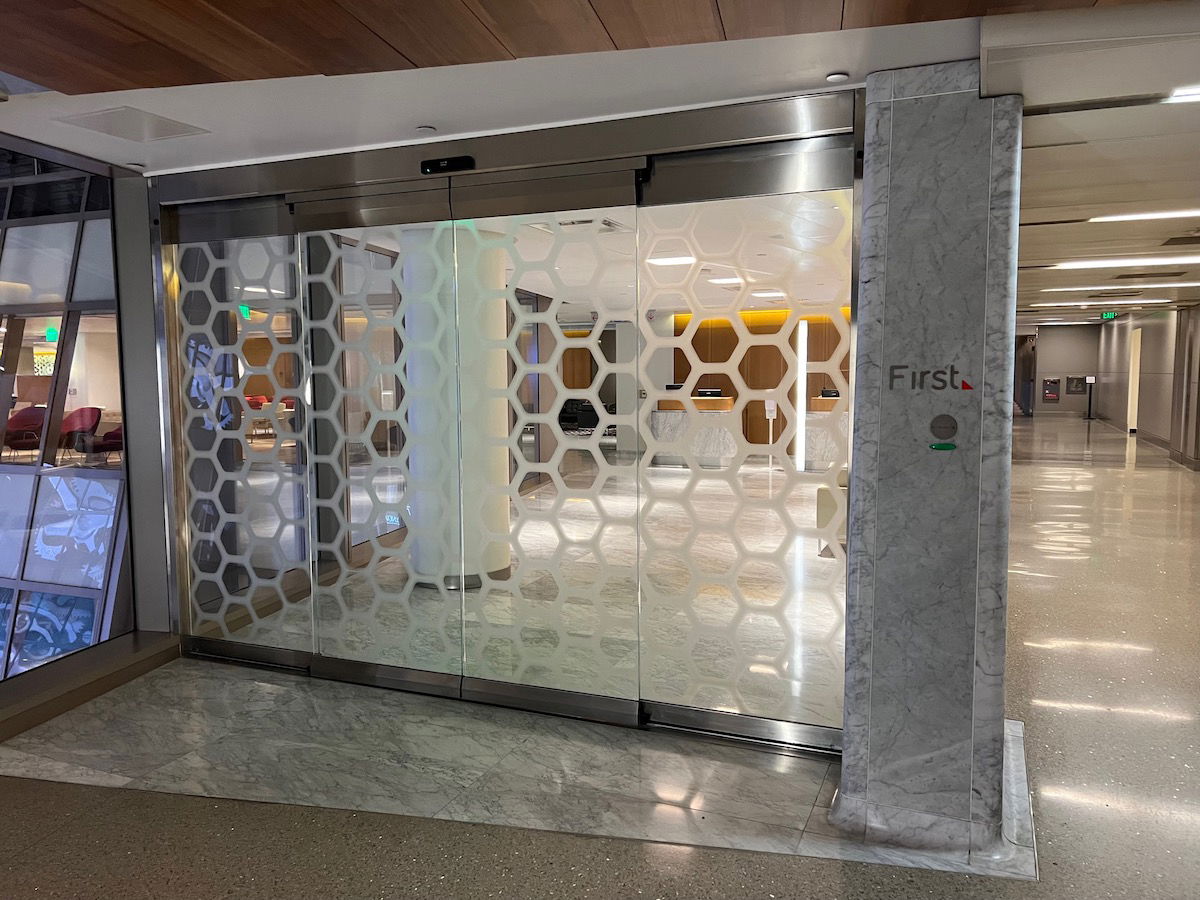 How does oneworld status compare to others?
The oneworld alliance is the only one of the big three global alliances to have three tiers. So I think oneworld Emerald is a competitive advantage, since other alliances don't have a comparable top-tier status level. How does mid-tier oneworld Sapphire compare to Star Alliance Gold and SkyTeam Elite Plus?
I'd say Star Alliance Gold is a little more valuable, since it's the top-tier status for the alliance; while perks can't compare to oneworld Emerald, you do sometimes get check-in with first class, and sometimes get access to better-than-business-class lounges
I find SkyTeam Elite Plus is just not competitive with other tiers; for example, SkyTeam Elite Plus members with non-US airlines don't even get lounge access when traveling domestically within the US, while elite members with oneworld and Star Alliance do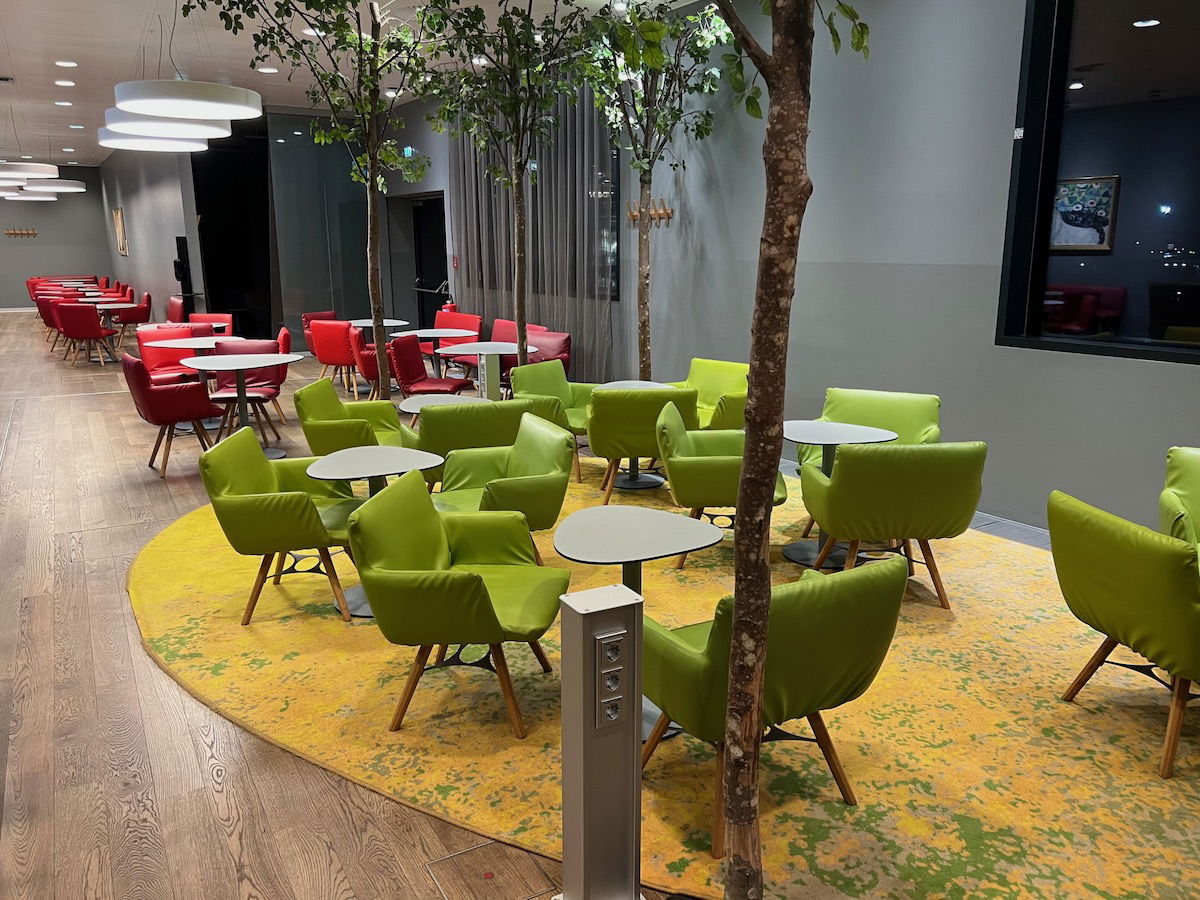 Bottom line
Status with an alliance can be extremely valuable, especially if you don't always fly with the same airline. While it can't compete with top-tier Emerald status, I find that mid-tier Sapphire status with oneworld is still valuable. It offers business class check-in, lounge access, and boarding, plus an extra baggage allowance, priority baggage delivery, and priority on waitlists.
If you live in the US, the ideal situation is to have oneworld Sapphire with a foreign frequent flyer program, so that you can use Flagship Lounges even when traveling domestically.
If you're a oneworld Sapphire member, what has your experience been with the status?