Several weeks ago Qatar Airways announced that it would start flying to Seattle. The airline has now moved forward the launch date of this route by several weeks, from March 15 to January 29.
This is part of Qatar Airways' continued US expansion — the airline recently began flying to San Francisco, and Seattle is its next US gateway.
Qatar Airways will fly from Doha to Seattle
As of January 29, 2021, Qatar Airways will launch 4x weekly nonstop flights between Doha and Seattle. The new flight will operate on Mondays, Tuesdays, Wednesdays, and Fridays, with the following schedule:
QR719 Doha to Seattle departing 8:00AM arriving 12:20PM
QR720 Seattle to Doha departing 5:05PM arriving 5:15PM (+1 day)
The ~7,400 mile flight is blocked at 14hr20min westbound and 14h10min eastbound.
The service will initially be operated by a Boeing 777, and then by an Airbus A350:
A Boeing 777-300ER will be used between January 29 and February 26; this features 354 seats, including 42 Qsuites business class seats and 312 economy seats
An Airbus A350-900 will be used starting March 1; this features 283 seats, including 36 Qsuites business class seats and 247 economy class seats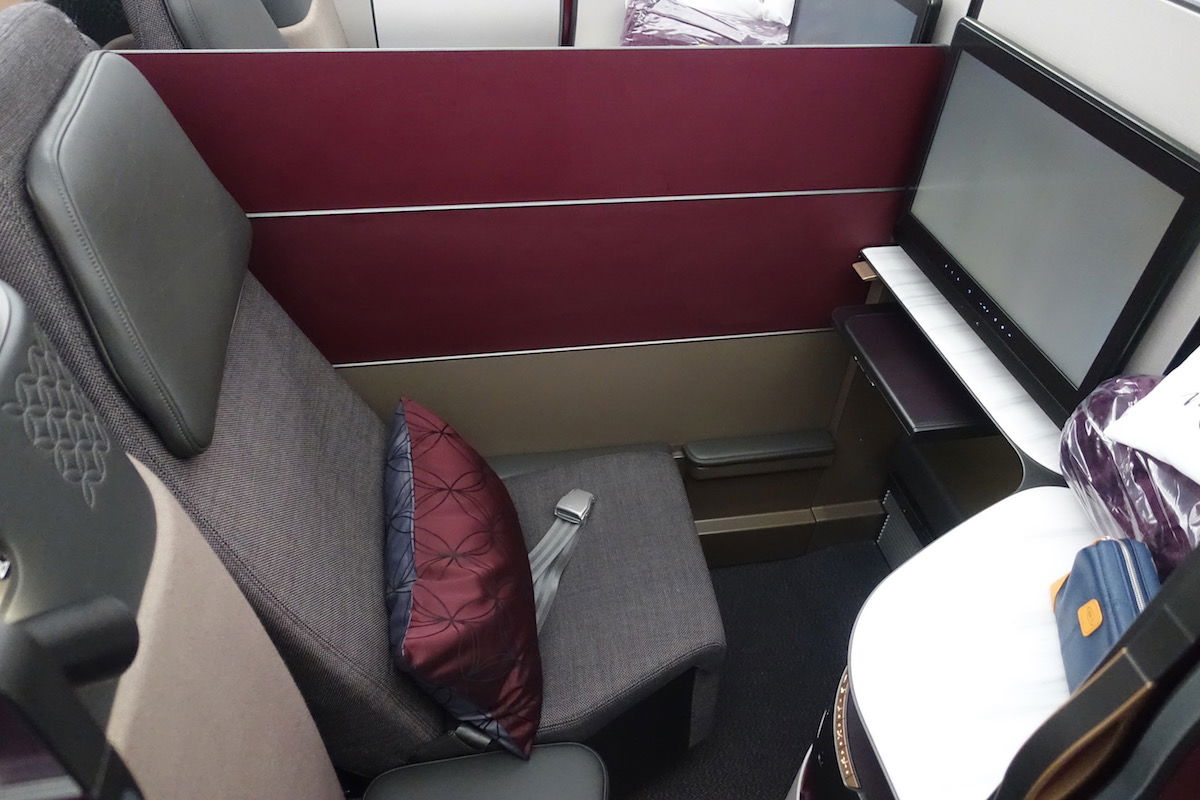 Qsuites business class will be offered to Seattle
With this addition, Qatar Airways will offer 59 weekly flights to 11 US destinations, which represents more destinations than the airline served pre-coronavirus.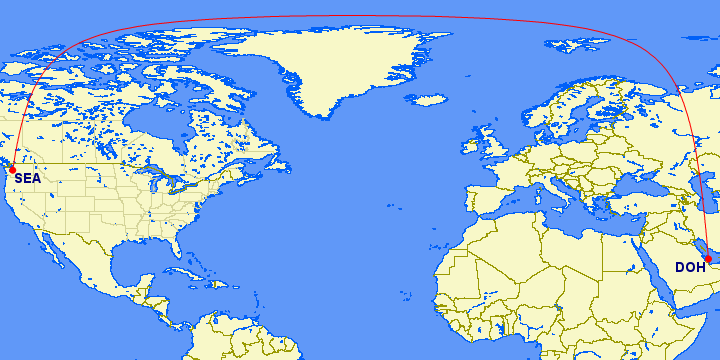 Qatar Airways' new Doha to Seattle route
Why has the route been moved forward by several weeks? My guess would be because of Emirates. Emirates used to be the only Gulf carrier flying to Seattle, though the airline suspended service due to coronavirus. Emirates will be resuming Seattle flights as of February 2, and it looks like Qatar Airways wanted to beat Emirates to the punch.
Award seats are available
The new Doha to Seattle flight is already bookable, and award seats are wide open in both business class and economy. I see at least four business class award seats per flight, which is awesome.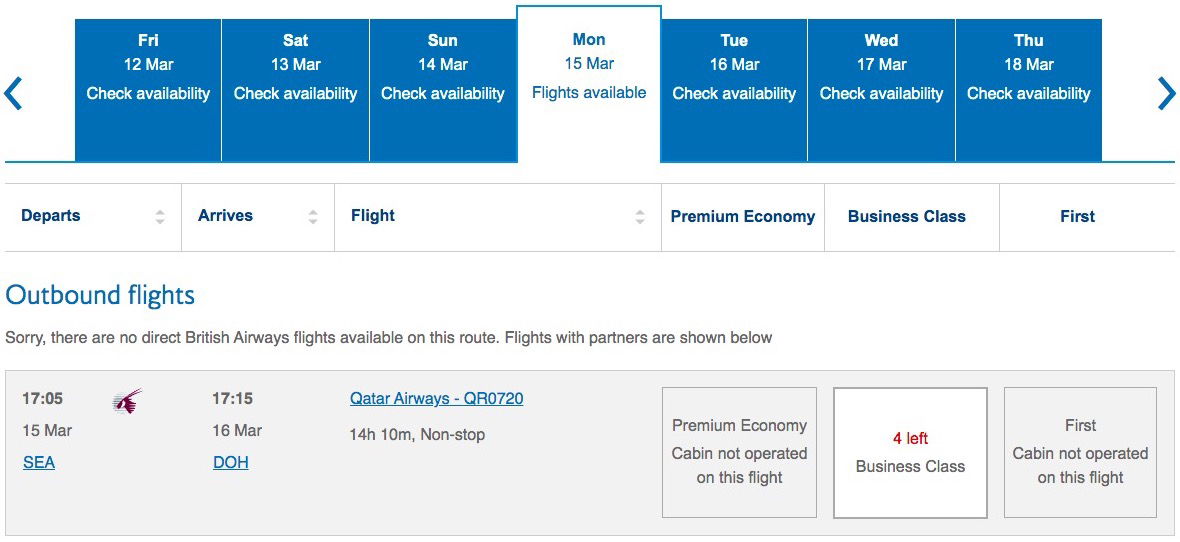 The best value for redeeming for Qsuites would be to book through American AAdvantage:
You can redeem 70,000 miles for a one-way business class ticket between the US and the Middle East/India
You can redeem 75,000 miles for a one-way business class ticket between the US and Africa
Note that these award seats don't yet show on aa.com. They should be bookable through American's call center, or otherwise they should be available online shortly.
Best of all, you can make this award bookings with no risk. American AAdvantage no longer charges award change and redeposit fees, so you can lock in an award now, and then cancel later at no cost.
See this post for the best credit cards for earning American AAdvantage miles.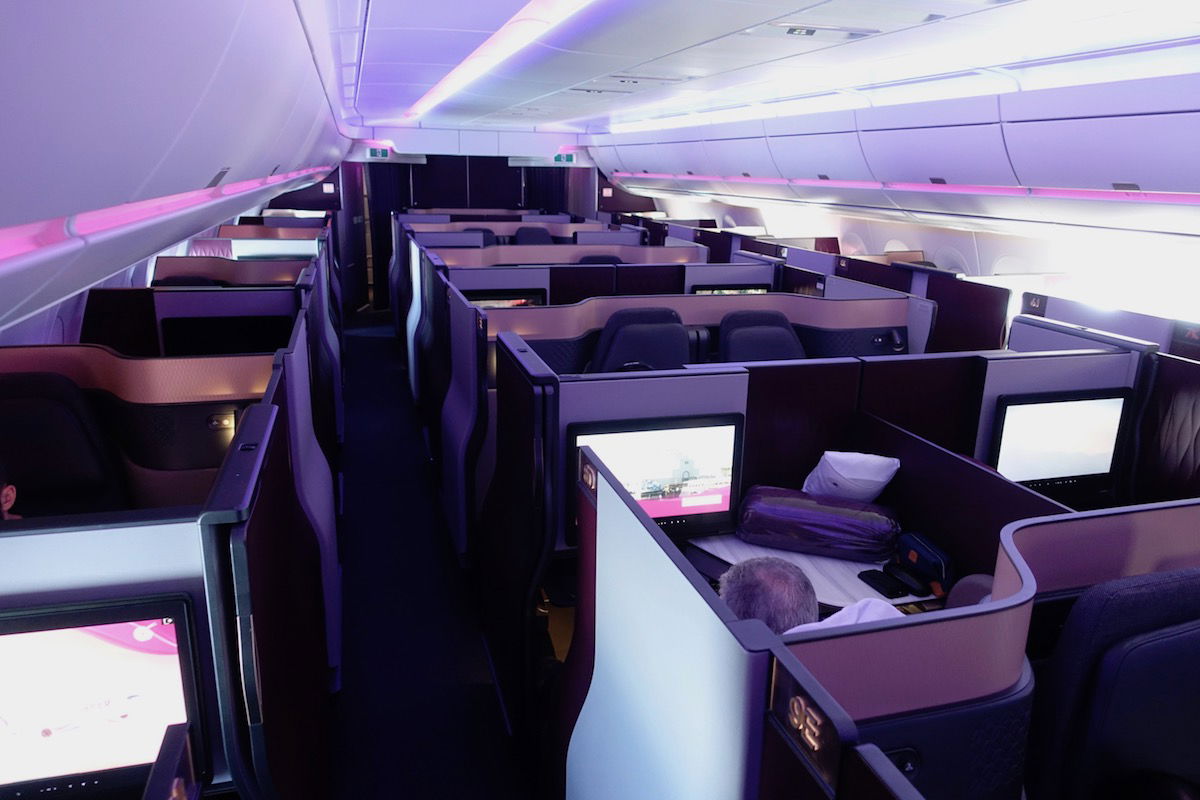 Redeem miles for travel in Qsuites
New Qatar Airways & Alaska Airlines partnership
Alaska Airlines will be joining the oneworld alliance as of March 31, 2021. As of that date Alaska will be partnering with all oneworld airlines.
However, a partnership with Qatar Airways has launched even before that. As of December 15, 2020, Alaska Airlines and Qatar Airways are offering a partnership:
I can't wait to see what Mileage Plan redemption rates are like for travel on Qatar Airways, though unfortunately we'll have to wait a bit. There's still a big question mark about whether Alaska will create a unified award chart when it joins oneworld, or if it will continue to offer separate award charts for each partner airline, as is currently the case.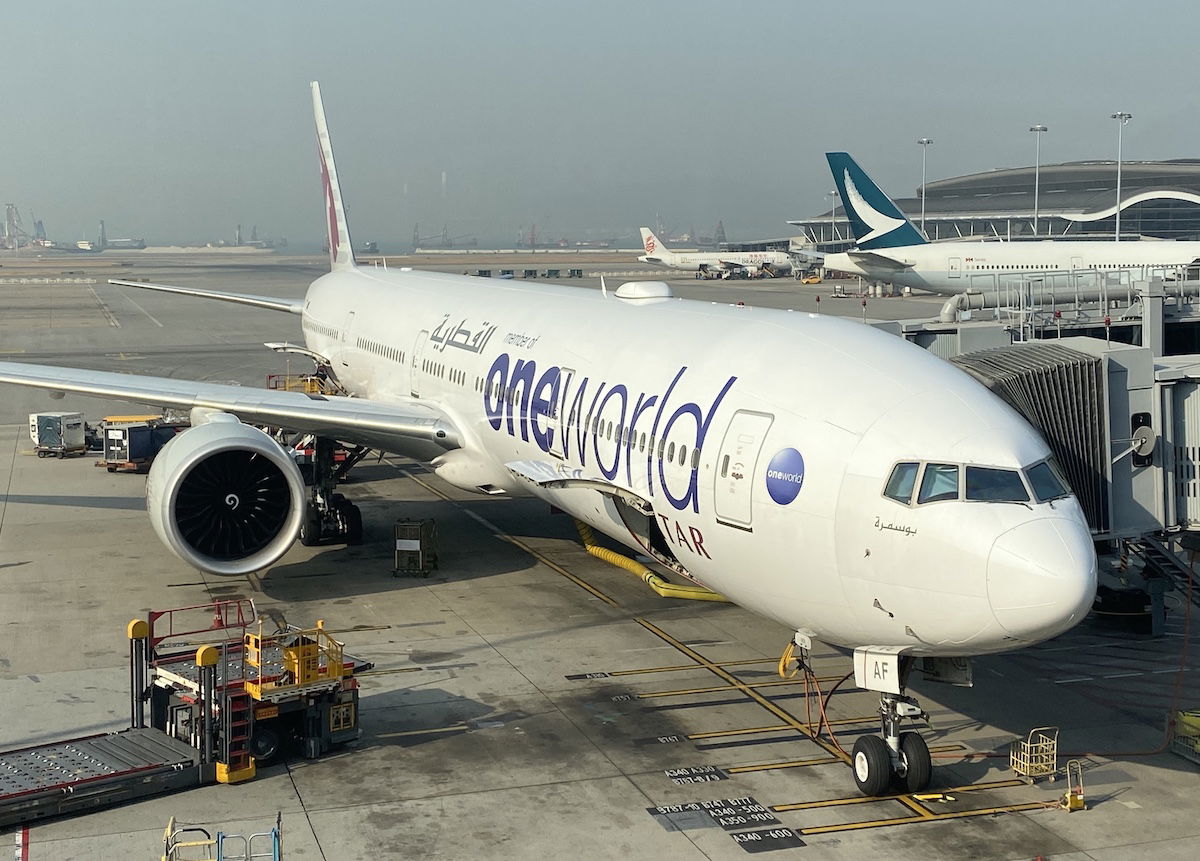 Alaska Airlines & Qatar Airways will launch a partnership
Earn Alaska Mileage Plan miles on Qatar Airways
Alaska Mileage Plan has published mileage earning rates for travel on Qatar Airways, and they're excellent, as you'd expect. Here's the chart, valid for flights taken as of December 15, 2020: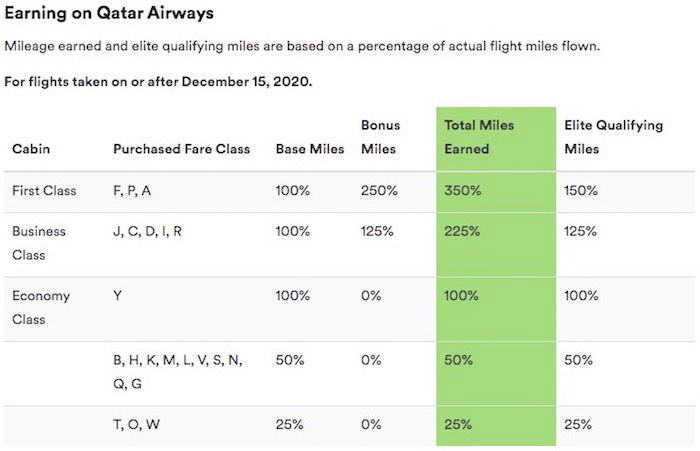 As you can see, you can earn 225% redeemable miles for all business class fares, and that doesn't include elite mileage bonuses of up to 125%. NICE!
My thoughts on Qatar's new Seattle flight
I figured it was a given that either American Airlines or Qatar Airways would launch this route:
The only other Gulf carrier to fly to Seattle is Emirates Airline, and it has a partnership with Alaska Airlines as well. Hopefully these two partnership can coexist, though I could also see the possibility of Alaska being pressured to end the Emirates partnership. Hopefully not.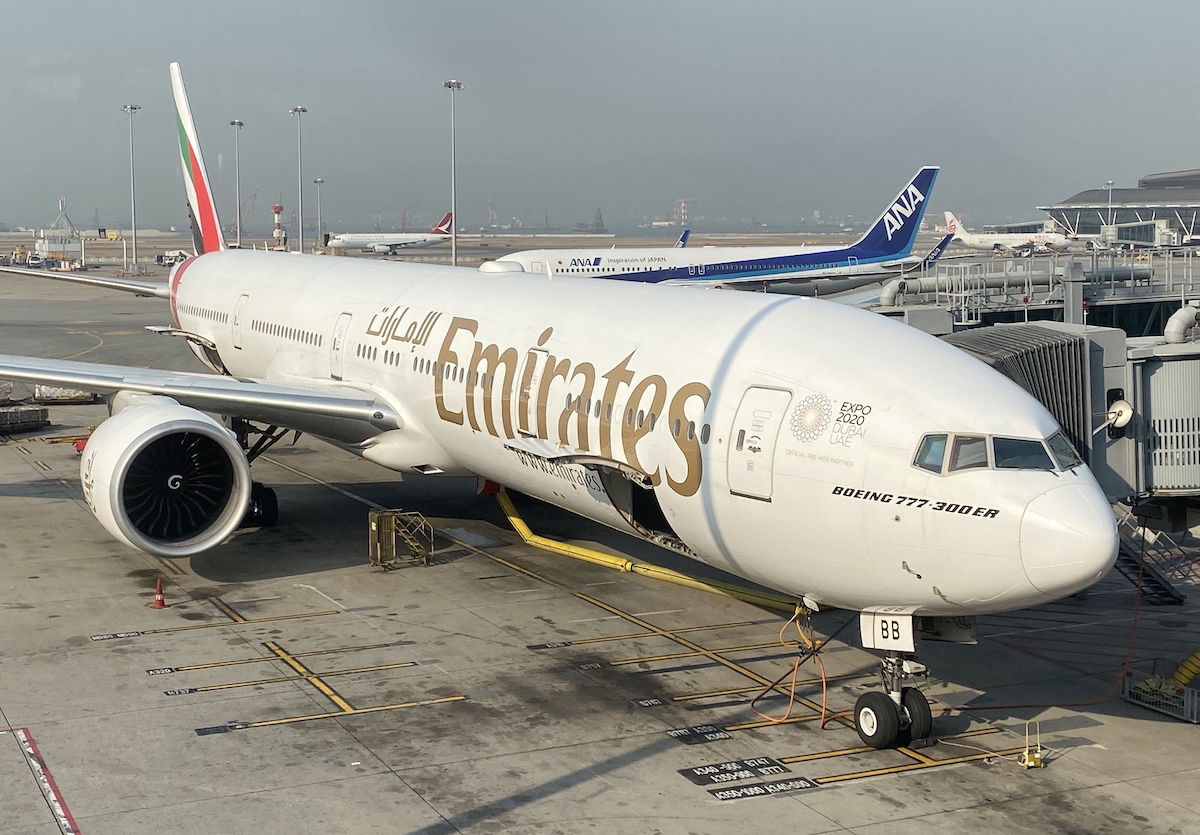 Emirates flies from Seattle to Dubai
Lastly, with Qatar Airways adding Seattle to Doha flights, I think this makes American's Seattle to Bangalore flight (due to launch in October 2021) even less likely. The route already doesn't have sufficient demand due to United launching San Francisco to Bangalore flights, and now this creates a great one-stop alternative.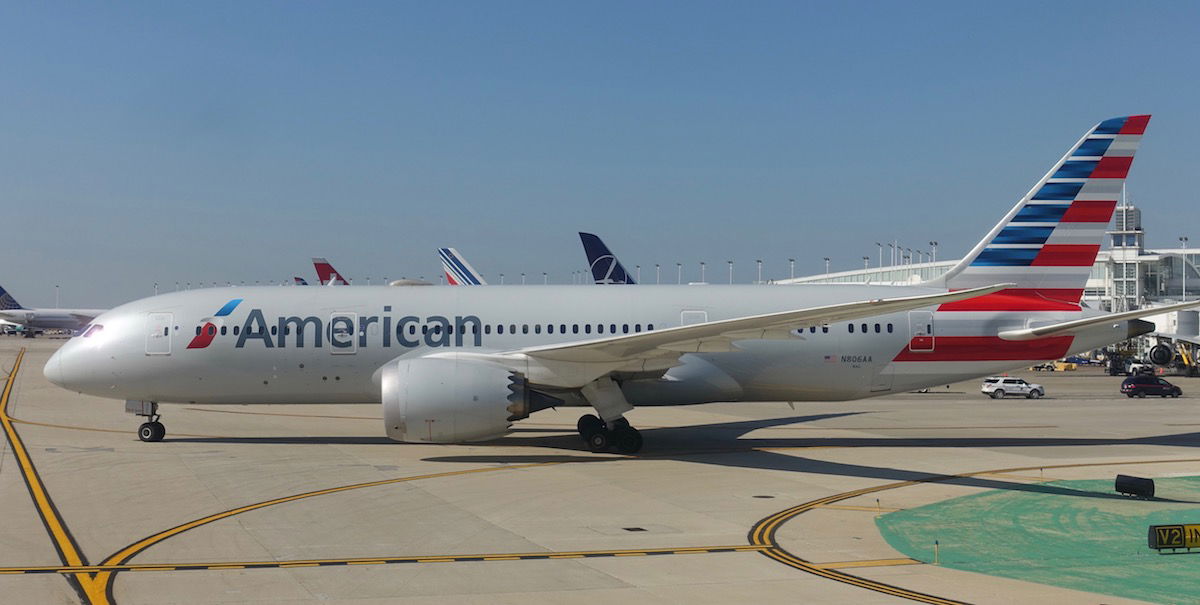 Will American still fly from Seattle to Bangalore?
Bottom line
Qatar Airways will be launching Doha to Seattle flights as of January 2021, which is the carrier's second new US destination since the start of the pandemic. The airline has just moved forward the launch of this flight by several weeks. I figured that either American or Qatar would launch this route, so it's not surprising to see it be Qatar, especially with Alaska joining oneworld.
You're also now able to earn Alaska Mileage Plan miles for travel on Qatar Airways, though you'll have to wait until March 31 to redeem miles.
What do you make of Qatar Airways' Seattle flight?