In late September 2019, one of the biggest "deals" we've seen in the airline industry in a long time happened, as Delta purchased a 20% stake in LATAM.
Basics Of The Delta & LATAM Deal
LATAM has been in oneworld for years, and had a close partnership with American. The two airlines had been pursuing a joint venture between the US and South America, but were facing issues with getting regulatory approval, particularly in Chile.
Meanwhile, Delta has been focused on a strategy of global dominance by investing in airlines and forming joint ventures with them. One area where Delta has long been weak is in South America, so they swooped in out of nowhere and bought a 20% stake in LATAM.
This is a huge blow to American, and a huge win for Delta, as in many ways this completes their global investment strategy (perhaps with the exception of Africa).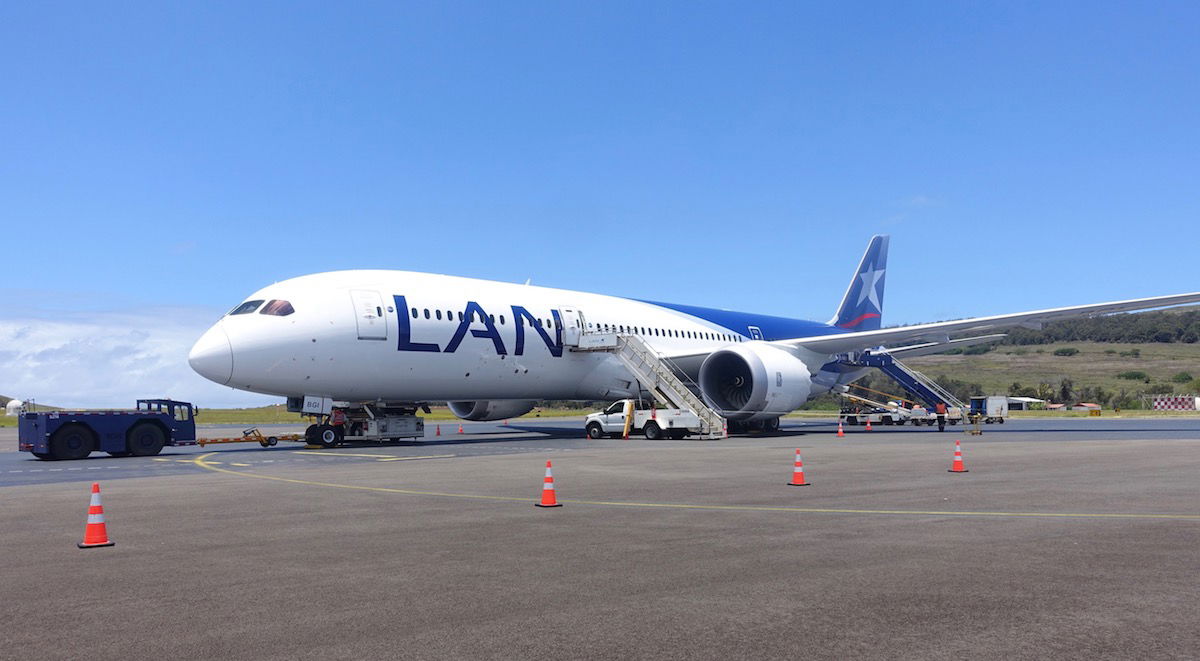 This LATAM deal is huge news for American & Delta
LATAM Now Leaving Oneworld As Of May 1, 2020
Last November it was announced that LATAM would be leaving oneworld as of October 1, 2020. That's because contractually airlines have to give one year notice of leaving oneworld. However, we've known all along that they would try to leave the alliance earlier, and it looks like that is in fact happening.
LATAM will be exiting the oneworld alliance as of May 1, 2020, which is five months earlier than expected. On the plus side, they will continue to honor mileage accumulation for tickets flown within 12 months of May 1, 2020, assuming they were purchased by that date.
LATAM will be maintaining bilateral agreements with a majority of oneworld member airlines, including British Airways, Cathay Pacific, Finnair, Iberia, Japan Airlines, Malaysia Airlines, Qantas, Qatar Airways, Royal Jordanian, S7 Airlines, and SriLankan Airlines.
For customers on those airlines, they'll continue to offer the following bilateral perks:
Earn and redeem frequent flyer miles via respective loyalty programs
Reciprocal lounge access, subject to final agreement with individual carriers
Top tier recognition in respective frequent flyer programs, subject to final agreement with individual carriers
Obviously the key here is that LATAM is no longer partnering with American, as they instead partner with Delta. As of today LATAM is ending their codeshare agreement with American and starting their codeshare agreement with Delta.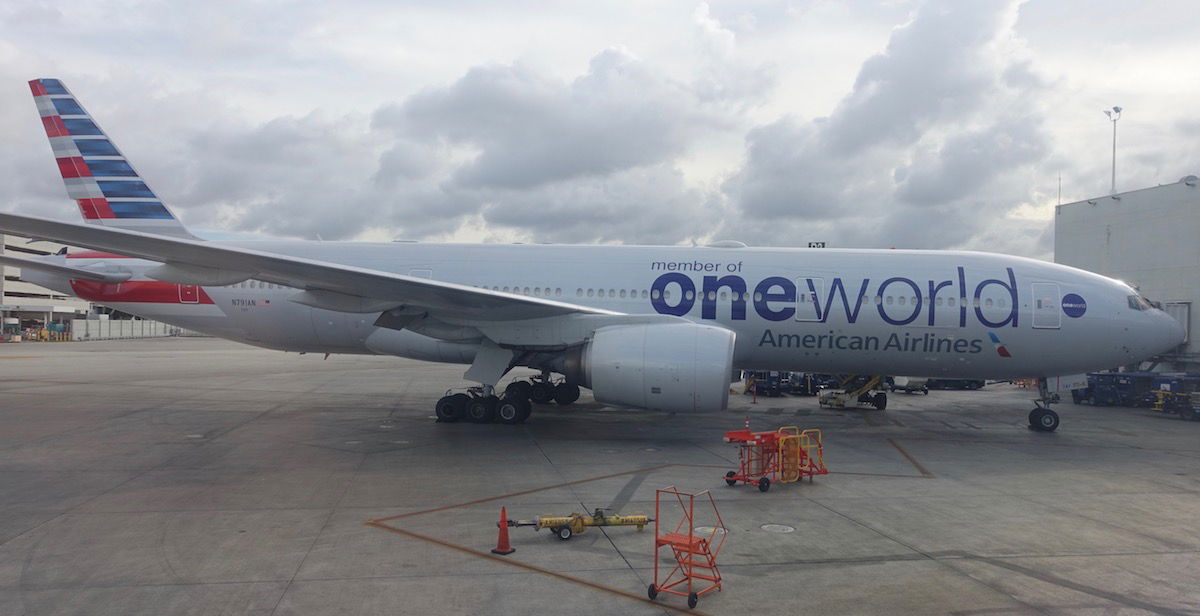 LATAM will be leaving oneworld on May 1, 2020
Will LATAM Join SkyTeam?
As of now it looks like there are no plans for LATAM to join SkyTeam. While Delta belongs to SkyTeam, they've long been deemphasizing the importance of the global alliances, rather focusing on reciprocal agreements with airlines.
There are currently no plans for LATAM to join SkyTeam, just as there are no plans for Virgin Atlantic, Virgin Australia, and WestJet to join SkyTeam, despite their close partnerships with Delta.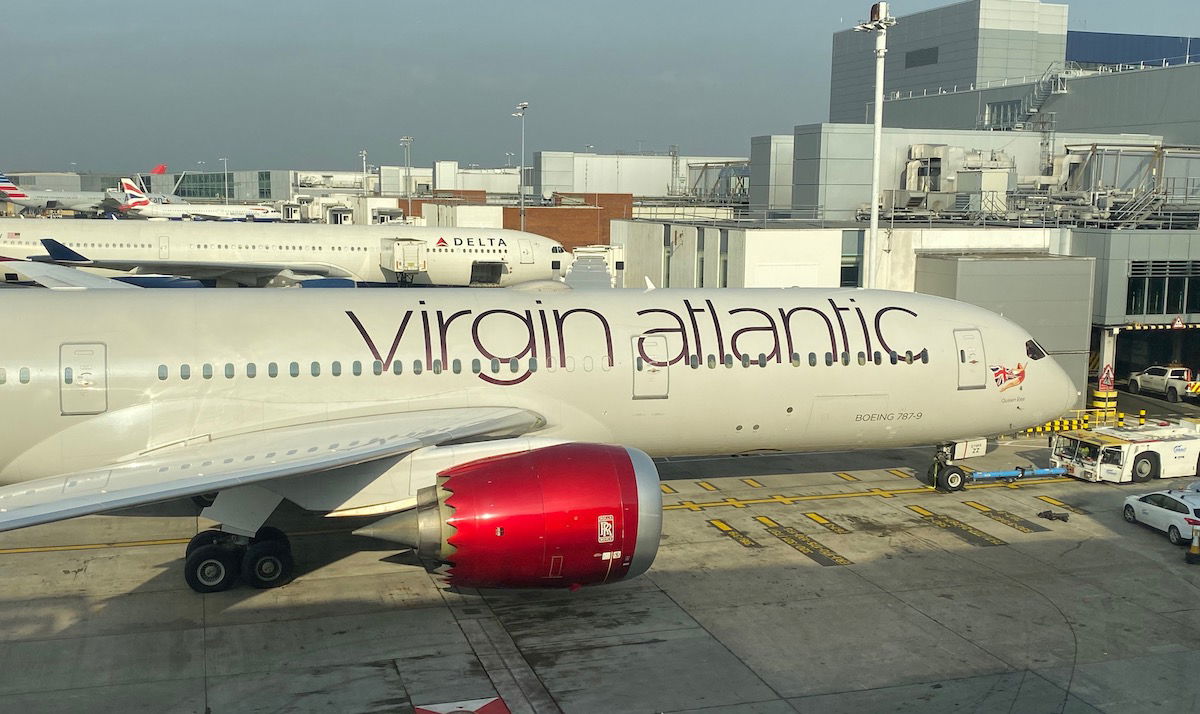 Delta owns a stake in Virgin Atlantic, but isn't in SkyTeam
Bottom Line
LATAM will be leaving the oneworld alliance on May 1, 2020, which sure is a bummer for many oneworld flyers. Up until that point oneworld flyers can earn and redeem miles for travel on LATAM, and also take advantage of reciprocal benefits, like lounge access, priority boarding, etc.
As of May, LATAM will likely be without an alliance, as they instead focus on select bilateral agreements, including a new partnership with Delta.
I do wonder how much LATAM had to pay to get out of this agreement early.