In late September one of the biggest "deals" we've seen in the airline industry in a long time happened, as Delta purchased a 20% stake in LATAM.
Basics Of The Delta & LATAM Deal
LATAM has been in oneworld for years, and has had a close partnership with American. The two airlines had been pursuing a joint venture between the US and South America, but were facing issues with getting regulatory approval, particularly in Chile.
Meanwhile Delta has been focused on a strategy of global dominance by investing in airlines and forming joint ventures with them. One area where Delta has long been weak is in South America, so they swooped in out of nowhere and bought a 20% stake in LATAM.
This is a huge blow to American, and a huge win for Delta, as in many ways this completes their global investment strategy (perhaps with the exception of Africa).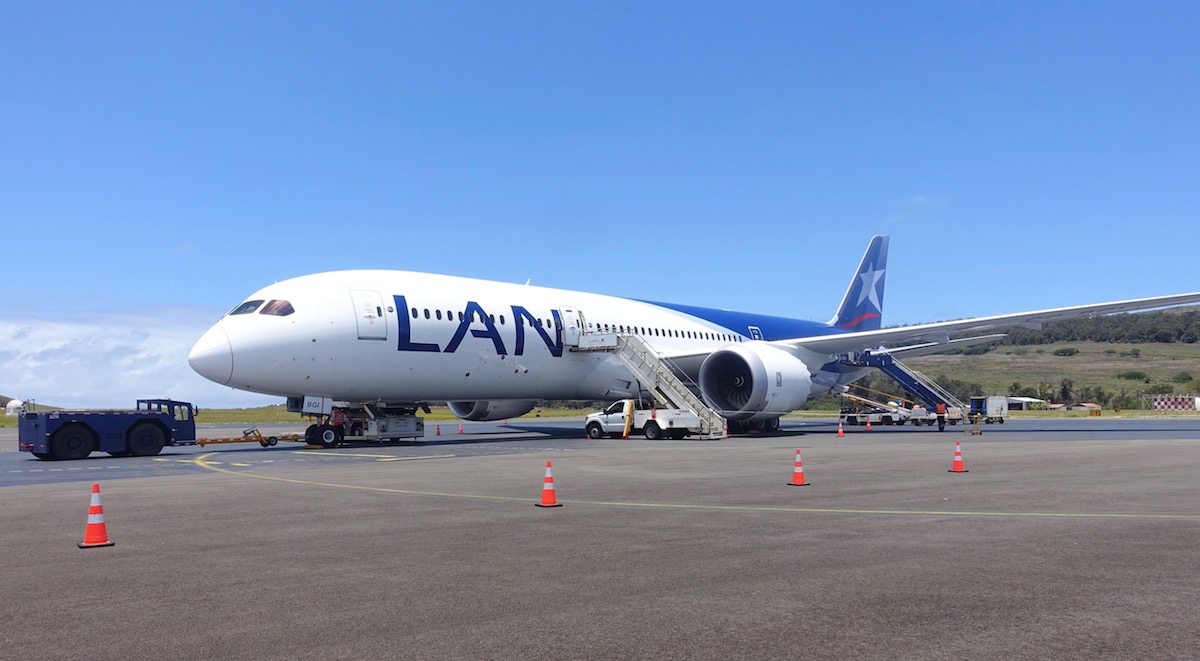 This LATAM deal is huge news for American & Delta
LATAM Leaving Oneworld As Of October 1, 2020
While LATAM directly hasn't made an announcement (as far as I know), it looks like we now know when LATAM is leaving oneworld. Per the Qantas website, LATAM will be exiting the oneworld alliance as of October 1, 2020.
That's roughly the timeline I was expecting, since it's my understanding that airlines need to give notice of leaving an alliance, and October 1 is just over a year after the initial announcement was made.
Note that LATAM is likely to maintain relationships with some oneworld airlines, though presumably with scaled back mileage earning rates and benefits. For example, it's expected that a partnership between British Airways and LATAM will continue in some form.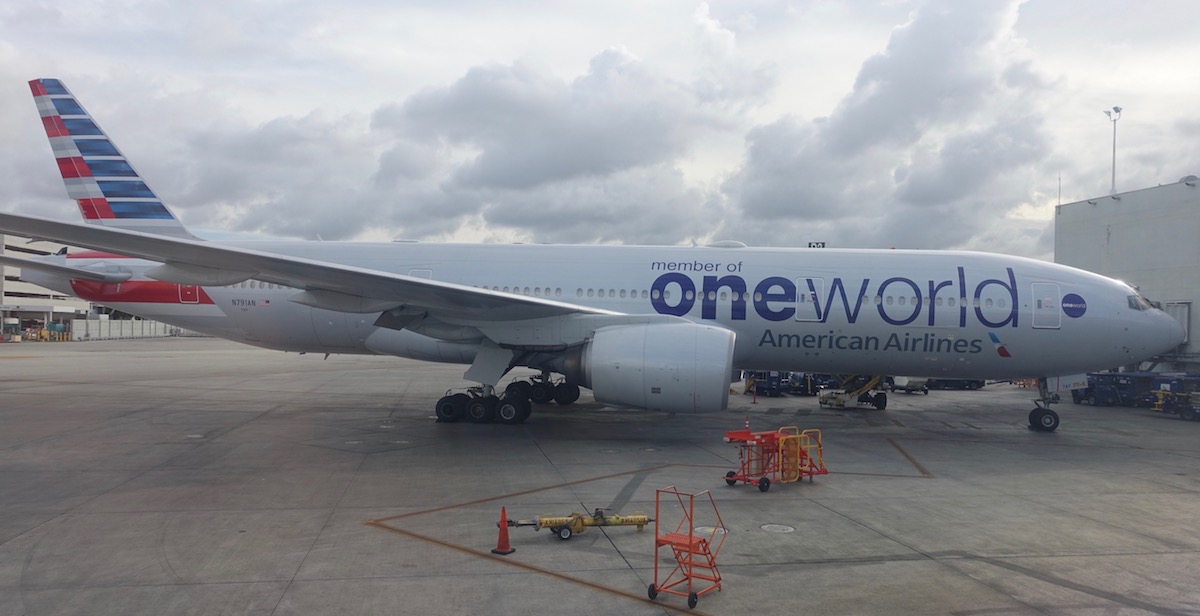 LATAM will be leaving oneworld on October 1, 2020
Will LATAM Join SkyTeam?
As of now it looks like there are no plans for LATAM to join SkyTeam. While Delta belongs to SkyTeam, they've long been deemphasizing the importance of the global alliances, rather focusing on reciprocal agreements with airlines.
So there are currently no plans for LATAM to join SkyTeam, just as there are no plans for Virgin Atlantic, Virgin Australia, and WestJet to join SkyTeam, despite their close partnerships with Delta.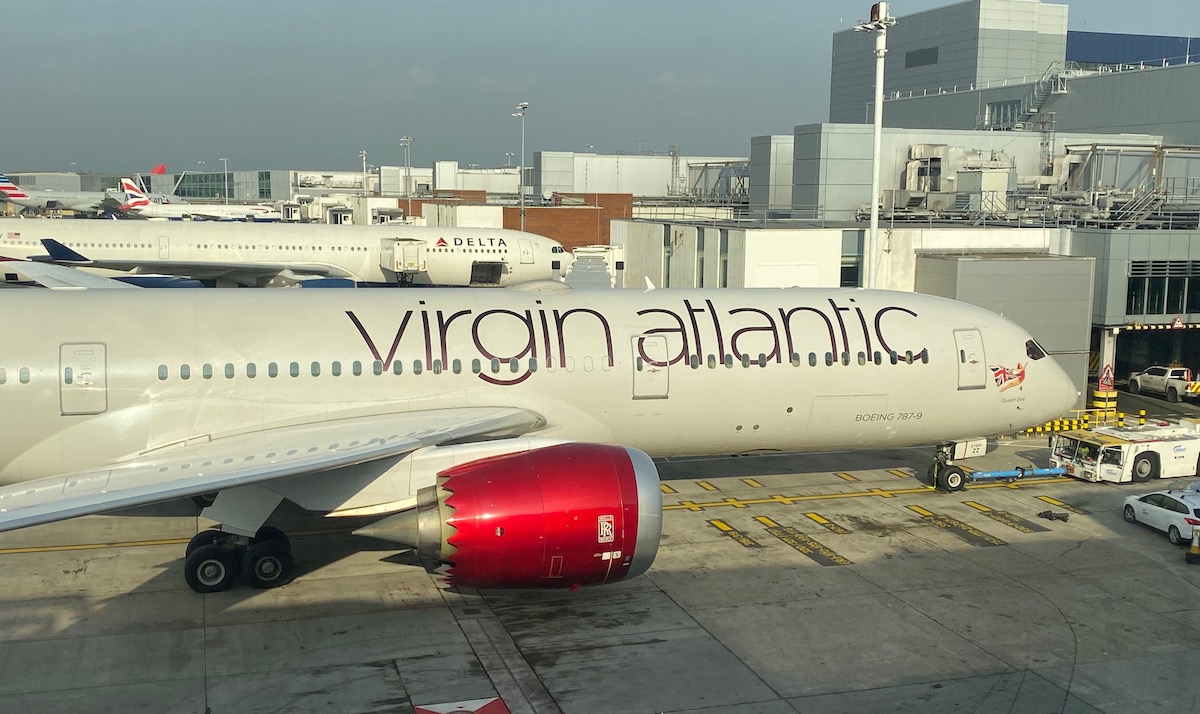 Delta owns a stake in Virgin Atlantic, but isn't in SkyTeam
Bottom Line
It looks like we can expect that LATAM will continue to be in oneworld through October 1, 2020, allowing oneworld flyers to earn and redeem miles for travel on them, and also take advantage of reciprocal benefits, like lounge access, priority boarding, etc.
At that point LATAM will likely be without an alliance, and I suspect the focus will be on reciprocal benefits between them and Delta.