Here's some news that a lot of loyalty program enthusiasts will be sad to hear…
Alaska & Emirates cut ties as of July 31, 2021
Alaska Airlines and Emirates Airline have revealed that they'll be ending their partnership as of July 31, 2021. The Seattle-based and Dubai-based airlines have cooperated with both a frequent flyer partnership and a codeshare agreement. Essentially Alaska has provided a lot of feed for Emirates flights in the United States (especially on the West Coast).
The two airlines first launched their partnership back in 2012, coinciding with Emirates adding a route between Dubai and Seattle.
At first the partnership was amazing, given that you could redeem Alaska Mileage Plan miles for travel in Emirates first class. Unfortunately over the years the partnership became less and less useful — first we saw a massive devaluation of Emirates first class awards (with no notice), and then we even recently saw first class awards cut altogether.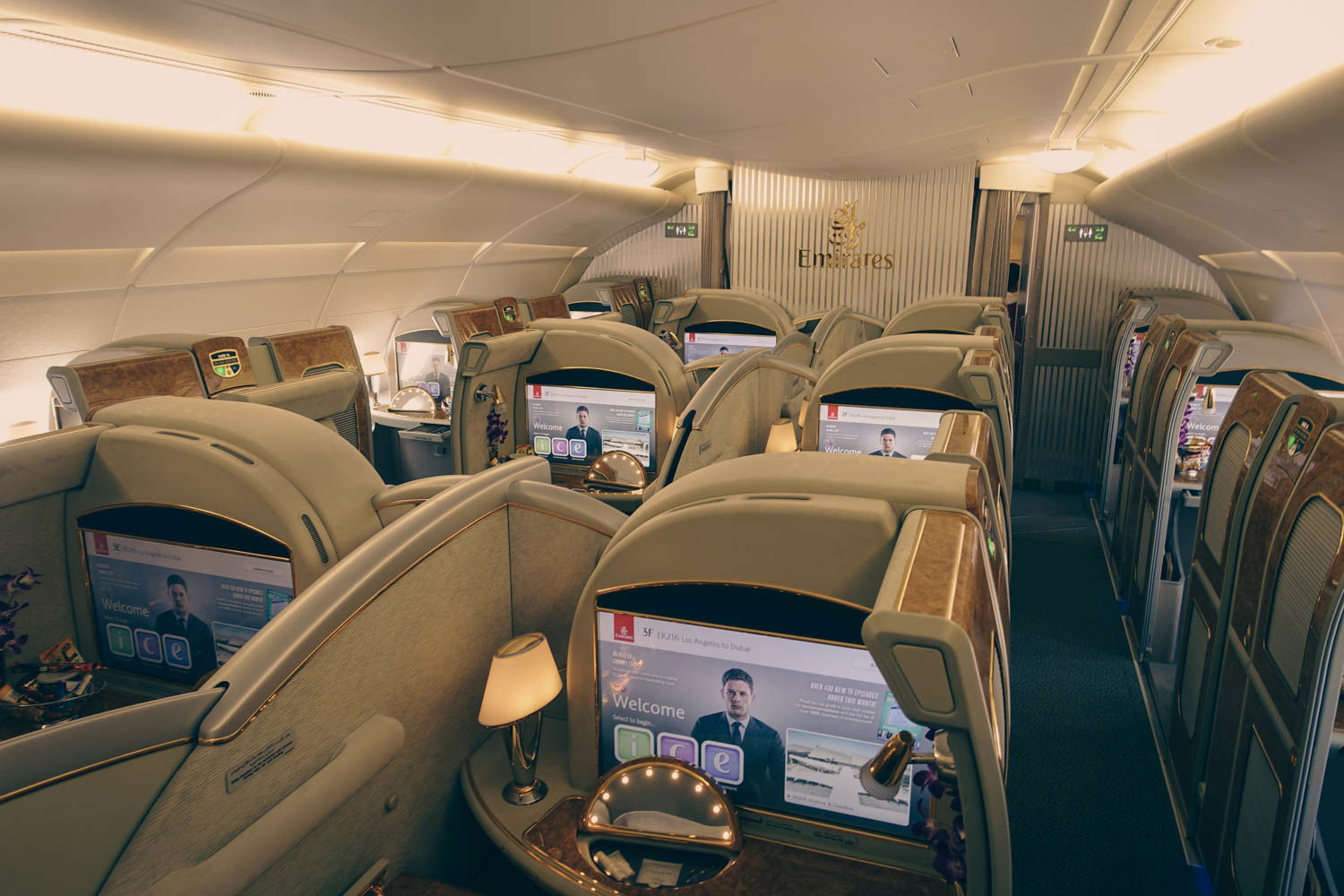 Why would Alaska & Emirates end their partnership?
While no official reason has been given for ties being cut, I think it's not too hard to figure out what happened here (I even recently predicted this partnership would end):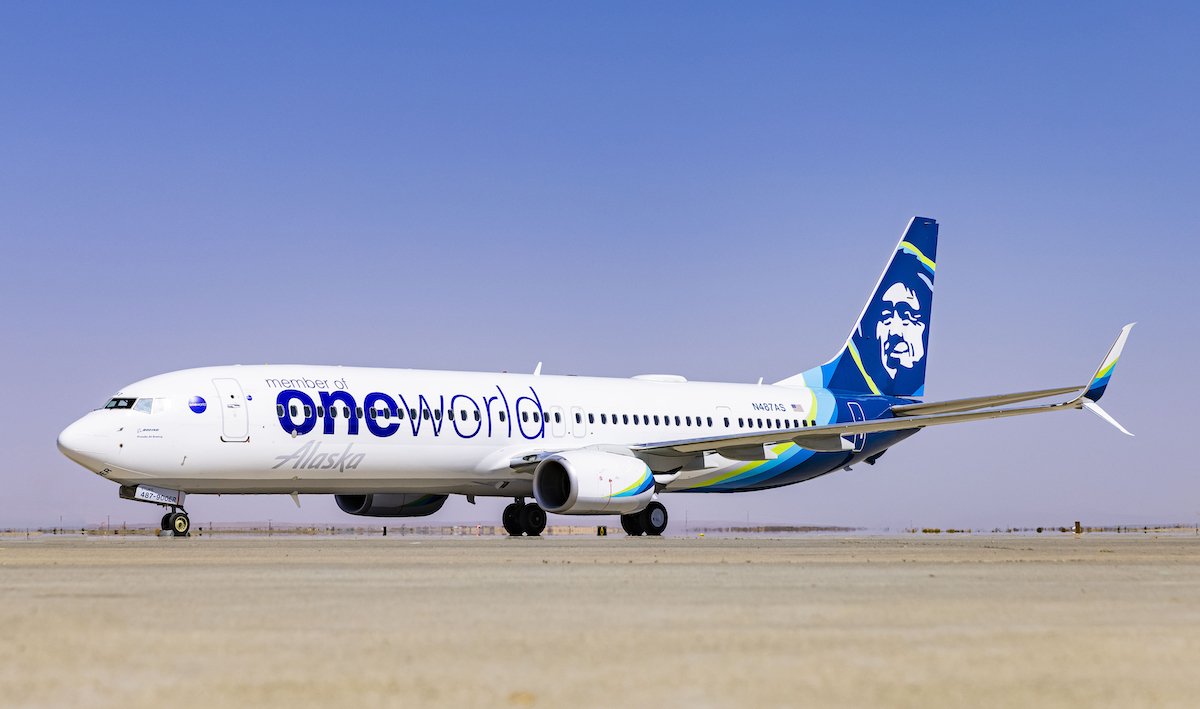 While airlines can have partnerships outside of alliances, I imagine at this point there just wasn't much value to the partnership anymore:
I imagine there was at least some soft pressure applied on the oneworld side for this partnership with Emirates to end
At the end of the day Emirates and Qatar Airways have similar global networks, so if Alaska was going to prioritize booking connecting passengers on Qatar Airways over Emirates, there wasn't all that much value left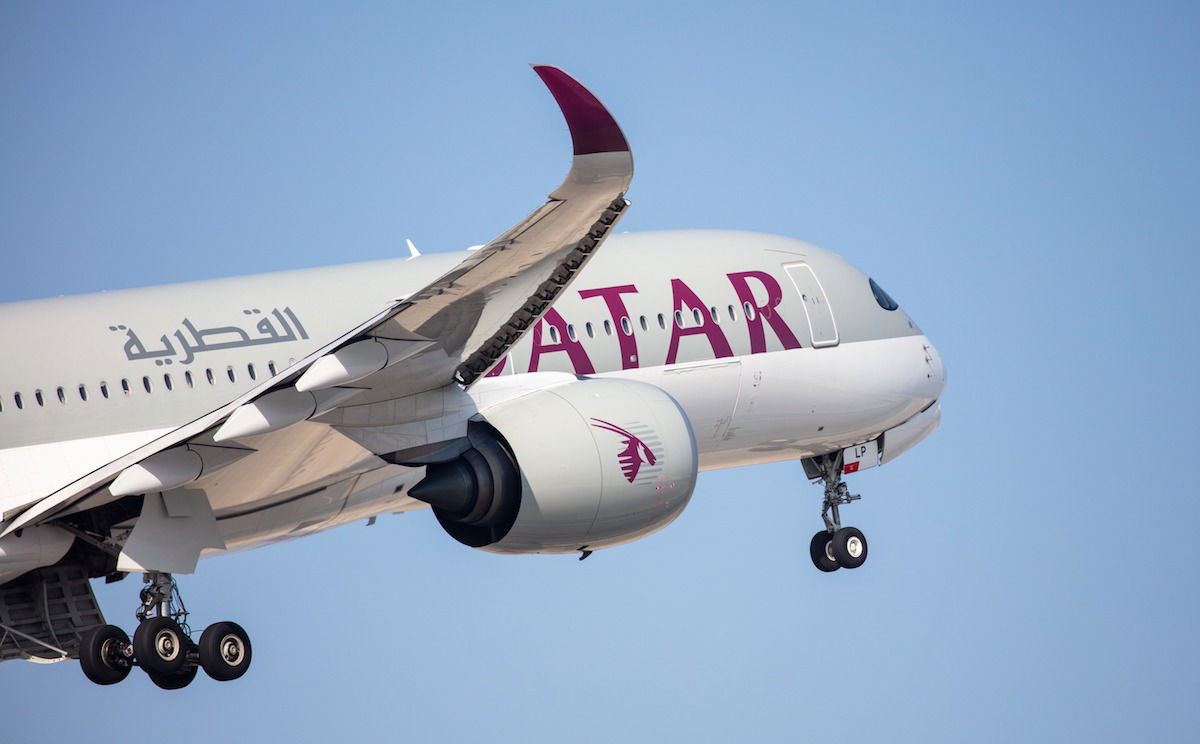 Is this partnership ending a huge loss?
If you asked me years ago I would have said yes across the board. However, I don't quite feel that way anymore. I think the biggest loss here is on the mileage earning side. It was absolutely awesome to earn Alaska Mileage Plan miles for travel on Emirates, given what a valuable mileage currency it is.
Meanwhile on the redemption side, I don't view it as much of a loss anymore, frankly: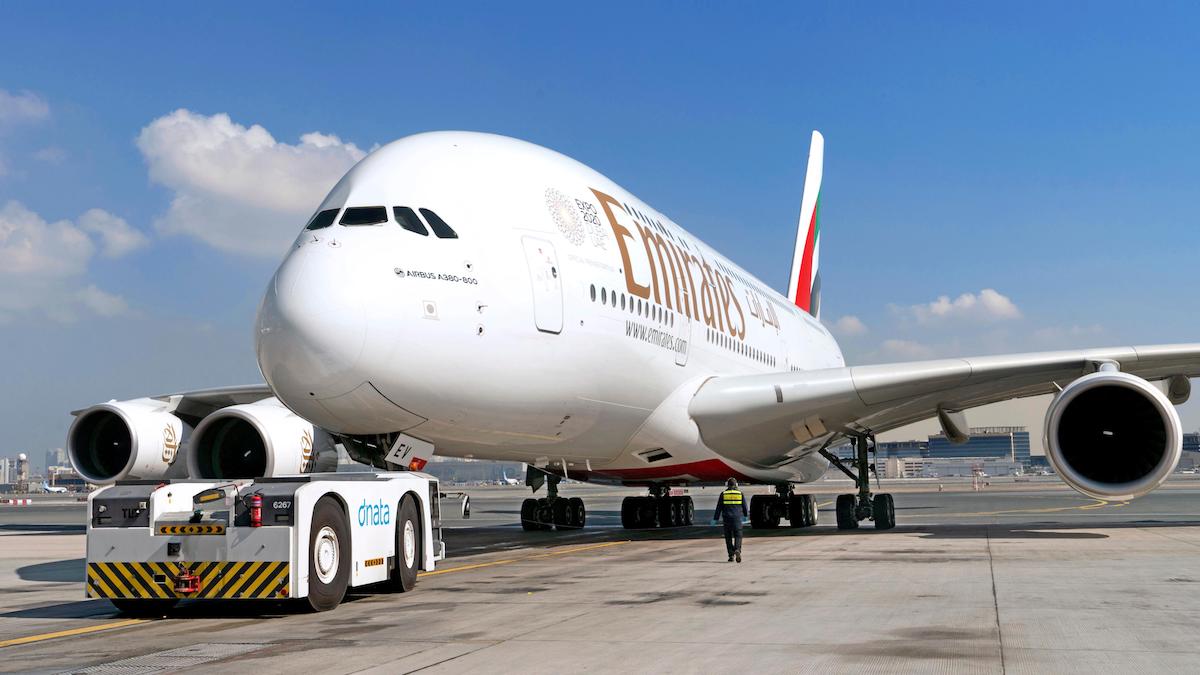 Bottom line
Unfortunately Alaska Airlines and Emirates Airline are cutting their partnership as of July 31, 2021. This means the airlines will no longer codeshare, and will also no longer offer reciprocal mileage earning and redemption opportunities.
I'm sad to see this change, though I also don't think it's surprising. With Alaska joining oneworld and partnering more closely with American and Qatar Airways, this seemed inevitable.
Are you surprised to see the Alaska & Emirates partnership end? Will you miss it?